Ever since Rahul Gandhi's vehicle was attacked in Gujarat by alleged BJP youth outfit members, the Congress party has resorted to all kinds of protests to condemn the action across the nation. 
Thus it was only natural for the Congress's women wing to also step up and voice their angst against the attack. 
But things took a different turn when Goa Pradesh Mahila Congress Committee decided to send bangles to Prime Minister Narendra Modi and Party President Amit Shah to condemn the "cowardly" act. 
"We are sending boxes of bangles, which we have collected from our homes, to Prime Minister Modi, BJP president Amit Shah and the persons who threw stones at our leader's car," the committee president Pratima Coutinho told reporters at a press conference on Saturday.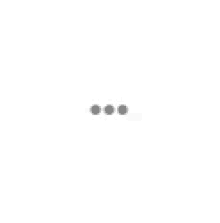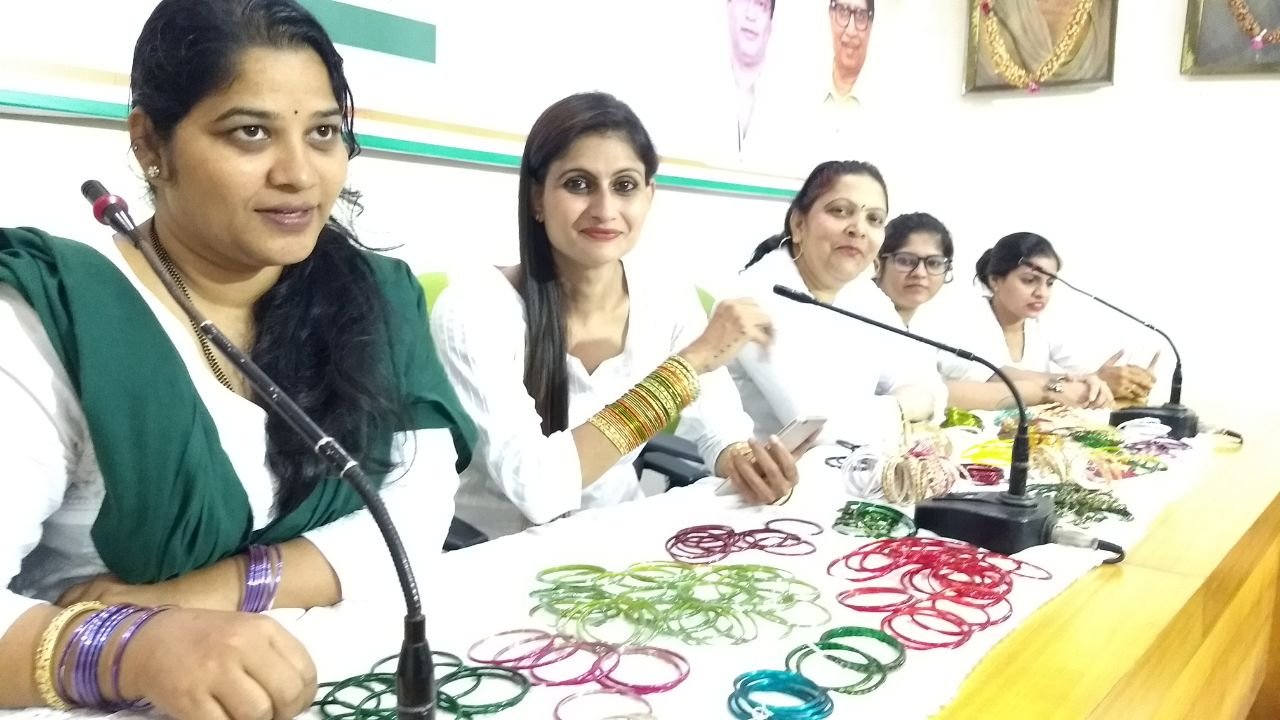 This announcement did not take too long to open a can of worms for both the president and the committee. Many social media users criticised the move:
Calling this statement regressive and ridiculous, Trisha Shetty, founder of Maharashtra based NGO 'She Says' told ScoopWhoop News that the protest is disrespectful to women.
"I think it completely misses the point. It's high time we stop using women as a vehicle. This symbolism is disgusting," she said, adding, "That it is coming from a women wing is absolutely ridiculous."
So ScoopWhoop News decided to talk to Pratima Coutinho about the controversy. 
Quite surprisingly, the Goa Pradesh Mahila Congress Committee chief said it's only the rival BJP that is criticising it. "Only BJP supporters are criticizing the protest. I've been receiving a lot of messages and calls appreciating my stance," she said.
When Coutinho was asked about the symbolism of bangles as a sign of weakness, she had a very strange explanation: "There was a time when women wore bangles and flowers and stayed at home. They did nothing. So we collected bangles from our own houses to send a message that BJP's act reminds us of those times. So they better wear bangles and sit at home," she said.
Wait, what? Is she suggesting that in the past, women wore bangles and "did nothing"? This statement is not only ignorant but also demeans anyone who "sits at home".
But there's more. 
When asked if she considers wearing bangles 'cowardly', Coutinho simply said that it's a popular saying that if you are not man enough, wear bangles and sit at home so she went ahead with the idea. Ok then.
Finally, dismissing the controversy as "unnecessary", Coutinho gave us the perfect icing on the cake: "I don't find anything wrong in my move. If women can wear Jeans, why can't men wear bangles?"
Can we stop this so-called bangle protest once and for all?
It seems many people don't realise how demeaning and offensive this bangle protest is, but high time they do. Made popular by Bollywood with the likes of Amitabh Bachchan (remember Naseeb?) throwing bangles at the villain calling him a "coward", this ridiculous form of protest is used by our political leaders every now and then. 
(Feature image design: Saurabh Rathore)