Congress leader Saifuddin Soz on Friday said he feels that irrespective of his background and RSS connections, Prime Minister Narendra Modi wants a solution to the Kashmir issue.
"I personally think, Hurriyat should be kept in the loop at the time of talks. Tomorrow they may be irrelevant, but today they represent the anger of the Kashmiri youth," he said at a conference on the situation in Jammu and Kashmir organised by the Observer Research Foundation (ORF) in Mumbai.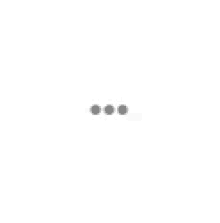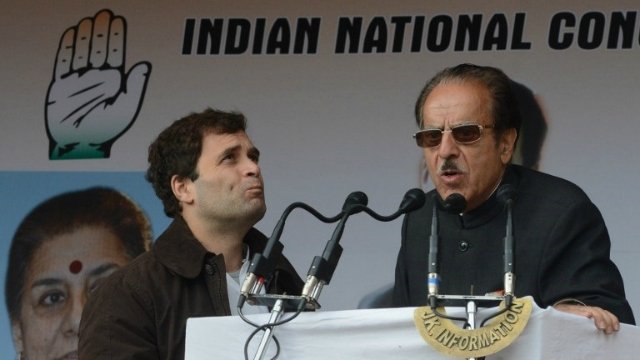 A section of speakers at the conference called for talks with all stakeholders to find a lasting solution to the vexed issue.
Lt General (retd) Syed Ata Hasnain said solution to the Kashmir issue lies in bringing the people of Jammu and Kashmir at par with other states, politically, economically and psychologically.
"This is an achievable aim and can be achieved with the help of the Indian Army," he said.
Ashok Behuria, fellow and coordinator, South Asia Centre, Institute for Defence Studies and Analysis, said, "We must re-federalise our states and empower local bodies. Decentralisation of power is essential."
ORF chairman Sudheendra Kulkarni said there should have been efforts for normalisation of issues between Hindus and Muslims, as well as between India and Pakistan.
"A continuous dialogue should be held with all stakeholders, including separatists," he said.
"We should resume bilateral talks between the two countries and not wait till the last terror attack takes place or the last bullet is fired," Kulkarni said.
(Feature image source: Reuters)