The Congress in Maharashtra is fuming over the content of a state board History textbook which allegedly distorts facts about former Prime Ministers Indira Gandhi and Rajiv Gandhi, reported Indian Express. 
According to the report, the Class 9 History textbook which was recently revised, includes only half-baked information about the party leaders which the Congress believes to be a deliberate attempt to sabotage its leader's impression.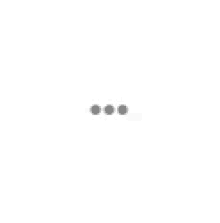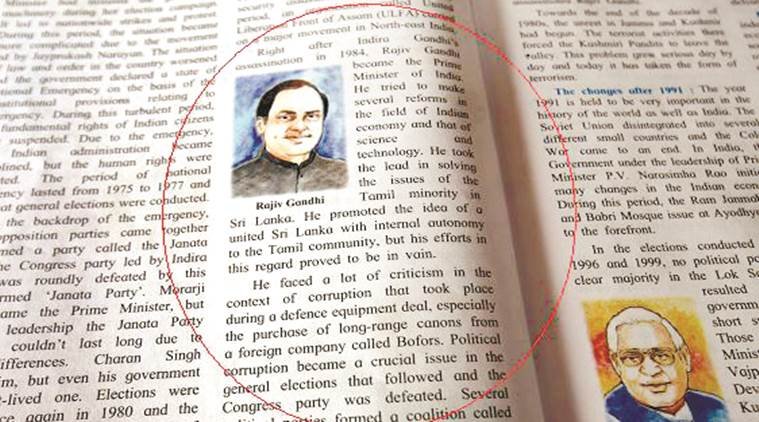 What does the book state? 
In one chapter titled 'India: Events after 1960' the book states that according to Allahabad High Court's statement, Indira Gandhi misused government machinery for her election campaign that triggered a nation-wide protest which eventually lead to the declaration of Emergency. 
In other chapters, though it mentions about Rajiv Gandhi's involvement in Bofors Scam, the book does not mention anything about him receiving a clean chit.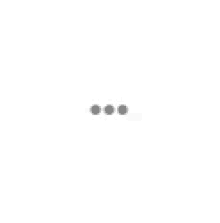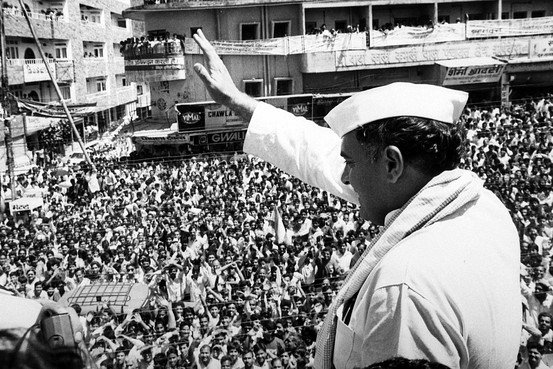 Concerns have also been raised over a chapter dedicated to changes post 1991 that speaks about the demolition of Babri Masjid but does not hold accountable the 'Hindutva forces' behind it. 
"The textbook makes no mention of the fact that the Supreme Court gave a clean chit to Rajiv Gandhi in the Bofors case. This is not only disrespect of the SC order but deliberate hiding of facts," city Congress chief Ramesh Bagwe was quoted as saying by Indian Express. 
In a statement issued on Monday, the party has demanded the state government to recall the books and 'correct' the information or else they would stage a protest against the Maharashtra State Bureau of Textbook Production and Curriculum Research (Balbharati).  
(Feature image source: Indian Express/Reuters)