Claiming that the country's internal security is in jeopardy, the Congress criticised Prime Minister Narendra Modi for not raising the issue during his monthly radio programme 'Mann Ki Baat' today.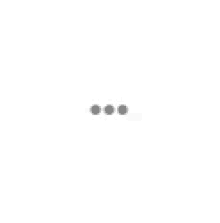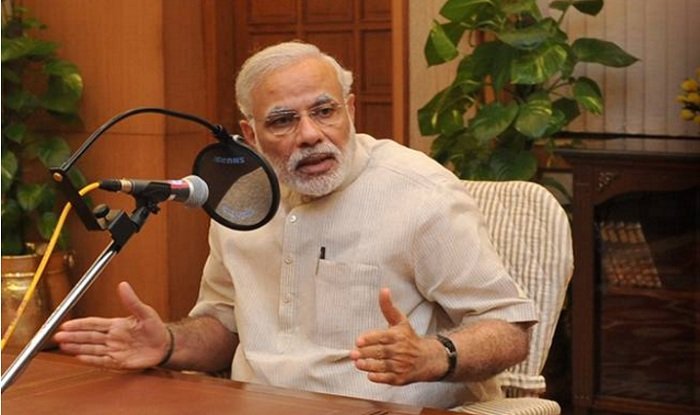 It said that in the last three years of the BJP's rule, internal and external security of the country have become inter-linked as the militants and separatists are "actively engaged" in Jammu and Kashmir.
"The so-called separatists have now become full-grown terrorists, thanks to the help of PDP and choreography of the BJP which speaks one language in the Kashmir Valley and talks about nationalism all over India," Congress spokesperson Tom Vadakkan told reporters here.
"We listened to his 'Mann ki Baat'. There were various issues raised by him, but I wish issues of internal security were also raised, a thought for those killed while defending this nation... not one word have we heard on the death of a DSP (in Srinagar)," he said.
On China's refusal to allow entry to the first batch of around 50 Indian pilgrims to Kailash Mansarovar through the Nathu La pass in Sikkim, Vadakkan said this reflects that India's ties with neighbouring countries are suffering.
He said the threat to the country's internal and external security "is running parallel" and reasoned that whenever there is firing and incursions from Pakistan, terrorists and separatists become actively engaged in Jammu and Kashmir.
Vadakkan also accused the government of decaying the country's democratic institutions.
Referring to Modi's remarks during the radio programme that the "more we promote sports, the more we see the spirit of sportsmanship", he sought to know what kind of "sportsman spirit" it was to charge those who praised Pakistan's performance in ICC Champions Trophy final held last week.
In sports, there is a winner and a loser. We must have the heart to accept the victory and defeat. But in this country, we find a situation that if somebody praises a stroke of a opponent team's batsman, he is immediately labelled as anti-national, he said.
Vadakkan also slammed National Commission for Minorities chairman Gairul Hasan Rizvi for saying that those who celebrated Pakistan's victory over India in the tournament should go and live in the neighbouring country.