Abki baar, dher saara pyaar.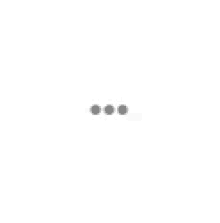 Yesterday, when the entire nation celebrated the festival of love, our Prime Minister too received a heartfelt Valentine wish.
Indian National Congress chose to take a 'loving' dig at Modi and his policies. Their official Twitter handle shared a 'heartfelt' video message wishing a very happy Valentine's day to Mr. Modi.
The video is brimming with love, isn't it? With the eternal love song 'Pehla Nasha, Pehla Khumaar' playing in the background, this makes it the perfect valentine wish. After all, BJP and Congress share an everlasting relationship.
The video asks Mr. Modi to spread love and not jumlas. To be precise, 'Skill India', 'Make in India', and 'Swachh Bharat'.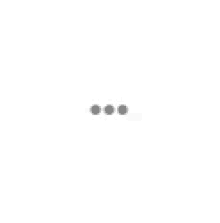 Modi is known for his 'huglomacy' all over the world. Congress takes a jibe at this too and asks him to 'hug less and work more'.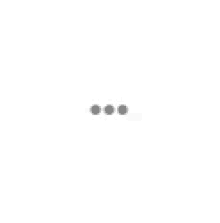 With heart shaped balloons popping up from all sides, the Opposition party wants PM Modi to listen to their 'mann ki baat' too.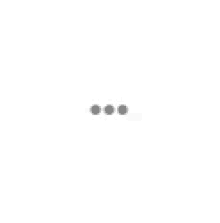 'Kasme vaade pyaar wafaa sab baatein hai, baaton ka kya?' A heartbroken Congress tells Modi to make only those promises that he can keep.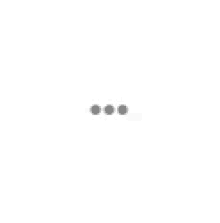 Love was in the air all day long. Here's another love message shared by Congress just for Mr. Modi.
Is this the new 'lovelomacy' being propagated by Congress?