Delhi was a different beast a decade and a half ago. Winters felt like winters and summers were more pleasant in the summer and there was more charm to be found in the little things.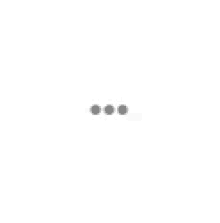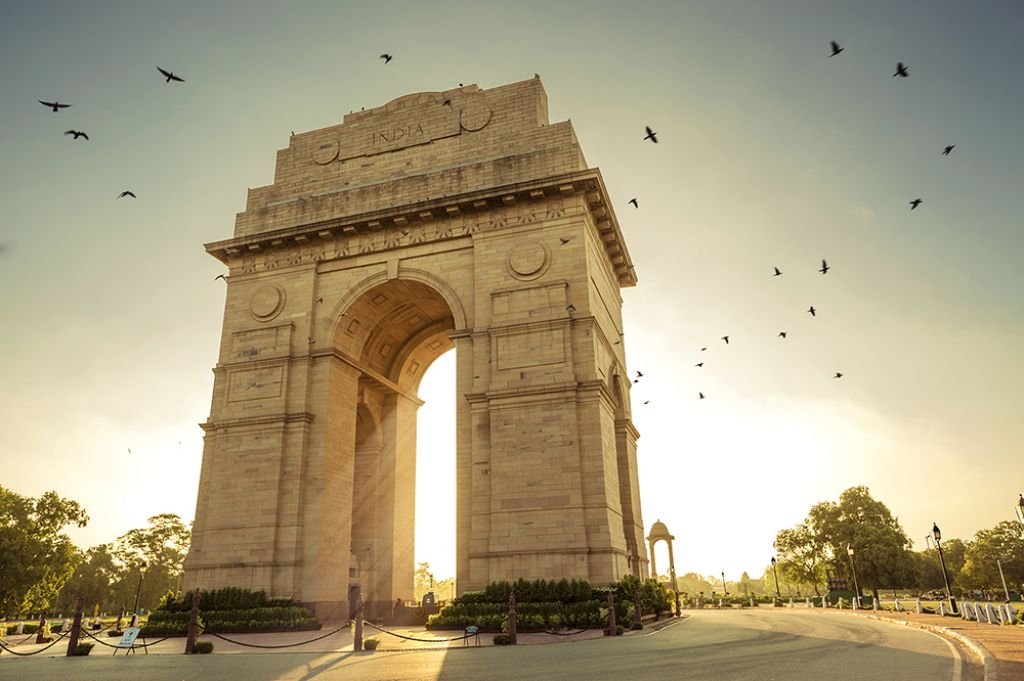 The dawdling allure of Dilli was best exemplified in the erstwhile glory days of Connaught Place. That forever bustling, constantly changing, white-pillared ode to the capital.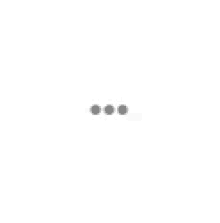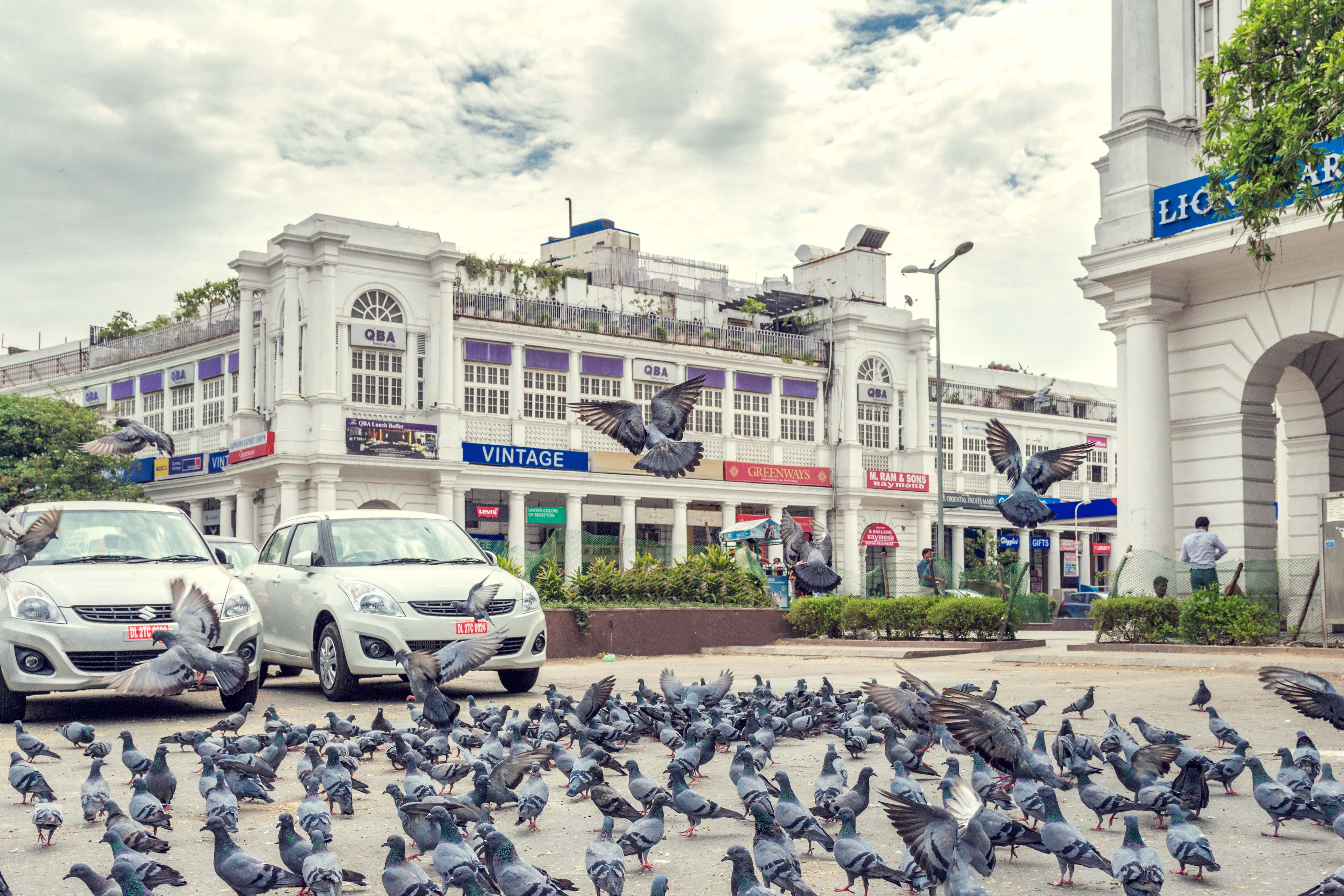 Sure, it's still a hub of activity, and it's in no way obsolete, but it has lost that character, that certain zing that made CP the 'it' place. A place for everyone and everything.
It had Palika Bazaar, where you could drown yourself in catalogues of the latest pirated games and movies.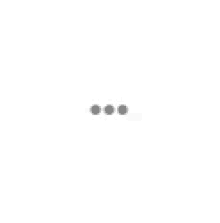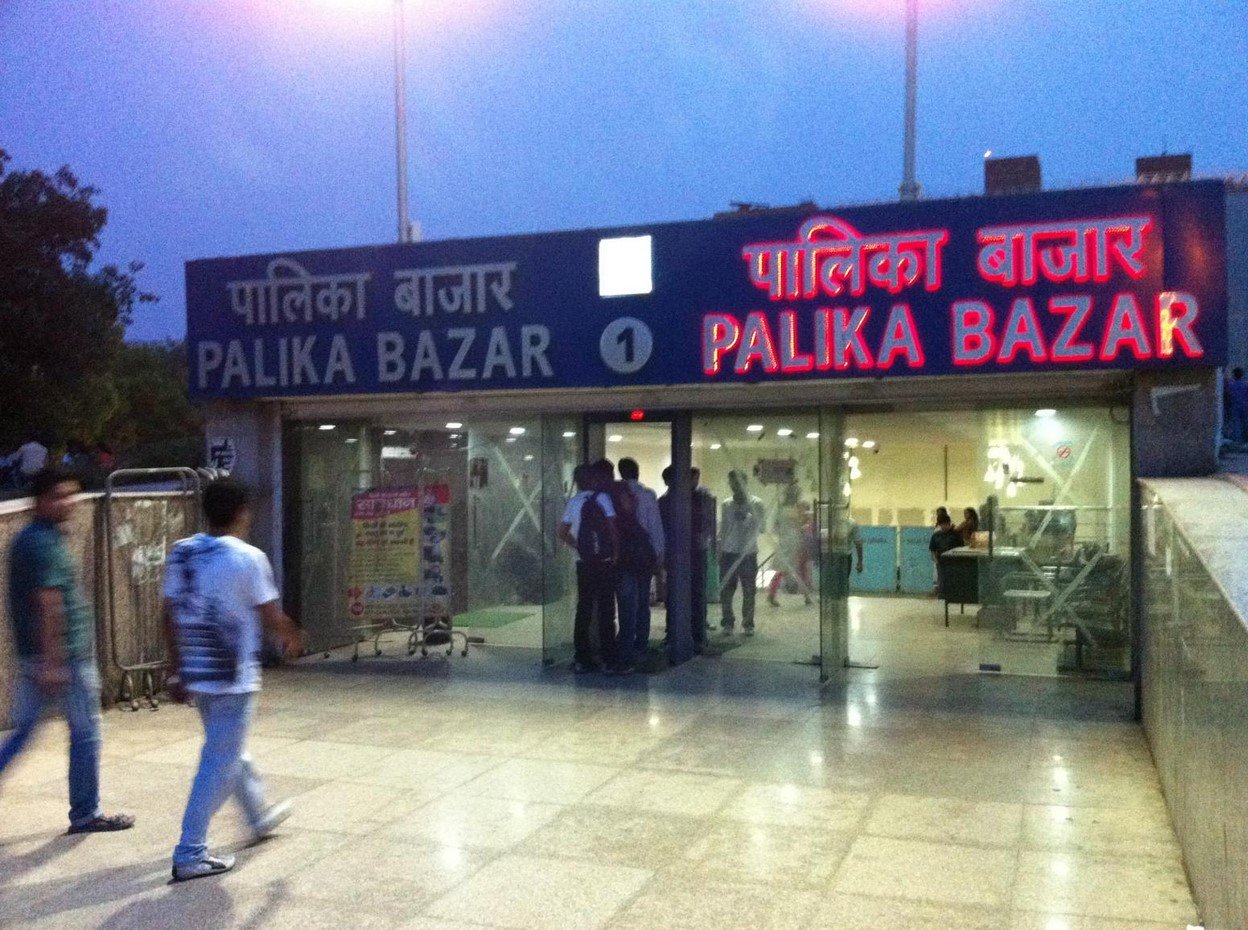 It had Blues. A place synonymous with cheap pitchers of beer. While these places still exist, they're not the talk of the town they once used to be .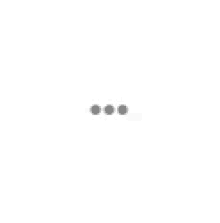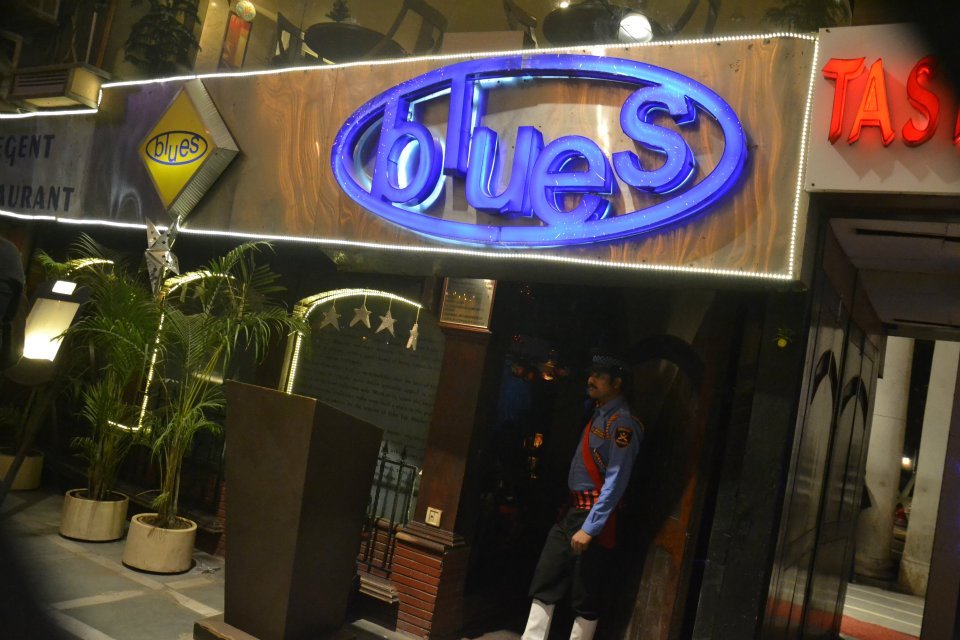 And Janpath, was right around the corner, for all the times we felt we had nothing to wear.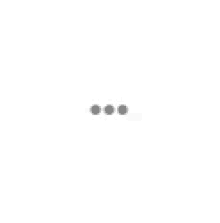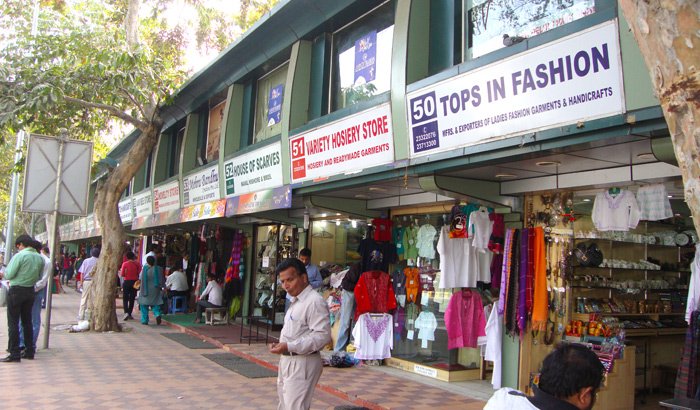 It had the original Keventers, with a million milkshake choices...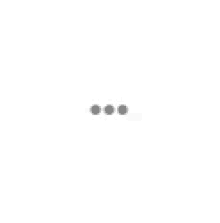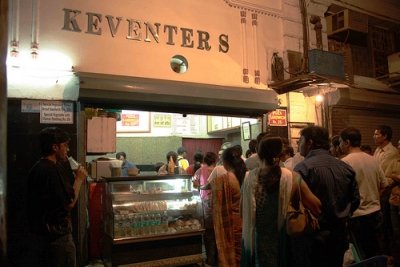 And the enduring Wenger's, for when you needed to get a little baked.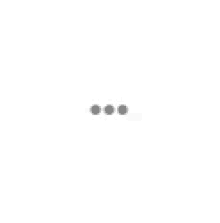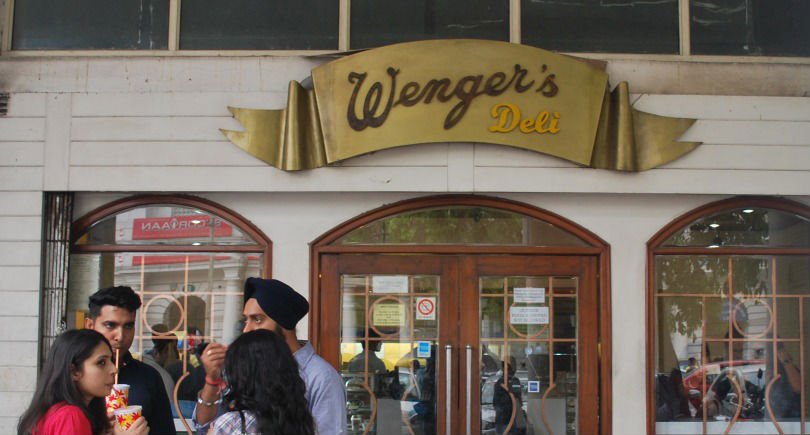 It had Depaul's for that perfect cold coffee...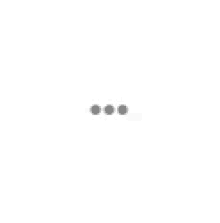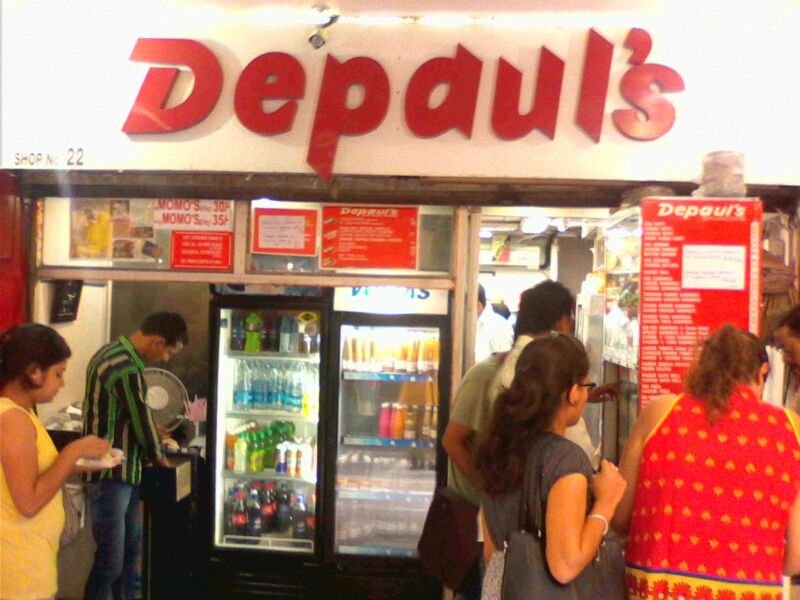 and Rodeo, for when your relatives took everyone for dinner.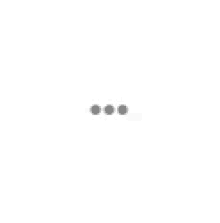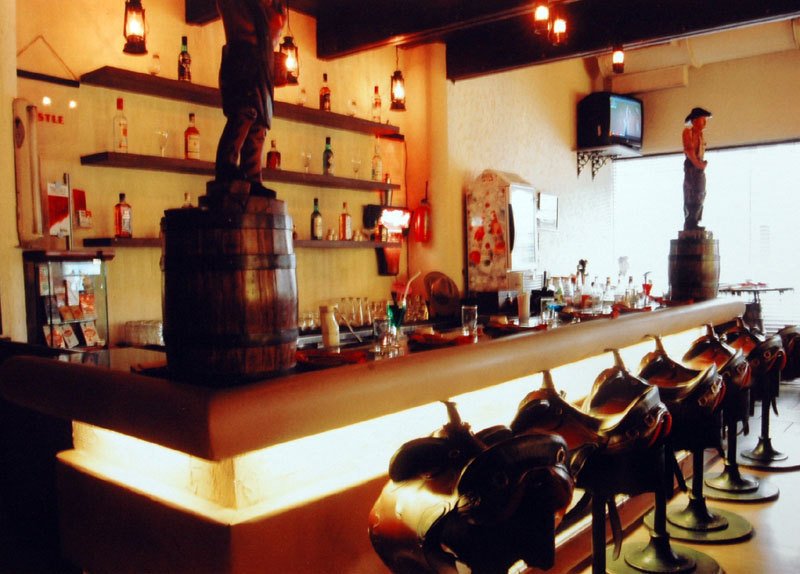 But it's not just the places that have lost their sheen (if just in our minds). It's the sense of familiarity. We didn't just cherish the place for its material generosity, it was also home to many a first date spent ambling aimlessly through the walkways.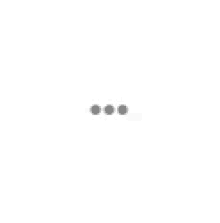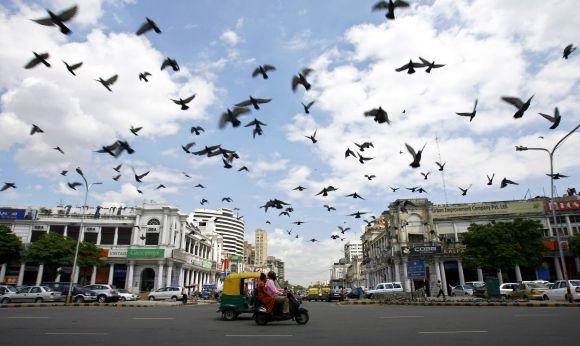 You never needed a reason to go to CP. Sometimes, you don't go to a restaurant or to a shop or to a cinema. You just walked the entire inner circle.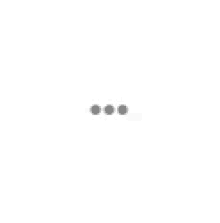 The first Delhi Metro line, went from CP to North Campus. Now you see Rajiv Chowk station as this sea of bheed, but back then it wasn't so. Metro rides were a joyride and most of the crowd was DU students.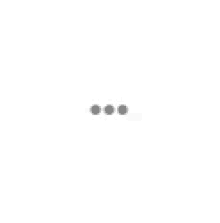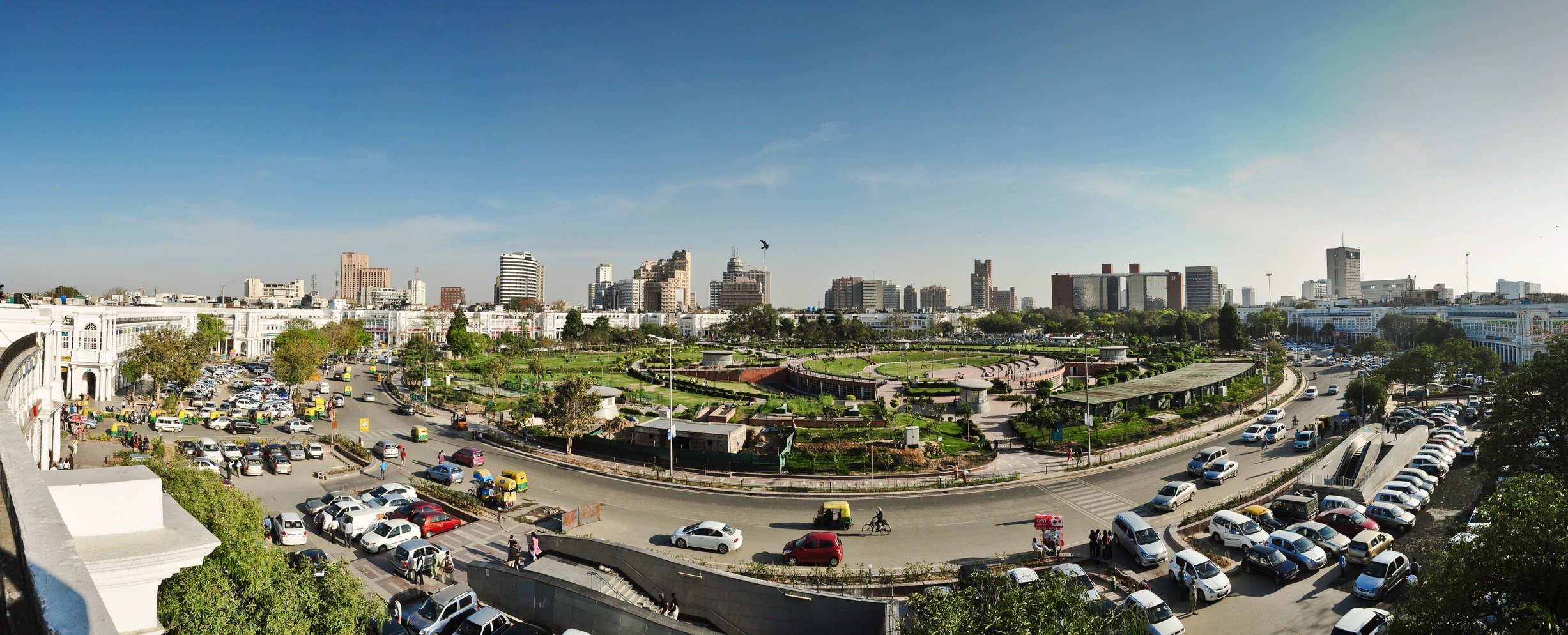 As heavy-hearted as it may make you feel, that's how culture works. The centre of celebration is always evolving. There was CP, then there was Priya Market, then there was Hauz Khas Village, now there's Shahpur Jat - each with their own unique identities. And while it's an unavoidable part of the process, one can't help but feel a tinge of sadness, and a whole heap of nostalgia for CP's days gone by.