It always is a matter a pride for a parent to see his or her kid be placed on a pedestal of great honour, especially when the hurdles on the journey have been numerous. Such is the case of the Superintendent of Police of the northern Lucknow region, Anoop Kumar Singh, who took the office on Saturday.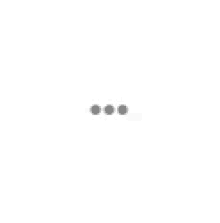 Constable Janardan Singh is the proud father of the Superintendent of Police. He stood in attention and saluted his now boss-son, his chest swelling with pride. 
In an interview with the Times of India, Janardan Singh said,
He is first an officer, then my son. I will salute him just like I would do to greet any other officer. I will obey his orders, My first priority would be to ensure that our relation does not influence my work in any way.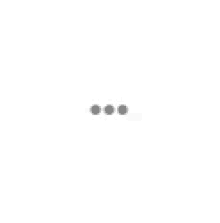 It may appear to be like a script straight out of a film, but in fact, it is a real story of how the father had to brace through a financial crunch and hardships to educate his son, ensuring that his education does not get affected by any of it.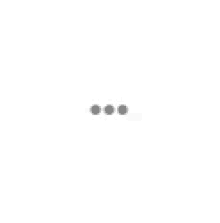 Anoop Singh has always looked up to his father in awe and inspiration and never has let his success get to his head. In a conversation with the Times of India, he revealed,
My father has always been my inspiration. My day starts with touching his feet in the morning. I have tried to live up to his principles.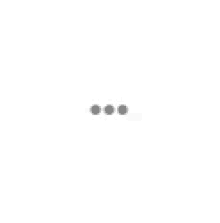 Anoop Singh was brought up in a home which placed a huge emphasis on virtue and integrity, and his father would often say that every job is equal, no job being big or small. The key is to be the best at it.
Currently, both the father and son live under the same roof, not letting their professional and personal lives get entwined in the process.