There are many homegrown fashion and accessorizing brands that deserve our precious attention right away because why not? Their work is amazing. Embedding the 'Indian Contemporary' trend in the fashion world, these are those 15 brands that we are crushing over and so should you. 
1. Dhora
Founded by Aavriti Jain, Dhora is a brand that blends minimalism with traditional Indian jewelry and creates stunning pieces. Where to by it from? Dhora has an online cart facility available on its official website. Click here to check out their collection.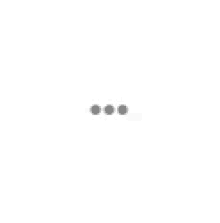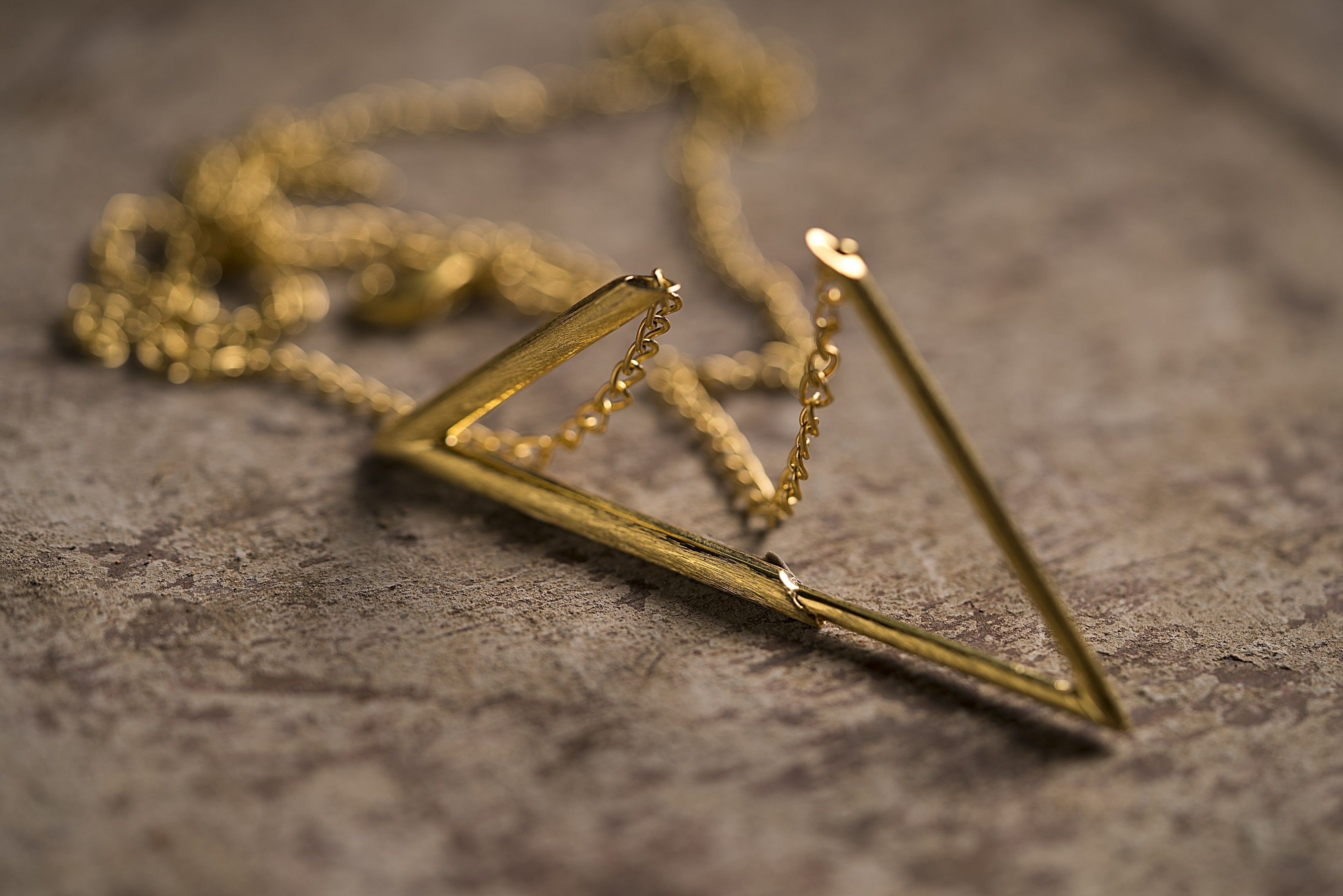 2. Anokhi
Inspired by the rich and vibrant Rajasthani culture, Anokhi is a unique sense of design, colors, and prints that can leave you in awe when you look at yourself in the mirror. You can gift yourself the fabrics of Anokhi by going to any of their retail outlets -  
Rasik Niwas, Metro Motors Lane, Dr. A. R. Rangnekar Marg, Off Hughes Road, Mumbai - 400007
Santushti Shopping Complex, Opp. Samrat Hotel, Race Course Road, NWC Air Force, New Delhi - 110003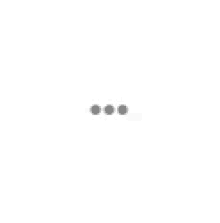 3. Jolaa
Another brand on our list is Uttar Pradesh grown Jolaa. The brand is loved by celebrities like Vikas Gupta and Shewta Tiwari for its cool and quirky footwear designs. Check out their amazing shoe collection here.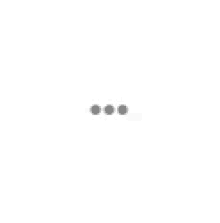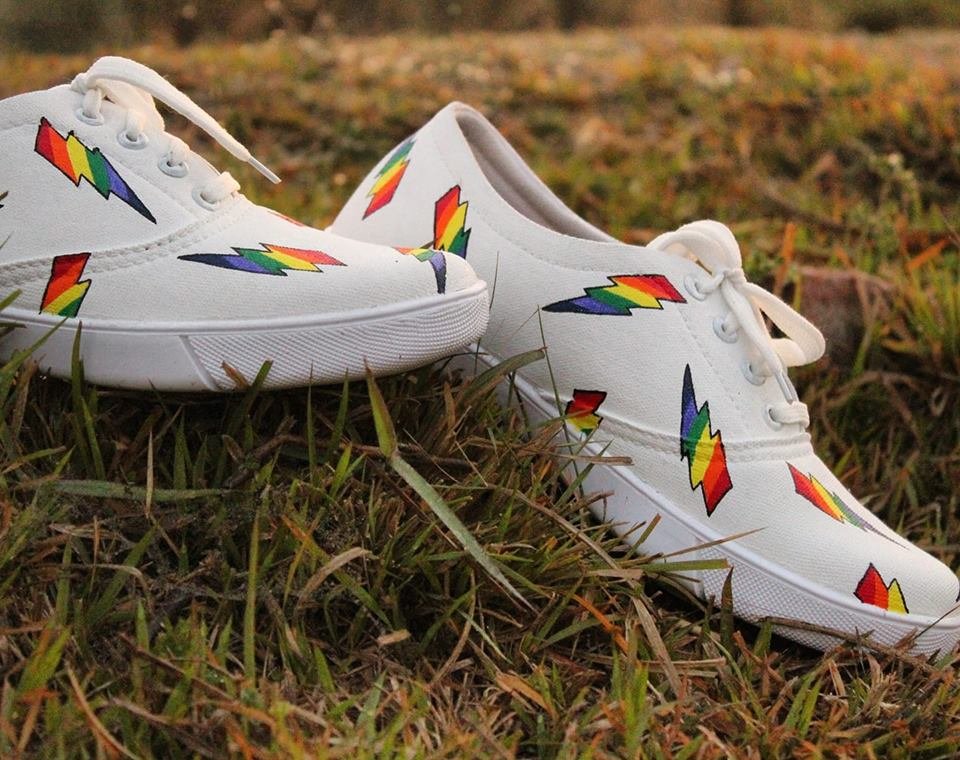 4. Angrakha
Angrakha by Bijal is an online clothing brand that brings contemporary fashion to a new level. From your day date with bae till your best pals wedding, Angrakha will hold your back like a BFF.  You can buy their gorgeous collection from Myntra or contact them directly on their official social media handle.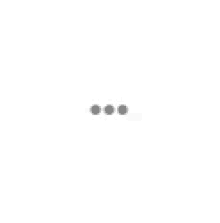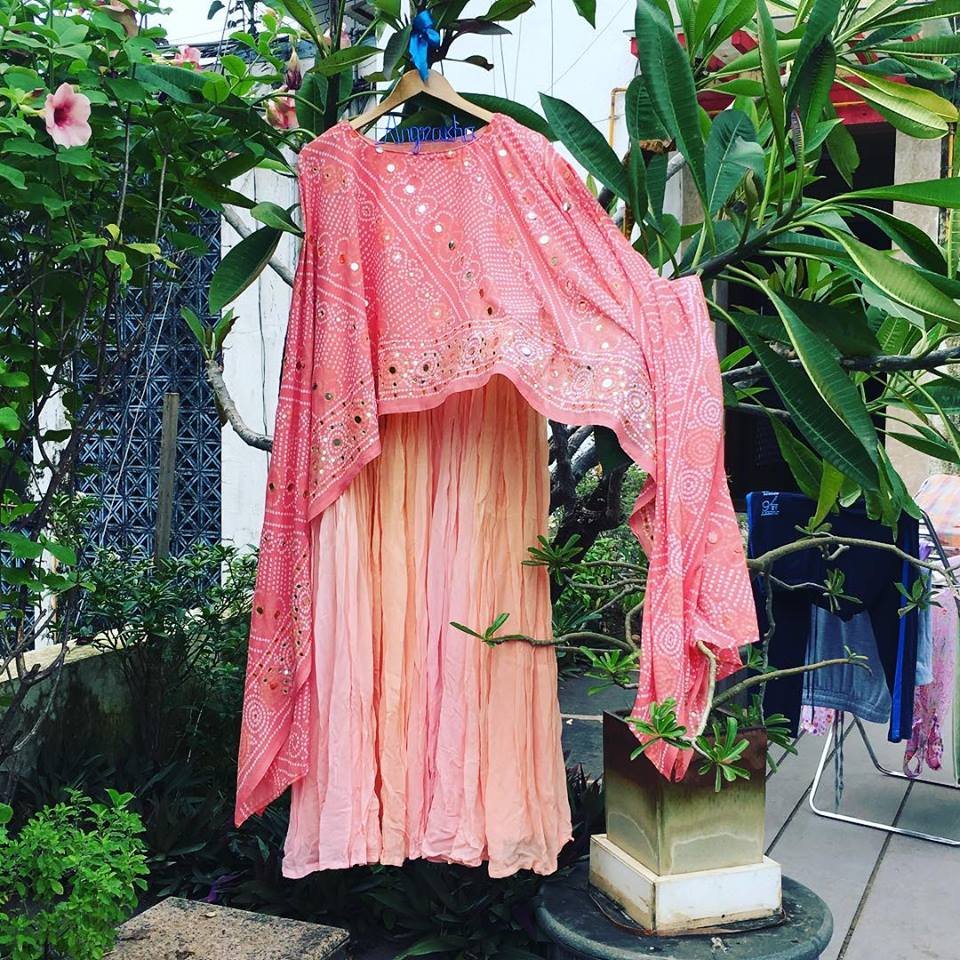 5. Chokhaa
Quirky hand-painted footwear of Chokhaa is that successful DIY project that can leave you to feel amazing. Available in different colors in form of pandas, cameras are just heaven to feet. Buy it online from their official Facebook page.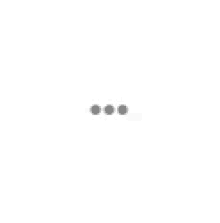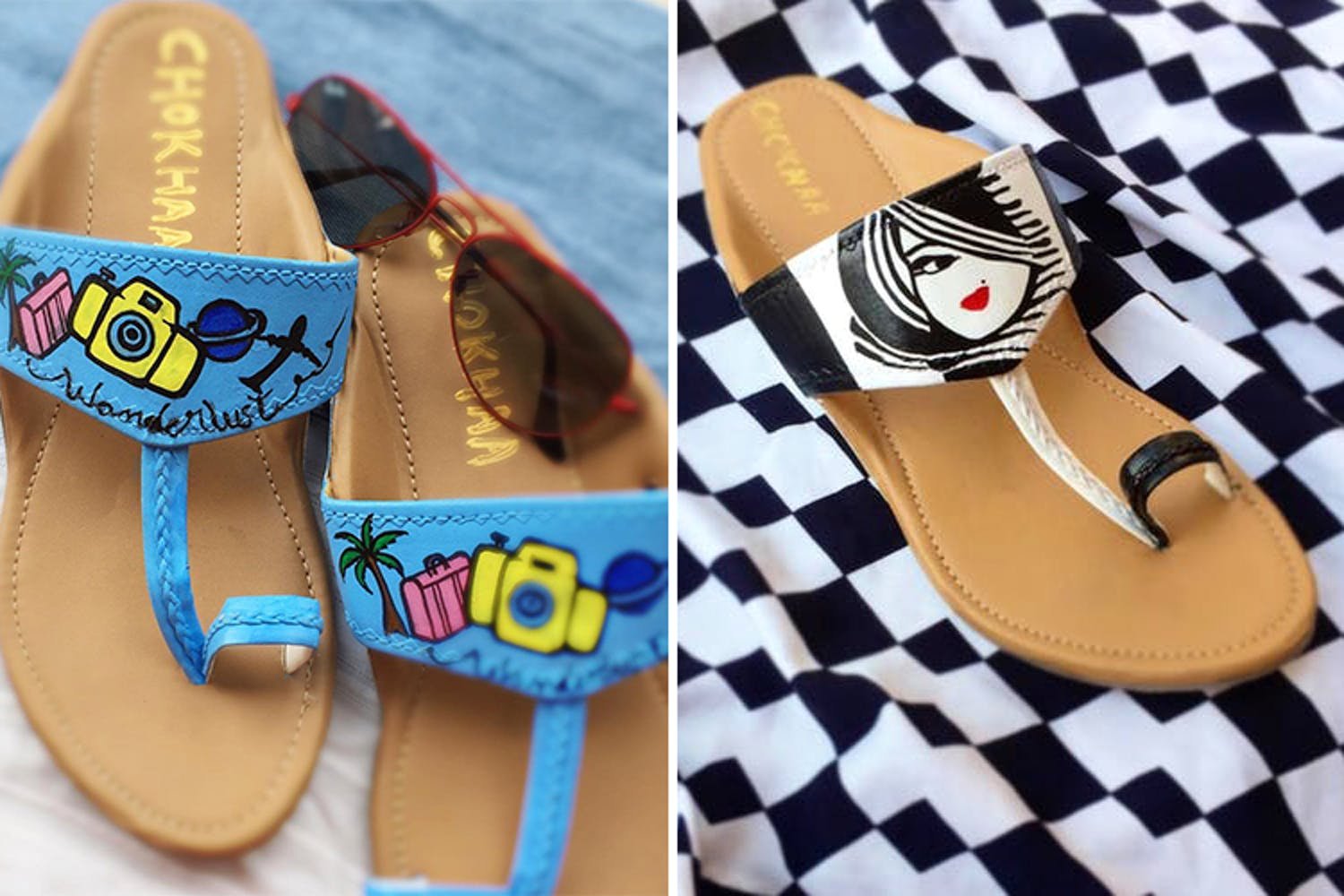 6. Napa Dori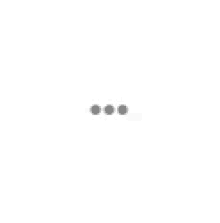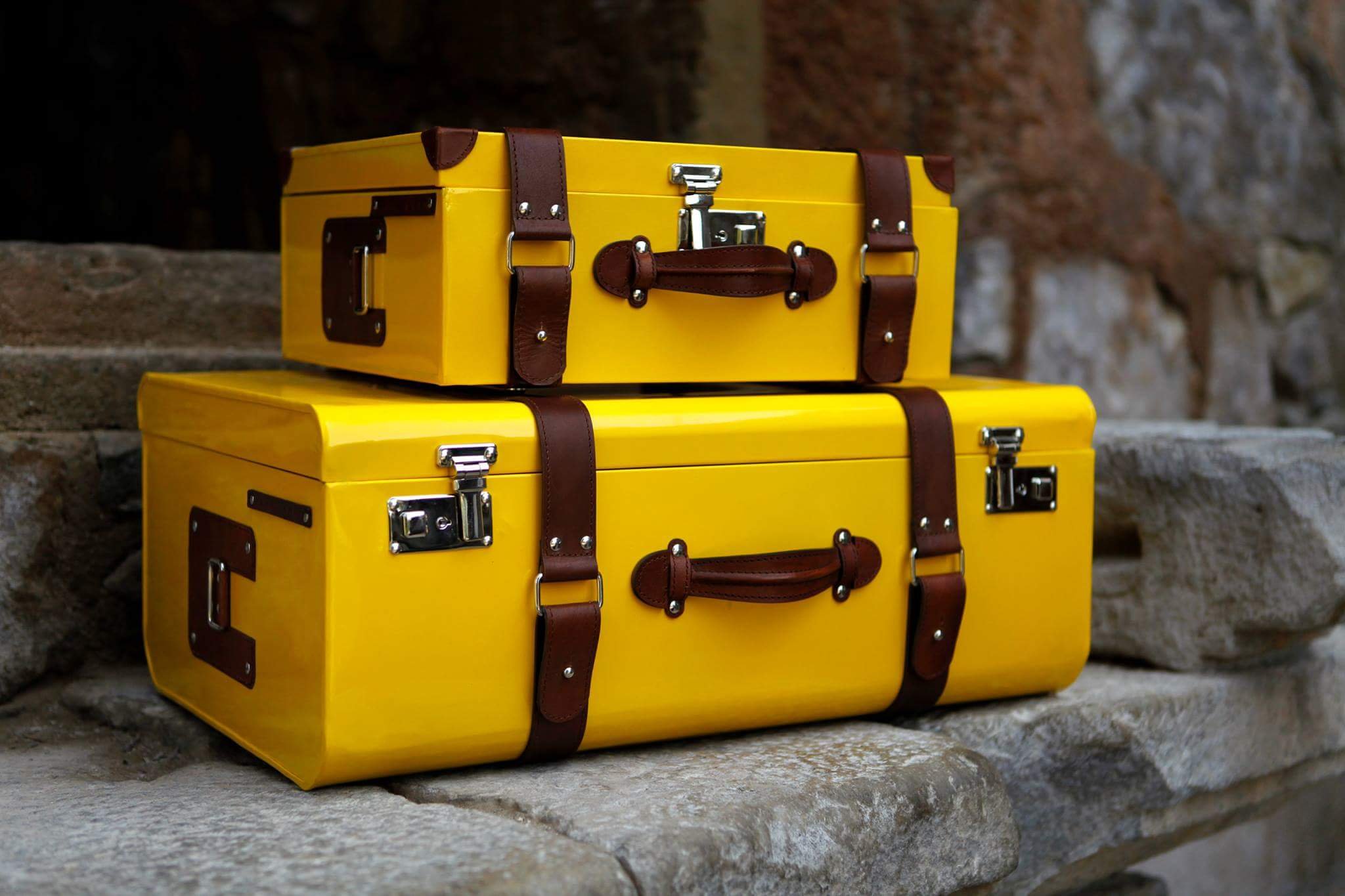 7. Do You Speak Green
A truly unconventional brand. Do You Speak Green was launched to bring back organic clothing in the market. The brand clothing is made out of organic cotton, bamboo and sometimes the fusion of both. Check out their cool and trendy collection online and utilize their shopping cart facility.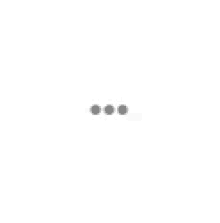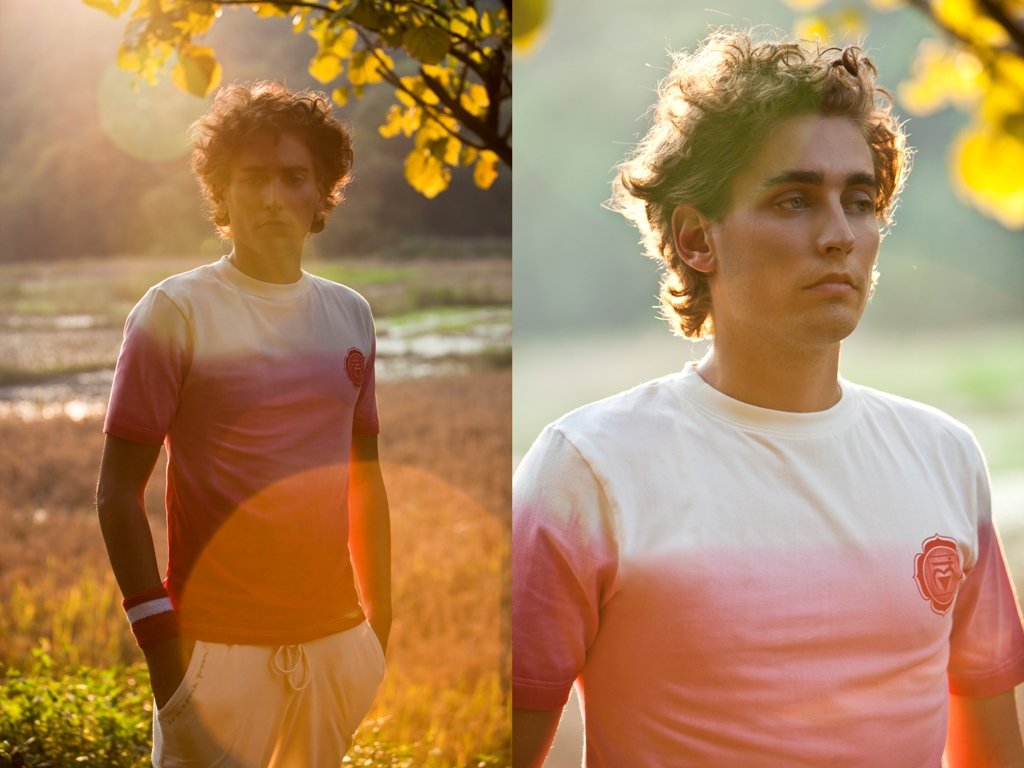 8. Eka
EKA  was launched in 2011 and celebrate the essence and purity of nature in their clothing line. The brand is a reflection of simplicity and grace and that what we love about it. Grown in India, EKA  is marking its mark worldwide.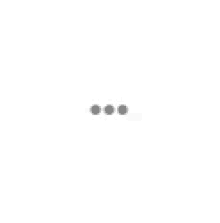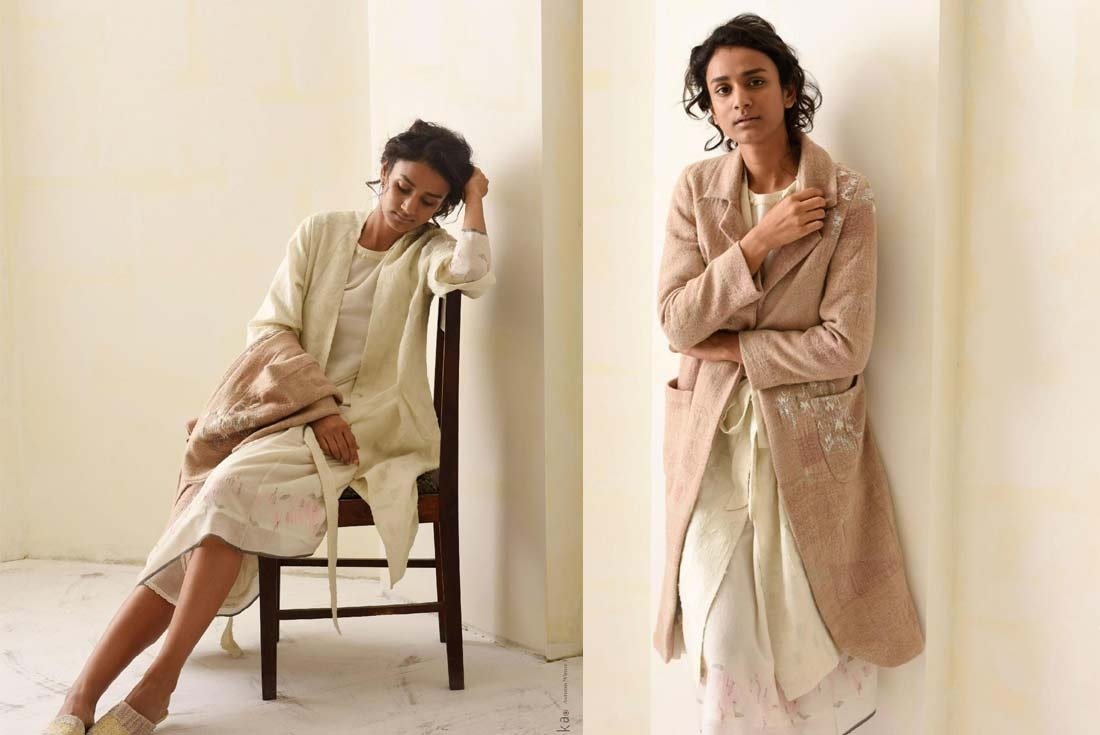 9. The Pot Plant
Celebrating the evergreen charm of natural fabrics, The Pot Plant ensembles fabrics like silk and bandhani into garments that are distinguished and not so gender biased. The brand has amazingly unique collections for both males and females. So all you Delhi people, it's time to raise the fashion bar to another level. Where to visit?  Shop number 18, Defence Colony Flyover, Block C, Lajpat Nagar I, Market, New Delhi, Delhi 110024.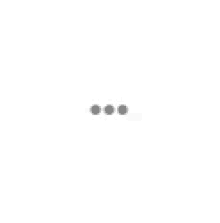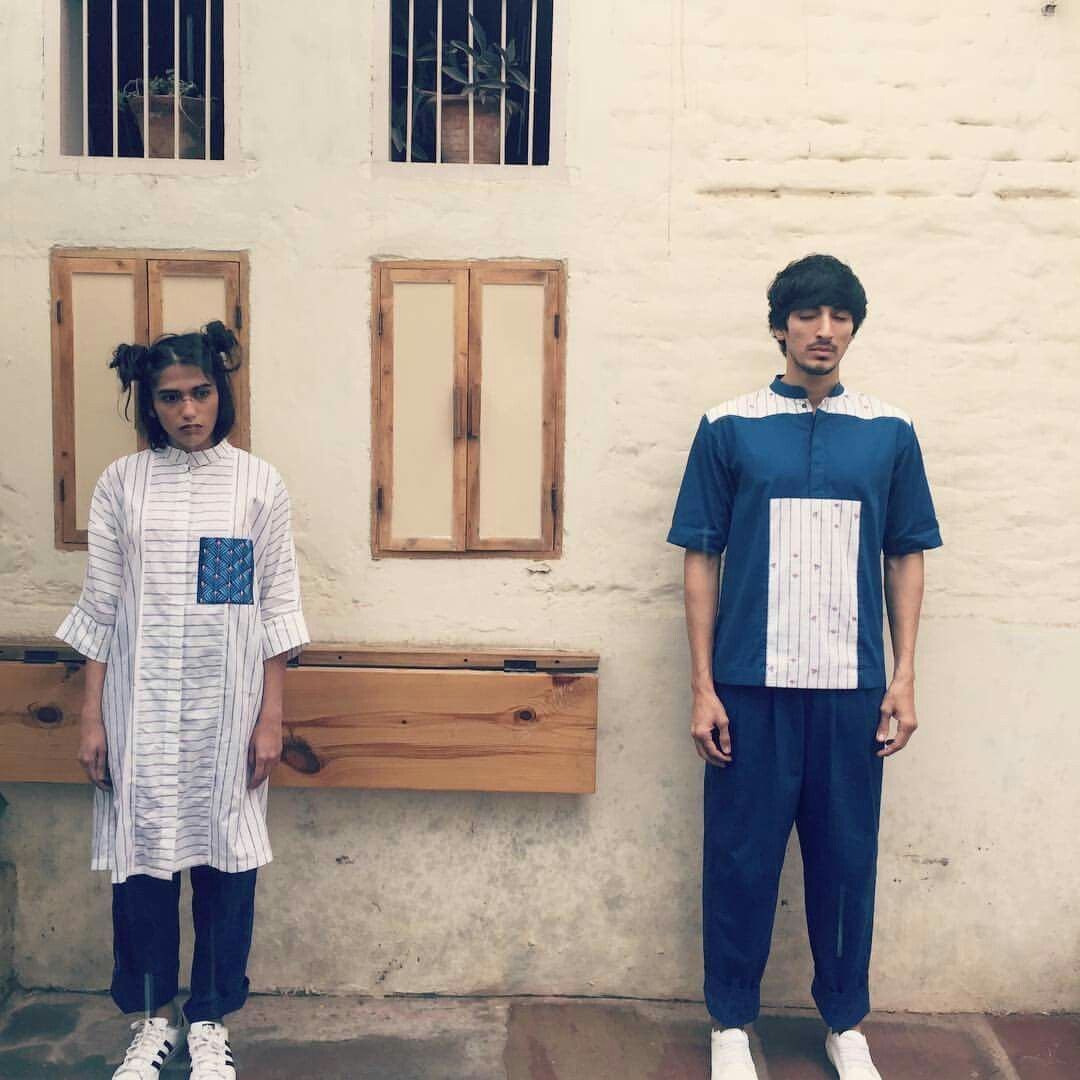 10. Runaway Bicycle
Started in 2013 in Mumbai, Runaway Bicycle is a design studio of sustainable clothing and home decor. The brand works with organic cotton and natural dye making the clothes raw and safe. Buy some of their beautiful stuff from here.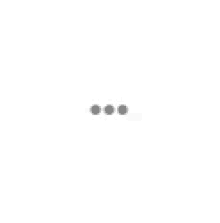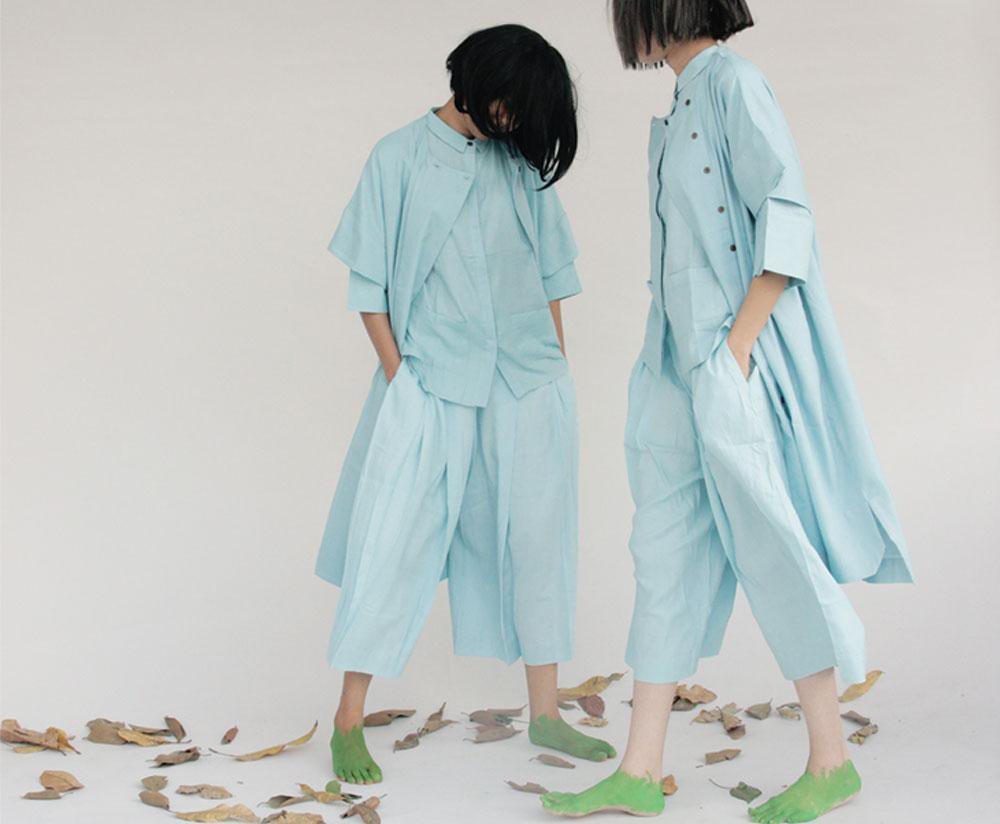 11.Shift India
Designer Nimish Shah gave birth to Shift in 2011 with the idea to create and evolve fashion and business with a sense of common approach and sustainability. The collection of Shift is made from organic cotton and silk fibers and is worth checking out. Visit their studio based out Bhanji Udyog Nagar, Penkar Pada, Mira, Thane, Maharashtra 401104.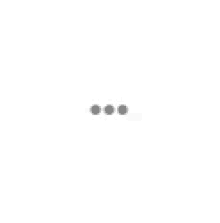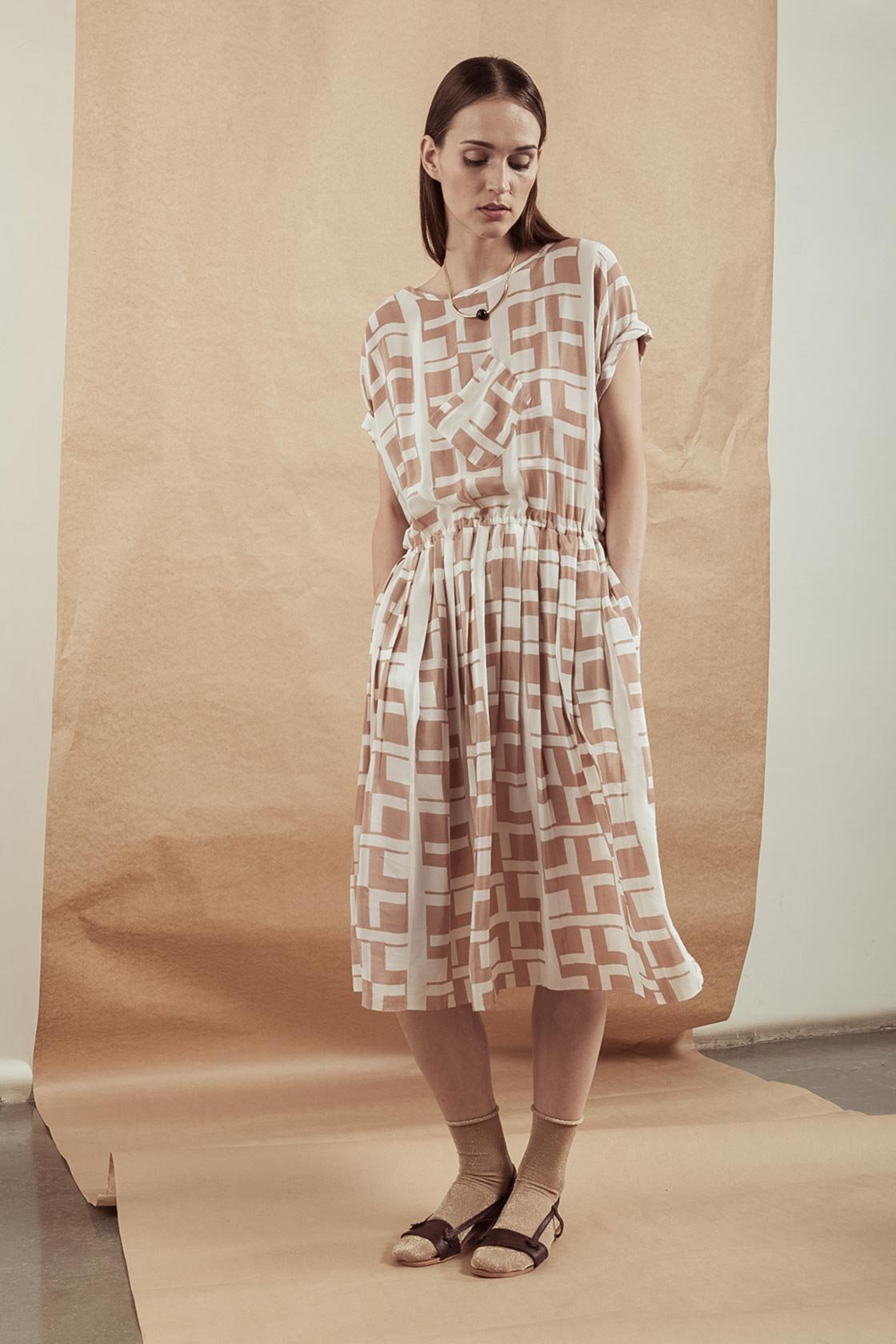 12. Anomaly
Anomaly was founded in 2015 and is on the refined and elegant side. The brand lives and breathes for men and women of a young age who understands the beauty of simplicity. This Delhi based brand is definitely changing the face of modern fashion. Where is the outlet? 143-B, Shahpur Jat, 1st Floor, New Delhi, Delhi 110049.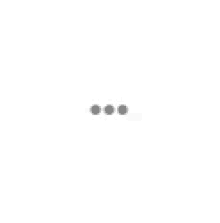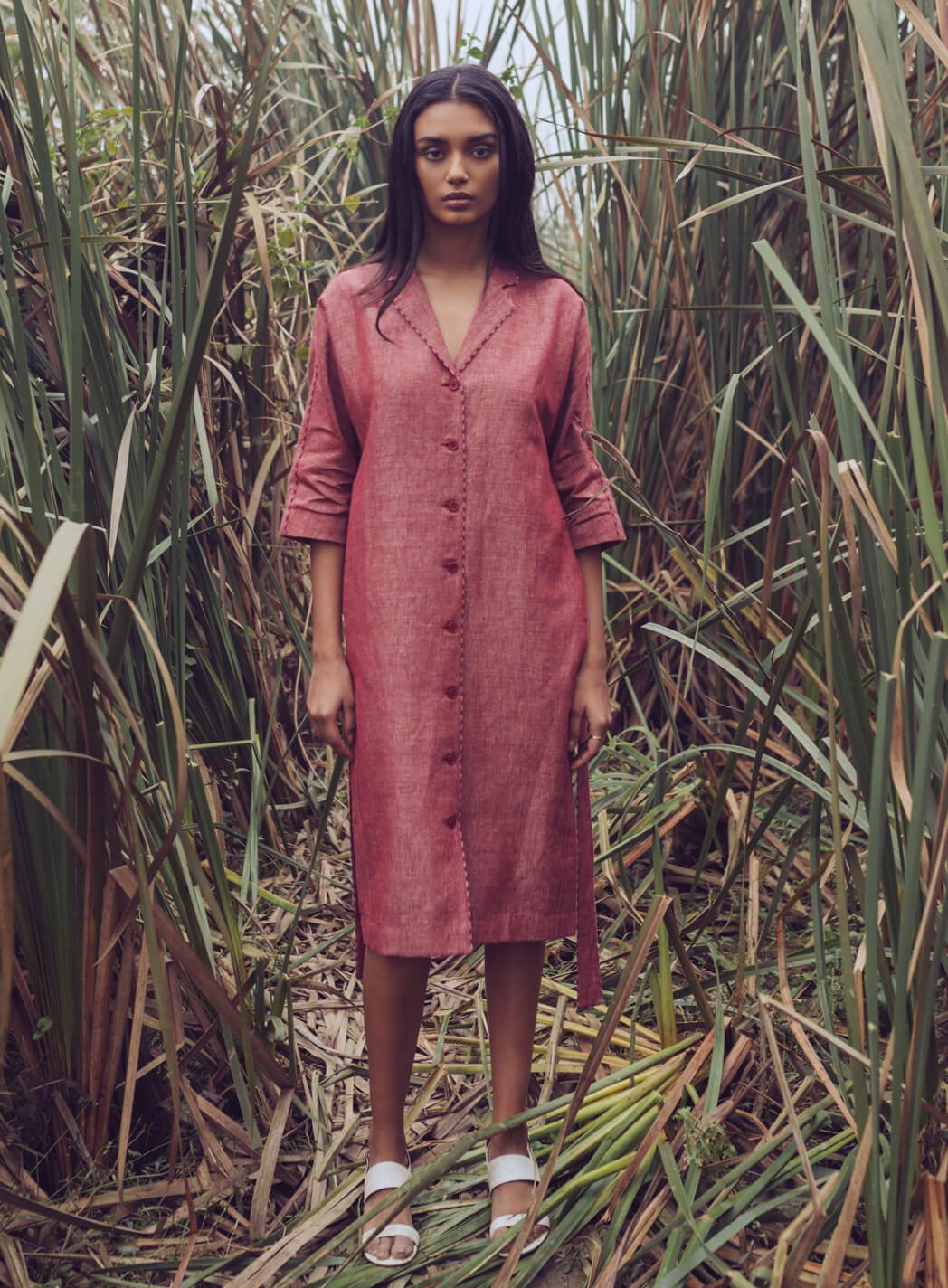 13. Nicobar
Nicobar is another contemporary fashion brand that deals in the vast range of men and women clothing, accessories, and home furnishing. The brand has its studio in all major metropolitan cities but also offers an online shopping cart facility. 
Delhi - Unit No. 215, Second Floor, The Chanakya, Chanakyapuri, New Delhi, Delhi - 110021.
Mumbai - Ground Floor, Patkar Bungalow 34 D, Turner Road, Bandra West, Mumbai - 400050.
Bangalore - Nicobar Design Studio, Above Good EarthNo. 4 Walton Road, Off Lavelle Road, Bangalore - 560001.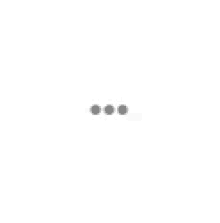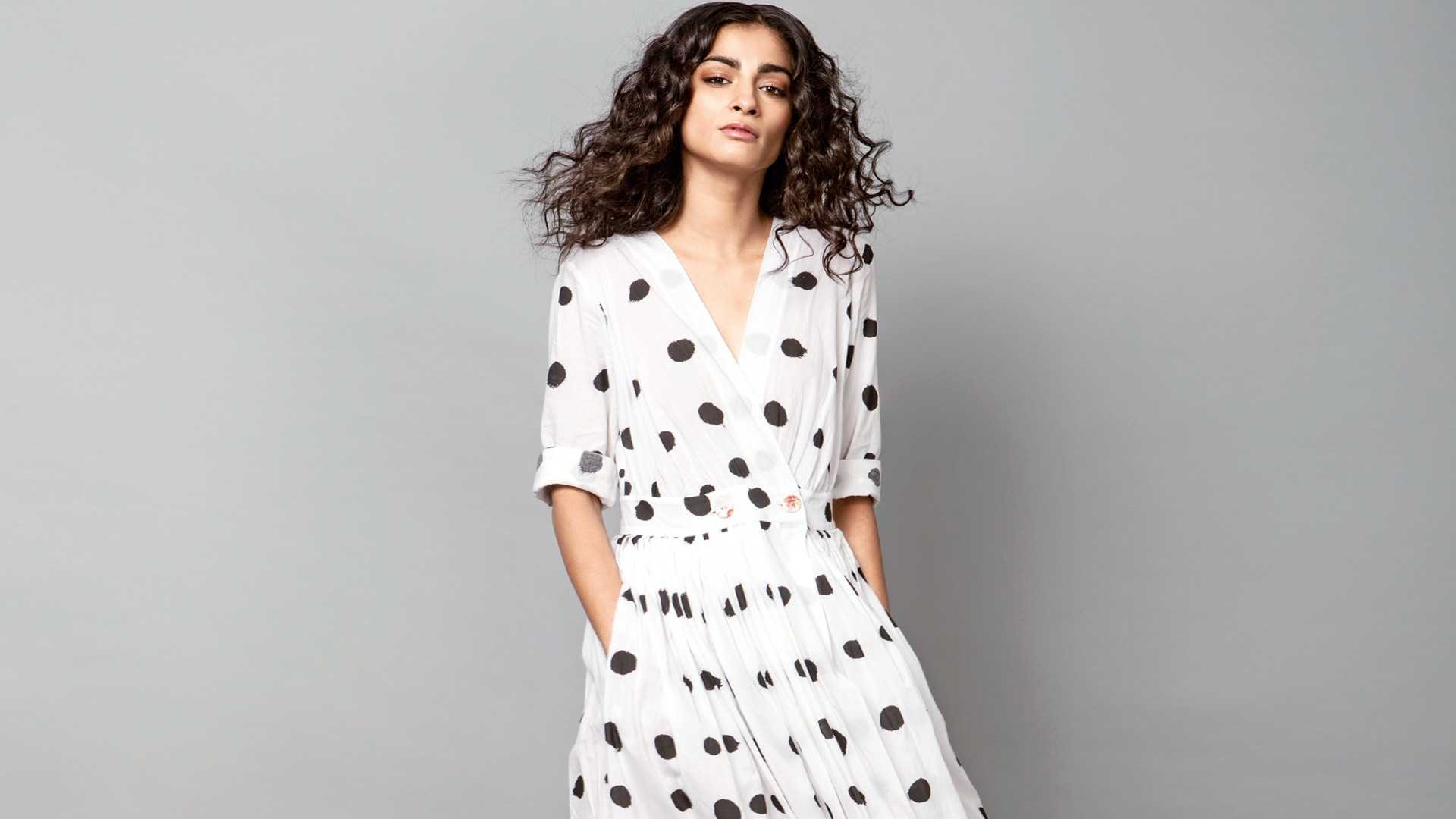 14. Bodice
Bodice brings to its audience the perfect blend of Indian textiles and international fashion. Located in Hauz Khas, Delhi, this brand is all set to make the already trendy Delhi people a little above the bar. So what are you waiting for? Hit to Church Road, 20, Green Ave St, Vasant Kunj, New Delhi, Delhi 110070.