Priest-turned politician and controversial leader of hardline Hindutva, Yogi Adityanath was on Sunday sworn in as the 21st chief minister of Uttar Pradesh and the fourth from the saffron party, ending its 15-year hiatus in UP. 
In a move that had taken many by surprise, Adityanath was unanimously elected the BJP legislature party leader at a meeting of the newly elected MLAs, amid a chorus of 'Jai Shri Ram', reported Deccan Chronicle. 
Congratulations to Yogi Adityanath Ji, Keshav Prasad Maurya Ji, Dinesh Sharma Ji & all those who took oath today. Best wishes for serving UP

— Narendra Modi (@narendramodi) March 19, 2017
Here is all you need to know about the controvertial new UP CM: 
5-Time Lawmaker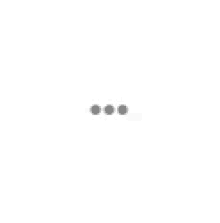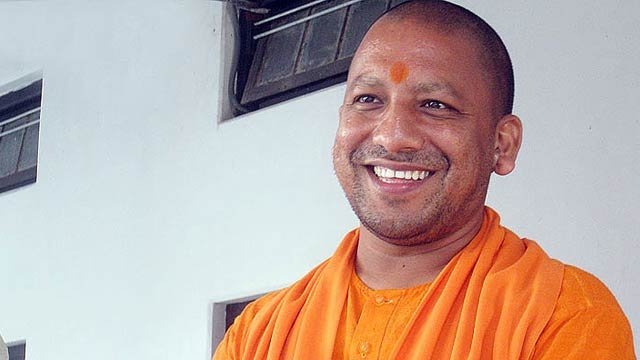 'Radical, Pro-Hindutva' Leader 
Controversial Statements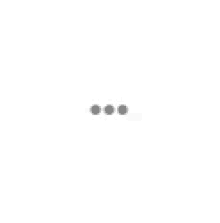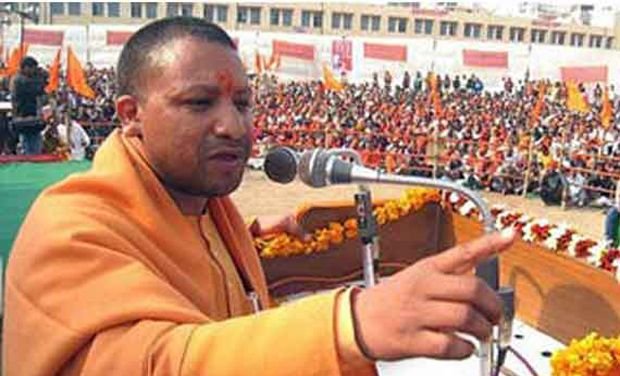 Many confused 
The elevation of Adityanath, who has chequered rapport with the BJP leadership, has left many puzzled, with political circles abuzz with talk of the RSS having prevailed over the party in deciding the chief minister. 
Adityanath has chosen two deputy chief ministers to maintain the caste balance in UP. 
BJP state unit chief Keshav Prasad Maurya and party's national vice president Dinesh Sharma were sworn in as cabinet ministers by Governor Ram Naik at a grand ceremony at Kanshiram Smriti Upvan here.
They will assist 44-year-old Adityanath as as deputy chief ministers.
(With inputs from PTI)
Feature Image Source: PTI