Japan's Naomi Osaka beat Serena Williams to win US Open and also her first Grand Slam title ever.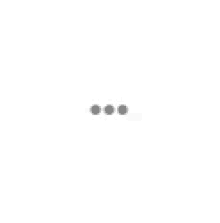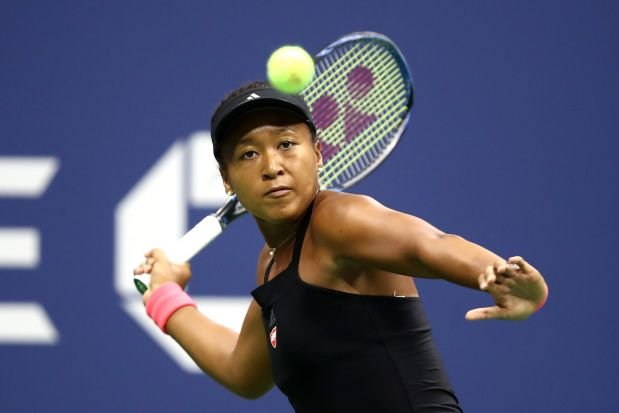 It was an iconic win for Naomi, as not only did she become Japan's first ever Grand Slam singles champion, she also won the match against Serena Williams - who she herself referred to as her idol.
However, as Serena lost the Grand Slam title and what would have been her 24th major title to Naomi, the match focused not on Naomi's historic win, but on Serena's verbal spat with the umpire on the court.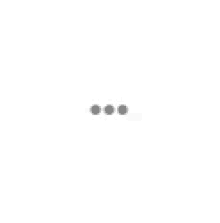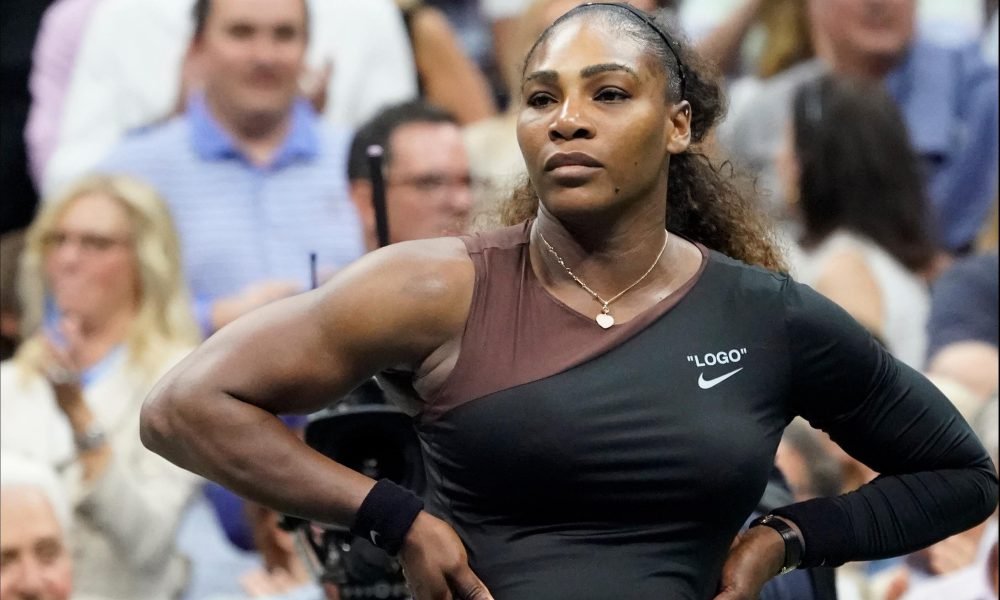 Umpire Carlos Ramos charged Serena with a code violation for coaching. However, when Serena responded to the accusation, the conversation soon turned into a heated argument.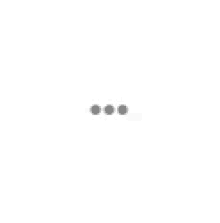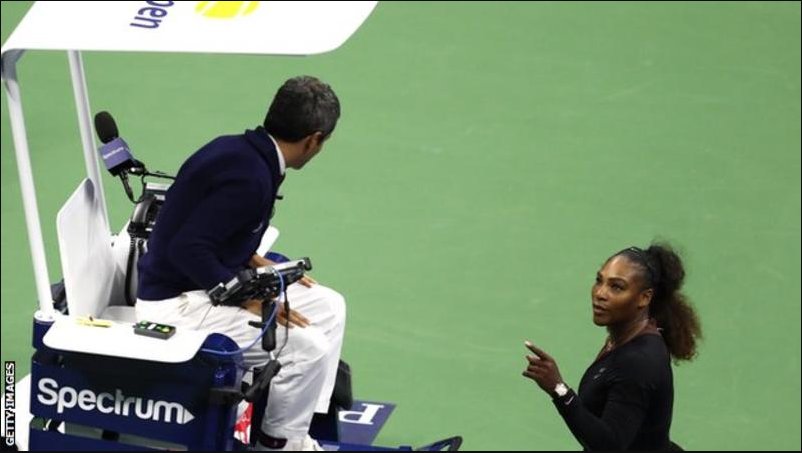 Consequently, she earned another penalty point for racquet abuse and a game penalty for calling umpire Carlos Ramos a "liar and a thief" and insisting that he owed her an apology.
As the game ended and winners were announced, the crowd started booing even as both the players maintained a professional and in fact, friendly demeanor.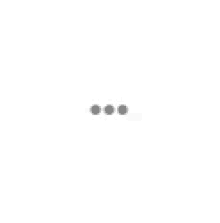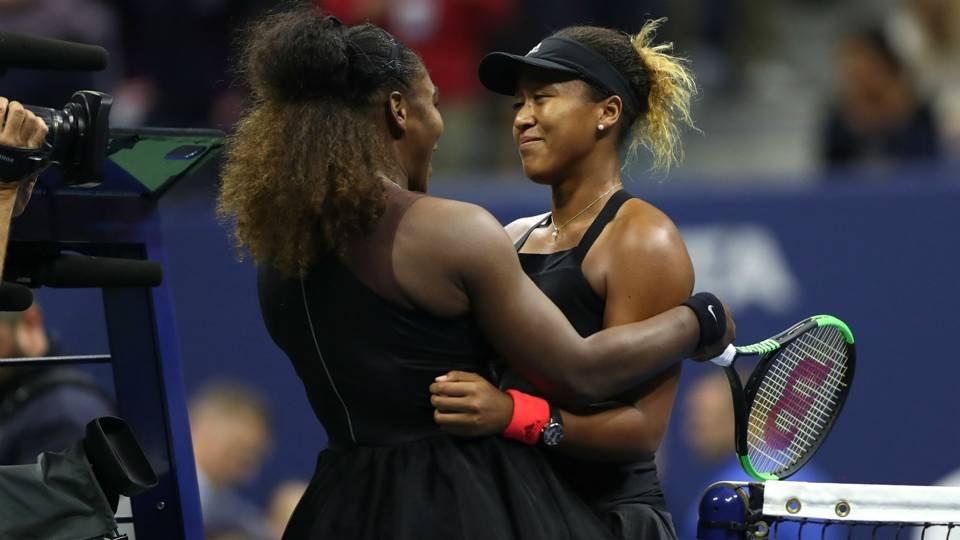 Serena immediately asked the crowd to support Naomi for her first Grand Slam win and to not boo but cheer for her instead.
Naomi, who played like a champion, unfortunately, had to apologise to a 'booing' crowd for winning. In a heartfelt statement, she said,
I know that everyone was cheering for her and I'm sorry it had to end like this. I just want to say thank you for watching the match. It was always my dream to play Serena in the US Open finals so I'm really glad I was able to do that.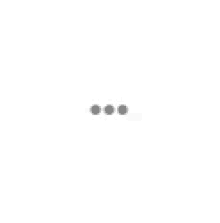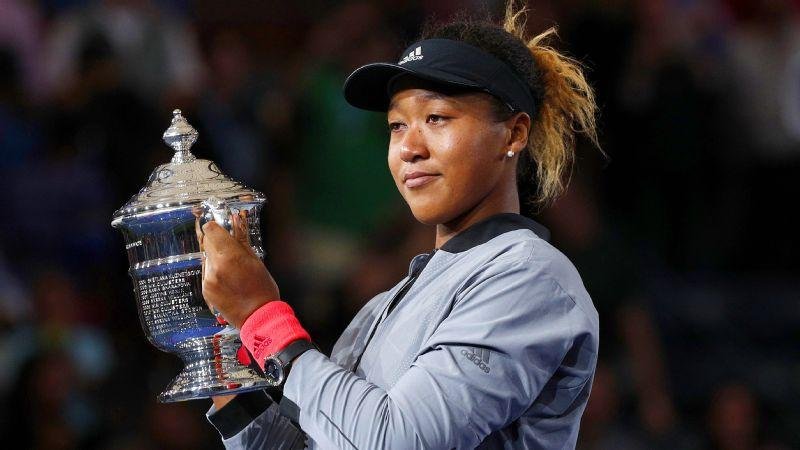 The way the match was conducted has led to various people coming out in support of Serena, calling out 'sexism' in the sport. 
Many male players have called umpires much worse in a heated moment and not suffered similar consequences - a point that Serena also pointed out. 
The controversial match has earned reactions from across all corners, and many people and fellow players took to social media to express their opinion on what is possibly one of the biggest controversies that marred a grand slam final.
However, some people felt that the umpire was justified in his decision and the treatment was fair. 
Amidst the controversy, the truly saddening part is that Naomi Osaka could not enjoy her hard earned first Grand Slam title - a win every tennis player looks forward to! 
That Naomi could not enjoy her moment of glory and had to apologise to a crowd that was 'booing' her for winning, is a loss for tennis, in general.