If you think Bollywood films like Yeh Jawaani Hai Deewani have set unrealistic expectations of trekking experiences, then wait till you hear this...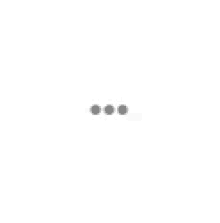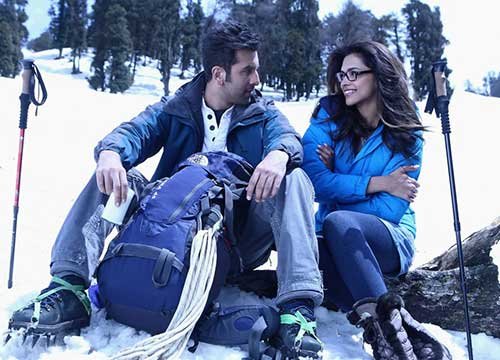 Two people, who met for the first time on a trek to Prashar Lake, got married on the same trek three years later.
In a conversation with ScoopWhoop, Saumya- who works for an NGO- told us how she met Saransh- who develops mobile apps.  
It all started when Saumya and her friends were all set to go to Prashar Lake, but one of her friends backed out at the last minute. Saransh joined the group as a replacement. And cupid was ready with its bow to work its magic.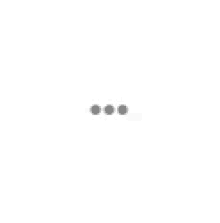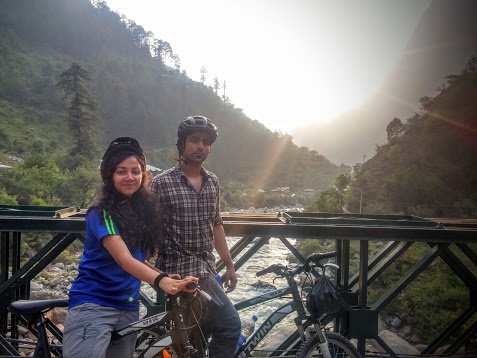 He recalls how he was stumped from the very first time he saw Saumya in the moonlight, standing at the ISBT bus station.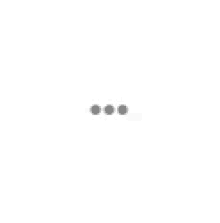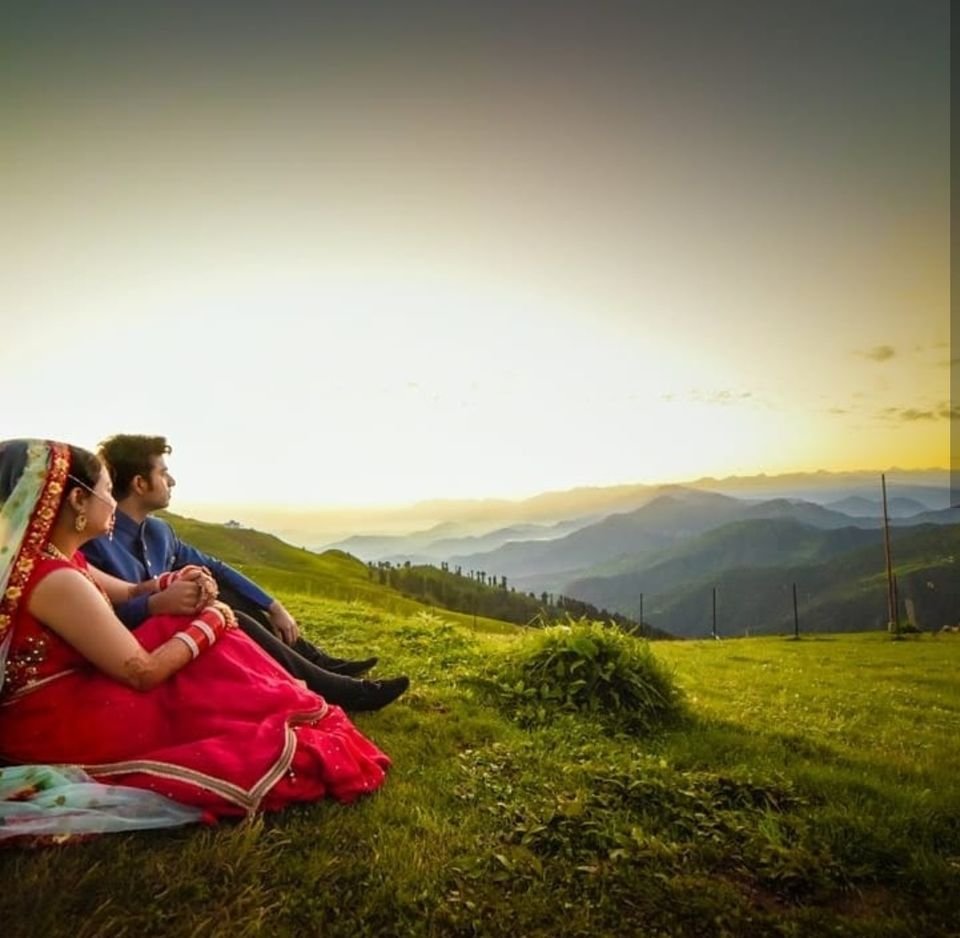 While Prashar Lake trek is comparatively easy, the rains that day made it slightly challenging. So when the trek ended, everyone was beat and went to bed, but these two stayed up. They walked by the lake and talked about everything under the sun- from modern physics to hinting that they both are not dating anyone.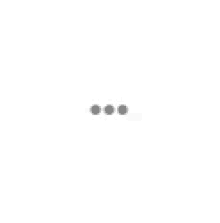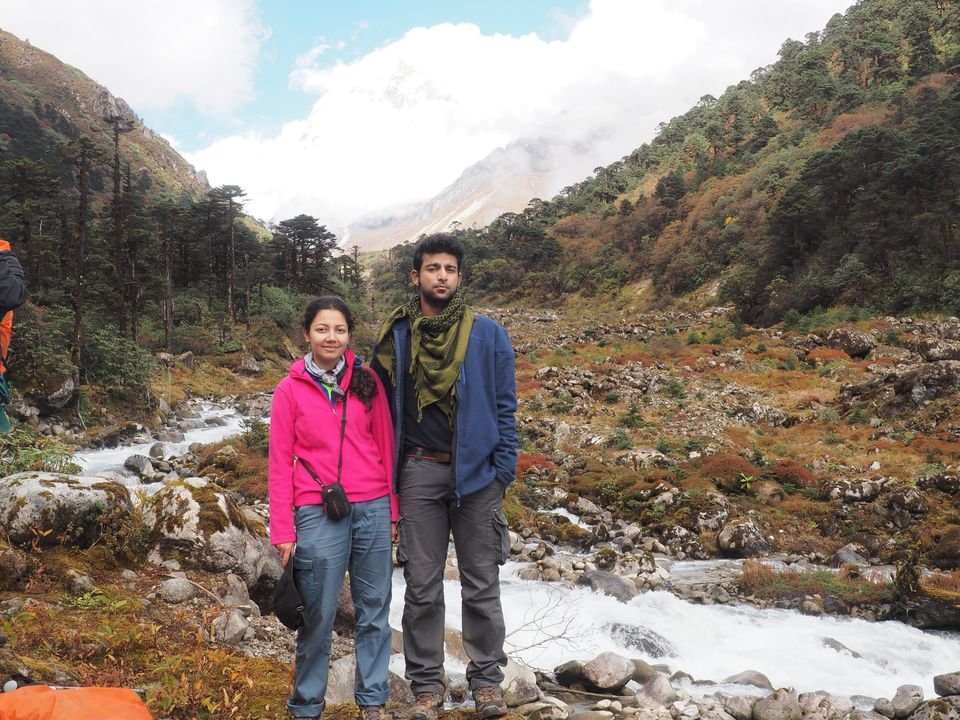 After returning to Delhi, these trekking enthusiasts kept in touch and made more travel plans to Sar Paas, Hampta Paas, Roopkund, Kheer-Ganga, Kareri Lake and Goechala.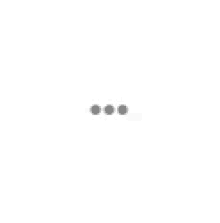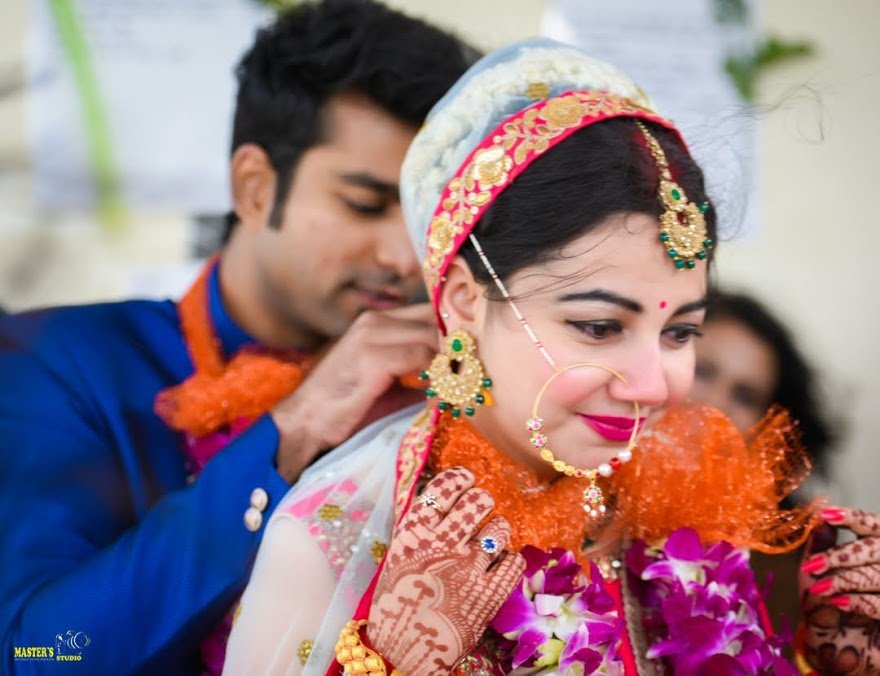 Roughly three years later, they decided to tie the knot at the top of the same trek where they first met. And adding to their unique wedding experience was the fact that they carried out the ceremony by choosing wedding traditions from all over the world, according to their own liking.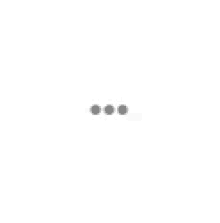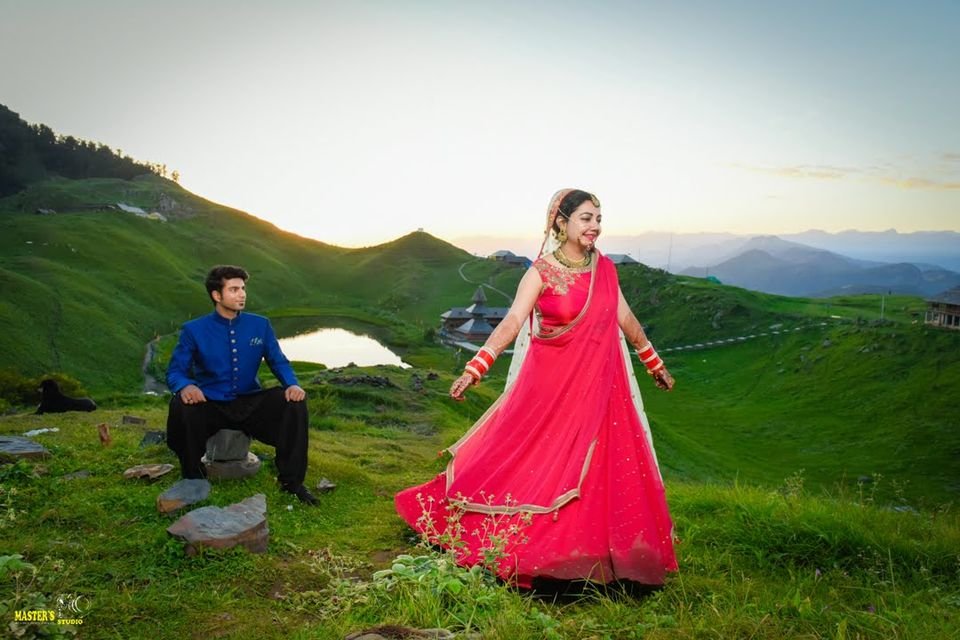 And, it gets better...
Saumya wore trekking shoes with her bridal lehenga to her trekking-cum-wedding.
The guest list had 15 people. The day was windy. And the mandap was set. Ready set hitched.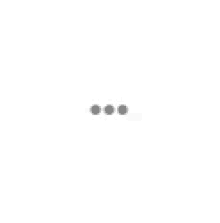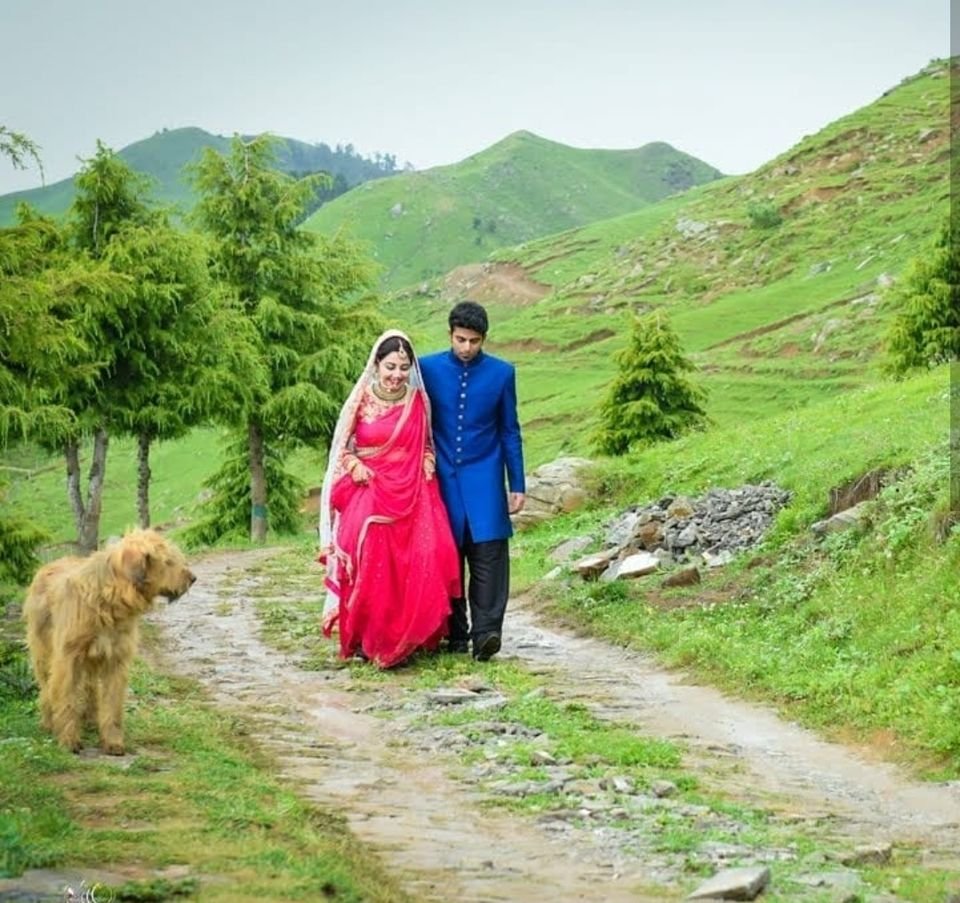 I am led to believe I am not doing this trekking thing right. So many wasted opportunities. If only, the Universe played cupid for me too...
All the images are shared by Saumya with ScoopWhoop, unless stated otherwise.