For underprivileged children in India, reading books is a luxury not all of them can afford. They can just dream about it.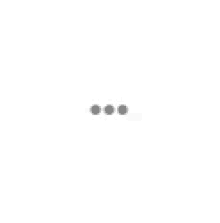 Amita Sharma, a postgraduate degree holder from Modinagar was concerned about these children who were never lucky to have access to books. She wanted to do something for them.
So, she along with her husband, Sanjay came up with the idea of a free library project for underprivileged children. Set up under the name of Prerna Book Banks in 2016, their project has now expanded over 4 states covering more than 40 rural areas.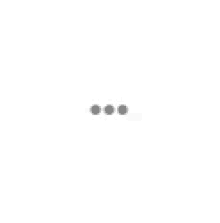 Talking to TOI, Amita recalled her childhood days. She said:
"I still remember when we used to walk more than 2 km to attend school. So many poor children would watch us with eyes full of longing to own a bag full of books. We couldn't do anything for them then, but now we can."
Amita and her husband had troubles initially as the project had a few takers. They went from one school to another, to encourage children to give away the books they no longer use.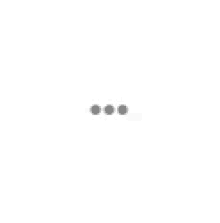 Soon people agreed to give rooms in their homes for library. And the initiative was a success. They have several women and young girls as volunteers who would help set up book banks. They provide books to the poor students who are not in the position to afford the costly educational books to study.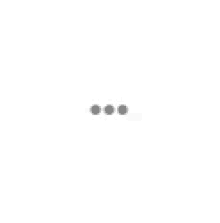 As of now, Prerna Book Bank is operational in Ghaziabad, Meerut, Uttarakhand, Delhi, and Haryana with more than 2 lakh books and 4,500 members. 
We hope that this noble initiative helps enlighten several young minds across the country.