The Esplanade Metropolitan Magistrate's Court on Tuesday took cognisance of the defamation complaint filed by Tata Trusts' R Venkatramanan against the ousted Tata Group chairman Cyrus Mistry and others, and directed them to appear before it on August 24.
"The court has summoned Mistry and others in the criminal defamation case filed by us, wherein we have demanded a compensation of Rs 500 crore," Parvez Memon, who appeared for Venkatramanan, said. Venkatramanan, the managing trustee of Tata Trusts, had filed a Rs 500 crore criminal defamation complaint against Mistry for making "false" statements against him.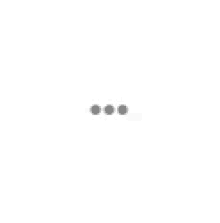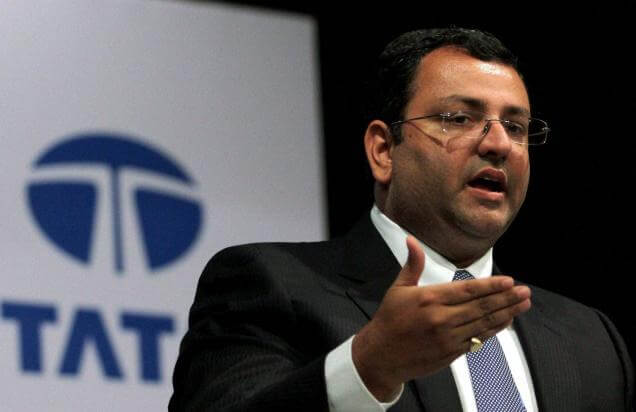 According to Venkatramanan, Mistry's mail sent to the directors of Tata Sons and the trustees of Tata Trusts, contained "defamatory statements" against him.
After he was ousted as the chairman of Tata Sons on October 24, 2016, Mistry, in an e-mail, alleged that fraudulent transactions worth Rs 22 crore had taken place at the group's aviation venture AirAsia India and accused Venkatramanan of having tried to cover it up.
The issue, however, is now being probed by the Enforcement Directorate and the outcome of the investigation is pending. Venkatramanan further said the mail, which was also leaked to the media, had caused irreparable damage to his reputation among his colleagues, family, friends and the society.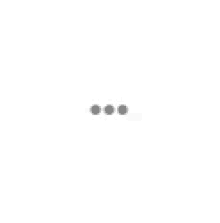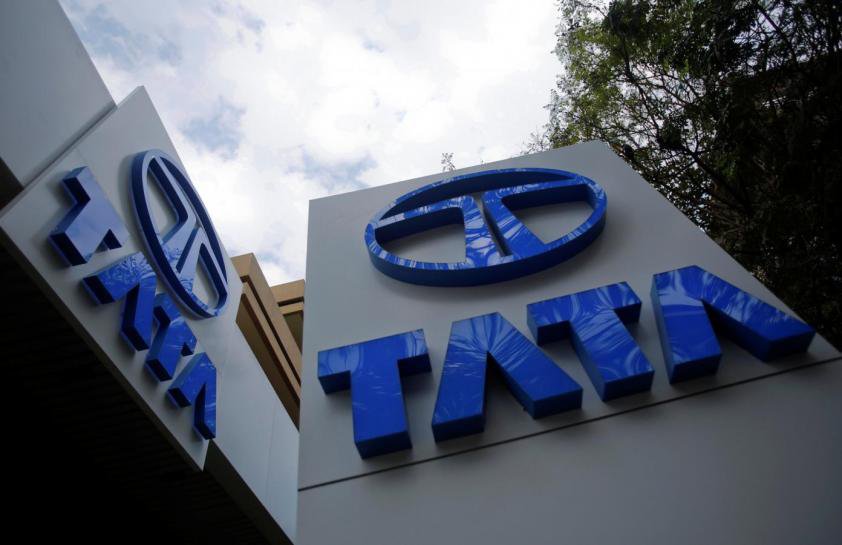 On April 17, the National Company Law Tribunal (NCLT) had dismissed a petition by two firms belonging to Cyrus Mistry's family, seeking waiver of an eligibility condition for moving the forum against Tata Sons.
Mistry later moved the National Company Law Appellate Tribunal (NCLAT) challenging the same. The two firms had sought to challenge Mistry's ouster from Tata Sons and alleged that there was mismanagement and oppression of minority shareholders.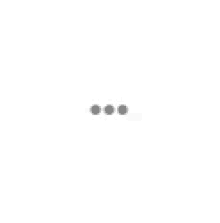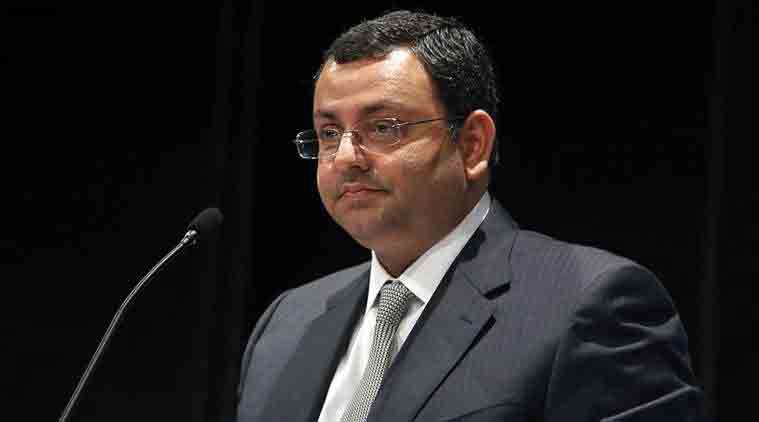 They urged the NCLT to use its discretion and waive an eligibility condition for filing such a petition. Meanwhile, a statement issued by Mistry's office said, "The attempt to initiate criminal prosecution for alleged defamation is an ill-advised and immature proxy battle through Mr Venkataramanan, whose role in Air Asia is subject matter of several investigations by law enforcement agencies."
"The move by the Tata Trustees to attempt to muzzle and interfere with legal proceedings faced by them, now before the NCLAT, will be effectively and appropriately dealt with.
The petitioners in the NCLAT proceedings and Mistry will continue to do the right thing...and protect it from oppressive conduct and mismanagement," it said. 
(Feature image source: Reuters)