Cow vigilantes thrashed five persons who were caught illegally slaughtering a buffalo inside the premises of a private dairy in Gandhi Park area here, police said.
Giving details of the incident, they said the owner of the dairy, Kalu Baghel, was operating from his compound in Panna Ganj locality. As one of the buffaloes had stopped yielding milk, he decided to sell it.
Imran, a cattle trader, offered to buy the buffalo provided the dairy owner gave permission to slaughter the animal in the premises of the dairy itself.
A group of five persons, including four butchers and the cattle trader, were in the process of slaughtering the buffalo when the blood of the animal oozed out of the gates of the dairy and was spotted by some bystanders.
Alarmed by the sight of blood, some activists rushed to the spot and barged into the dairy premises. By then, a huge crowd of protesters had converged on the spot after which the cow vigilantes started thrashing those slaughtering the buffalo, police said.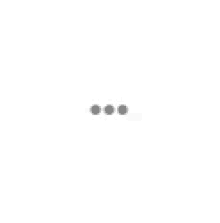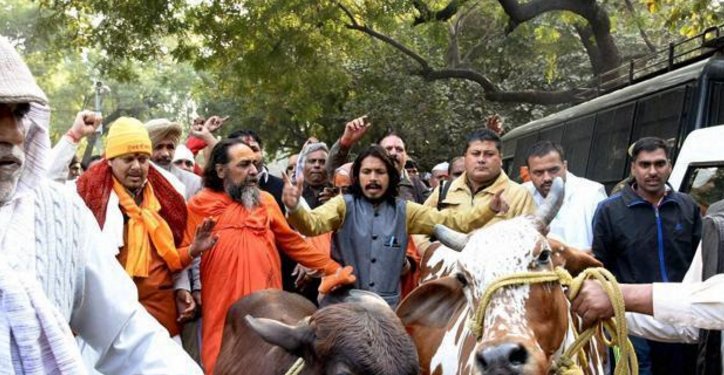 Later police managed to control the situation before it went out of hand. The police have arrested the five persons along with the owner of the dairy for carrying out illegal slaughter.
However, no case has been registered against the assaulters. Station Officer in-charge, Gandhi Park police station, said investigations are on in this matter.
There has been a spike in the cases of cow vigilantism in the country recently with many such incidents reported in Uttar Pradesh, Rajasthan and Gujarat.
(Feature image source: PTI)