It's easy to get kinda bored with all the cars you see around you on a daily basis. The same designs, the same sounds, the same everything. Concept cars provide a very useful, fun and exciting distraction from that. They're like a little glimpse into the future, a future where Star Wars and Tron and Total Recall have all merged into one sweet orgy of automobile euphoria. To that end, here are some of the craziest concept cars of 2016. Check it out!
1. The Faraday Future FFZERO1
A Batmobile-like vehicle with seats at a 45-degree angle and a steering wheel straight out of a race car. Pretty whack!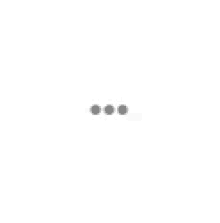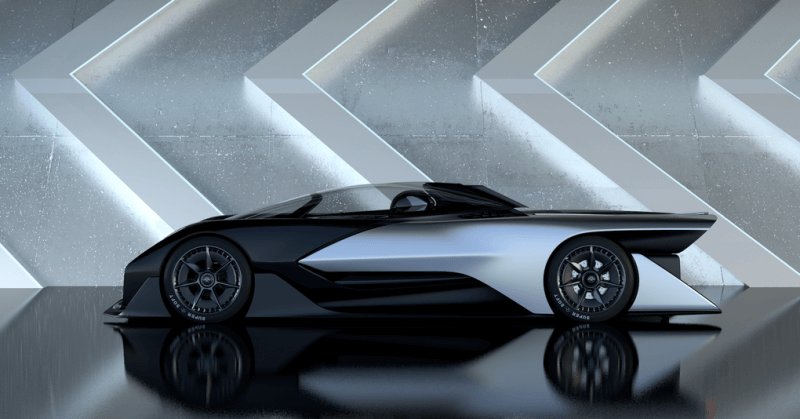 Source: Jalopnik

 
2. The Rolls-Royce Vision 100
This concept car is magnificent to look at, and was designed to be completely self-controlled. I particularly dig the partially hidden wheels.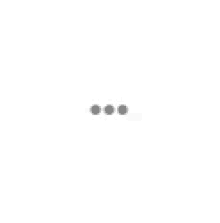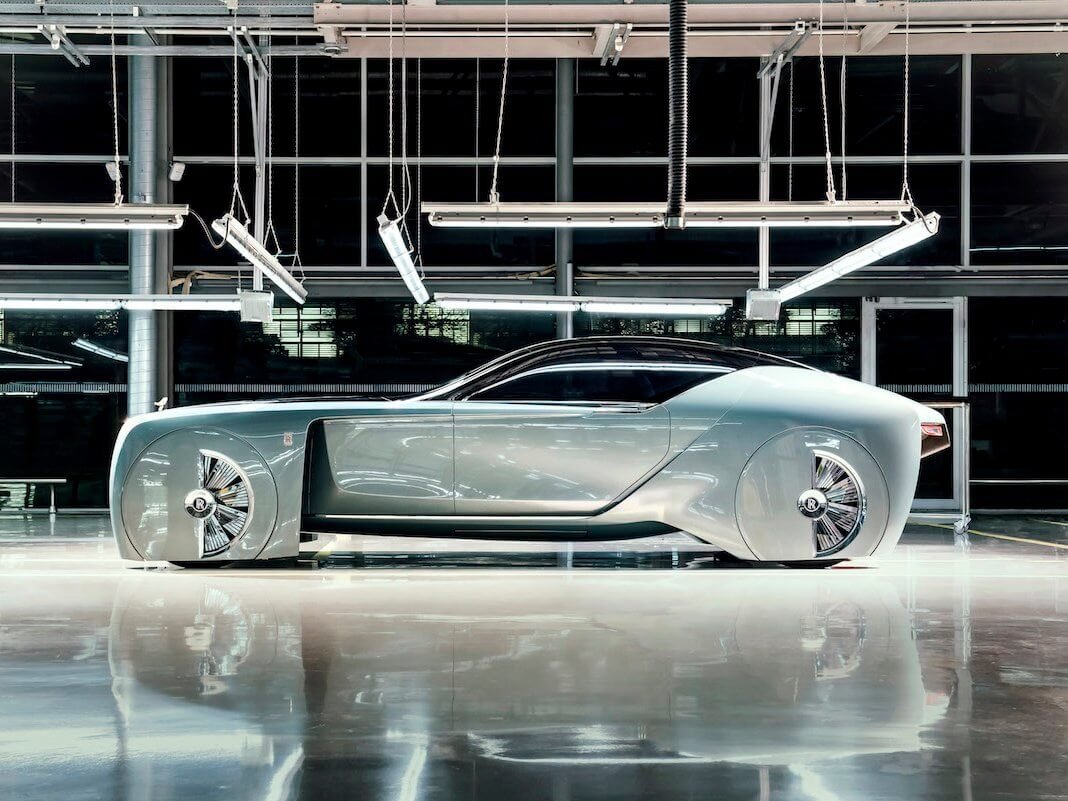 Source: Robbreport
3. The Audi connected mobility concept car
Presented at the Auto China 2016 in Beijing, this car is based on the Q3 and has an electrically powered multifunctional longboard integrated into the rear bumper so you can get moving in dense traffic.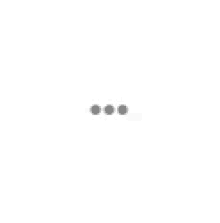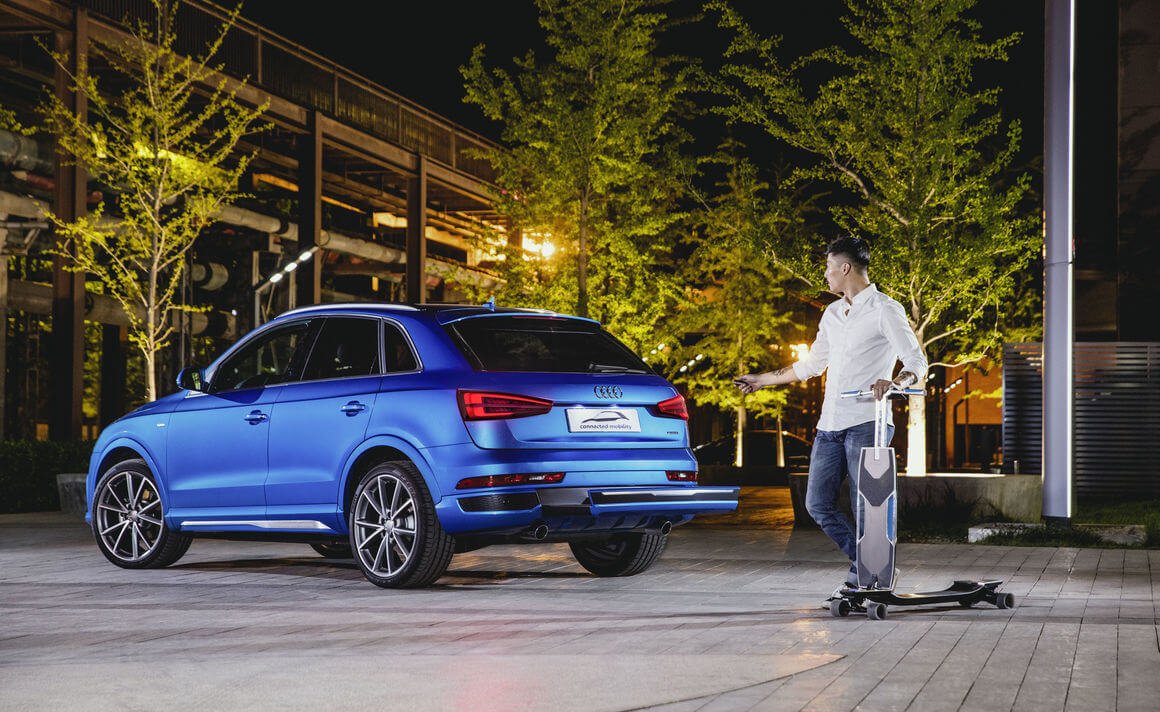 Source: Audi
4. The Toyota uBox
This is an all electric SUV concept car intended for use by people who want office space in a vehicle. As you can see, there's a whole lotta space in there!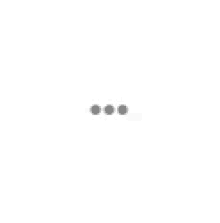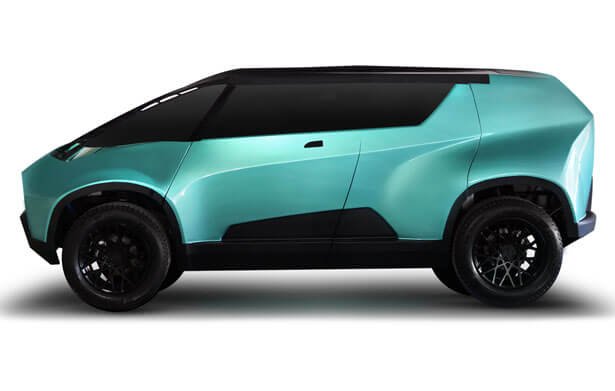 Source: Motortrend
5. The McLaren 675LT JVCKenwood
This concept car is a pleasure to set eyes on, though it also has some crazy extras spicing it up. Apart from one of those remarkably confusing steering wheels, it's also got cameras instead of rear-view mirrors!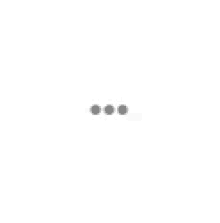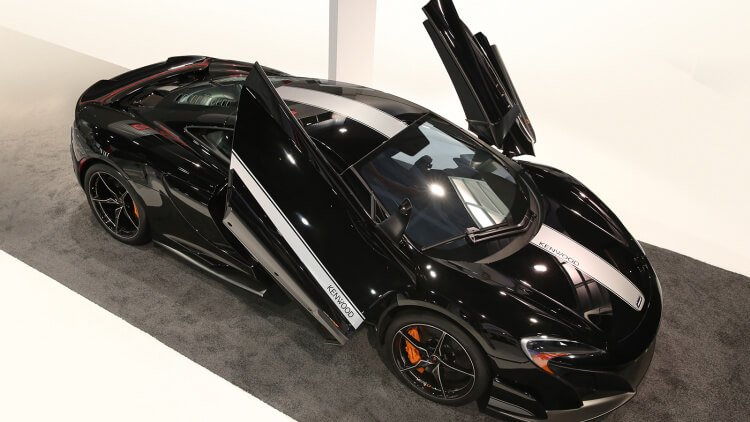 Source: Caranddriver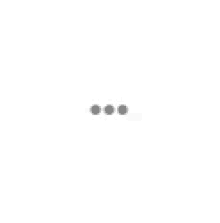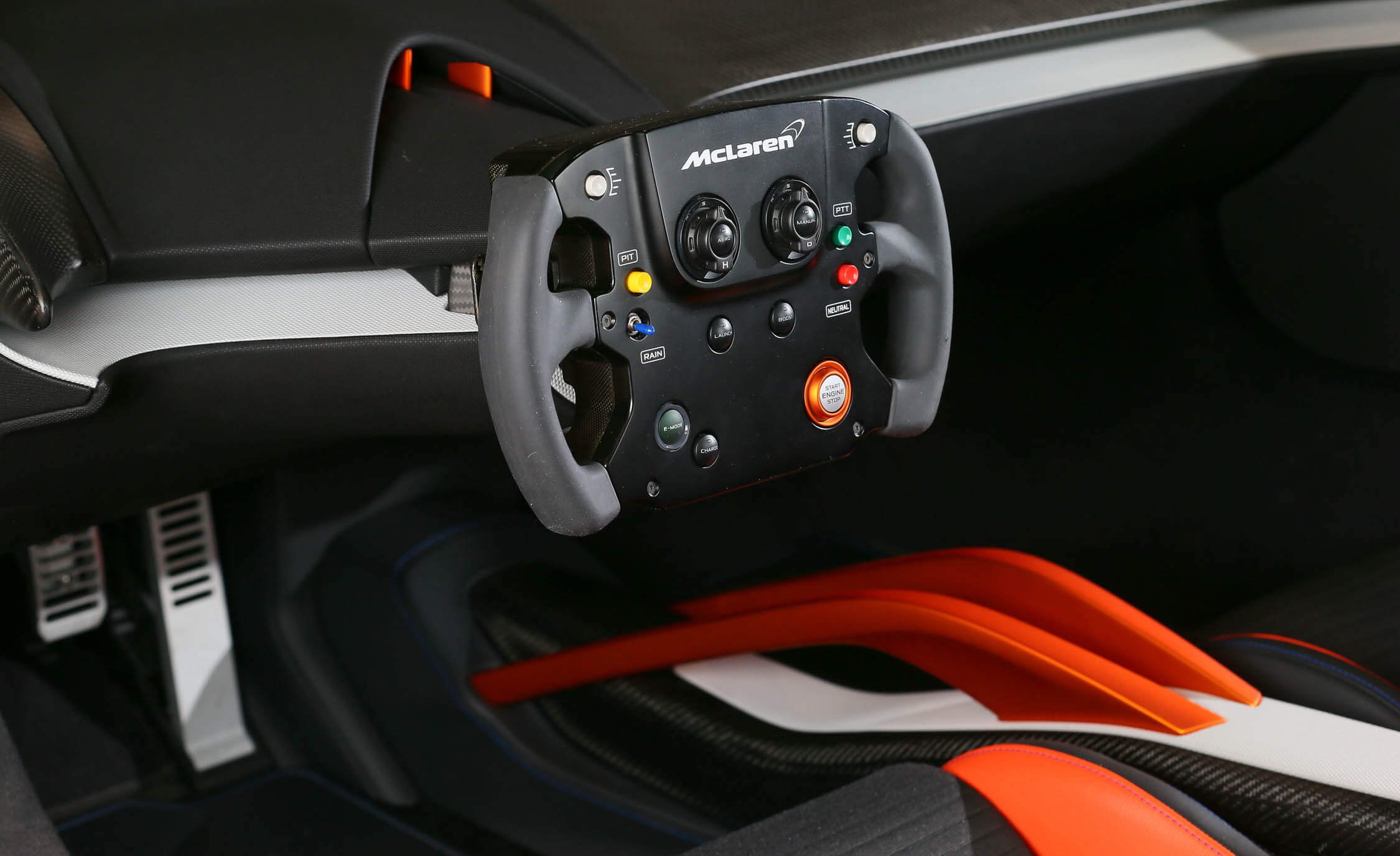 Source: Caranddriver
6. The Toyota Setsuna
This work of automobile art is a roadster made almost entirely of wood using traditional Japanese carpentry techniques that don't involve nails or screws. Basically it looks amazing, but isn't street legal since it's made of wood. What a beaut!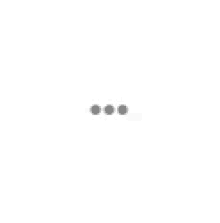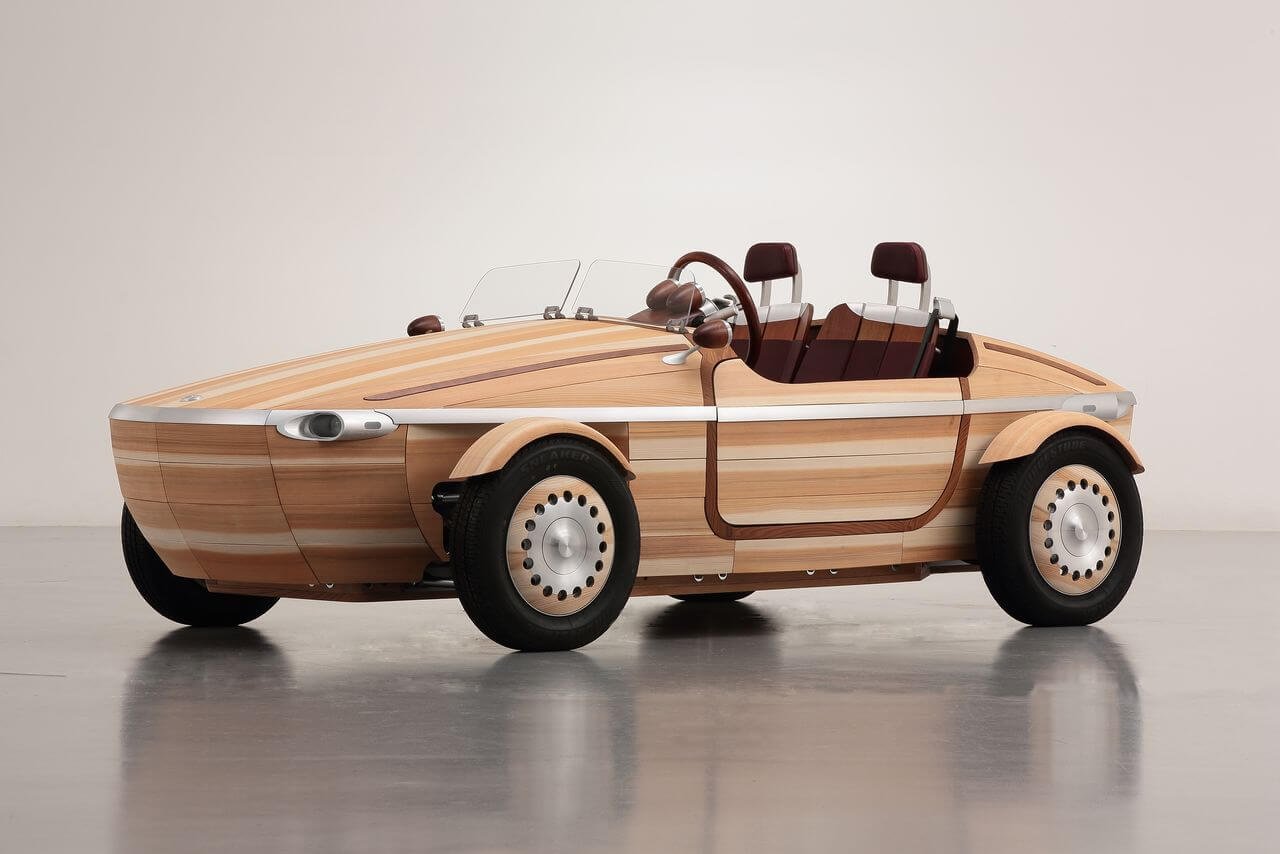 Source: Theverge
7. The Renault Trezor
Renault unveiled this electric concept car at the Paris Motor Show. It has a sliding roof instead of doors (!) and hexagonal vents on the hood that move up and down. It also looks fucking sweet!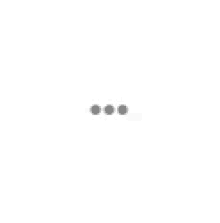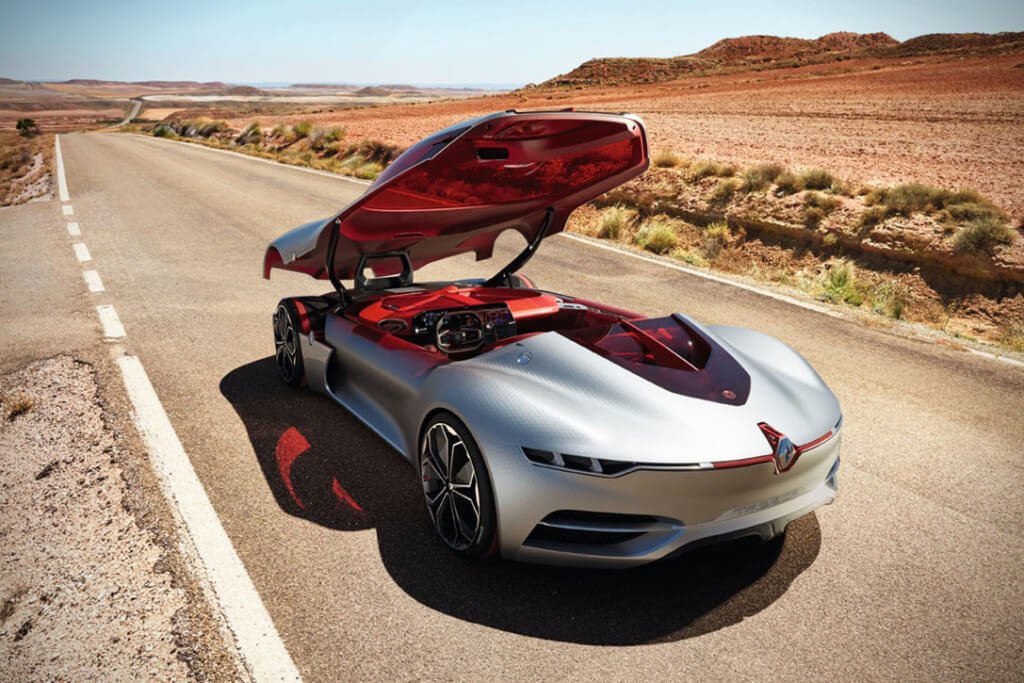 Source: Hypebeast
8. The Tesla Model S hearse
If the fact that this exists doesn't sound strange enough, the hearse also comes with a separation wall and manually retractable floor for a coffin!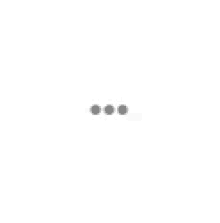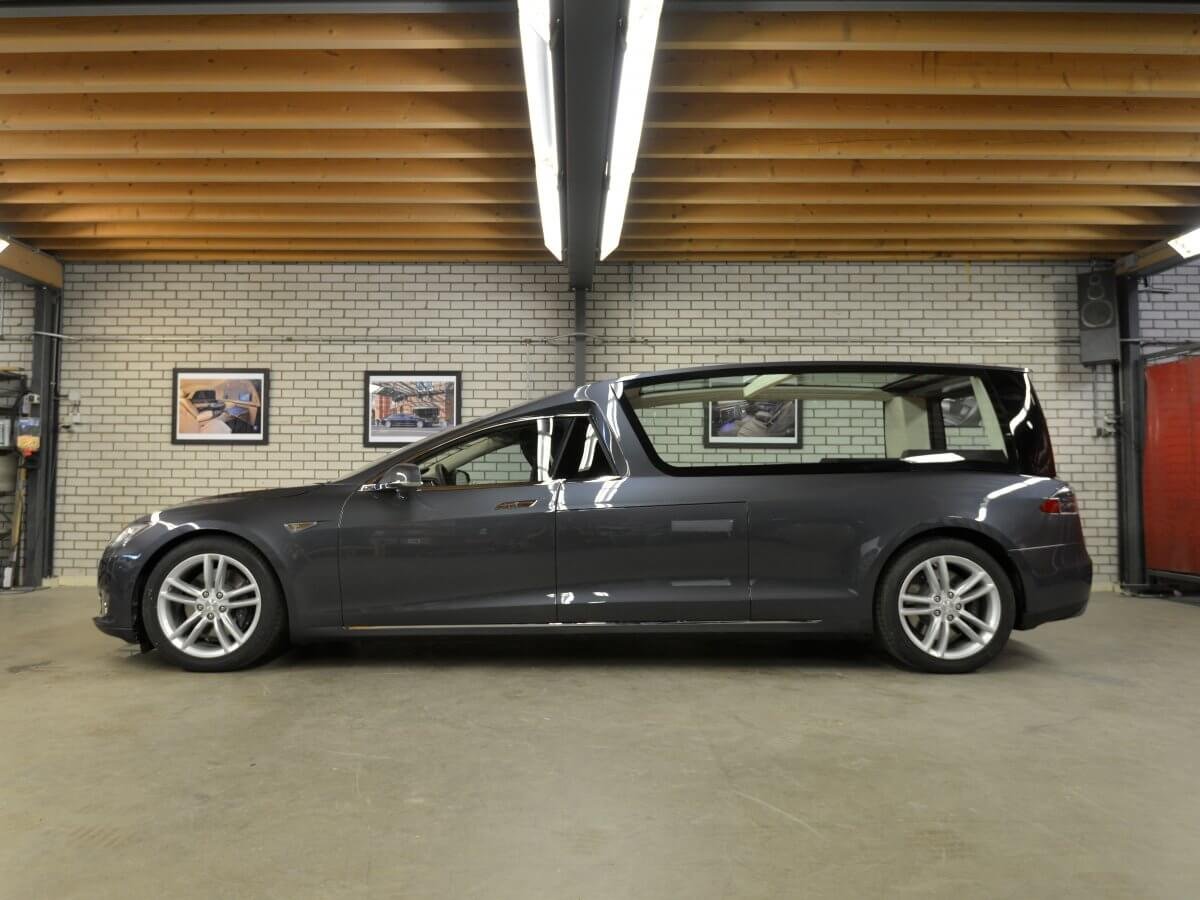 Source: Insider
9. The Volkswagon I.D.
This one gives us a little hint into how futuristic VW cars are going to look. The design is completely new and this electric car will have a driving range of between 248 miles to 372 miles.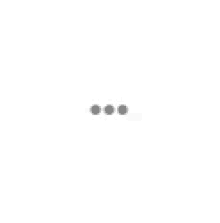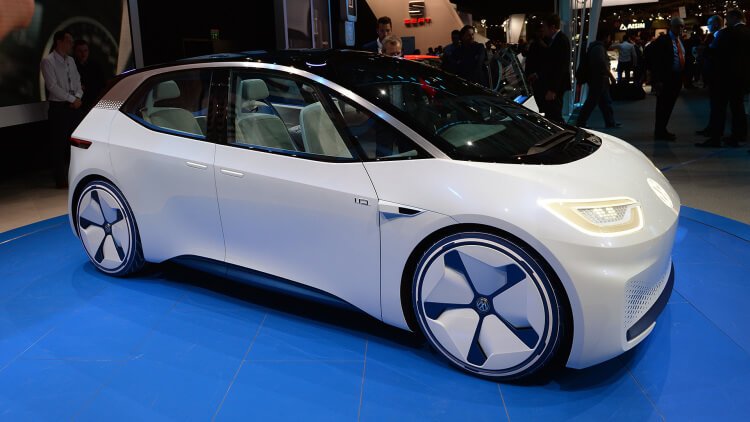 Source: Autoblog
10. The Lexus UX
This ride looks like any futuristic concept car from the outside, but goes totally Tron on your ass on the inside. I'm talking complete hologram display baby!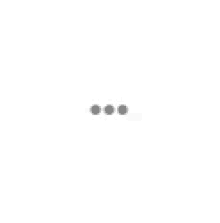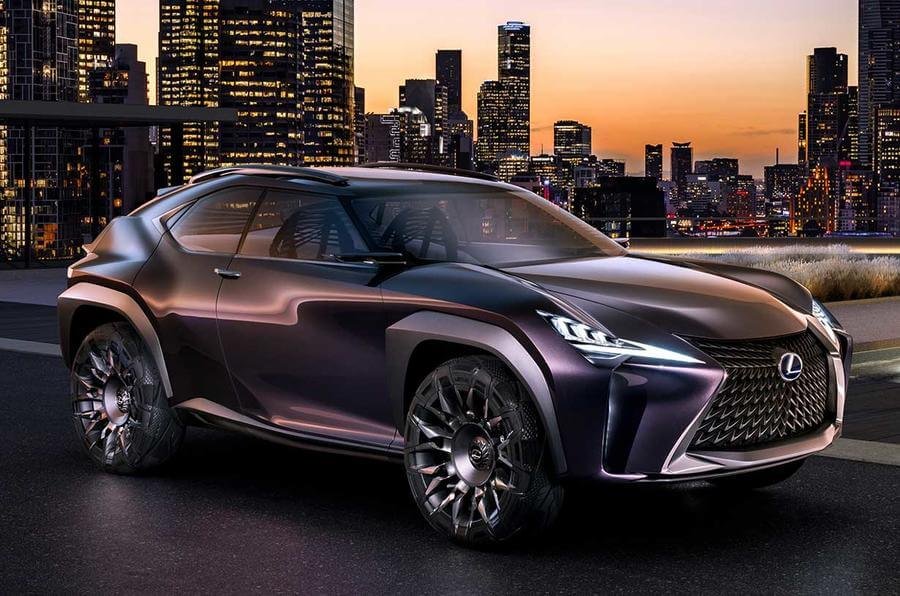 Source: Autocar
11. The Vision Mercedes-Maybach 6
This car is so luxurious, it was actually built to look like a yacht from the outside, and a goddamn spaceship from the inside.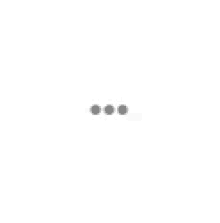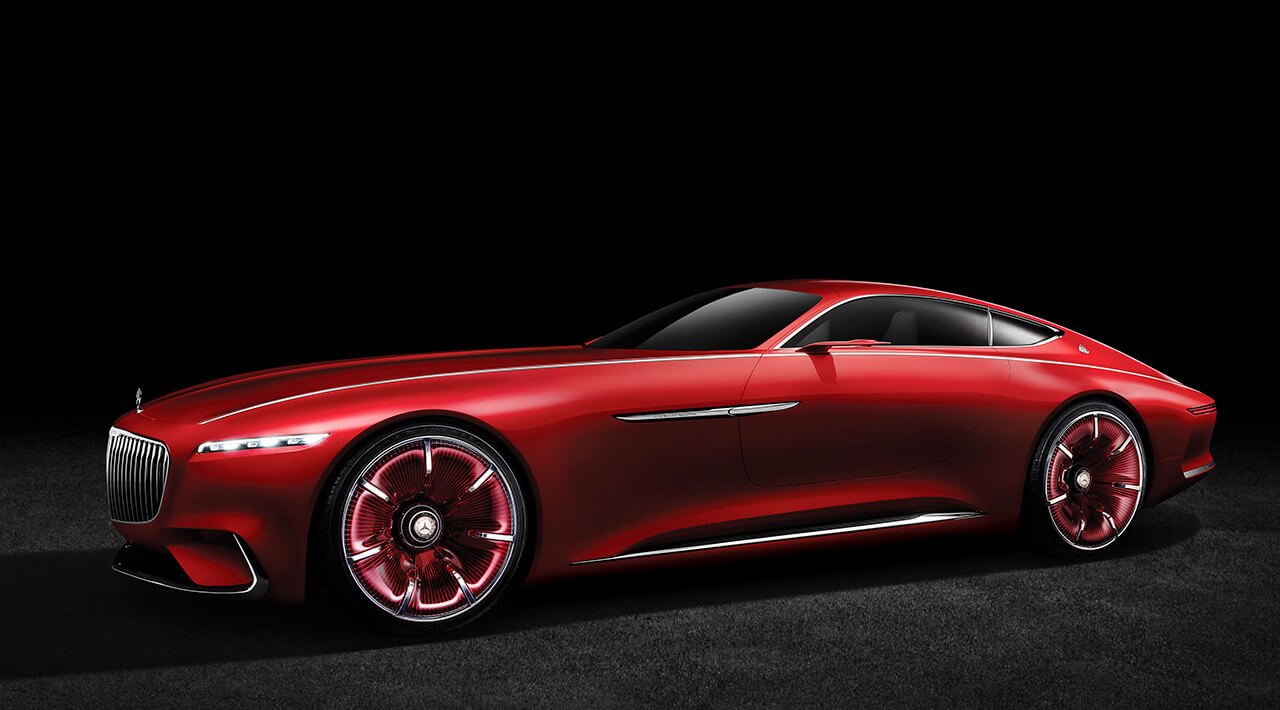 Source: Mercedes
12. The Volkswagon Budd-e
This concept car with a gold roof has a majorly blinged out interior display that lets you control features with hand gestures and syncs up to your smartphone.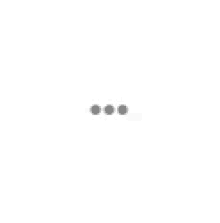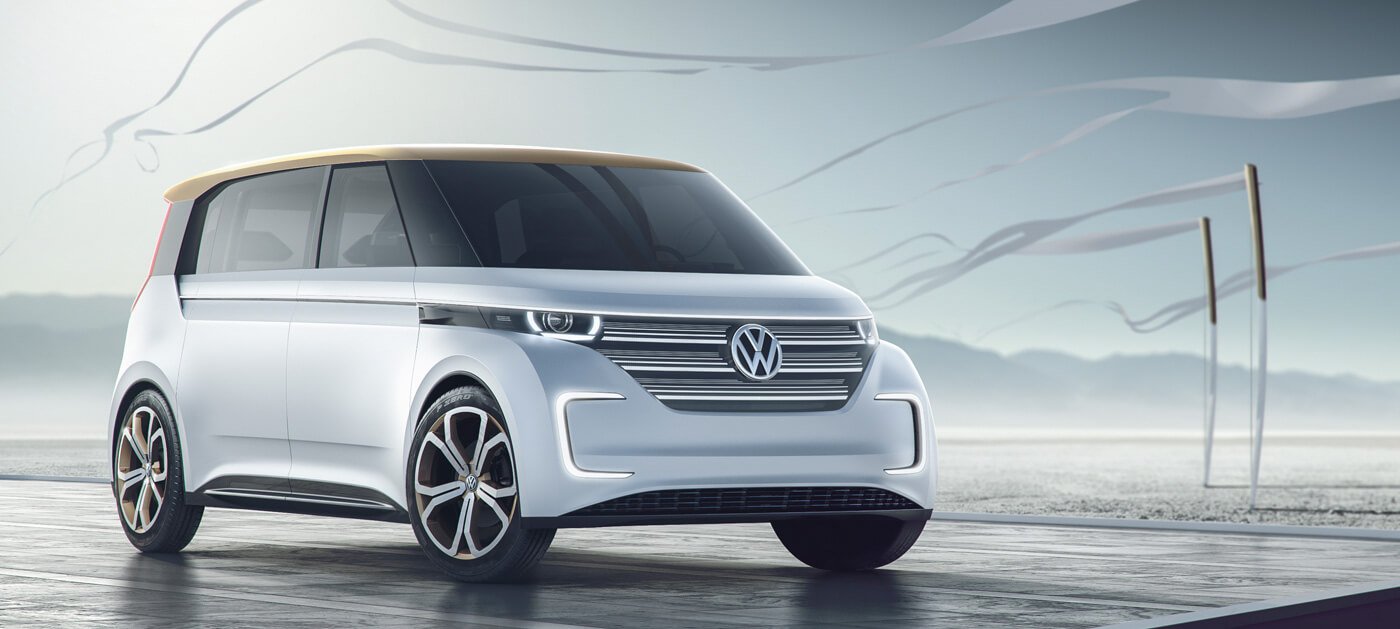 Source: Designboom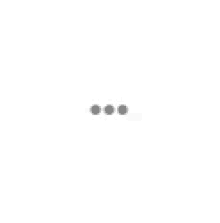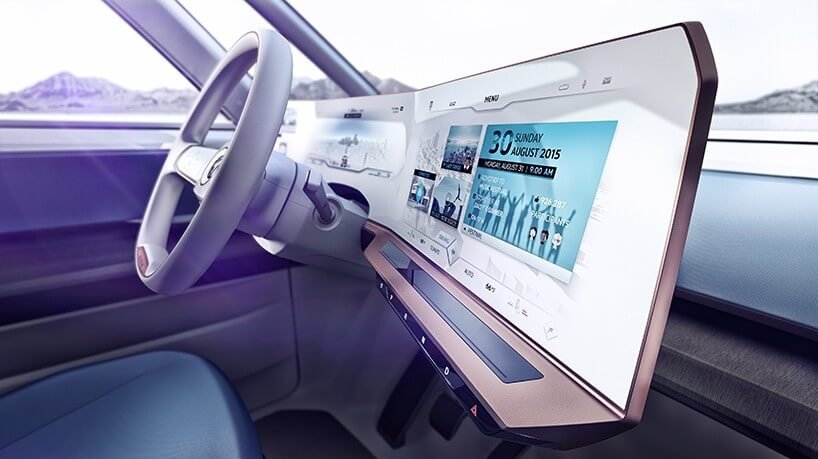 Source: Designboom
13. The United Nude Lo Res Car
I don't even know how this 'car' really works, but it looks like an evil starship from the 80s. It's made up of triangulated plates and has electric actuators that lift the entire body of the car up.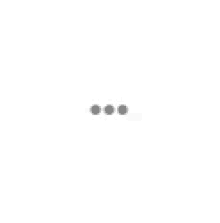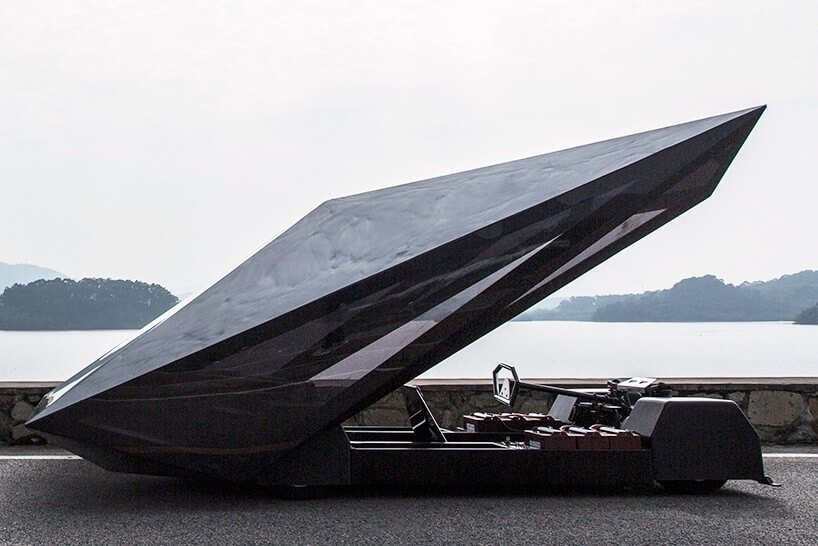 Source: Designboom
14. The Pininfarina H2 Speed
Dubbed the future of green racing, this concept car runs on hydrogen and can get from 0 to 62 mph in just 3.4 seconds.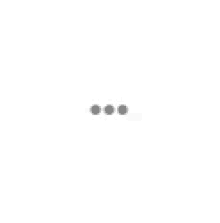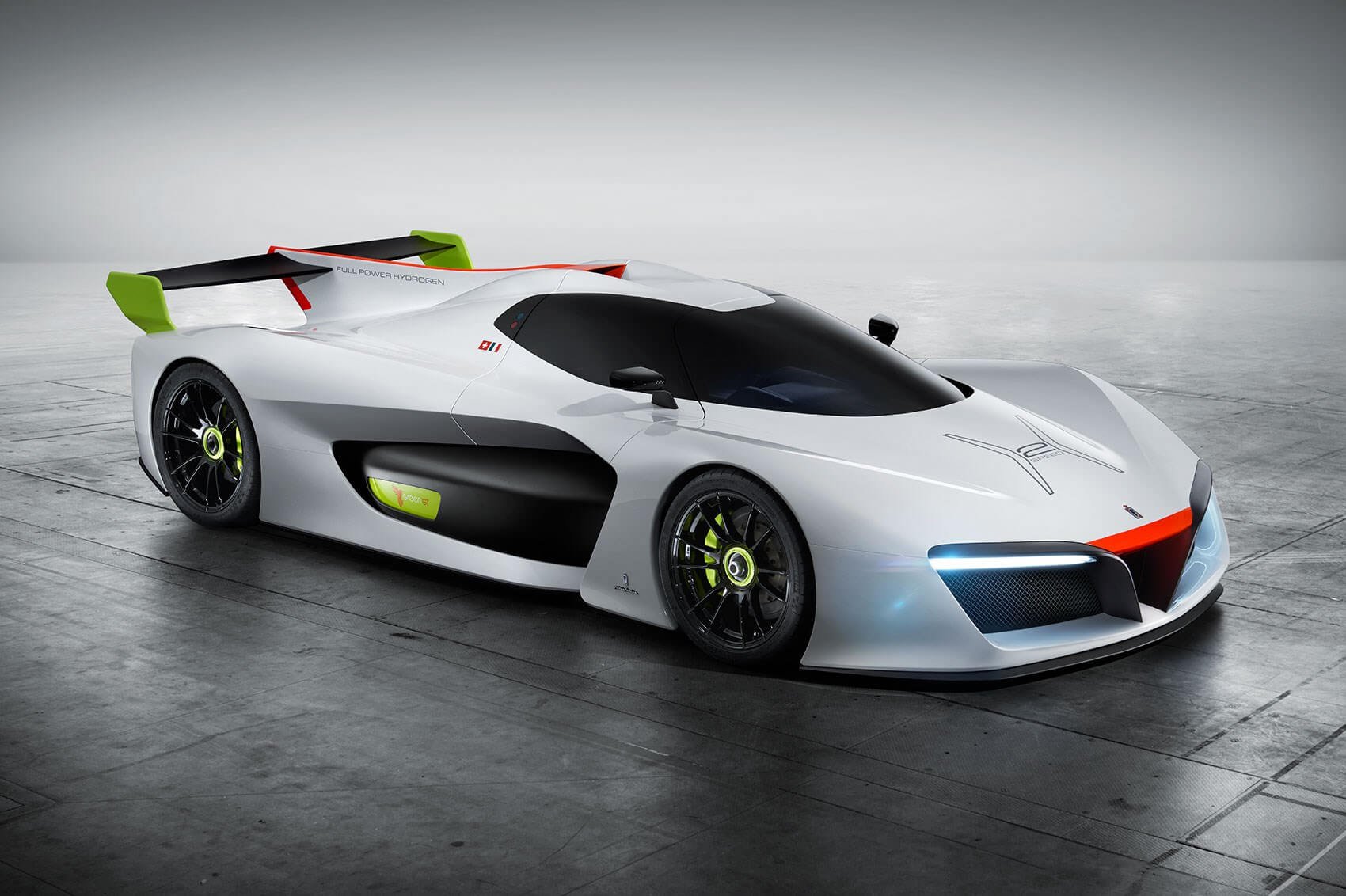 Source: Caramanmagazine
15. The Mercedes Generation EQ 
This car features a sleek, simple exterior, and by that I mean it literally has no door handles or rear-view mirrors. It's that smooth. It looks pretty bangin' and the hood even folds back!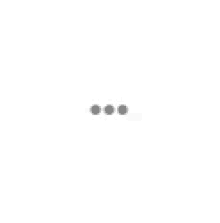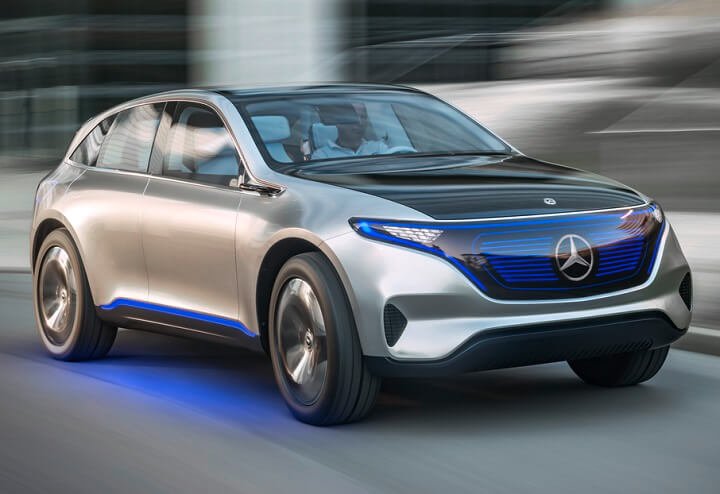 Source: Jdpower
Gotta get me one of these sweet-ass rides!