When Iceland beat England in the round of 16 match in the European Championships last night, the internet went into a meltdown. Fans of the English team were out with their internet pitchforks and were asking for the heads of some of the players where as most of the neutral fans were praising Iceland for the heroic display.
A lot of people who don't follow football were stuck in a tight spot about this situation. So we decided to come up with some statistics that'll prove how big a victory this is for Iceland. This feat becomes all the more incredible considering the fact that Iceland's population is around 3 lakh.
1. More guys visit Select Citywalk in Saket during holiday weekends than the total number of registered footballers in Iceland.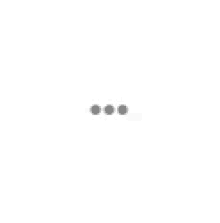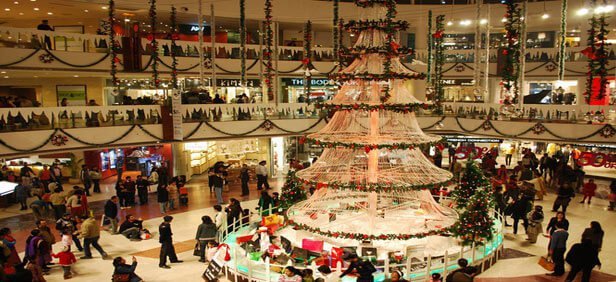 2. Rajiv Chowk handles 5 lakh passengers everyday which is more than the entire population of Iceland.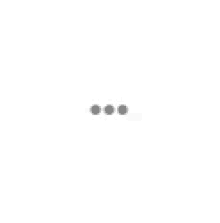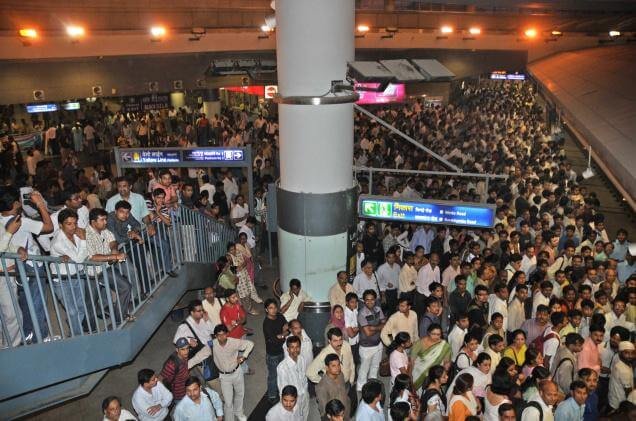 3. Iceland would rank 142nd among Indian cities in terms of population. Iceland's population is 1/3rd of Gurgaon's.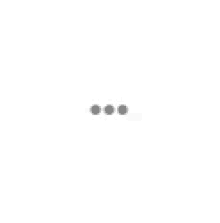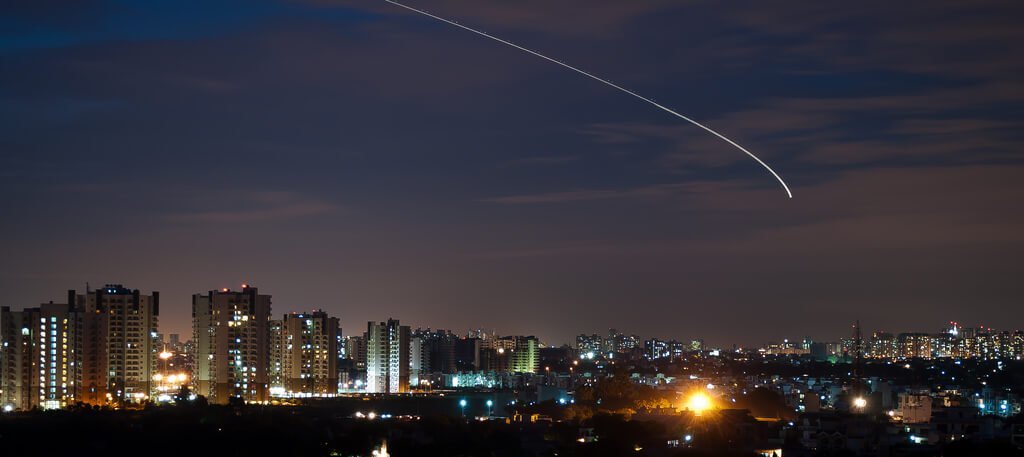 4. Going purely by population numbers, Iceland beating England is like a team from Purani Dilli beating the Indian National Team when you compare the total number of registered footballers in the respective regions.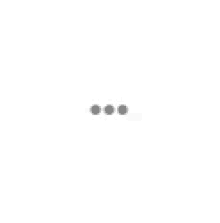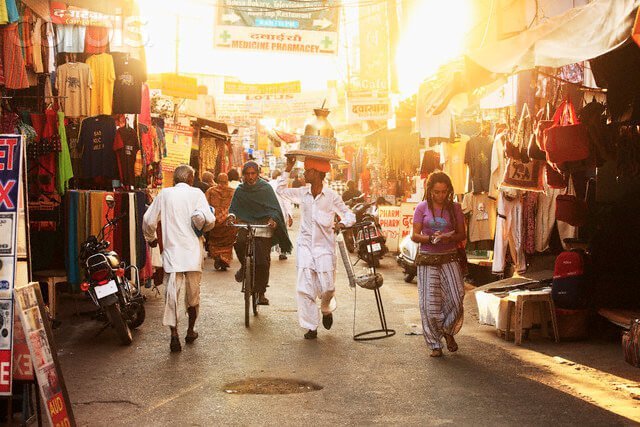 5. BB ki Vines has double the number of subscribers than the entire population of Iceland.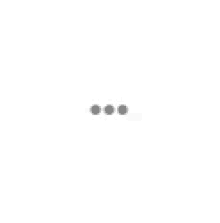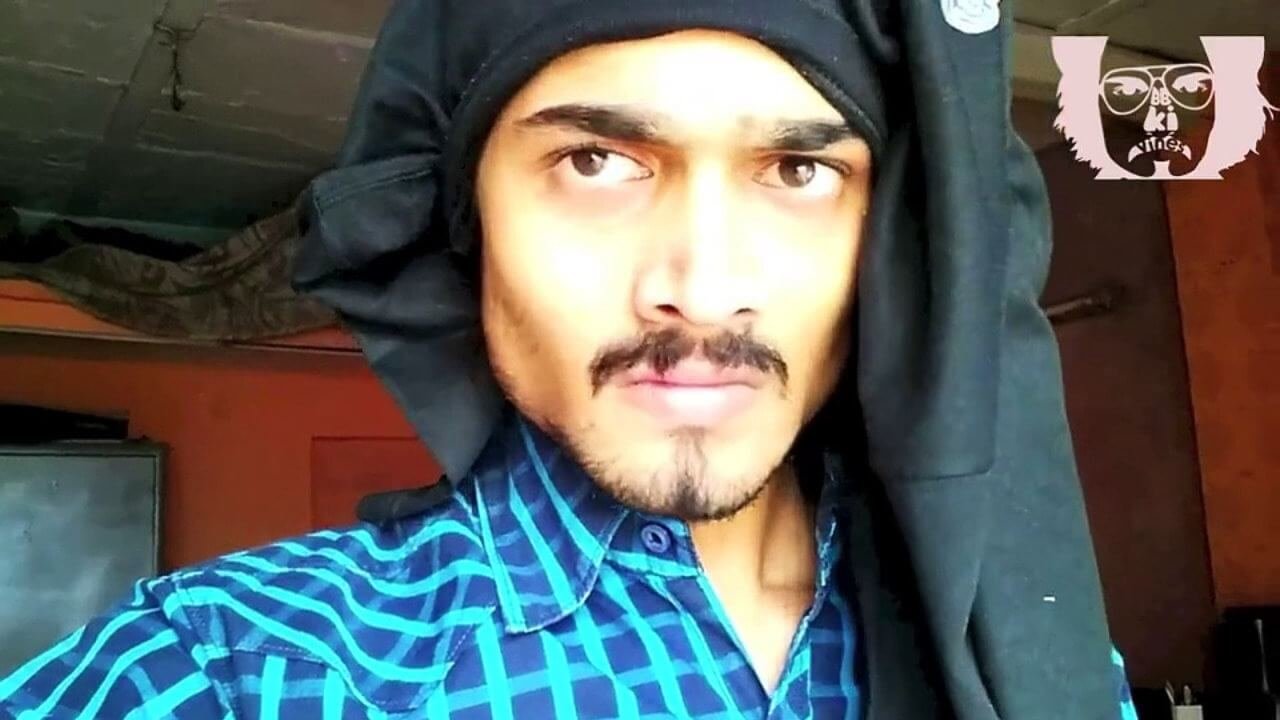 6. There were more applicants for Delhi University this year than the entire population of Iceland.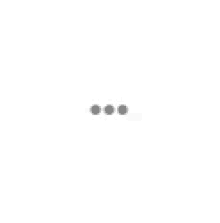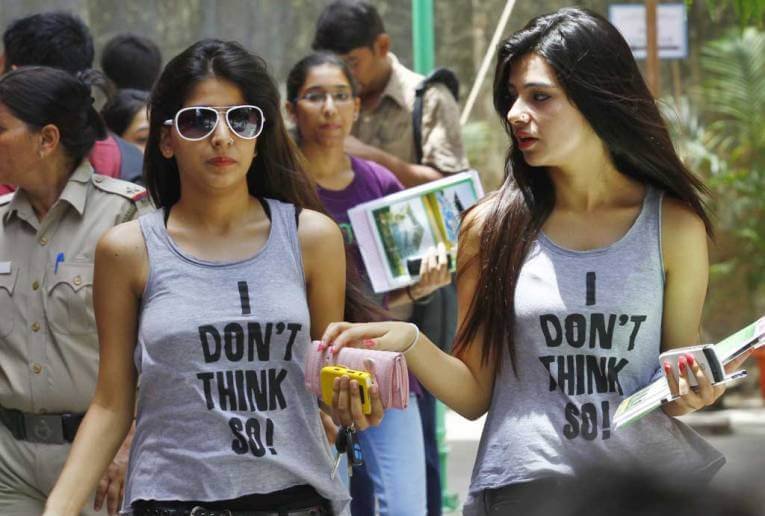 7. After Iceland's 1-1 draw with Portugal, Ronaldo said that Iceland is not going to do anything in the competition. Cristiano Ronaldo has 43,100,00 Twitter followers. The population of Iceland is 331,000.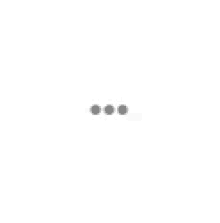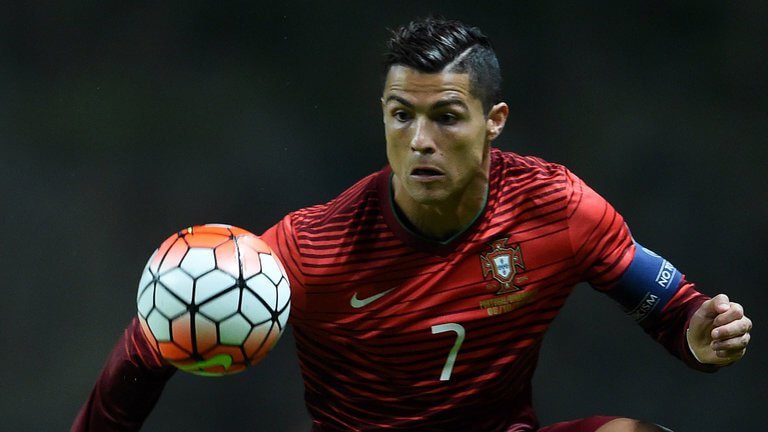 8. If you're Icelandic, male and aged 20-40, you have a 1 in 2,000 chance of playing for your national football team. That's easier than the odds of Indian students who are likely to receive college education in India.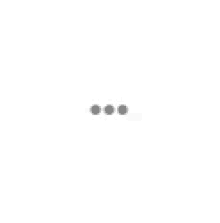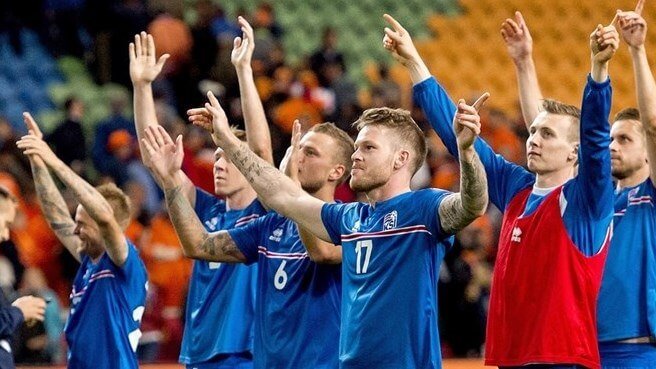 9. Iceland's population is less than the number of people who use the Mumbai local trains everyday.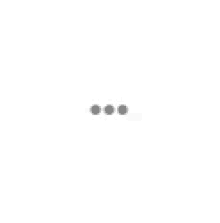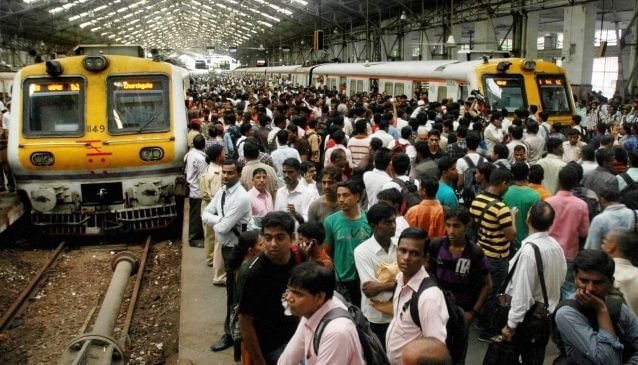 10. More copies of Dainik Jagran are sold everyday than the entire population of Iceland.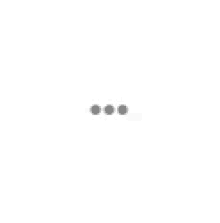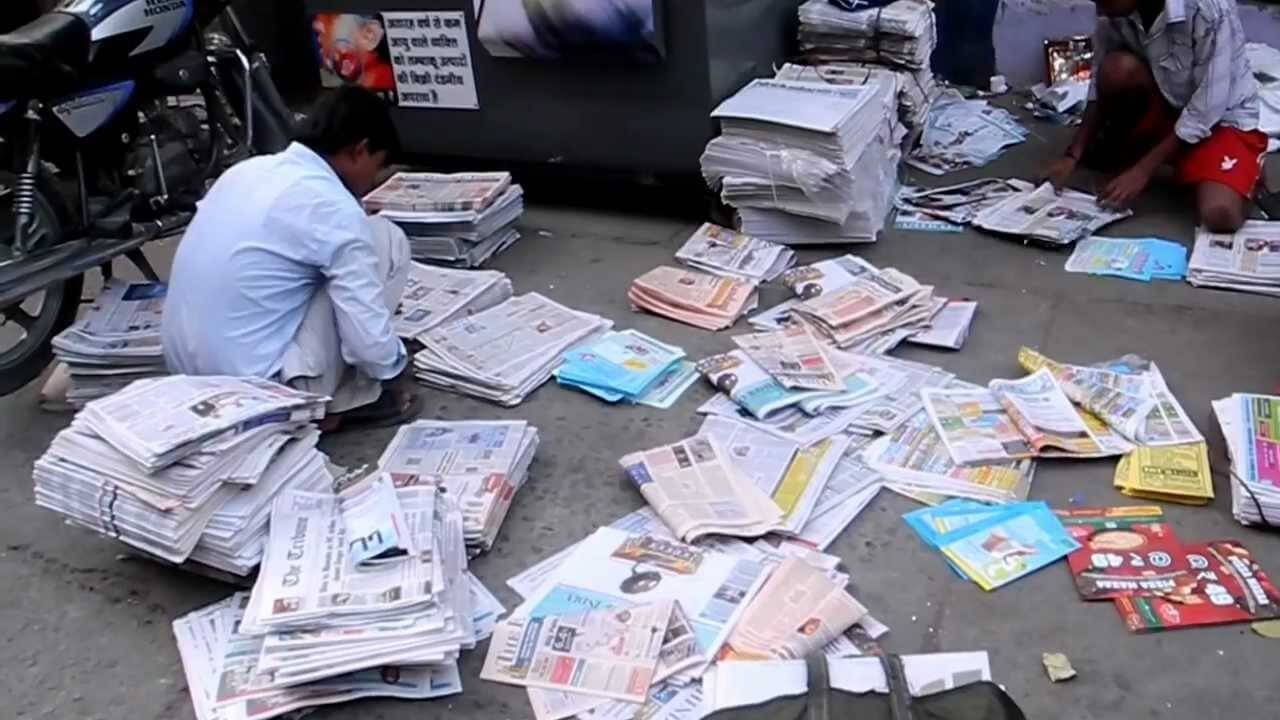 That's the funny thing about football, guys. Size doesn't matter here.