I may not have a credit card, but i know exclusivity when I see it. More often than not, the uber-rich have correspondingly blingy credit cards, and they're definitely more than just little pieces of plastic that can drown you in debt. Exclusive cards come with a host of benefits, but they have a lot of requirements as well. Most of these only work by invitation, and that invitation doesn't just depend on how much money you have, but your social standing and importance as well. 
If you've always wondered what kind of crazy credit cards millionaires use, here's your answer!
1. JP Morgan Chase Palladium Visa
This card is made of real palladium and gold and has no spending limit.
You might need to have at least a million in the bank to get this card, but once you get it, you're only charged $595 a year. There's no spending limit, you won't be charged for foreign exchanges, late payments, cash advances or overdrafts and it's made of actual palladium and gold. However, it's only available to people who have an investment banking relationship with JP Morgan's wealth management brokerage.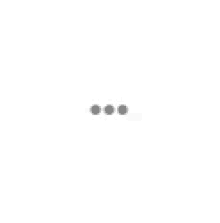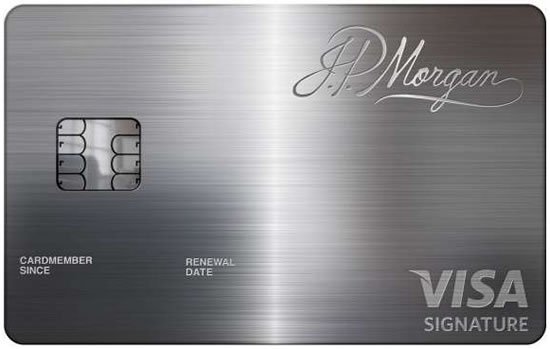 2. Coutts & Co. Silk Card
This is the credit card used by the Royal Family of the UK.
The Coutts Banks is actually the bank to the Royal Family in the UK, and getting this card is pretty much impossible for most. To get invited, you need to have at least a million in a Coutts account. It does however, sort you out with concierge services, extensive worldwide travel insurance, access to more than 700 exclusive airport lounges and numerous VIP offers with travel and retail companies.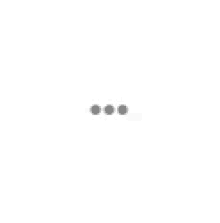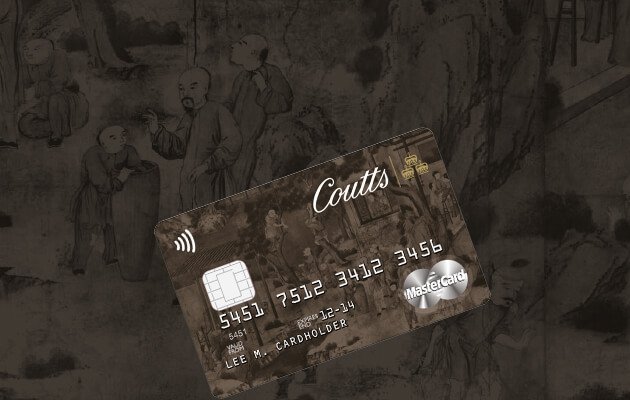 3. American Express Centurion Card
This card requires you to spend $150,000 annually on the card to retain it.
One of the most prestigious cards you can carry, American Express purposely keeps the criteria for getting one of these a little secretive. It does however, give you benefits regarding luxury travel, dining, shopping, hotel room upgrades, butler services, free meals and invitations to high-end events.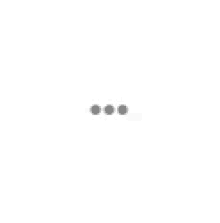 4. Stratus Rewards Card
This invite-only card can be used to get hotel upgrades and charter private jets.
Another high-end card that you can't apply for but instead get invited to, the Stratus charges a $1500 annual fee. Cardholders get reward points which they can use for things like private jets or charter flights, as well as luxury hotel upgrades, periodic gift bags and other perks.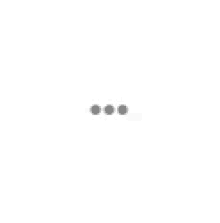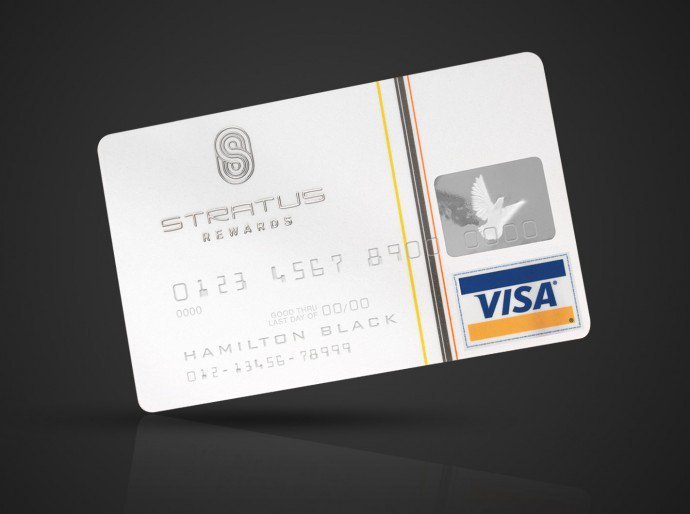 5. DBS Insignia Visa Infinite Card
This super exclusive card requires you to have a $500,000 annual income.
This card has a $1 million credit limit, but that's only because it requires you to have a $500,000 annual income just to get your hands on it! The benefits include 50,000 welcome miles, a St Regis Astor Card and 2 complimentary hotel nights at selected properties.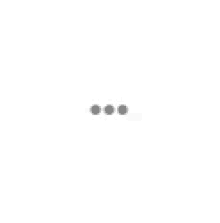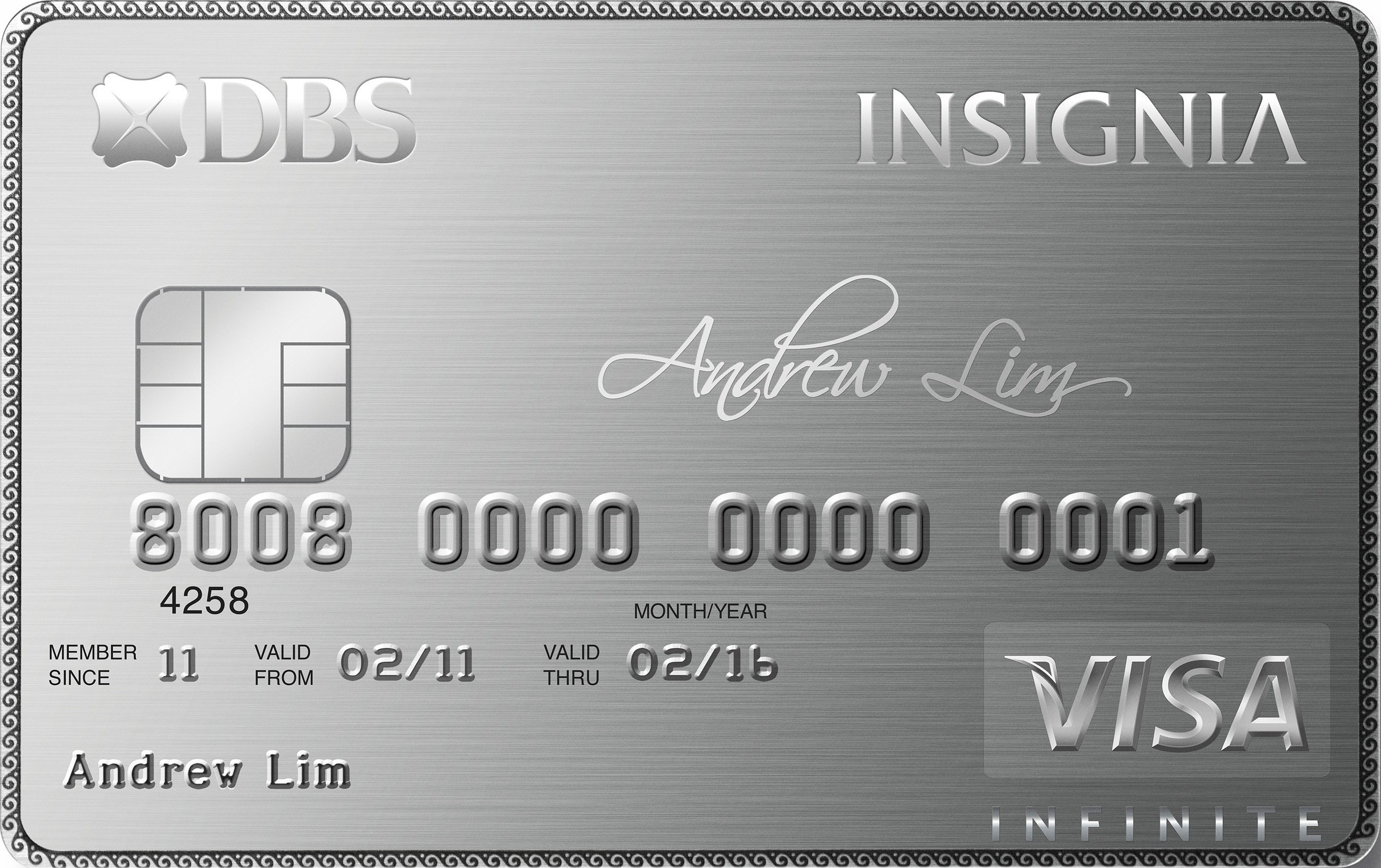 6. Dubai First Royale Card
This extravagant card is trimmed with gold and has a diamond in the center.
Apart from the gold trims and the .235-carat inset diamond, this card also has no spending limit. In regards to benefits, the bank states that its round-the-clock team attempts to meet the cardholder's requests, no matter what they are. Let your imagination do the rest. Getting it requires an invitation though, and that requires you to have 1 billion dollars in the bank! Goddamn!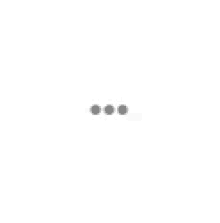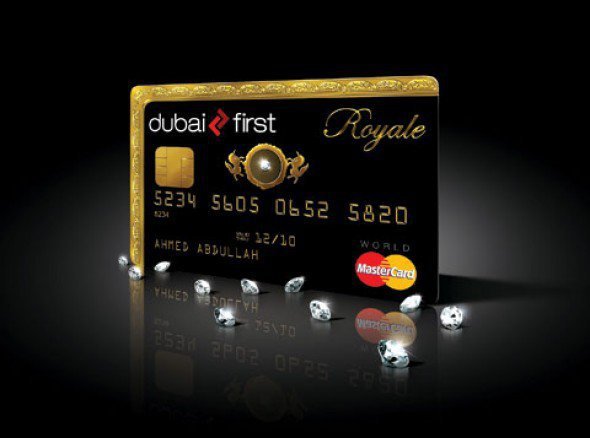 7. Royal Bank of Canada Private Bank Visa Infinite
This card requires you to have at least $3 million in the bank.
Apparently, this card requires you to have at least $3 million, but it's got a world of perks. It offers 24/7 priority services, concierge services and travel luxuries. It also gets you some hotel upgrades and event oppurtunities.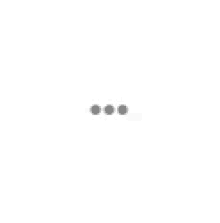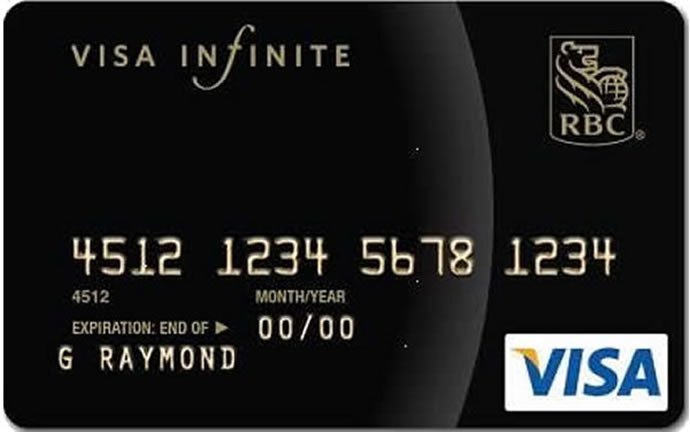 8. Citigroup Chairman Card
This exclusive card has a $300,000 credit limit and offers a range of perks.
This one may not be as flashy as the rest, but that's just a relative matter. It still has a $300,000 credit limit and is open only to holders of a Citigroup brokerage account. It offers 24-hour concierge service, travel upgrades, access to private airport lounges and more.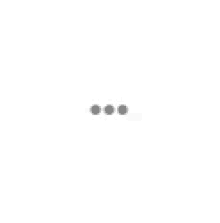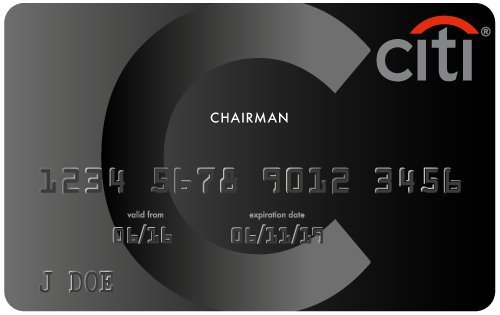 9. Citibank ULTIMA card
This card requires you to have $5 million in the bank and also provides a lifestyle manager.
This elite credit card can only be yours by invitation, and that means you need to have $5 million of assets-under-management. It provides perks like a dedicated lifestyle manager, who will provide for the cardholder's credit card and lifestyle preferences, competitive air miles conversion rates as well as individually customised experiences at luxury retail merchants, gourmet restaurants and other upmarket lifestyle opportunities.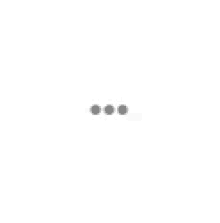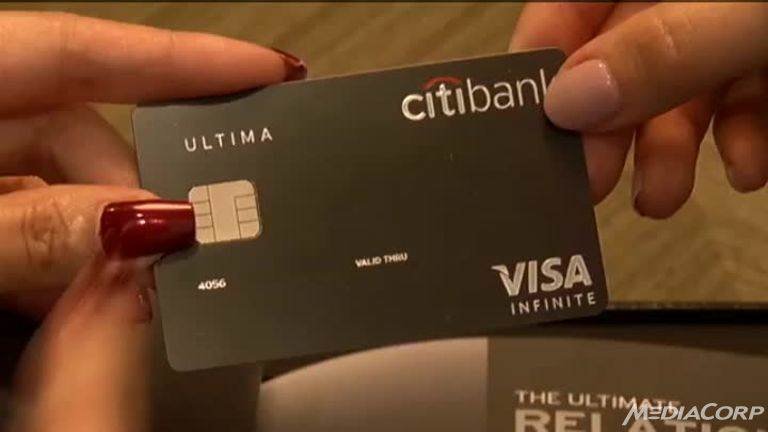 10. Bank of Singapore Visa Infinite
The entry requirement itself for this card is $5 million.
Regardless of the name, Bank of Singapore is actually a private bank. According to some sources, the entry requirement for this credit card is $5 million! You can only imagine the kind of benefits that this card offers!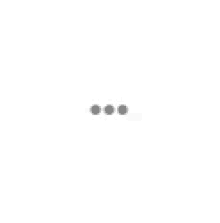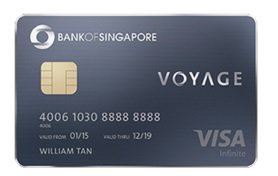 The perks of being a millionaire!