The very talented Radhika Apte is all set to psych us out with her upcoming movie Phobia. And we must say the trailer looks damn scary.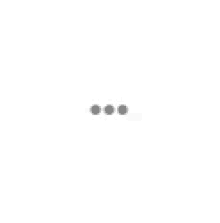 And now, just to test your courage, Radhika Apte is here with a new series called 'Short & Scary'; a collection of short but 'not-so-sweet' stories.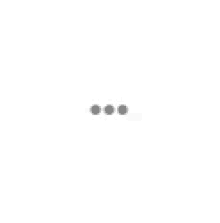 The first story features a lecherous watchman, who plans to molest a building resident.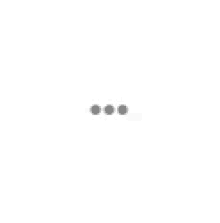 He goes up to her flat on the pretext of fixing her electricity fuse, and starts making advances towards her.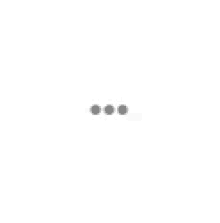 But suddenly, something very unexpected happens.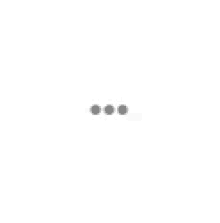 The second story features a couple where the wife is angry because the husband is always busy.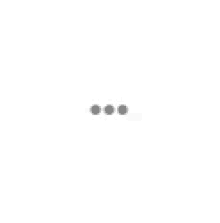 But when he does come home, the wife is shocked beyond words.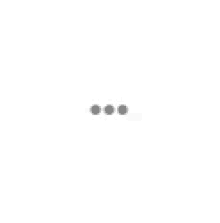 The third and the final story features a father and his daughter. The father is still recovering from the loss of his wife.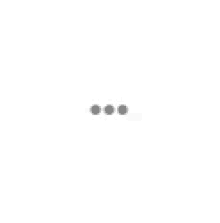 "Don't you miss your mom?" he asks his daughter.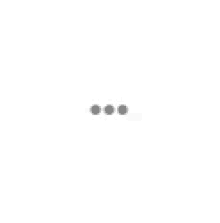 "No" says the daughter and explains to him why. The reason leaves the father stunned.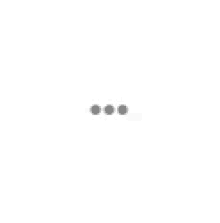 Check out the teaser right here and the entire thing right here.