You don't have to be a cricket fan to know that India and Pakistan are the biggest on-field rivals the sport has known. 
Because, from prime-time shows to lengthy articles, there is no space where this is not discussed.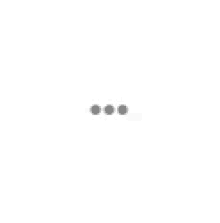 However, away from all the noise that is made around their clashes, cricketers from both the countries have shown that they have huge amount of respect of each other. Here, let us look at some of those instances. 
1. When Virender Sehwag lent a helping hand and lifted injured Shoaib Akhtar off the ground.
During a match in 2015, a straight drive from Sachin Tendulkar hit Akhtar on the ankle and he lost his balance. This is when Sehwag came in and helped him get off the ground.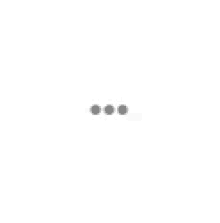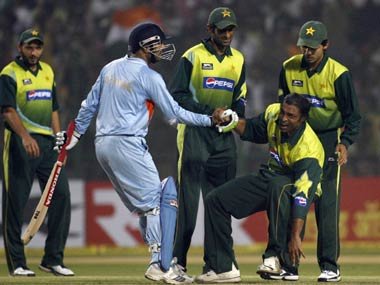 2. When Virat Kohli gifted his bat to Mohammad Amir.
Right before the two teams were going to compete in the World T20 (2016), Virat gifted his bat to Amir, during one of the practice sessions at Eden Gardens, and this image became a symbol of friendship between cricketers from both sides of the border.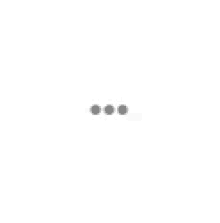 3. When the admiration turned out to be mutual, with Amir saying that Virat Kohli is the 'best batsman in the world'.
4. When Virender Sehwag slammed people who were criticizing Sarfaraz Ahmed for not being good at English.
With just one tweet, he silenced all the trolls.
5. When present and former Indian cricketers beautifully bid adieu to Misbah ul Haq and Younis Khan.
6. When team India sent a signed shirt to Shahid Afridi after his retirement.
7. When the most loyal cricket fans from both the countries posed together.
Sudhir Kumar Gautam and Chaudhry Abdul Jalil (also known as Chacha Cricket) coming together for a picture is a proof that nothing binds the two countries like cricket does.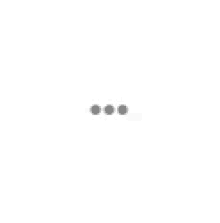 8. When players of both the sides spent time together after Champions Trophy final that Pakistan won.
ICC called it the #BestOf2017
9. And when Virat Kohli made this remarkable speech for Pakistan after the loss and appreciated their efforts.
"They deserved to win. They played really good cricket." 
(Skip to 6: 00 to hear what he said about the victorious Pakistan side).
10. When Mohammad Hafeez said the sweetest words about 'The Wall' Rahul Dravid.
The two bumped into each other on a flight to New Zealand, and humbled by the experience, Hafeez tweeted:
Contrary to popular belief, cricket has only brought the two countries closer.