We all grew up watching cheesy, over-dramatic, routine cop shows. But over a period of time, our tastes have changed and with multiple online platforms competing for our attention, content creation has reached new heights. And that include crime dramas, that we so love to binge watch. 
1. The Sopranos
The story revolves around Tony Soprano, an Italian mobster from New Jersey who tries to balance his family life and his role as the leader of a criminal organisation.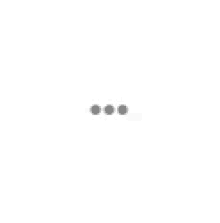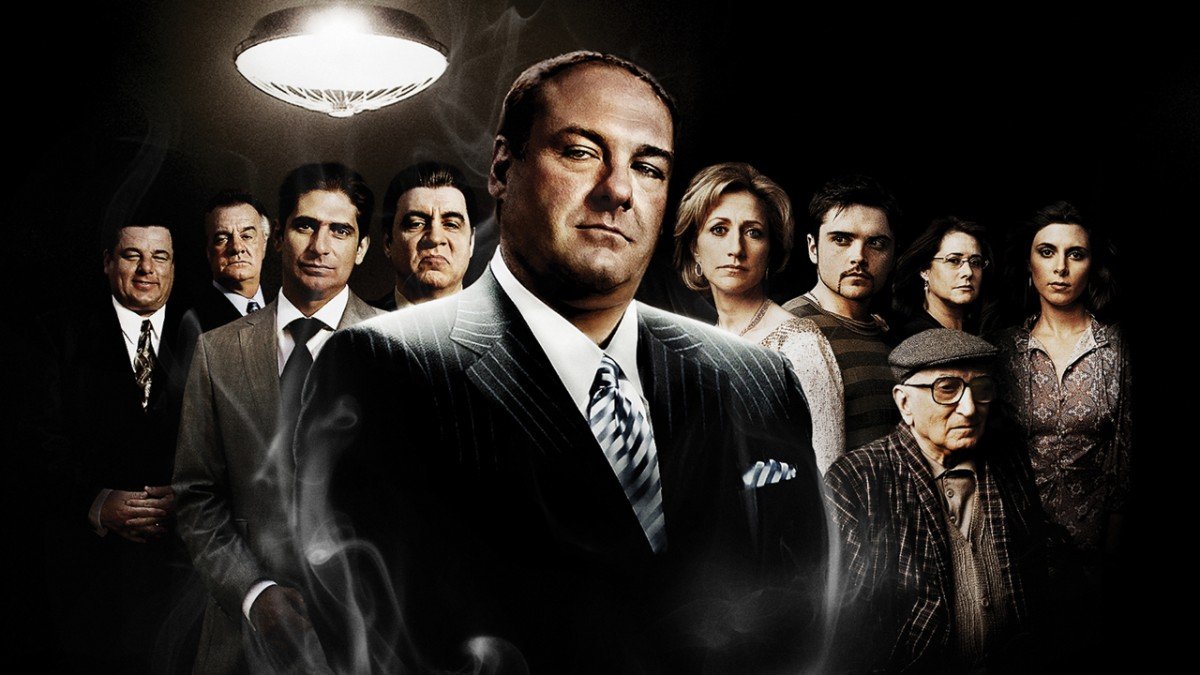 These subjects are explored during his therapy sessions with psychiatrist Jennifer Melfi.
2. Fargo
Fargo is a black comedy, crime drama anthology series based on the 1996 movie of the same name. Each season is set with a different generation in the lead and with a different story, with minor overlaps.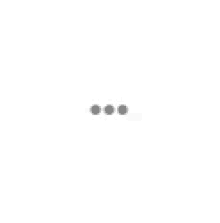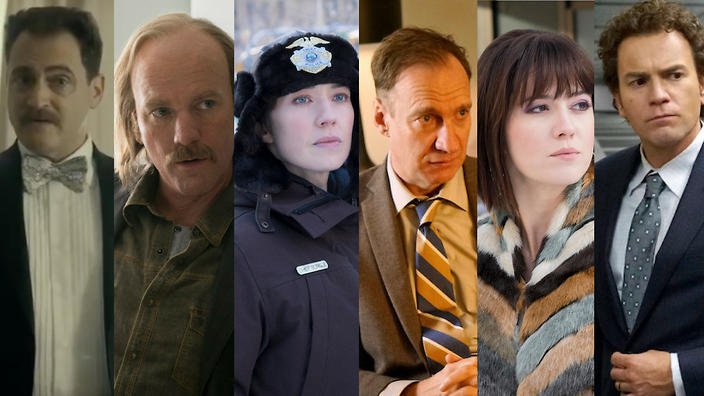 The show is brutal, funny and it will make you laugh really hard at scenes that you shouldn't be happy about. 
3. Broadchurch
The murder of a child in a coastal town generated unusual media attention. Which brings in two investigators whose presence disturbs the usual peace of the region as they go around unveiling the mysteries of the town.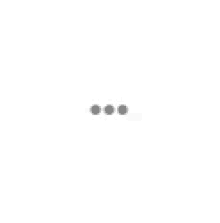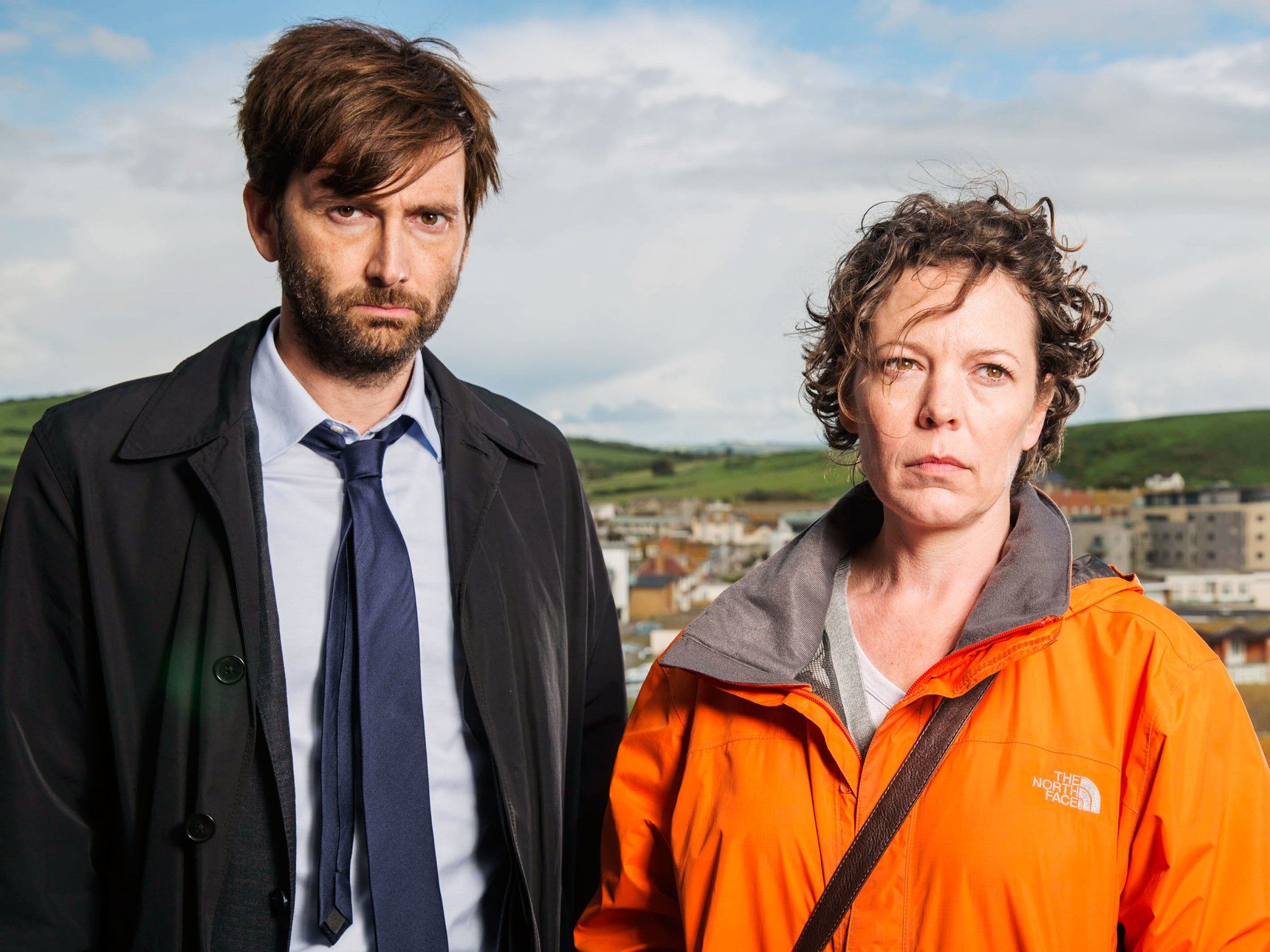 Also David Tenant *heart emoji!*
4. Manhunt: Unabomber
The Unabomber was a domestic terrorist, Ted Kaczynski, who was a mathematical prodigy but left all that after systematic experimentation to lead a more primitive life.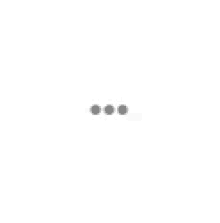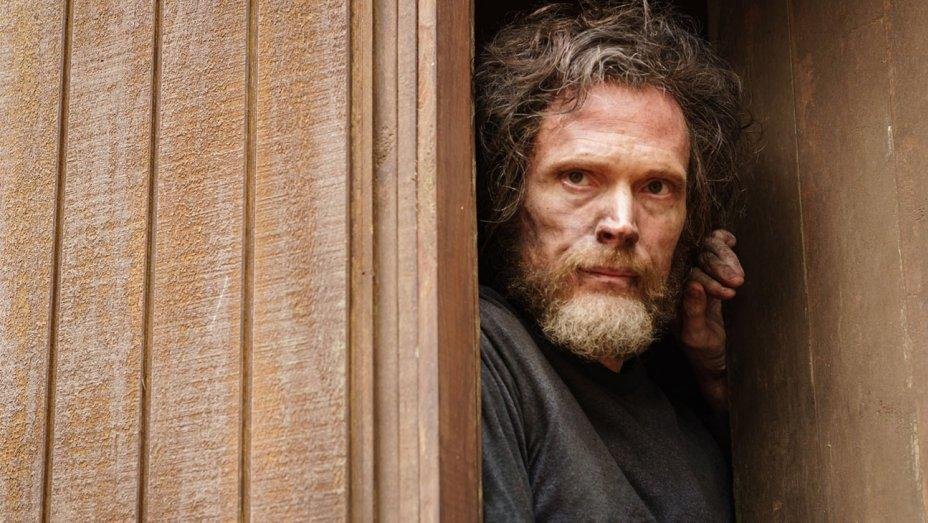 During the process, he targetted university professors and such for 17 years!
5. Fortitude
A small town in the Arctic, Fortitude is unlike any other place on Earth. It is surrounded by a polar landscape and houses a tight-knit community.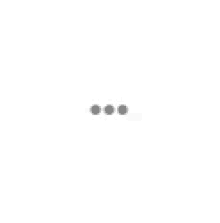 All that goes to shit when a research scientist is murdered leading to an investigation prompting the police to suspect one another. 
6. True Detective
I will not be overstating it if I said it is the best crime drama series on television right now. The anthology series revolves around police investigations that unearth the personal and professional secrets of those involved, both within and outside the law.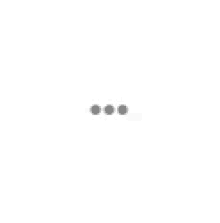 7. Happy Valley
Catherine Cawood is a police sergeant who is still coming to terms with the suicide of her teenage daughter, Becky, eight years earlier. Cawood is now divorced from her husband and living with her sister, Clare, a recovering alcoholic and heroin addict, who is helping her bring up Becky's young son, Ryan, the product of rape.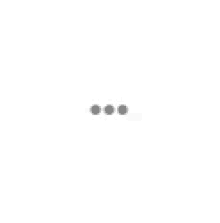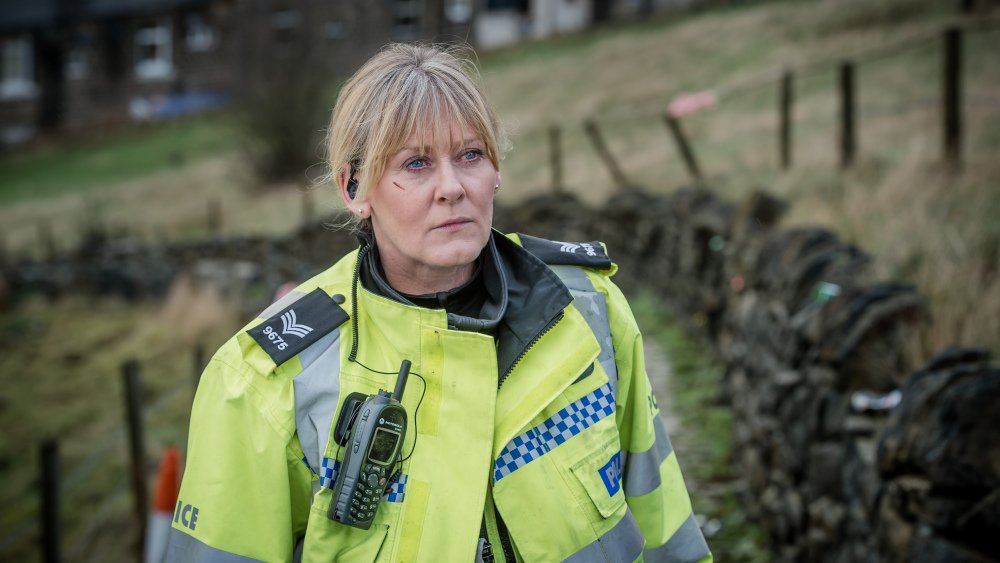 When she hears that Tommy Lee Royce, her daughter's rapist who had driven her to suicide shortly after Ryan was born, was out of prison after serving eight years for drug charges, she pursues him, unaware that he is wanted in another kidnapping case. 
8. The Fall
The psychological thriller revolves around the life of two hunters- a serial killer and a detective drafted from London Metropolitan Police to catch him.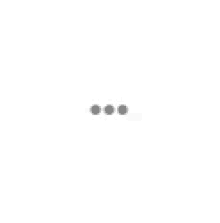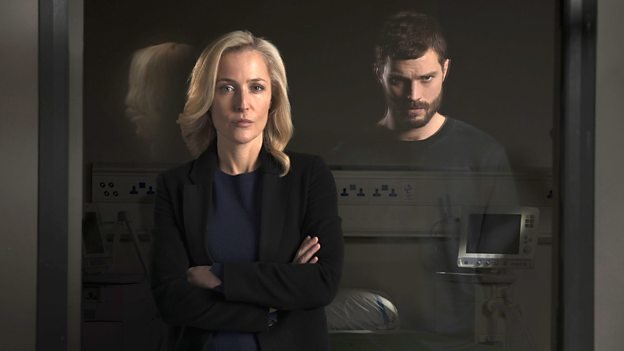 It's dark and nerve-wracking and keeps you glued to the edge of your seat.
9. The Killing
The first season is focussed on the first two weeks of the investigation of the murder of local teenager Rosie Larsen and her family's attempts to deal with the grief.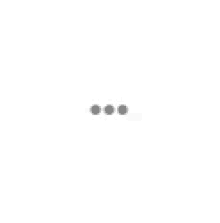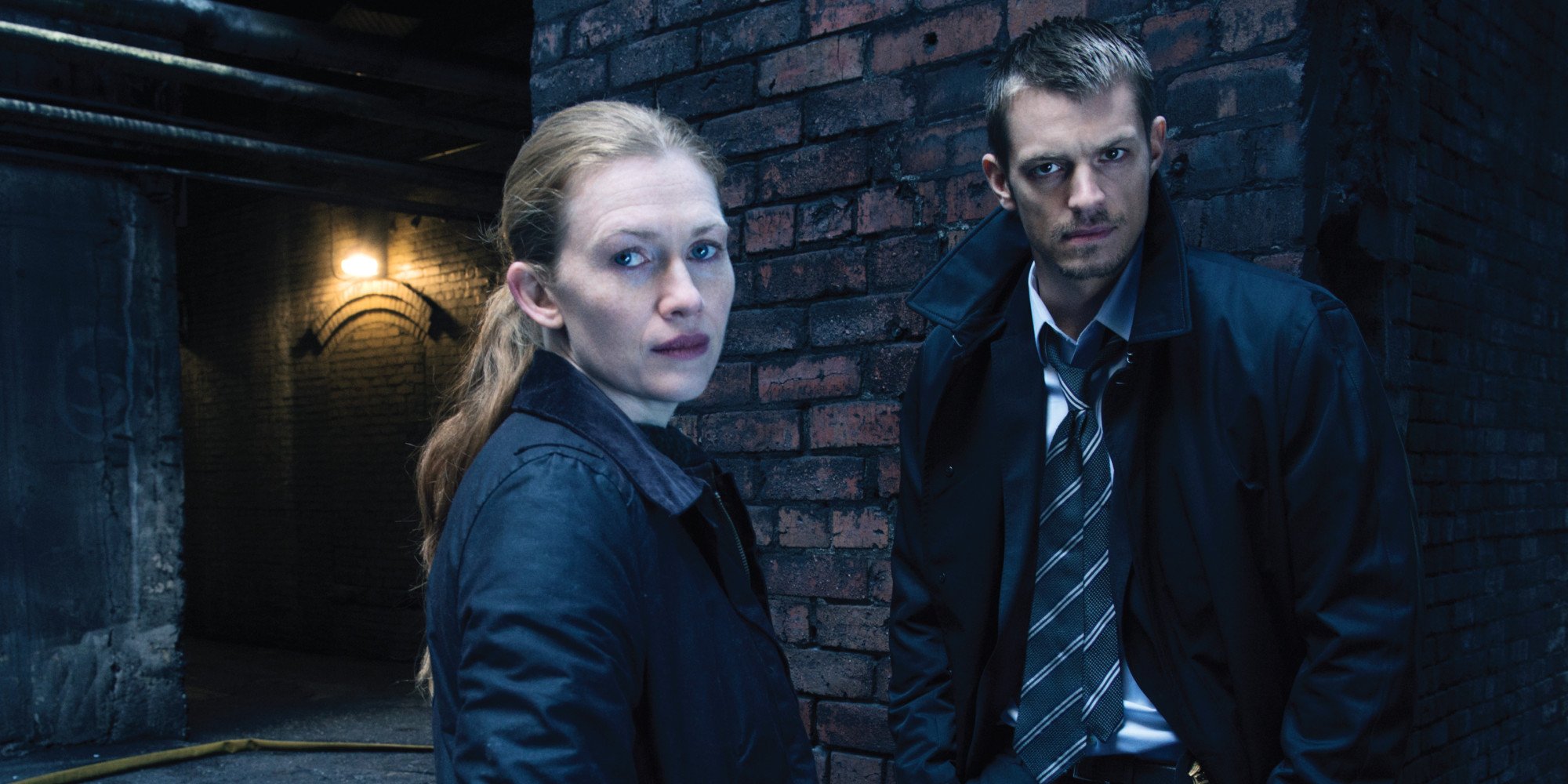 Season 2 resumes the investigations and revealed feared secrets about the Larsen family along with the conspiracy within the campaign race and the police department. The next two seasons move away from the Larsens but focus on the consequences of the detectives' actions in the previous seasons. 
10. Mindhunter
Mindhunter is one of the best Netflix originals to date. The story revolves around two FBI agents, Holden Ford & Bill Tench, who attempt to understand the damaged psyches of serial killers in order to catch them.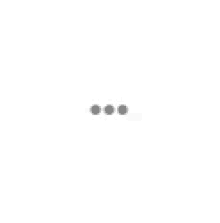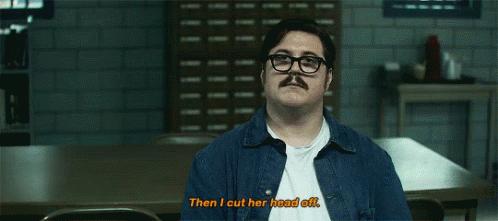 If you think Ted Bundy was creepy, wait till you meet Ed Kemper. 
11. Twin Peaks
The show is about FBI agent Dale Cooper, who travels to the town of Twin Peaks to solve the murder of high school girl Laura Palmer. The show is a must watch for the lovers of crime thrillers.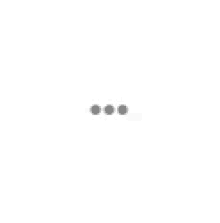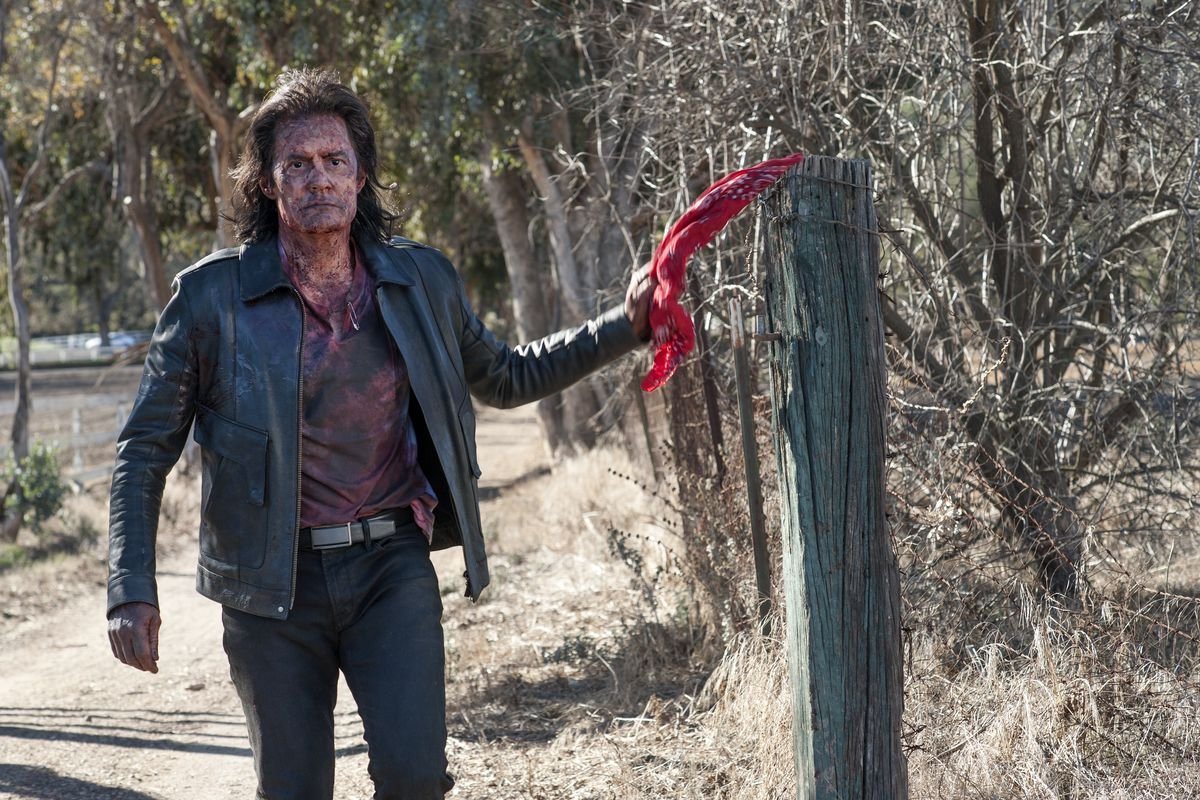 12. The Wire
Detective James McNulty and his team investigate crimes and try their best to solve the bridge that exists between the drug kingpins and the law enforcement agencies.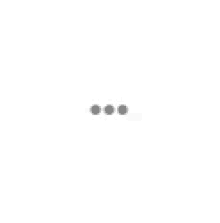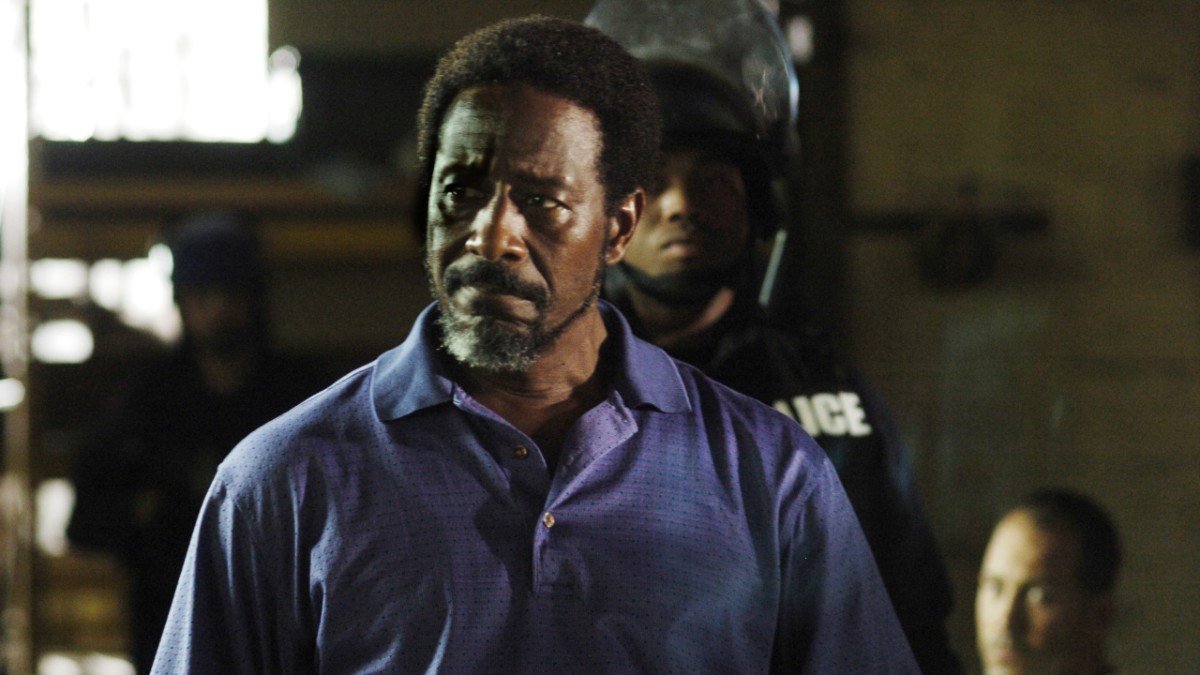 Set in Baltimore, the show introduces a different institution and its relationship to law enforcement every season. But it retains the characters and thus advances storylines from previous seasons. 
13. Making a Murderer
After spending two decades in prison for a crime he did not commit, Steven Avery files a lawsuit against Manitowoc County and several other individuals involved in his arrest. However a few weeks later, he finds himself behind bars again for the murder of 25-year-old photographer Teresa Halbach.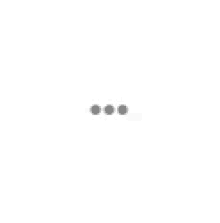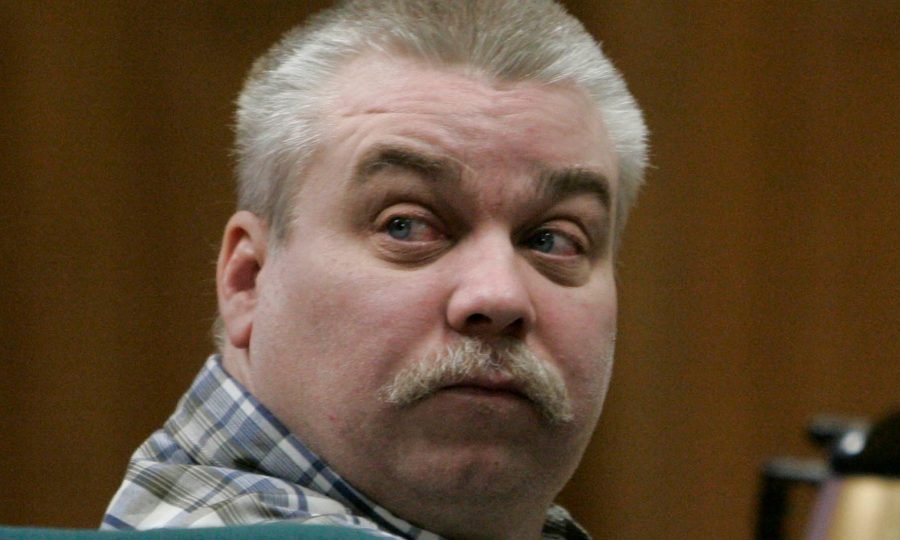 14. The Missing
During the FIFA World Cup of 2006, Tony Hughes and his wife Emily travel from UK to France on a holiday. But just after entering France, their car breaks down forcing them to spend the night in the town of Châlons du Bois.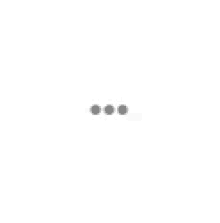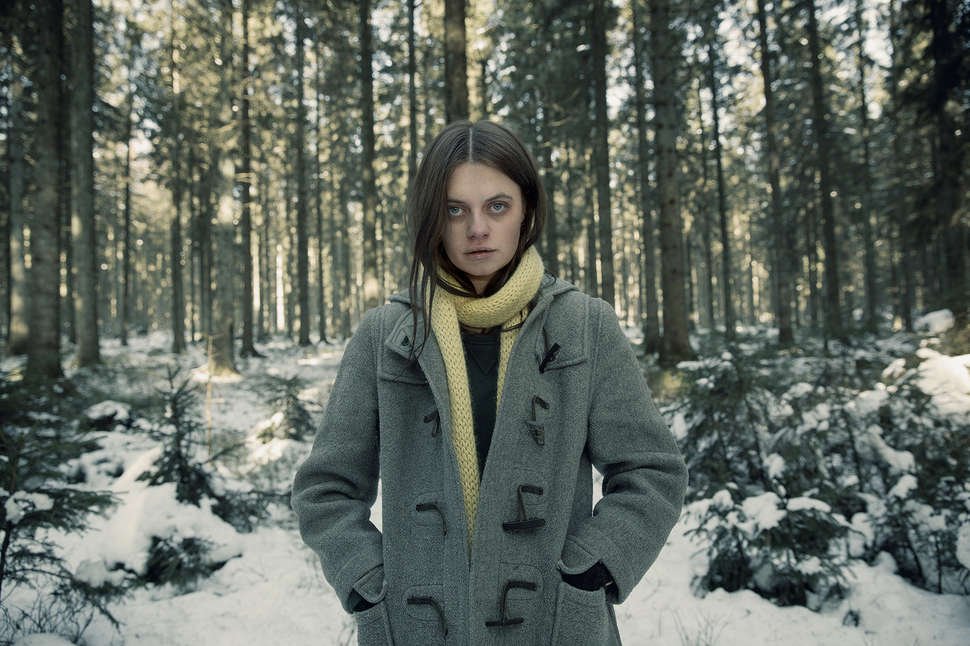 That very evening, while they watch the quarterfinals of the tournament, their son, Oliver goes missing. 8 years later, he still hasn't been recovered. But a now-divorced Tony continues the search for his son. 
15. Ripper Street
Following Jack The Ripper's last victim in 1888, the H Division police precinct is tasked with keeping order in the region.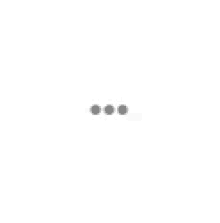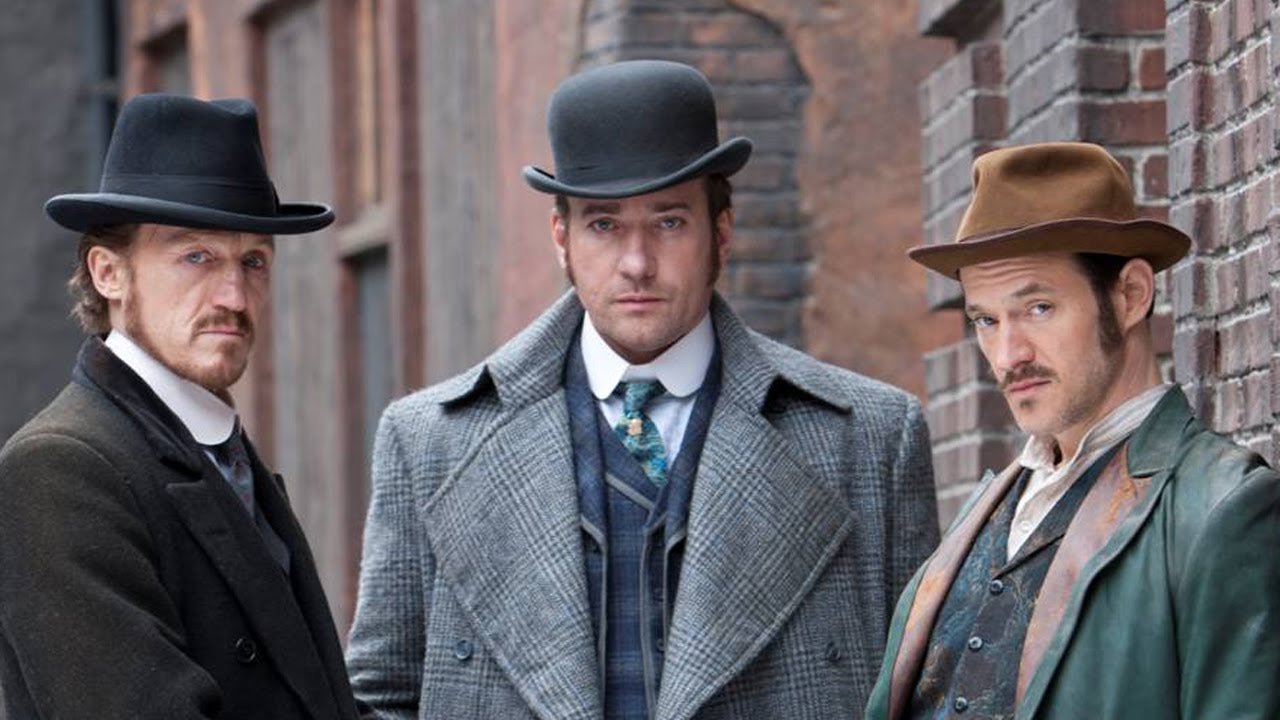 But while trying to keep order in a chaotic London, Detective Inspector Edmund Reid is faced with the criminal underworld of Victorian London, where every murder raises the fear that the Ripper might be back. 
17. Jordskott
Detective Eva Thörnblad returns home after seven years following the disappearance of her daughter Josefine in a lake in the forest. Upon her return, she finds out that a local boy had been missing and she starts investigating the similarities of both the cases.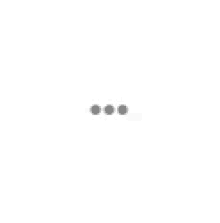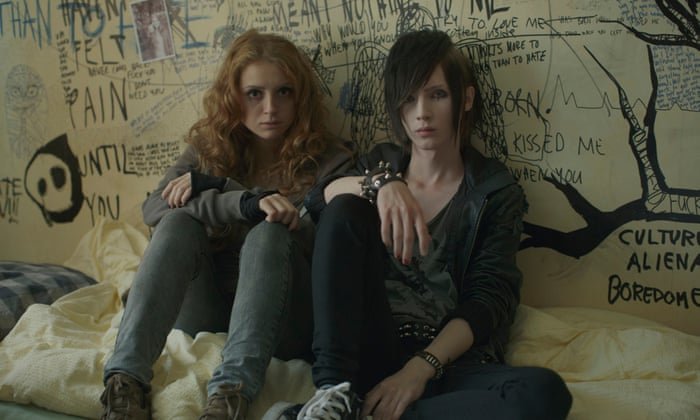 18. Endeavour
The British TV series follows the life of Oxford police constable Endeavour Morse, who works with the CID, often engaging in a variety of investigation, all the while developing extreme personality traits.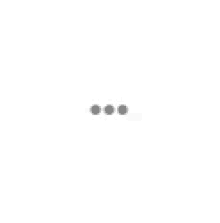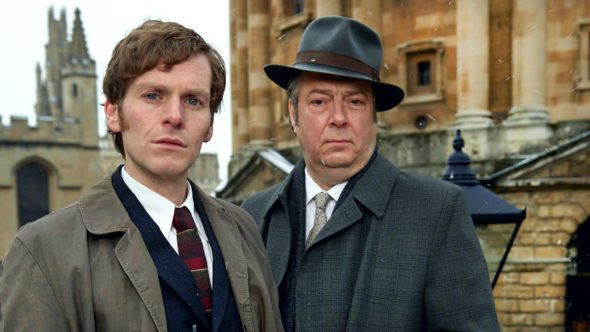 19. Line of Duty
After a mistaken shooting during a counter-terrorism operation, Detective Sergeant Steve Arnott is transferred to a police anti-corruption unit led by Superintendent Hastings.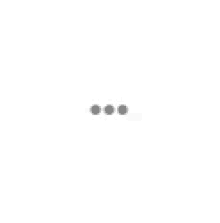 He, alongside Detective Constable Kate Fleming, investigates the alleged corruption by a successful police officer, Detective Chief Inspector Tony Gates. 
20. Unforgotten 
The discovery of Jimmy Sullivan's body leads to an investigation by DCI Cassie Stuart and DI Sunil Khan. They find out that Sullivan was a homeless boy murdered in 1976 when the building was just a hostel.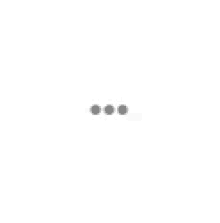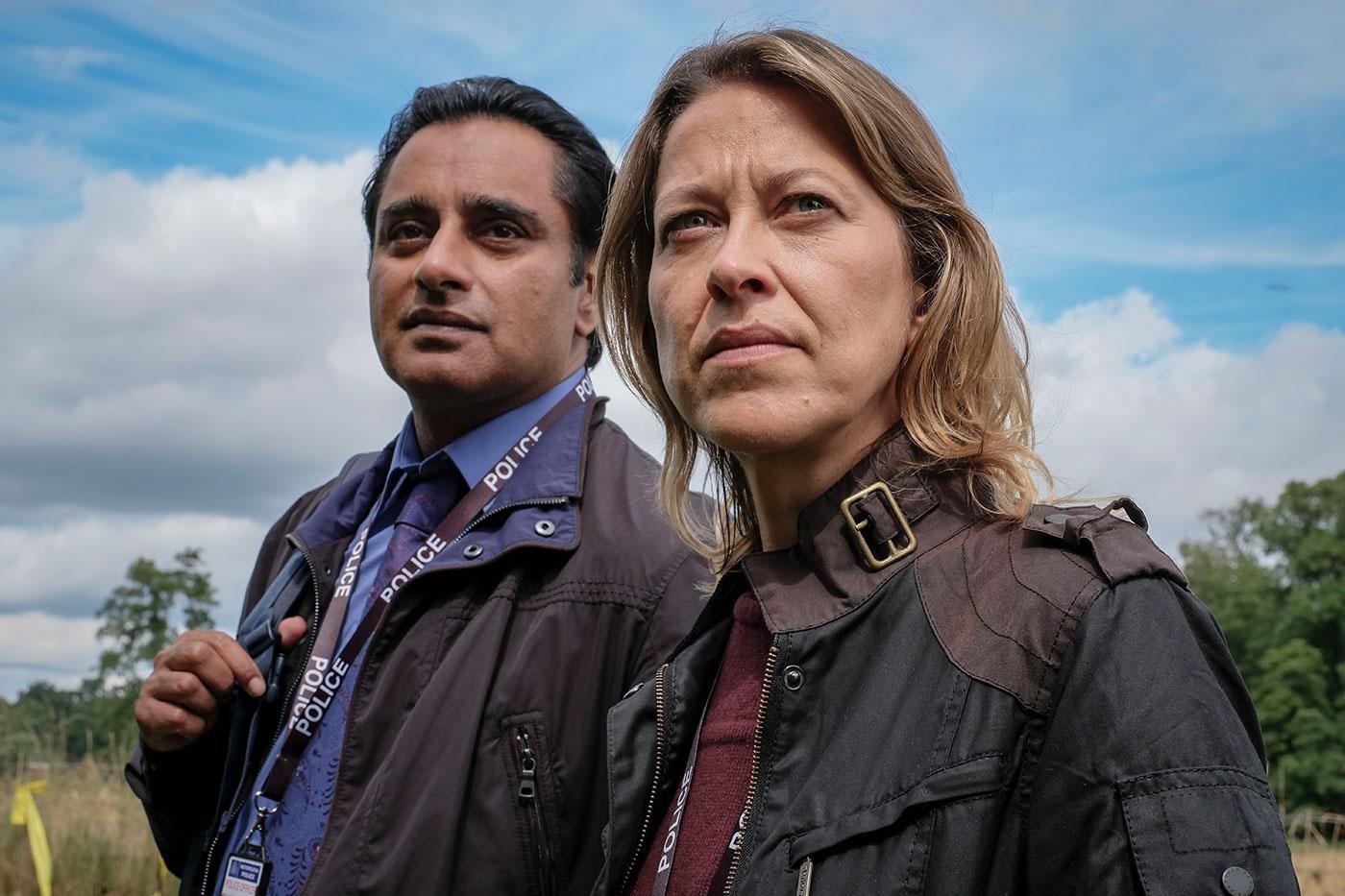 The lead characters basically try to solve a series of cold cases involving murders and historic disappearances. Hence, the name Unforgotten.
21. Evil Genius
In August 2003, a failed bank robbery turned into a public murder. The attempted robber was a pizza delivery guy with a bomb around his neck.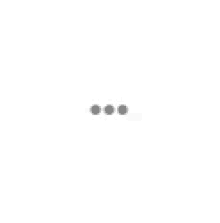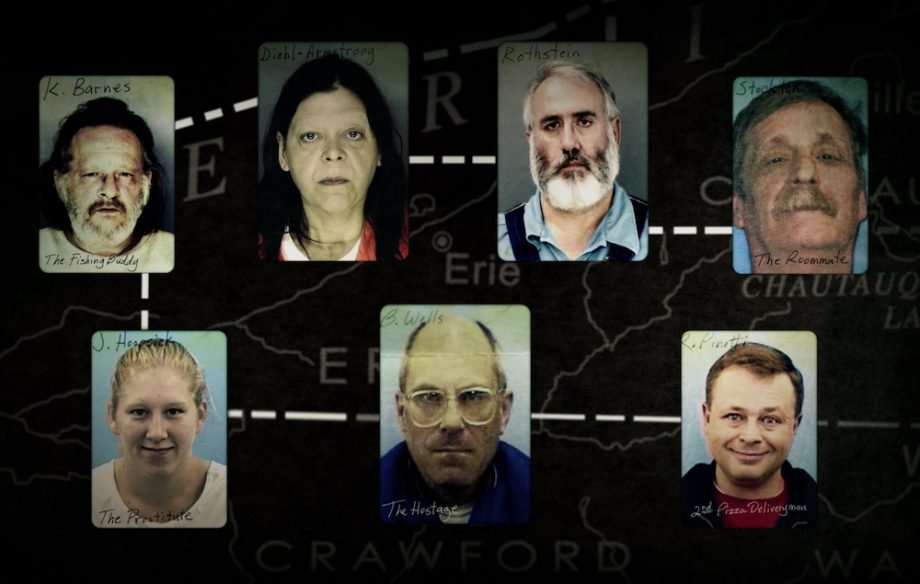 While authorities eventually arrested Marjorie Diehl-Armstrong for the man's death and she was later convicted, the Netflix documentary series sets out to prove that there was more to the conspiracy than previously thought. 
If there is any other show you would like to recommend, you are welcome.