Cristiano Ronaldo recently went live on Instagram and said that India was a country he wanted to visit soon - and it could as soon as July.
The All India Football Federation (AIFF) has confirmed that it is in talks to bring the Real Madrid superstar to India for the FIFA Under-17 World Cup draw set to be held in Mumbai on 7 July.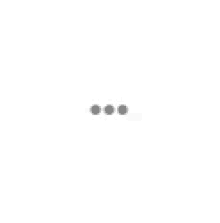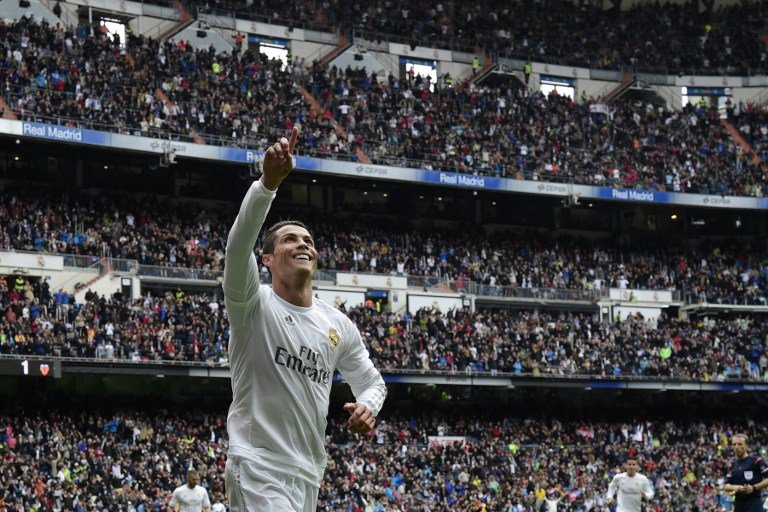 "We are talking to Portugal Football Federation. We also are trying to interact with Ronaldo's agent. If he is free on that particular day, he will be gracing the FIFA U-17 World Cup draw function in Mumbai on July 7," AIFF President Praful Patel was quoted as saying in a Hindustan Times report.
This comes hot on the heels of AIFF announcing that Spanish World Cup winner Carles Puyol will visit India to launch the ticket sales of the U17 World Cup, which is in October. But while Puyol is certainly a legend, Ronaldo is the reigning World Player of the Year. 
The date falls favourably for the Portuguese forward, who ends his season with Real on 4th June with the Champions League final. He is scheduled to play in the Confederations Cup in Russia - and that will end on 2nd July.
The U17 World Cup starts on the 6th of October and the final is in Kolkata on the 28th of the same month. It will be the first time India is hosting and playing in a FIFA tournament.
Feature image source: AFP