India vs Afghanistan Asia Cup match was one hell of a thriller, that ended in a tie.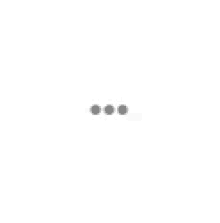 While most Indians fans were relieved that India reached the final, one adorable kid in the stands, named Arjan, couldn't stop crying because he expected India to win.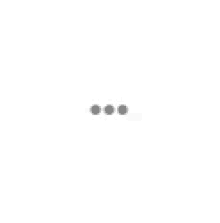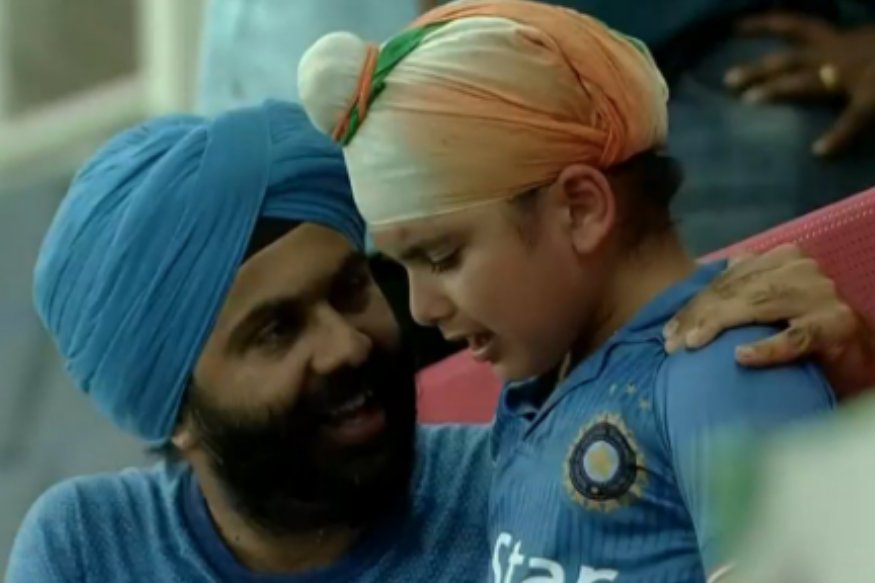 His father tried to console him, but little Arjan was dejected and nothing was helping.
Soon, the kid was all over on the internet, because people couldn't stop talking about his cuteness and how sad it was to see him cry. 
But, as it turns out, he went back home smiling. 
In a beautiful gesture, Afghanistan players posed with him for pictures- after the match- and cheered him up. 
And later, Arjan talked to Indian pacer Bhuvneshwar Kumar on the phone and told him- 'Don't worry, you will win the final'.
Arjan is currently training at the MS Dhoni Cricket Academy in Dubai and aims to be a cricketer himself. 
This is so cute, I am crying.