For us, Indians, there's no greater joy than eating a good meal and watching a good movie.
We don't just eat to live, we live to eat instead. And Bollywood isn't just a form of entertainment, it's almost a religion for us. No wonder our weekend plans are all about combining these two things - a good movie followed by a good meal.
After all, there's nothing better than these two things to have a good time, right?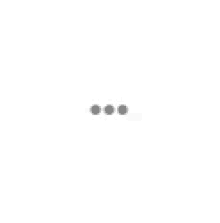 When families sit together for a meal, it's about spending precious moments together. Most of our unforgettable memories involve maa ke hath ka khaana. There's a reason why it's such a popular Bollywood cliche, after all. 
However, while the cuisine in our country changes every few kilometres, somehow our love for food doesn't translate into our cinema. 
Unfortunately, Bollywood is yet to come up with a good, food-based movie.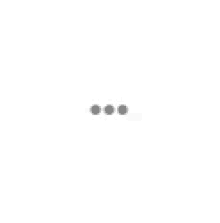 When we watch Hollywood films like Julie & Julia and Chef, we can't help but think that food has a wonderful way of translating on screen. These films make us salivate and by the time they're over, we're so hungry that we can't wait to eat all of the things shown on screen. 
But why hasn't Bollywood given us such movies, yet?
Over the past few years, food has been integrated in some Bollywood films like Daawat-e-Ishq and Luv Shuv Tey Chicken Khurana, but honestly, these films were not about food and nothing worth talking about.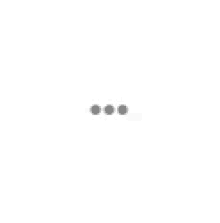 Mainstream Bollywood is far too occupied in propaganda these days. 
With each film, there has to be a message supporting some cause or the other, so entertainment clearly has taken a back seat. And when it comes to movies, selling them has evidently become the bigger agenda than making them.
Our country is enriched with various cuisines. Be it Kolkata, Punjab, Kerala or Rajasthan, every region has something exciting to offer when it comes to food and our love for those cuisines deserves to be translated on screen.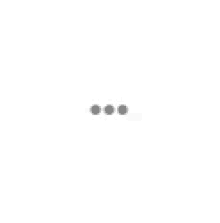 Saif Ali Khan will soon be seen in the Indian adaptation of Jon Favreau's Chef and we can only hope that the film does justice to our love for Indian food. 
We love our food and we love movies and with the two coming together, it would be a match made in heaven. 
The very thought of it is making me salivate! Make it happen, Bollywood?