Kolkata and its ongoing romance with its residents and visitors alike has been translated often by writers on to paper. These books are replete with imagery in Kolkata, balmy, humid nights with chai on terraces underneath the stars or walks by old, crumbling, beautiful mansions of erstwhile influential Bengali families or rain-soaked streets of Calcutta with the earthy smell of wet mud. Feast your imagination on these beautiful stories which would be incomplete without the presence of the City of Joy.
1. Bribery, Corruption Also by H. R. F. Keating
A mystery thriller set in Kolkata with Inspector Ghote investigating the truth behind his wife's inherited mansion.
H.R.F. Keating's Inspector Ghote, who works in Bombay CID has to reluctantly accompany his wife, Protima to Kolkata when she inherits a mansion. Decidedly uncomfortable in a city both decadent and serenely beautiful, inspector Ghote and his wife are confronted by hostile squatters on the premises and a mysterious buyer eager to purchase the crumbling mansion. The murder of an innocent law clerk is followed by a procession of fawning, dishonest lawyers, skeptical police officers and a seemingly ethical news editor until Ghote determines to find out who has the most to gain from the mess.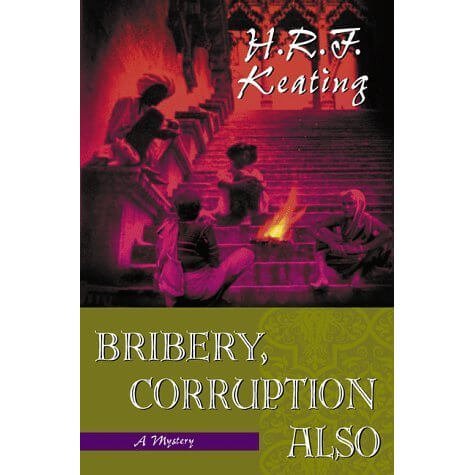 2. The Sleeping Dictionary by Sujata Massey
An engaging read on a peasant girl's ordeals in life, her quest to reach Calcutta and her contribution to the freedom movement.
The sleeping dictionary is part of the unputdownable Daughters of Bengal series. It is a story set in the late British Raj in Calcutta rocked by political upheaval and caught in a flux between the roaring crescendo for independence and the World War 2. A peasant girl Pom, is orphaned and left as the sole survivor when a tidal wave destroys her village. She picks up languages when she works as a servant in a girls' school, gets lured into being a sophisticated escort for British officials and finally works as a librarian in a gentleman's house who is besotted with her. This book makes for a perfect read on rainy afternoons with cups of coffee.
3. Walking Calcutta by Keith Humphrey
An account of hidden alleyways and lanes in old Calcutta complete with maps.
Keith Humphrey lays open the city's underbelly for people who have only seen the swanky, younger facet of Kolkata. Enter into snaky, narrow bylanes of old Calcutta steeped in history and culture. Keith Humphrey takes you through subterranean alleyways which lurk undiscovered in shadows and tell tales of people who lived there. He narrates the street life of the city and even provides maps of these obscure, winding lanes which he discovered on walking tours. Perfect for the wandering soul exploring the city's old charm.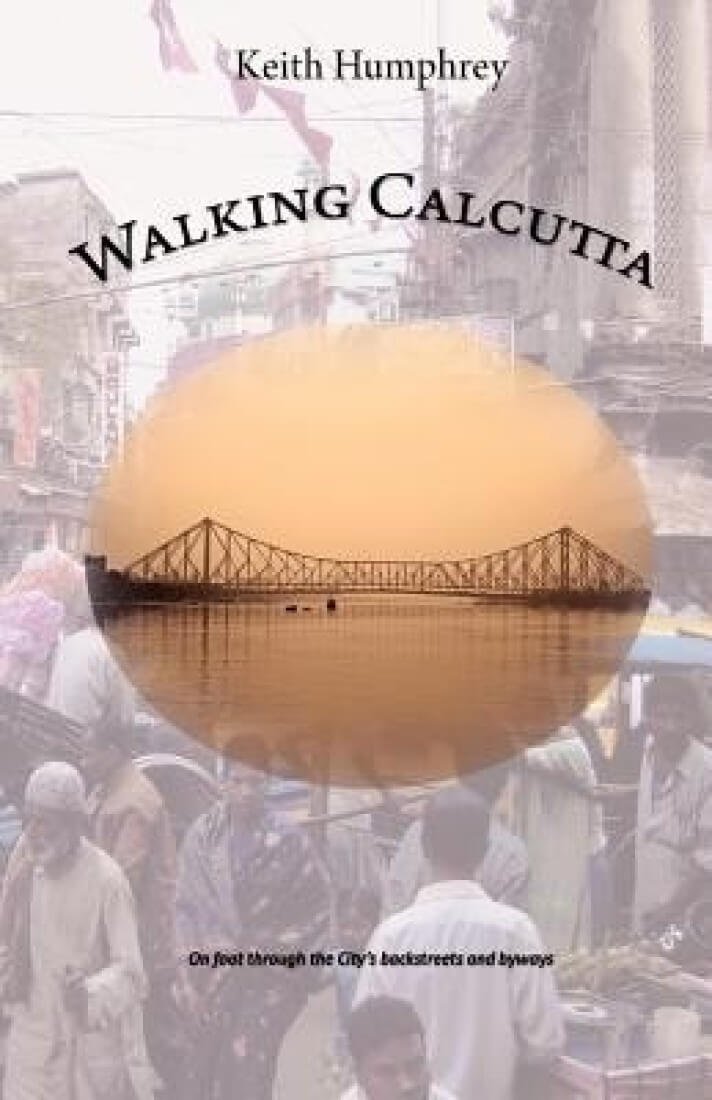 4. Bengal Nights by Mircea Eliade
Soaked in the old world charm of Calcutta nights and terraces, a forbidden love affair between the author and the eminent Maitreyi Devi blossoms.
Written by Romanian philosopher Mircea Eliade, La Nuit Bengali, French for Bengal Nights is a fictionalised account of his love affair with Maitreyi Devi, a protegée of Rabindranath Tagore. Along with the poignancy he lends to the story of an unfulfilled love, the book is a riot of colour, sound, smells, traditions and customs of 1930s Kolkata as seen through Mircea's eyes.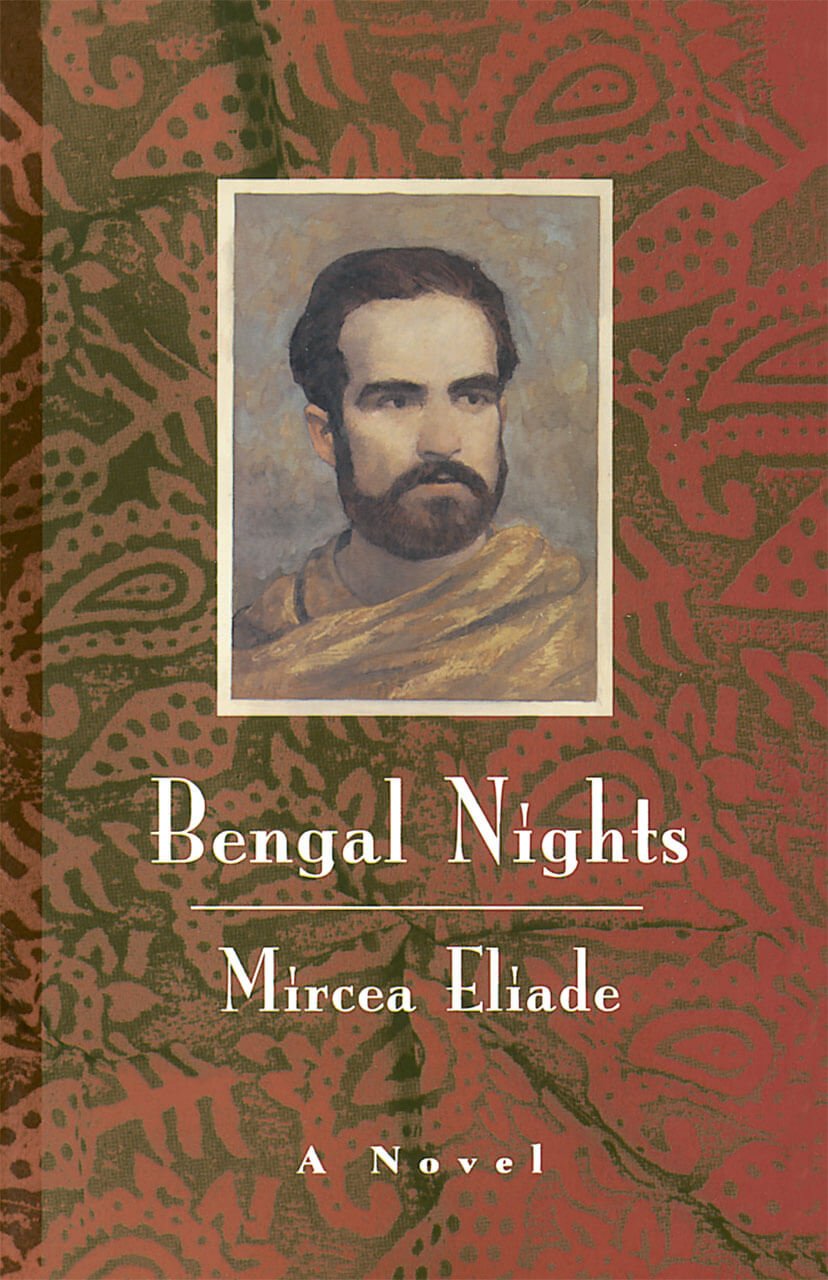 5. City Of Joy By Dominique Lapierre 
The book follows the story of three characters who face personal struggles and their paths cross in an impoverished slum, ironically named Anand Nagar.
Kolkata owes its title to this book by Dominique Lapierre which recounts the ordeals of three characters in the ironically named City of Joy. Different shades of poverty, despair, disease and pain show the dark reality of the have-nots living in the city. An impoverished slum is named Anand Nagar, where human resilience holds on to the will to live. A must read for those who have never seen the dark side of Kolkata.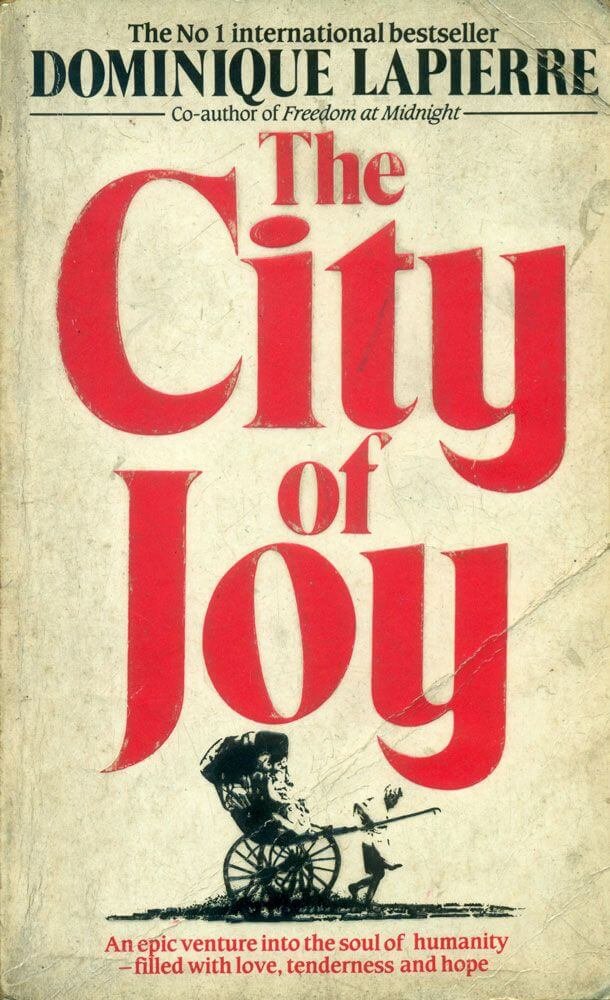 6. Longing Belonging: An Outsider at Home in Calcutta by Bishwanath Ghosh
A portrait of Kolkata by a Bengali who has only recently fallen in love with Calcutta.
A probashi (Bengali living outside Bengal) comes back to his city to gradually fall in love with it and find his roots. Bishwanath Ghosh felt estranged from Kolkata during his childhood years, taking a trip every vacation to Calcutta. Returning to his hometown several years hence, he is taken in by the charm of the lazy, sluggish city and tries to recover what he lost out on during his childhood by talking to people in the city and taking down authentic dialogues about the city.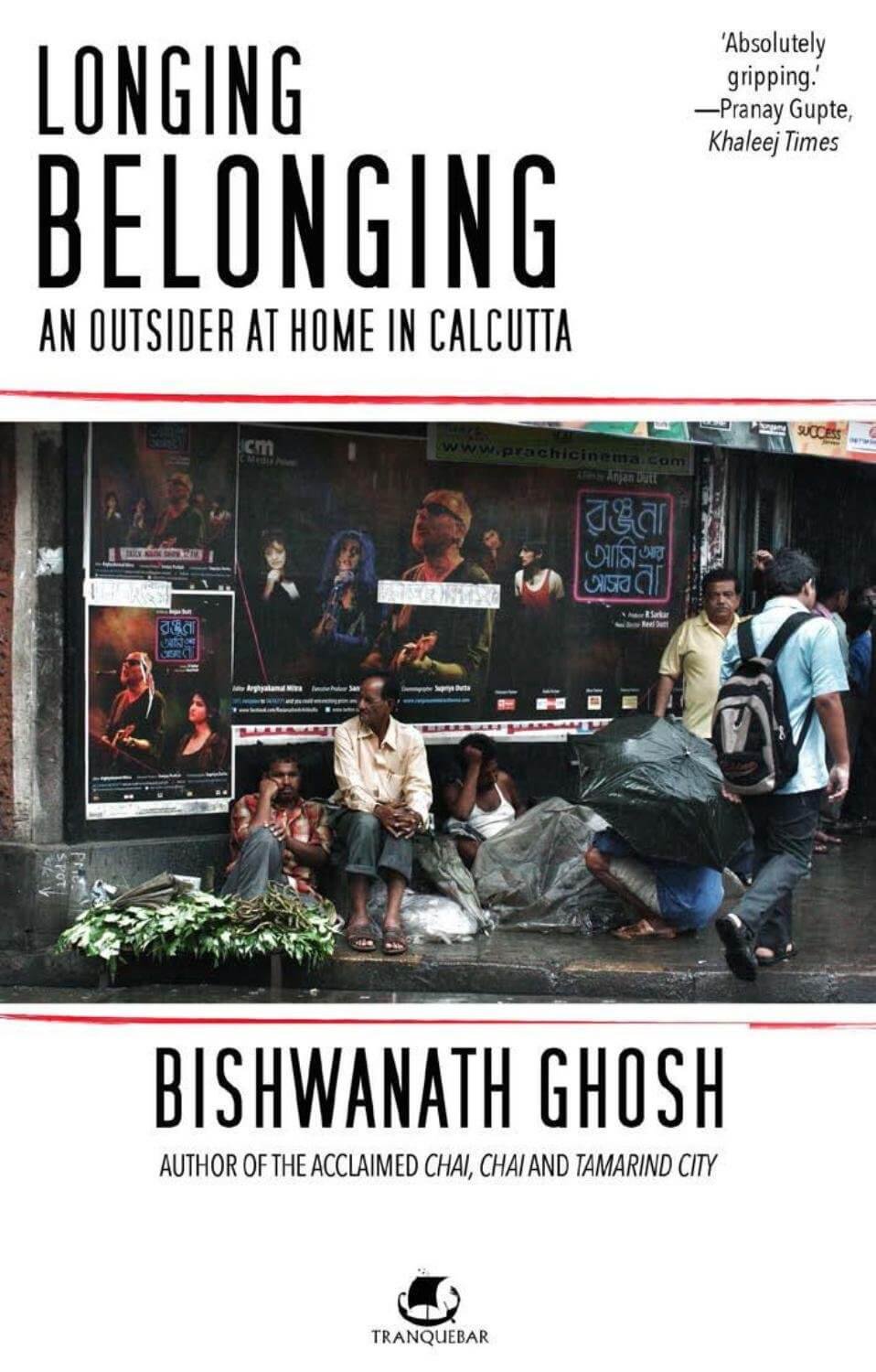 7. 10 Walks in Calcutta by Prosenjit Dasgupta
A native's attempt to recount the history of colonial structures and legendary places in Kolkata by first-hand accounts of people, maps and interesting asides.
Pentax slung over one shoulder, carrying a notebook Prosenjit Dasgupta clocked 150 miles walking around the city taking pictures and delving deep into the history of the city not by textbooks but by firsthand accounts of people who have lived it. He puts together 10 walks complete with trivia, asides and maps, which pass by heritage sites and reveals the charm of Kolkata. He leads us through Chitpore road and past the crumbling, majestic mansion of old 'Borolok', influential Bengali families in the past and by College Street, overspilling with books.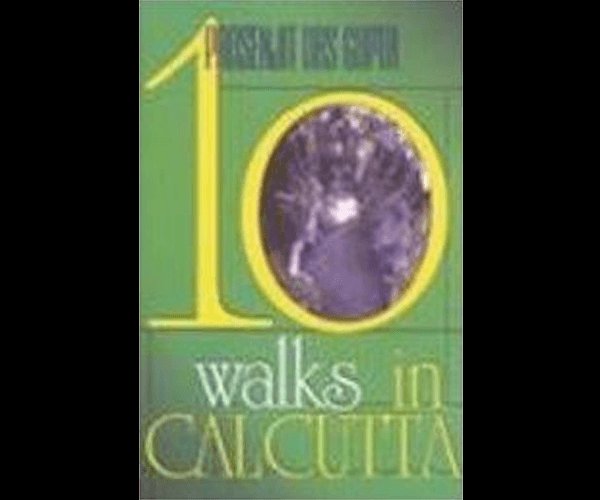 8. The Calcutta Chromosome by Amitav Ghosh
Amitav Ghosh's novel in which time and space overlap and a mysterious movement is unearthed which might have found the secret to eternal life.
This medical thriller will keep you engrossed while it flashes back and forth through time and space from balmy nights in Kolkata to present day New York. A computer programmer is drawn towards the life of an acquaintance across centuries who wants to explore the mystery of the malaria outbreak but ends up unearthing a mystical/scientific movement and there is a conspiracy afoot.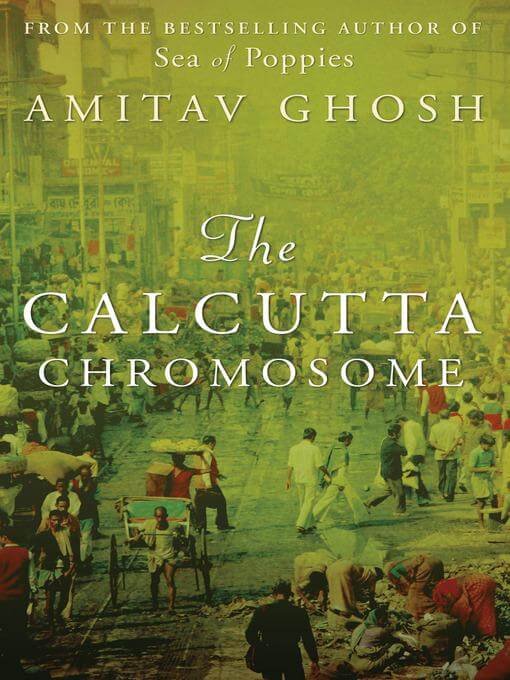 9. Beware of the Cemetery or Gorosthaney Sabdhan by Satyajit Ray
Feluda and Topshe get embroiled in another mystery when they discover a freshly dug up grave in Park Street cemetery and the answer lies in the heart of Kolkata.
One of the many Feluda stories is set in Kolkata where Feluda and his faithful Topshe discover a freshly dug grave in Park Street cemetery and are drawn into a complex chase which leads them to a singer, a seance and some beautiful places like Bourne and Shepherd, the city's oldest photography studio. The book is a delight to read not just for Feluda's mystery solving skills but also for its glimpses of beautiful places in Kolkata.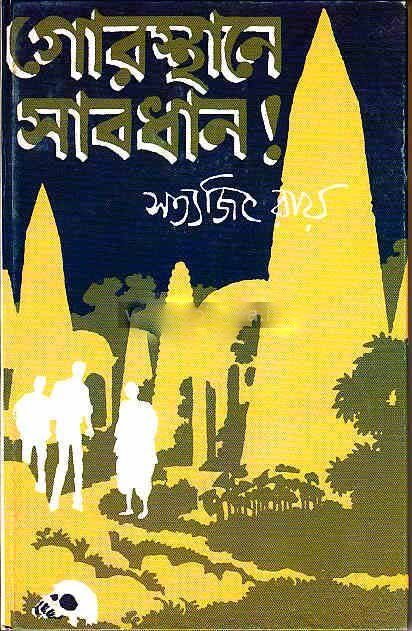 10. Midnight Palace by Carlos Ruiz Zafon 
An intriguing read in which twins face a terrifying preternatural entity who is determined to take their lives.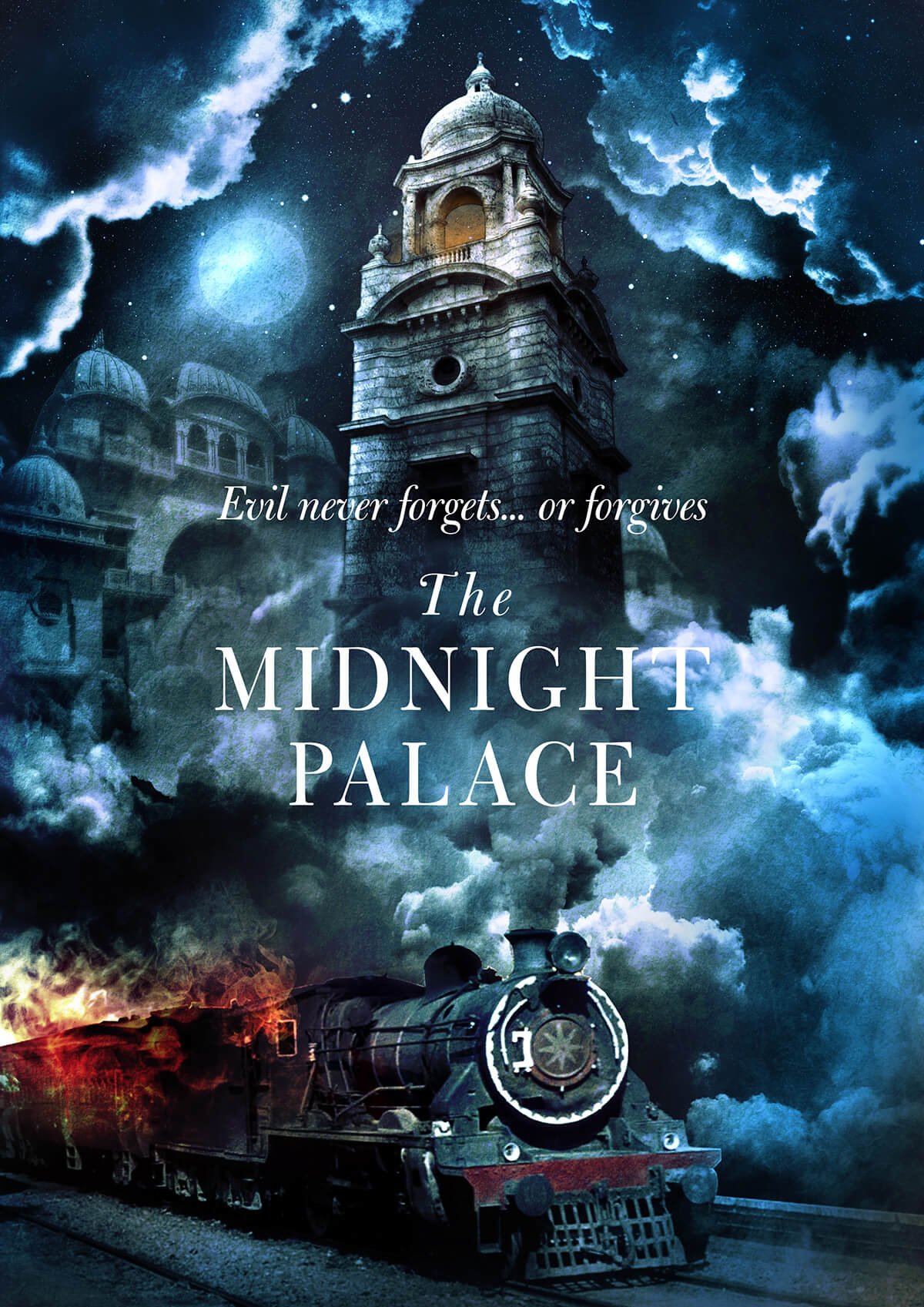 My week is booked.