All the regressive moments of 2018 that should have no place in the new year.
1. Encroaching wild animals' territory, shooting them down and calling it 'self defence'.
Avni, the tigress, alleged to be a man-eater was shot down this year in the name of 'self-defence'.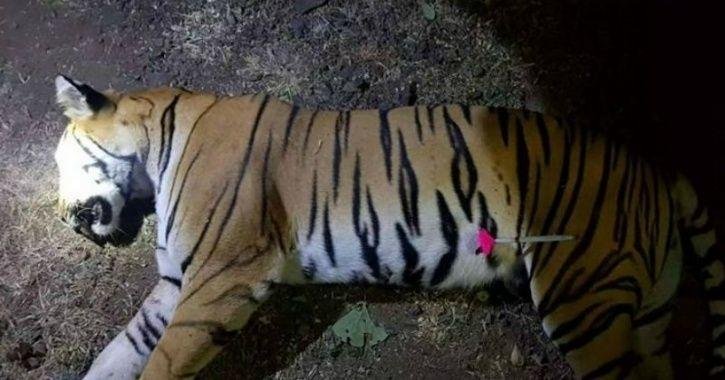 2. Hot takes on Whatsapp forwards or viral videos without knowing the whole story.
Multiple unfortunate cases of mob lynchings came forward this year that were a consequence of fake whatsapp forwards.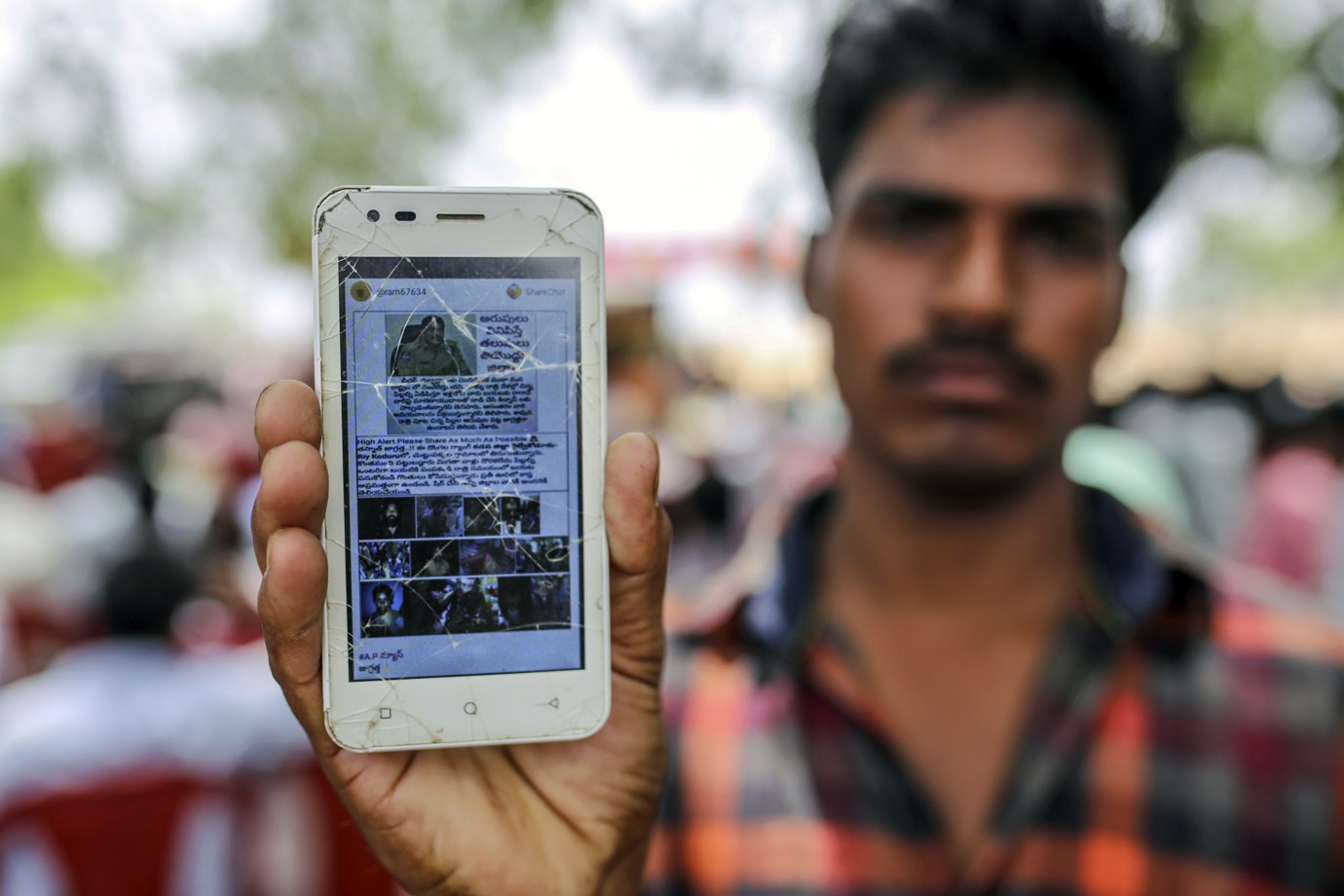 3. Sportswomen held to sexist practices and rules, not applied to their male counterparts.
Among many sexist decisions sportswomen like Serena Williams, Mithali Raj were subjected to this year, one was the ban on Serena's iconic catsuit, by the French Open President, Bernard Giudicelli.
"I call it my Wakanda-inspired catsuit. It's fun. Although we designed it way before the movie, still, it kind of reminds me of that. I feel like a warrior in it, like a warrior princess kind of… queen from Wakanda maybe. I always wanted to be a super hero." #SerenaWilliams pic.twitter.com/EEGdWiK0Lm

— BLACK CONSERVATIVE (@blackrepublican) August 24, 2018
 4. Pouring 1100 litres of milk into Ganga to clean it, mystically.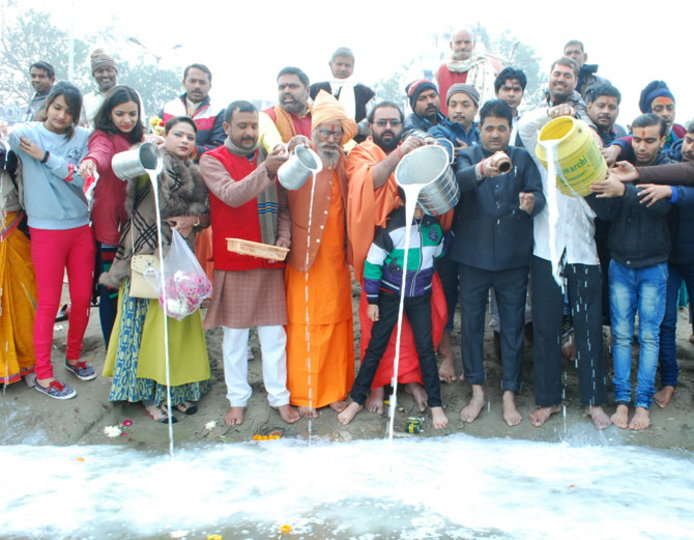 5. Banning porn sites as a bleak measure to curb sexual assault.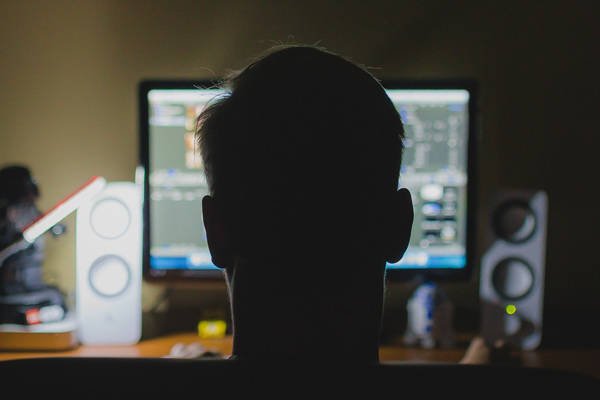 6. Animal cruelty to the extent of throwing, shooting, hitting, and even raping innocent street animals.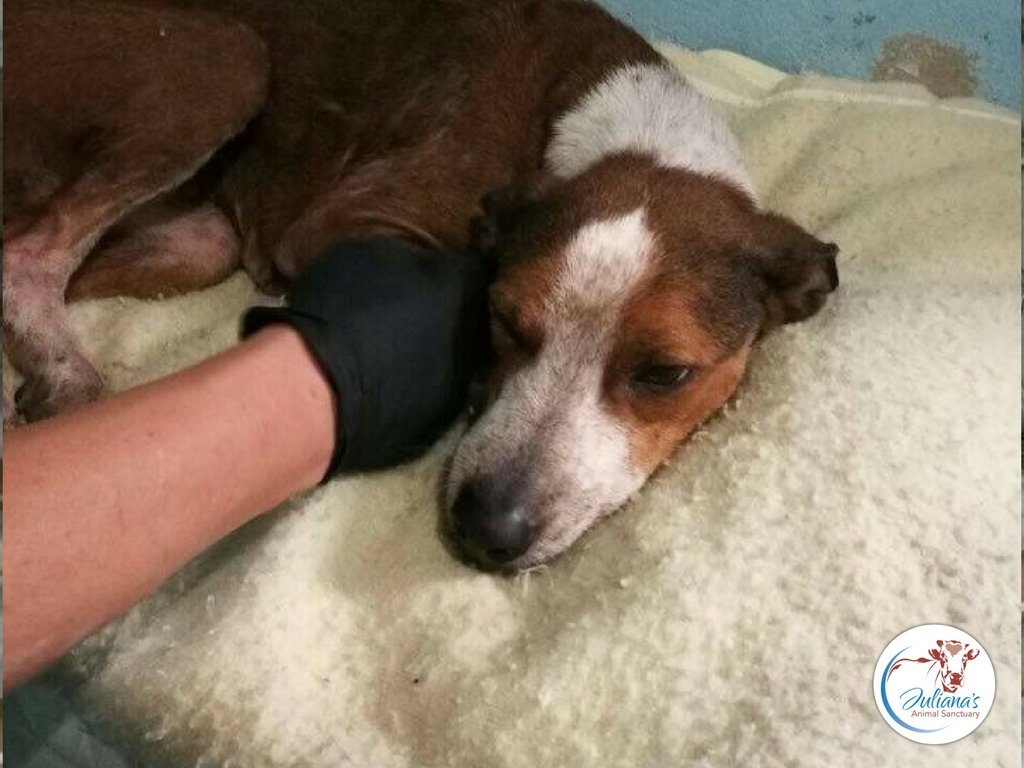 7. From AADHAAR card to Facebook – numerous breaches of privacy.
This year, among the numerous cases of privacy breaches was this – in September, more than 50 million Facebook accounts were hacked across the world, by an unknown person or group, inluding Mark Zuckerberg's account.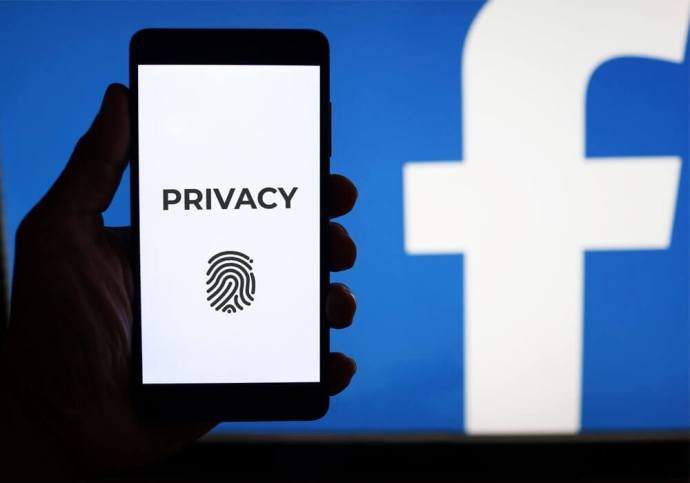 8. Renaming selected cities and not actually taking measure to eradicate real issues plaguing the cities.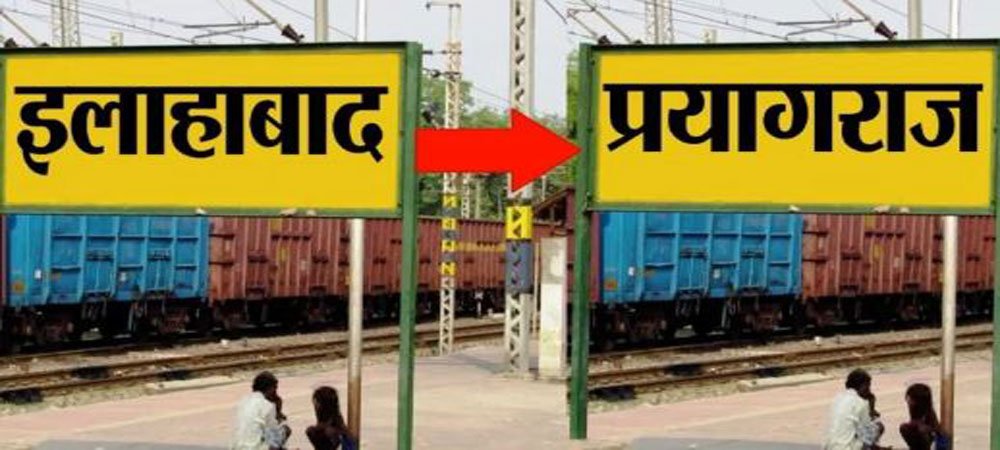 9. Deadly selfie stunts, stealing from and damaging new-built public property.
After Signature Bridge & Tejas Express, Train 18 was also vandalised this year.
Train 18 running at 180 km/h bet Delhi and Agra at this time…Srinivas, the Chief Design Enginner of ICF is in the cab, they touched 181 kmh for record sake 😊…some vandal threw a stone breaking a glass, hope we nab him. pic.twitter.com/YXpqUS6qqC

— ManiSudhanshu (@ManiSudhanshu58) December 20, 2018
10. Biopics that whitewash and give clean slates to celebs with problematic pasts.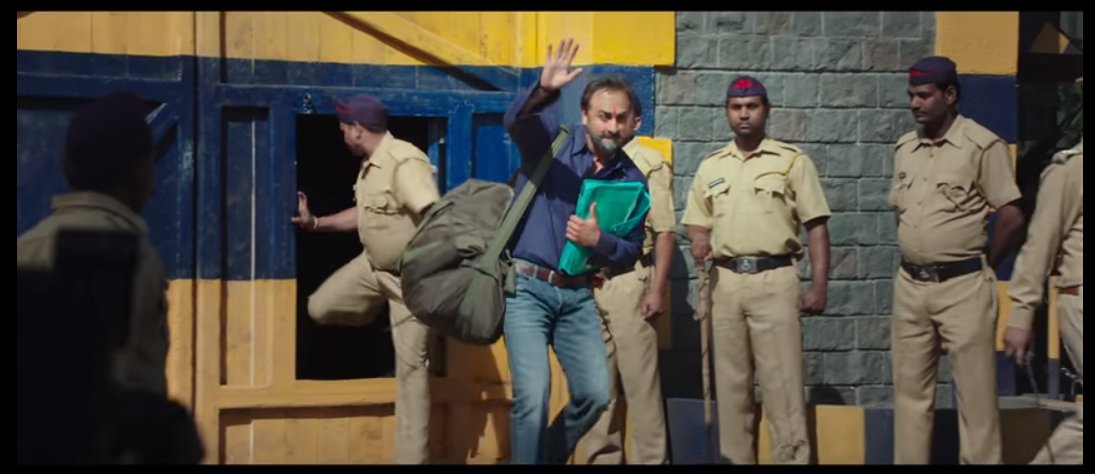 11. Holding women back from combat roles because if martyred on duty, 'who'll take care of the kids'?
Army Chief, Bipin Rawat said that he won't put women in front line combat roles because the fellow jawaans might 'peep', and that if women officer died in service, who will take care of the kids?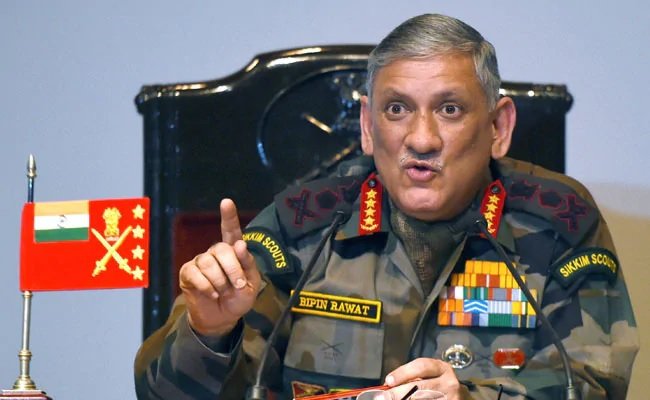 12. Spending thousands of crores of taxpayers' money on a statue of all things.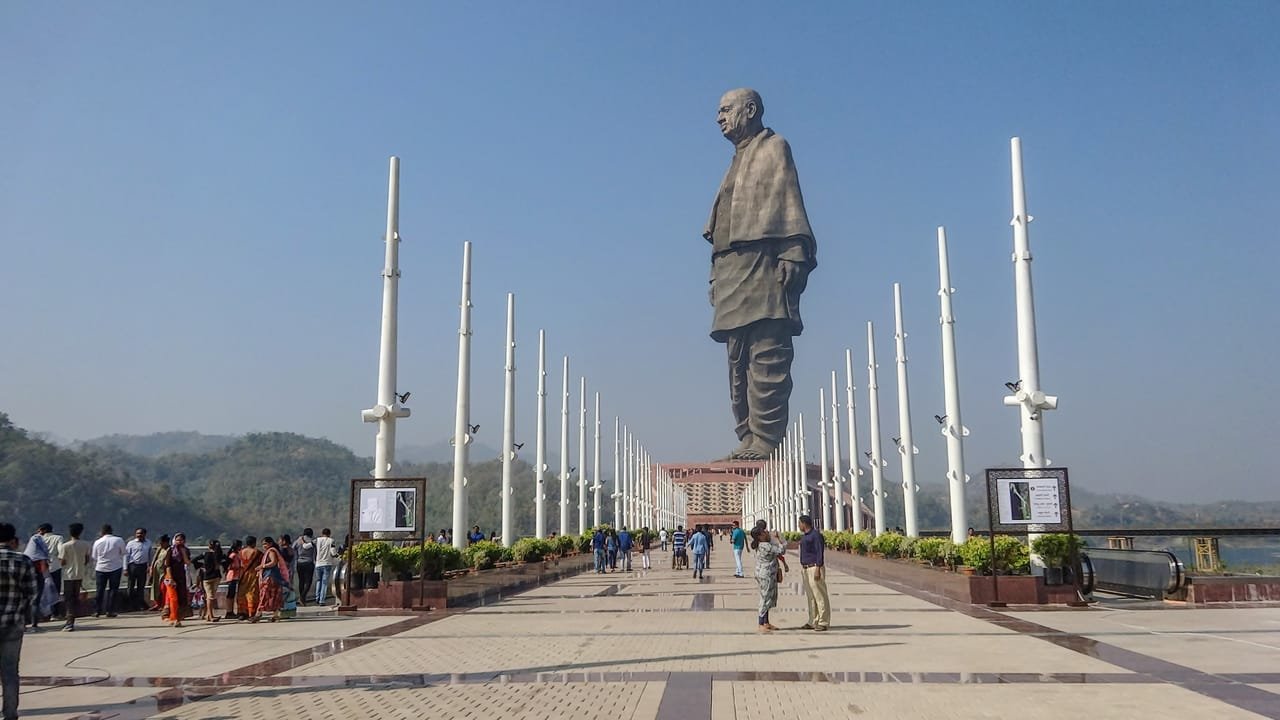 13.Residual hate/stigma around LGBTQ community even after section 377 getting banned.
The law changed, what do we do about the mindsets now?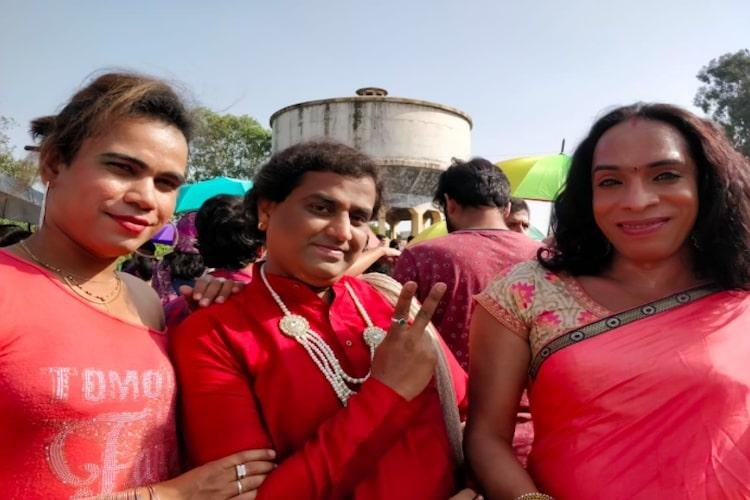 14. Hushing women into silence when they choose to come forward to raise their voice.
With the #MeToo movement reaching Bollywood and Indian masses this year, women who came forward to narrate their accounts faced a lot of backlash, were victim blamed, and some even ridiculed.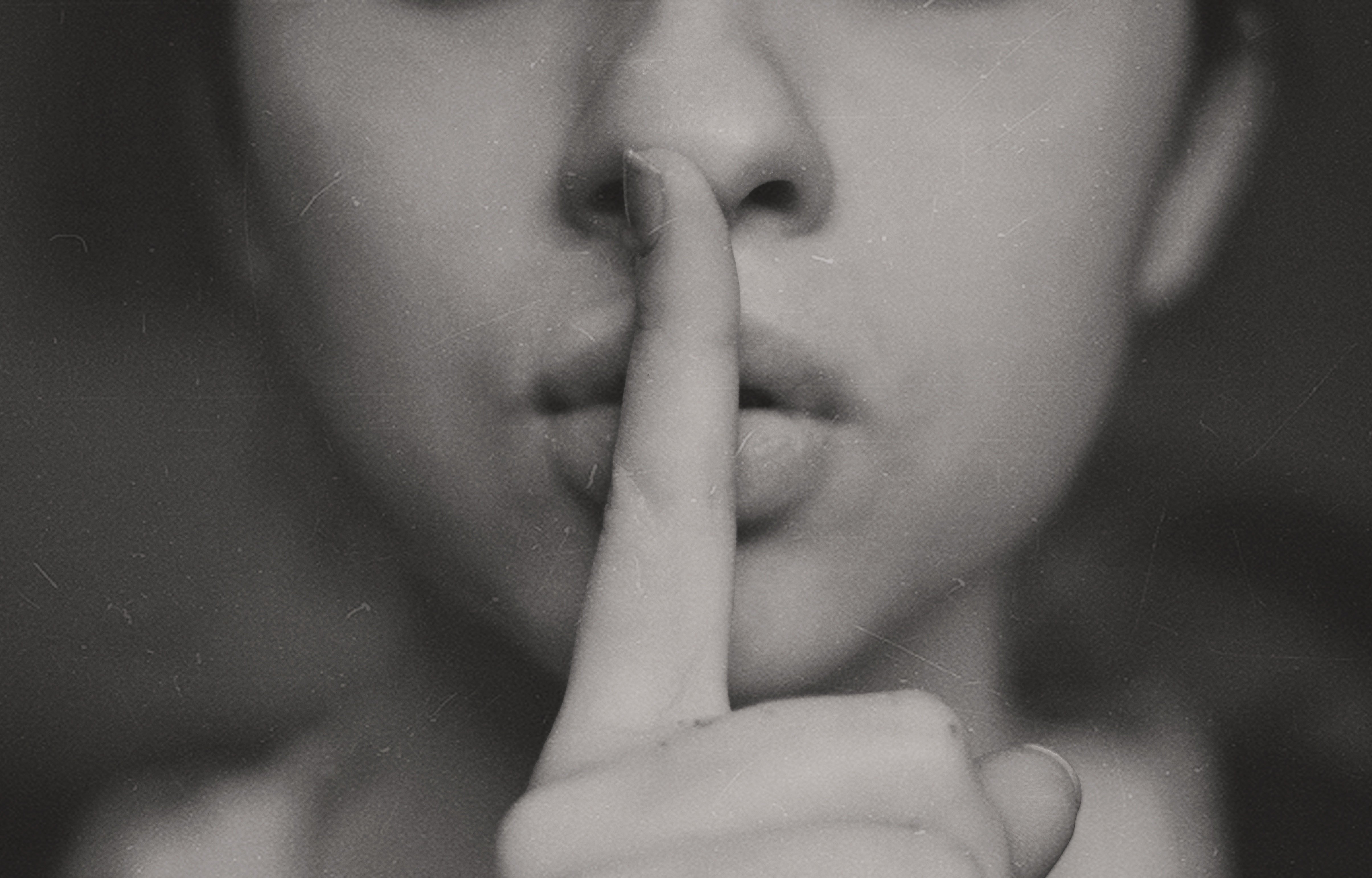 15. All male delegations to discuss Bollywood's issues.
Twice this year, two separate delegations met PM Modi to discuss concerns regarding Bollywood. While the number of men was variable in both delegations, number of women remained constant – zero.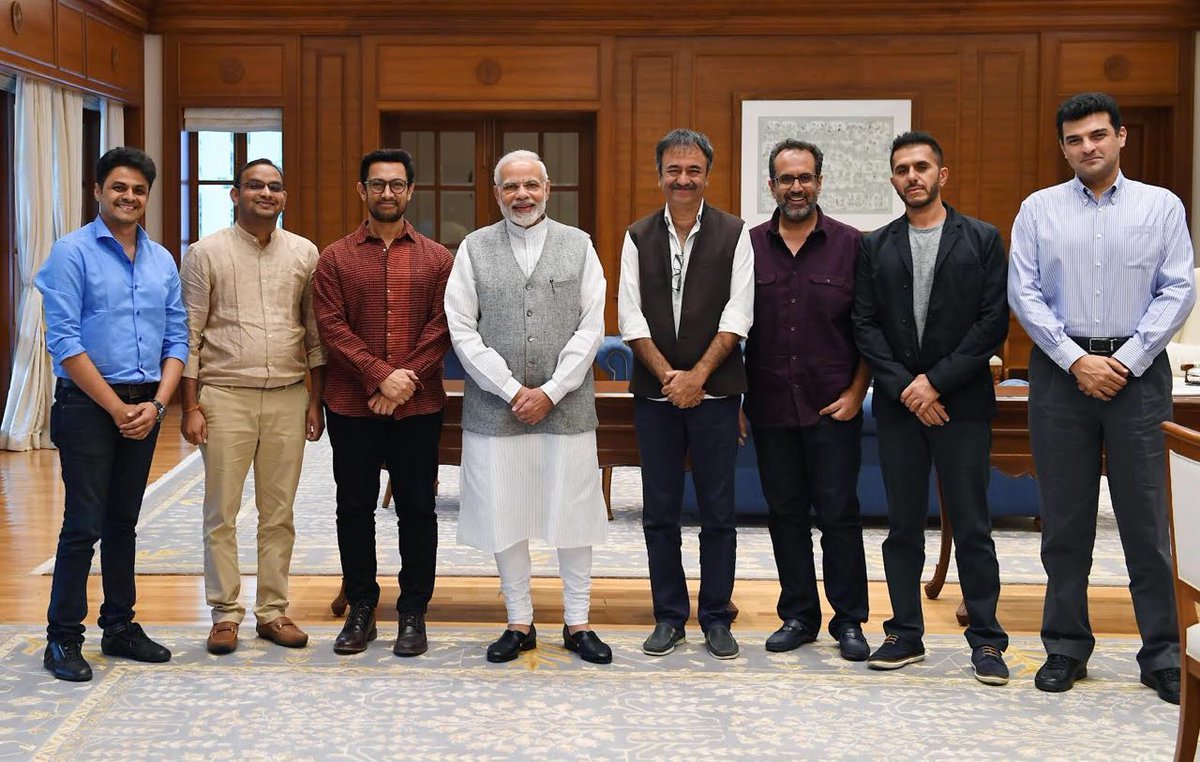 16. Turning a blind eye to farmer suicides and protests.
Unable to pay off their existing loans, farmers were led to protest against the increasing expenditure but decreasing farm income.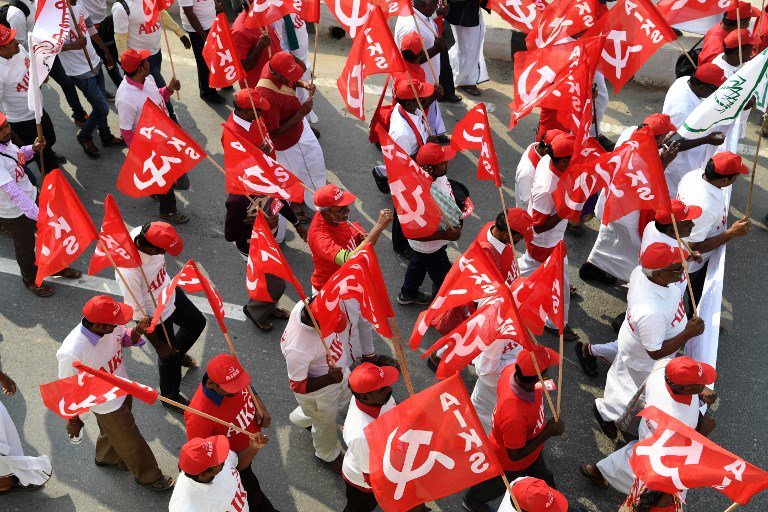 17. Compromising one's and other's road safety to participate in 'viral' challenges.
Drake's Kiki challenge had caught the internet by the storm this year. As the challenge spread across the country, it landed people in trouble for it fools around with the praxis of road safety. And that is no joke.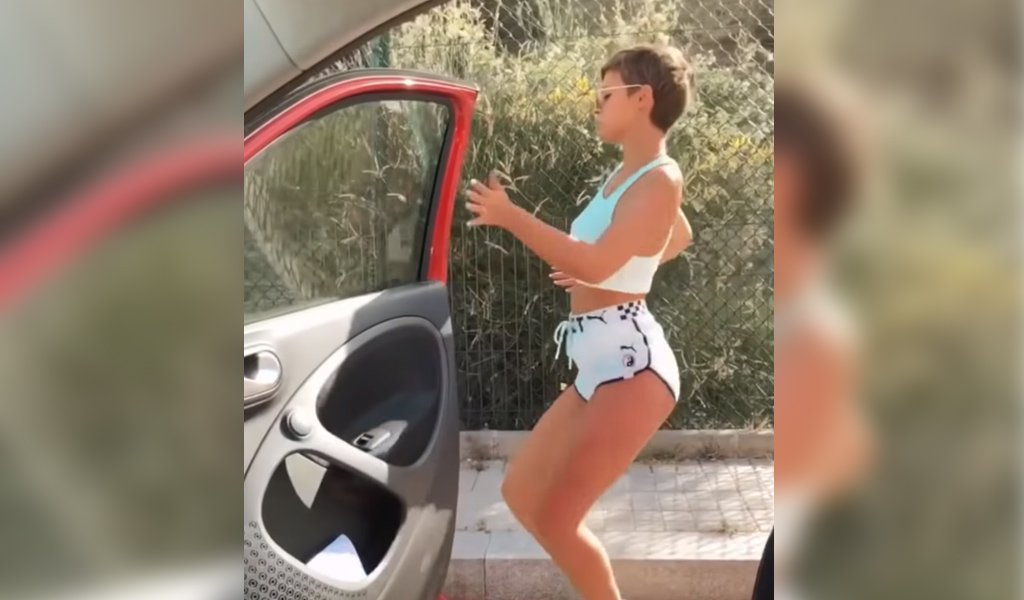 18. Defending the rape of an 8-year old, because of blind adherence to beliefs.
According to the Washington Post, a mob of Hindu attorneys tried to physically stop police from filing charges against the men accused. Protests were also held by Hindu activists claiming that police officers involved in the case are Muslims, and thus can not be trusted.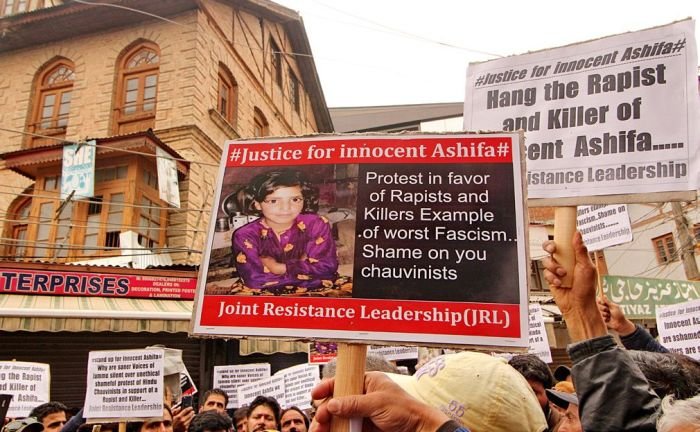 19. Victim blaming and telling the woman to cover up or 'learn martial arts'.
Recently, film critic Rajeev Masand conducted The Actresses Roundtable 2018 where Rani Mukerji commented that the onus to stay safe from sexual harassment is on women themselves and even young girls should be taught self-defense and martial arts.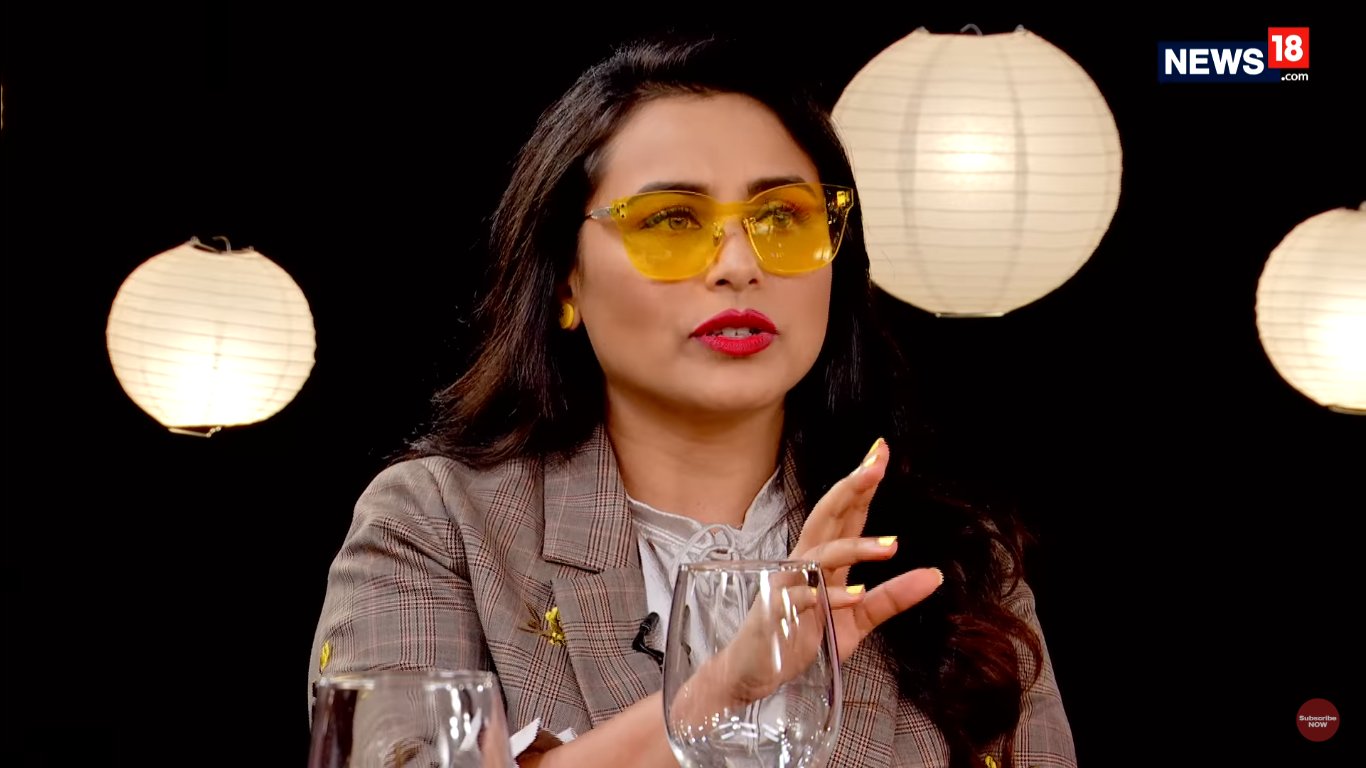 20. Species like white rhino going extinct or African elephants evolving without tusks because of our greed.
The bad needs to be acknowledged, addressed and tackled for us to truly move forward. With new year comes the promise of doing things differently. Let's act on this idea?