Sponsored by
Cadbury Celebrations
Let's face it. Adulthood changes everything. Especially the bond that we share with our loved ones. One moment we're kids, without a care in the world, spending time with our parents and siblings and then, life happens. The hectic whirlwind of activities that come with being an adult, create a distance between our loved ones, especially siblings. Damn…How I wish I could relive some of the moments that I spent with my cute little sister. Speaking of memories, Cadbury has come up with an adorable new video which shows a sister recreating some of the memories she shared with her brother and it's giving us all kinds of feels. Here are some of the moments that will take you on a #RakhiRewind trip. 
Happiness is going through old photos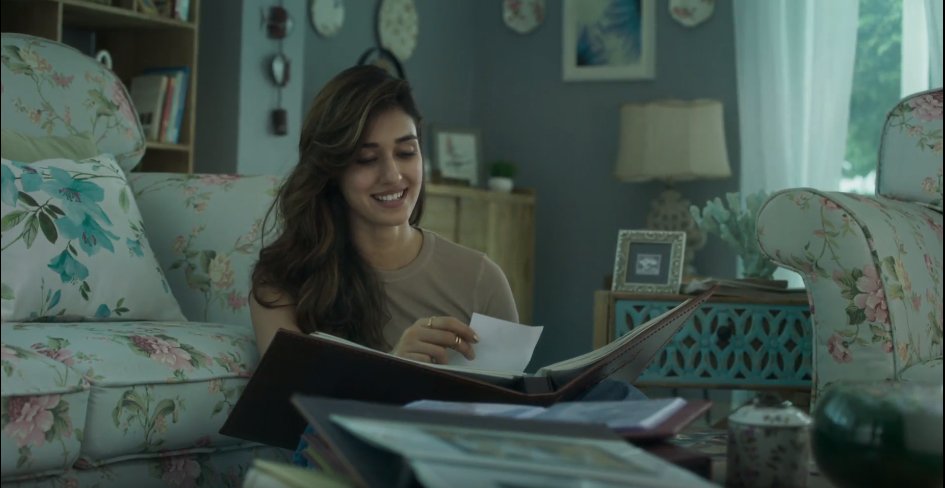 The video begins with Disha Patani reminiscing, looking at old photographs of herself and her brother. So she decided to recreate an old photograph of her brother and you've got to see what happened next!
This guy just got his childhood chair back *cries happy tears*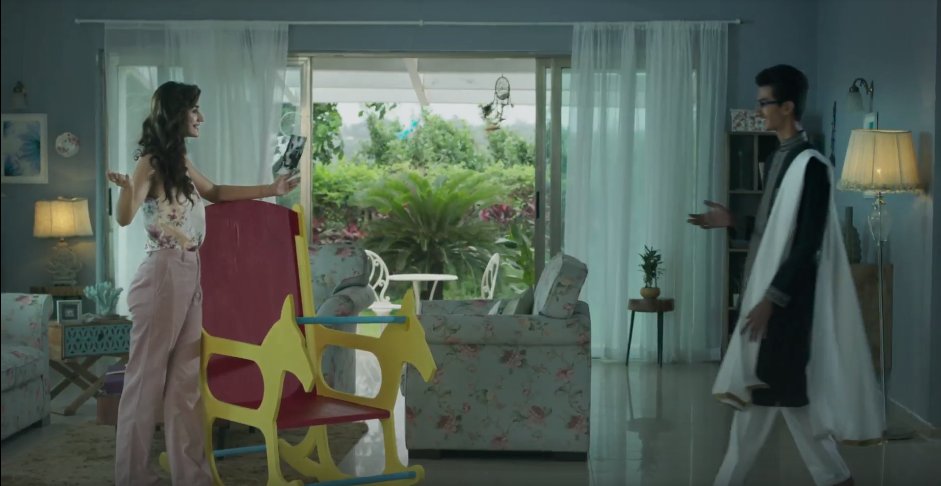 She brought in the same chair on which her brother was photographed! Isn't that adorable? 
 Disha forcing her brother to recreate his old photograph is literally every elder sister ever!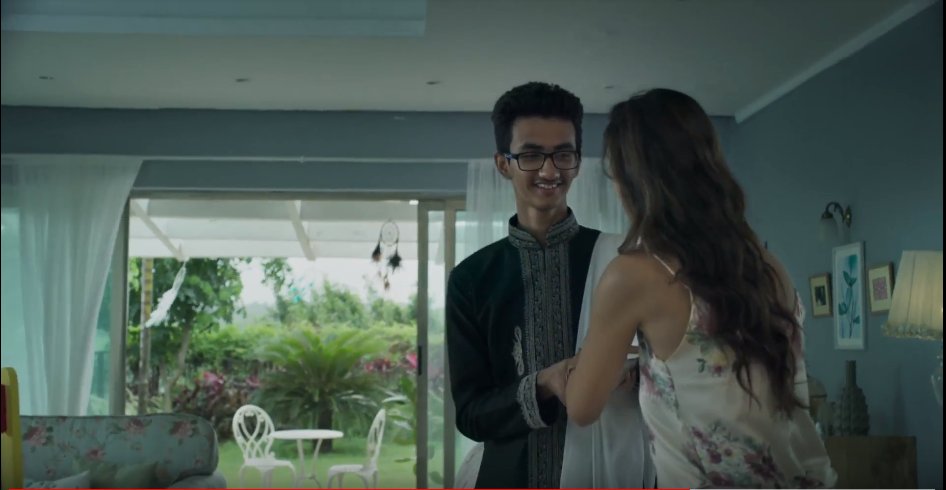 Her brother wasn't too excited about the photoshoot, but Disha forced him to get clicked. #ElderSistersRelate
 Disha Patani sure knows how to make her loved ones feel special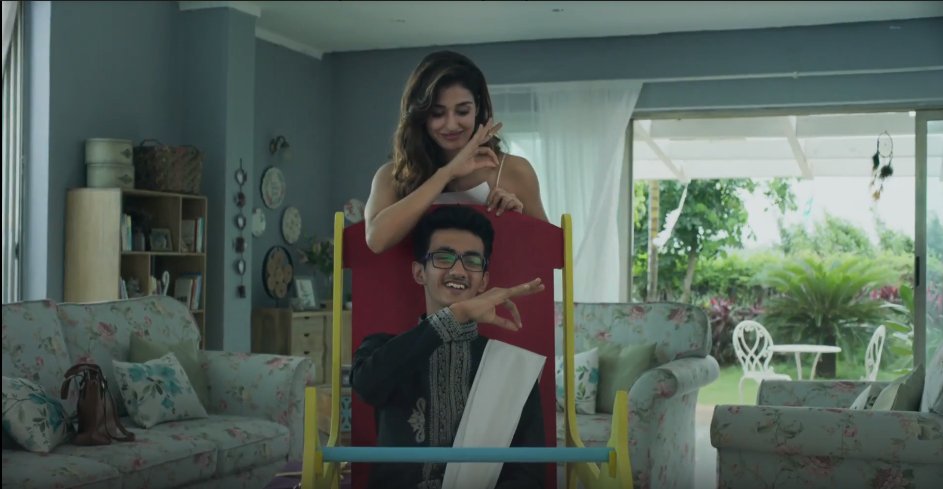 All the forcing and convincing paid off as they successfully recreated their old photograph. How I wish my sister did the same for me! 
This adorable recreation of a throwback picture has literally hit us right in the feels.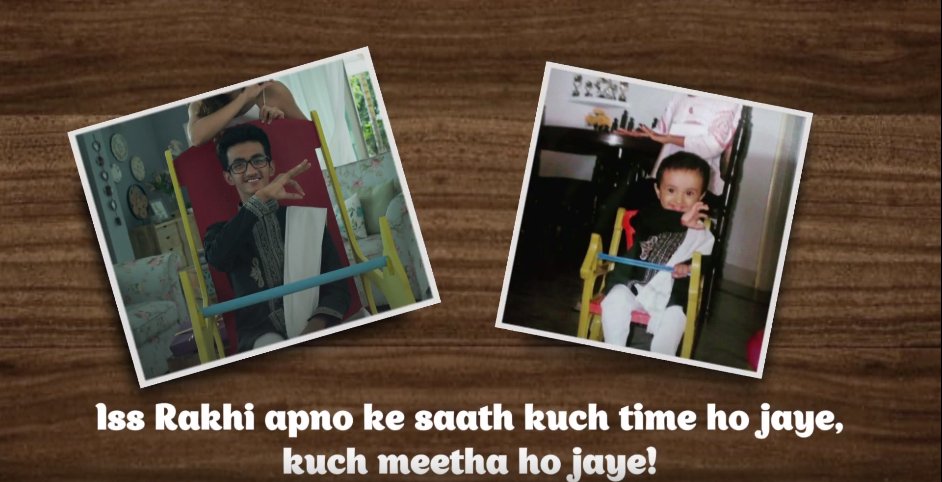 I don't know about you, but I have already boarded the nostalgia train and I'm ready to relive all of my sweet memories with my sister. If you too happen to be in the same boat as me, you could recreate old photographs with your siblings and share it with the hashtag #RakhiRewind on Cadbury's Facebook page. Disha Patani did it too and the video will make you want to hug your sibling right now! Miss this aww-dorable video at your own risk.