In association with
Bira 91
Living away from home sure makes you value a lot of things and I have totally started valuing food more than ever. Living alone also pushed me to experiment with cooking and yes I'm talking about stuff beyond boiling an egg or making tea. In this process, I discovered my new love for curry.

Isn't curry just the best? It can be sweet, tangy or spicy and these are just the flavors I can think of right now. There is so much more to explore and don't even get me started on how many things it can be paired with, from flatbread to naan to rice and what not!

To celebrate this queen of food, Bira 91 launched the first-ever International Curry Week in 2018 and they are back with more colour, flavour and many more cities this year! Here's why this celebration of curry should top your to-do list

1. Did you say seven? I can't even!
Last year, International Curry Week was celebrated across New Delhi, New York, and Singapore. This year, ICW is being celebrated across seven cities including New Delhi, Mumbai, Bangalore, London, Singapore, New York, and Hong Kong! You know what that means..More curry for everyone!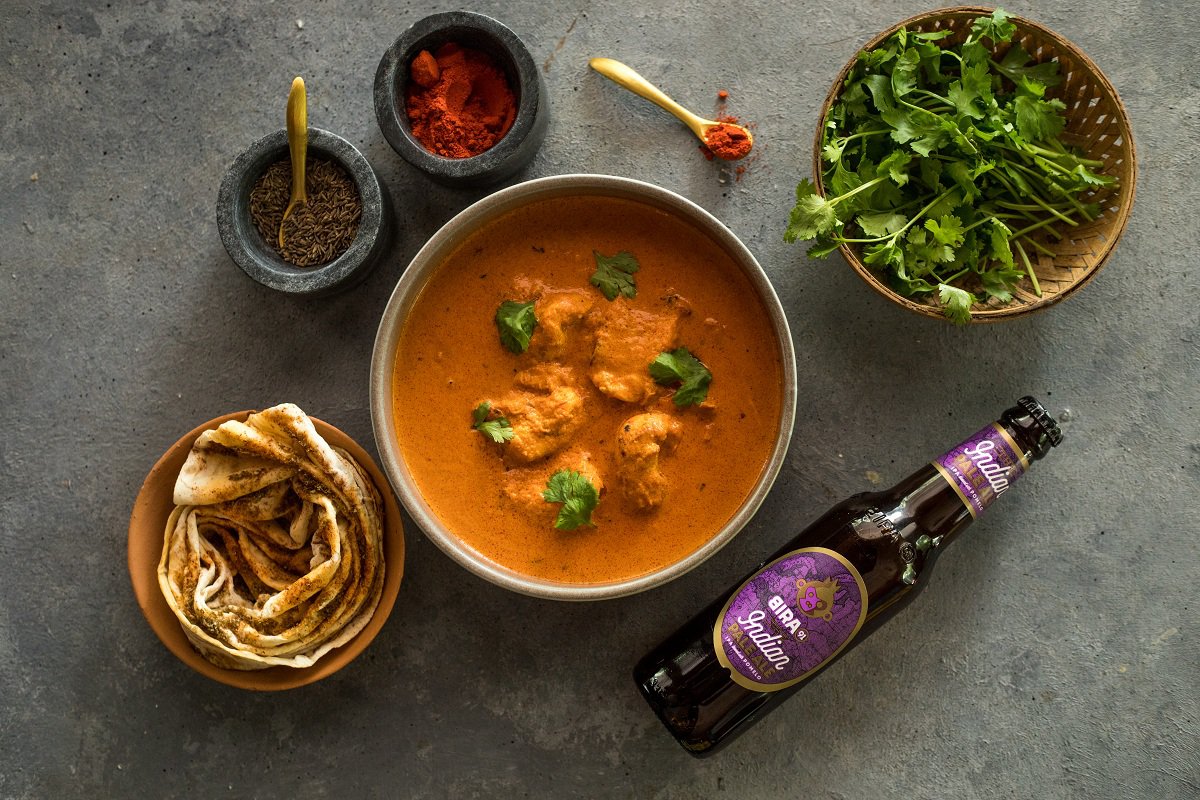 2. The curry twist
Did you know that India has influenced the curry culture all over the world? Yup! You heard that right. We invented curries and then shared the humble joy of eating curry with the world. Wherever it went, be it the shores of the Caribbean, the curry shops of London, the food counters of Sichuan, the Bratwursts of Berlin, the Pho stands of Vietnam or the Kaeng Kari street vendors of Thailand, curry enjoyed a new twist! The menu at ICW will have plenty of surprising twists for you too. Partner restaurants have specially curated menus exclusively for this grand celebration. Can't wait to see what the chefs have in store for you, can ya?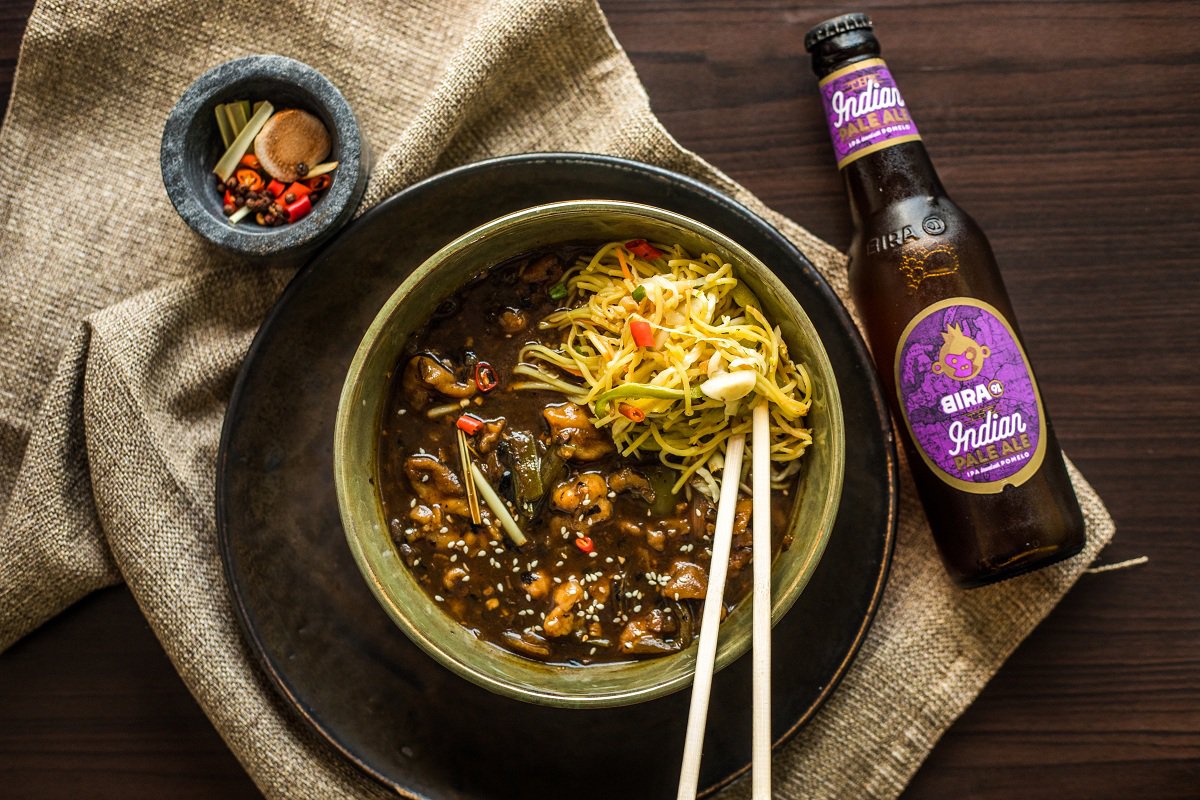 3. Finding the perfect Bira 91 pair!
Bira 91 has launched an all-new Indian Pale Ale brewed with pomelo and you can pair up your curry with it at ICW too. These tropical, citrusy and refreshing beers pair well with a warm bowl of curry any day! Better curries and interesting new beer to pair them with; now that's what I call spicing things up!
4. Getting curried-away, are we? Don't worry, I got you!
Since ICW is expanding, there are so many more places to visit. Yay! So, if you are wondering where to start then let me make your life a lil' easy…

For all the people in New Delhi, indulge in ICW at Mahabelly, Coast Café, Pings Café Orient, Lavaash, Whisky Samba, Foxtrot, Dhaba by Claridges, India Grill Room, Cilantro at Trident and many more.


Mumbaikars can check out the ICW at Neel-Tote on the turf, Uno Mas Tapas Bar, The Wine Rack, Harry's,Stax at Hyatt Regency, Sampan at Novotel, The Terrace at Radisson, and other venues.
And for all you Bangalore peeps, here is where you can find the ICW celebrations; Salt, Fisherman's Wharf, The Den, Reservoir, Pebble, Mynt at Taj Westend, and many more locations.
Is ICW the biggest feast of all times or what?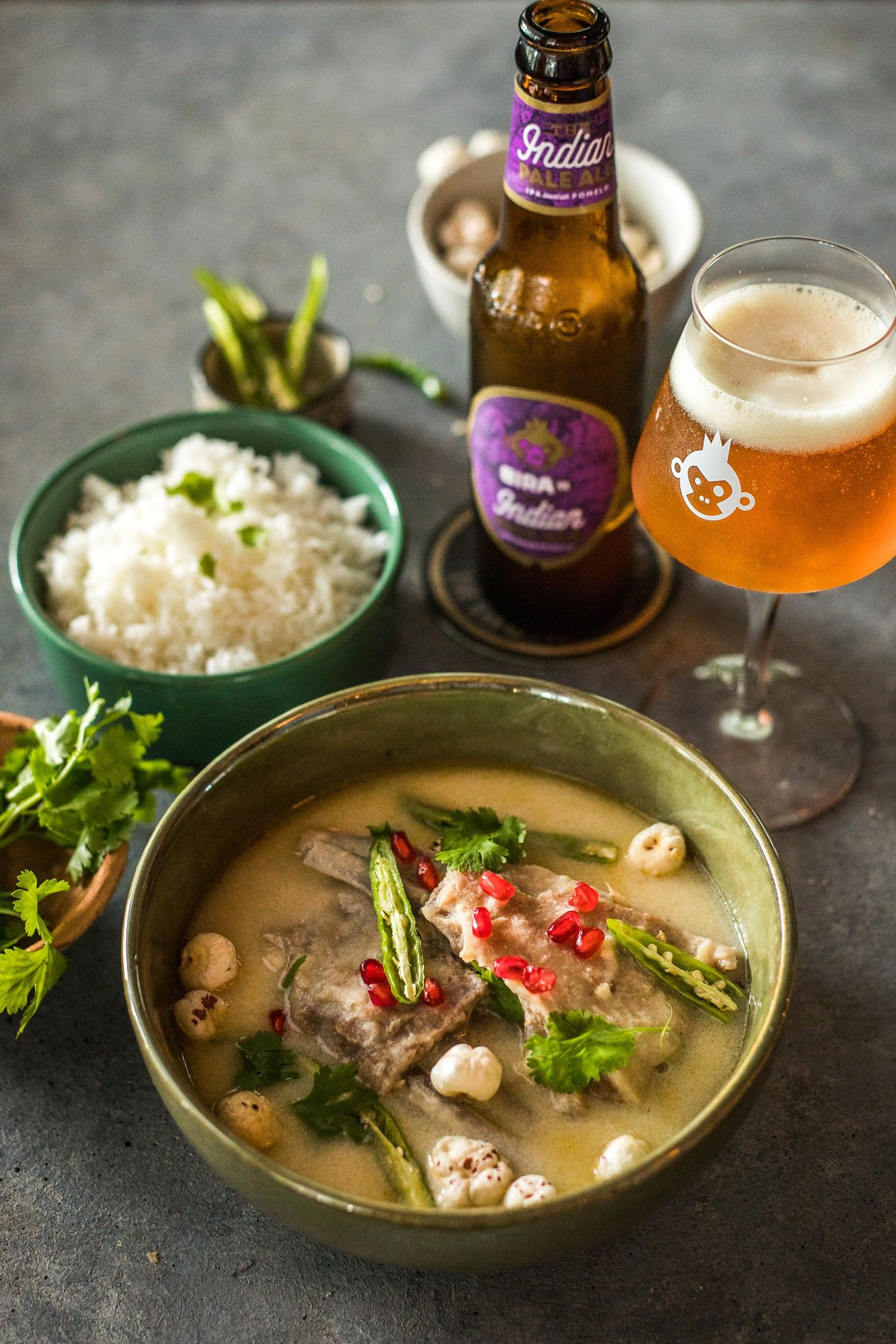 5. Mood for food?
I know..I know… the foodie in you just can't wait and guess what? We know the foodie in you just can't wait. You wouldn't have to because International Curry Week is here – from 5th – 20th October. The chefs at each of the restaurants have curated a custom menu with the IPA.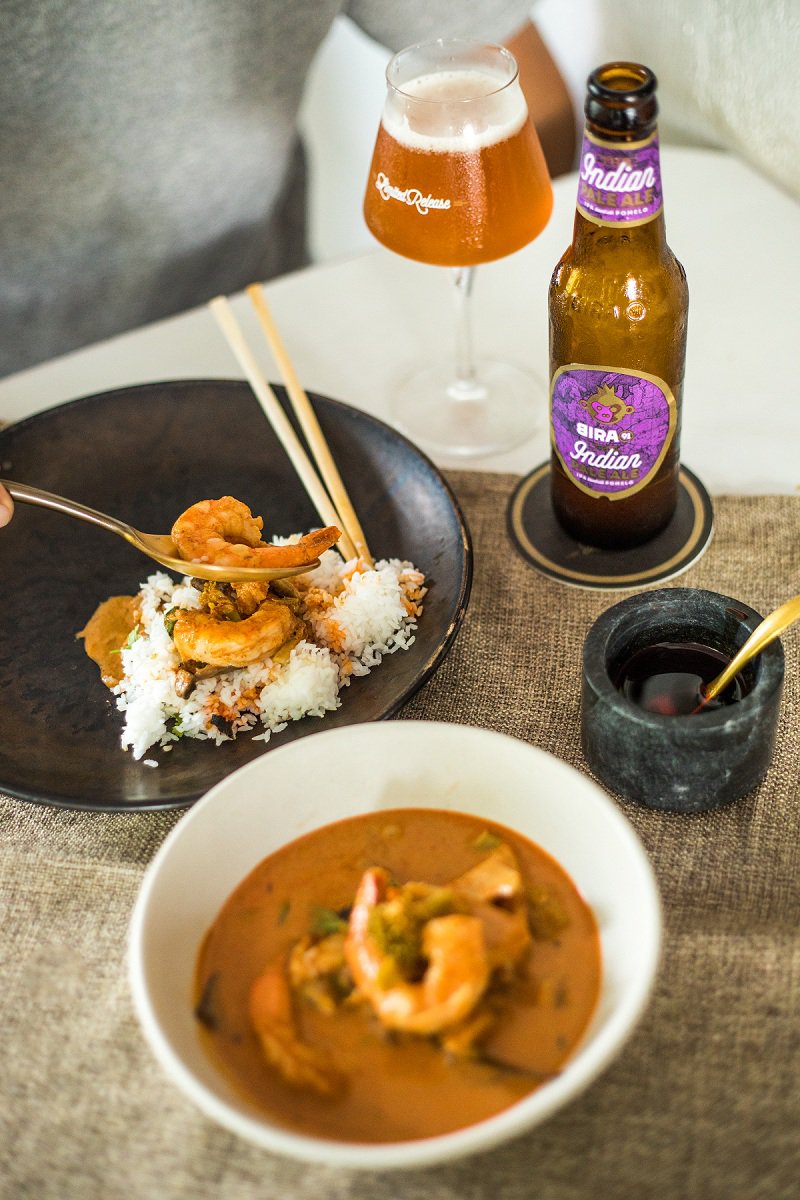 Get set for that curry date! 
Can't wait for ICW, can you? Well, neither can I. So stop waiting and head to insider to find out restaurant listings in your city so you can visit as many places as possible and make the most of the week.