A Rajasthan minister was photographed urinating in public and defended himself by calling the act an 'age-old tradition'.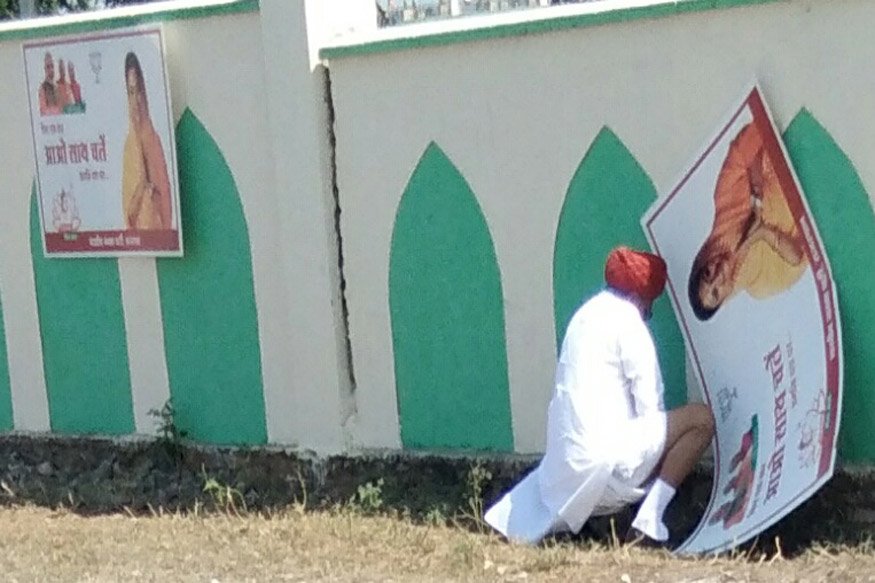 Here are some other 'age-old traditions' that have been around for way too long.
AND NEED TO GO.
1. Spitting on the road.
India's most expert art form since day 1.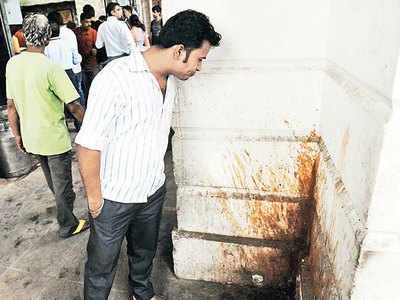 2. Urinating in public.
India's own version of 'toilet-training'.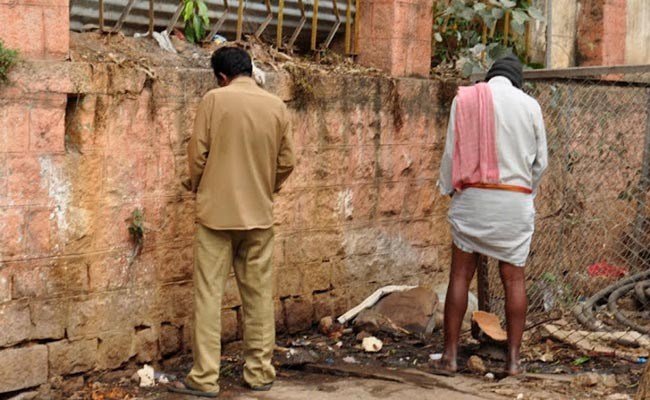 3. Littering.
Dustbins? What's that? We got roads for that.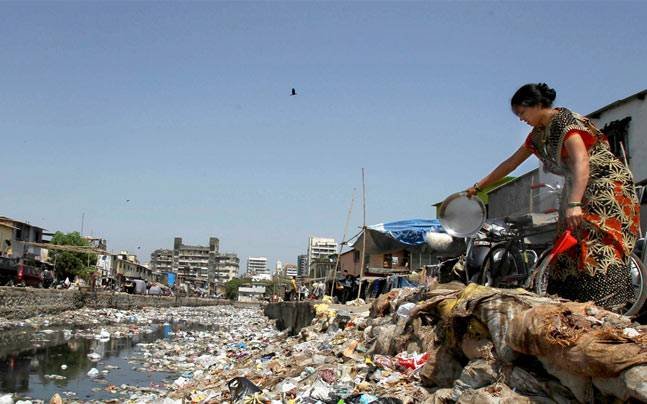 4. Eve-teasing.
Bollywood's doing it; has to be right.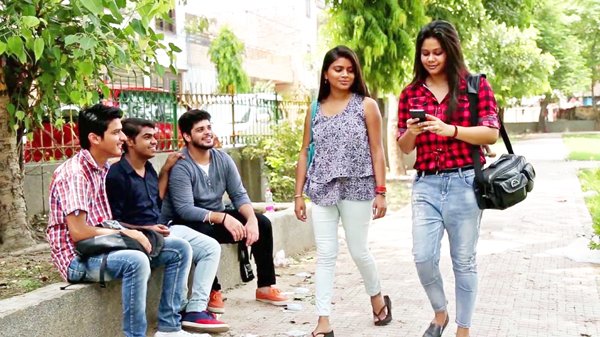 5. Never filling up potholes.
What's life if you don't live it like it's your last day?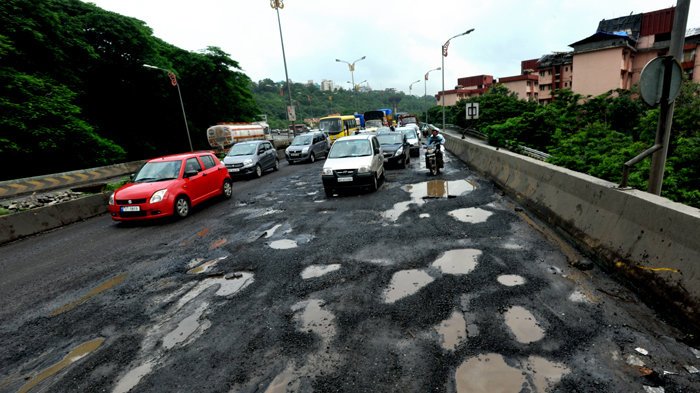 6. Stealing public property.
Why pay for it when you can steal it?
7. Vandalising public property and historic monuments.
'Raju luvs Priya 4eva' has to be the greatest love story ever heard.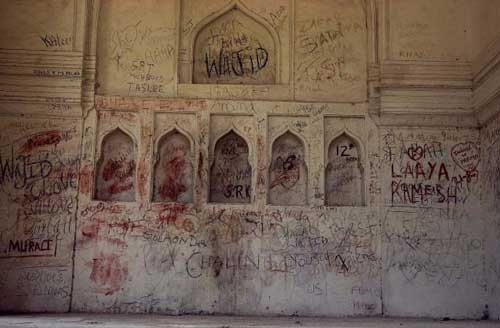 8. Jumping red lights.
Khatron ke khiladi is our all-time favourite show.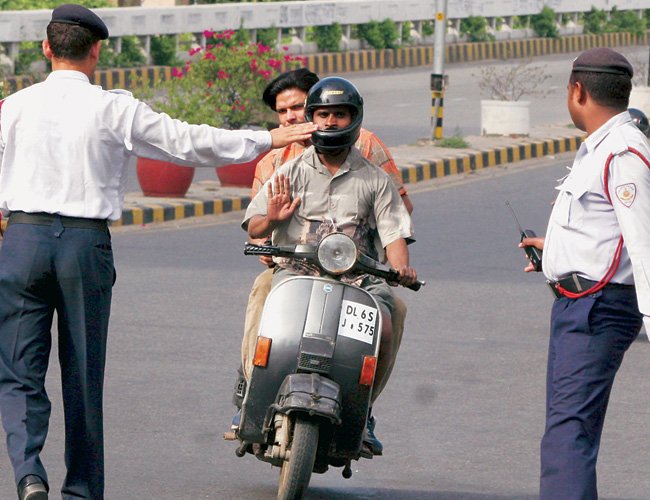 9. Honking unnecessarily.
Beethoven ain't got shit on this music.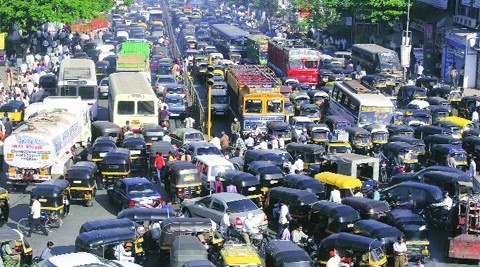 10. No queue ethics.
We make our own rules here. And lines.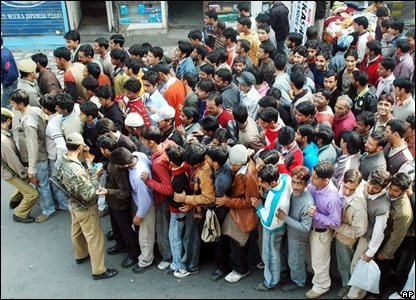 11. Sending unsolicited compliments to women online.
'I want to do fraandship with you' is the best pick-up line there is.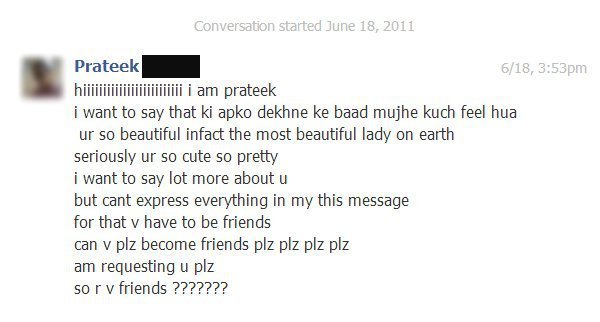 So, next time you do something wrong and defend it like this: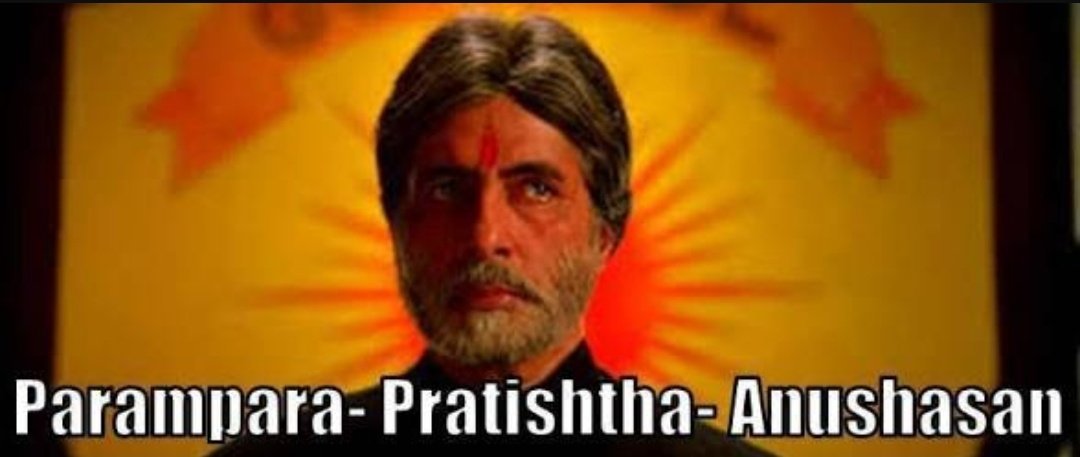 It's time to change.