Valentine's Day is round the corner and cafes and restaurants all over the country are trying to woo customers. While most of them come out with new and innovative ways for couples, this cafe in Ahmedabad has come up with something interesting for singles.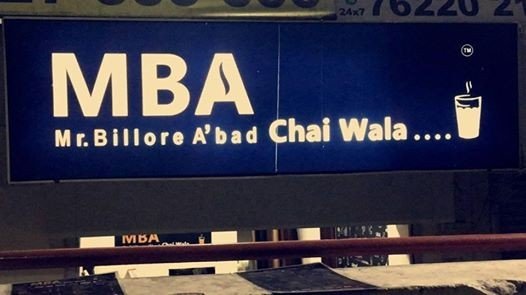 MBA Chai Wala has created an event on Facebook, according to which they would serve free tea to all the singles on Valentine's Day from 7 PM to 10 PM.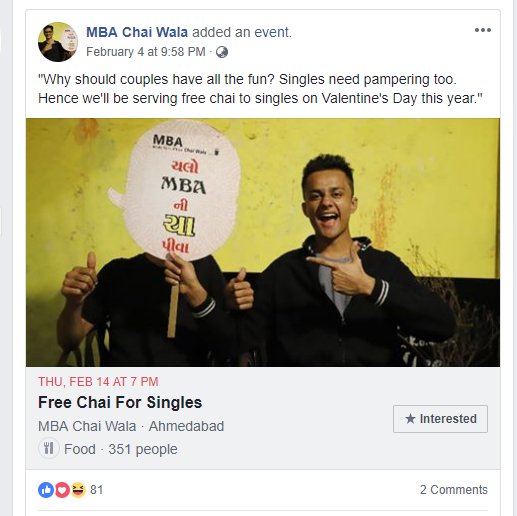 MBA Chai Wala is a cafe in Vastrapur, Ahmedabad that is run by an MBA dropout, Prafull Billore. It serves 35 varieties of tea and snacks to its customers.
Prafull talked to TOI about his idea. He said:
"We need to understand that there are people who are single by choice and have all the reason to celebrate the day. For the same, I thought to offer a 'Free Chai', to all the single men and women."
He genuinely believes that single people would be coming to the cafe.
"There is no parameter to judge whether the person is single or not. So, I am looking forward to meeting 'genuinely single' people and treat them with our flavourful hot cup of tea."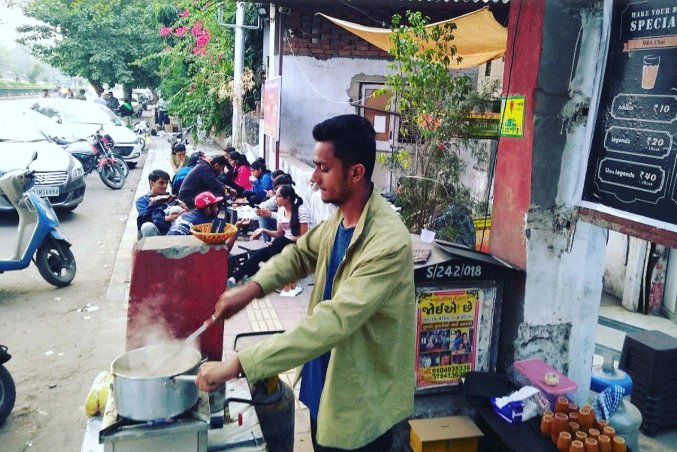 So, if you are single and in Ahmedabad, you know where to head this Valentine's Day, for your cup of free chai.