Diwali is around the corner. While this is an exciting time for most people, what with the buying of presents for friends and family & clothes and accessories for themselves, there's also the rest of us, working, thousands of miles away from our families.
The ones spending Diwali away from home.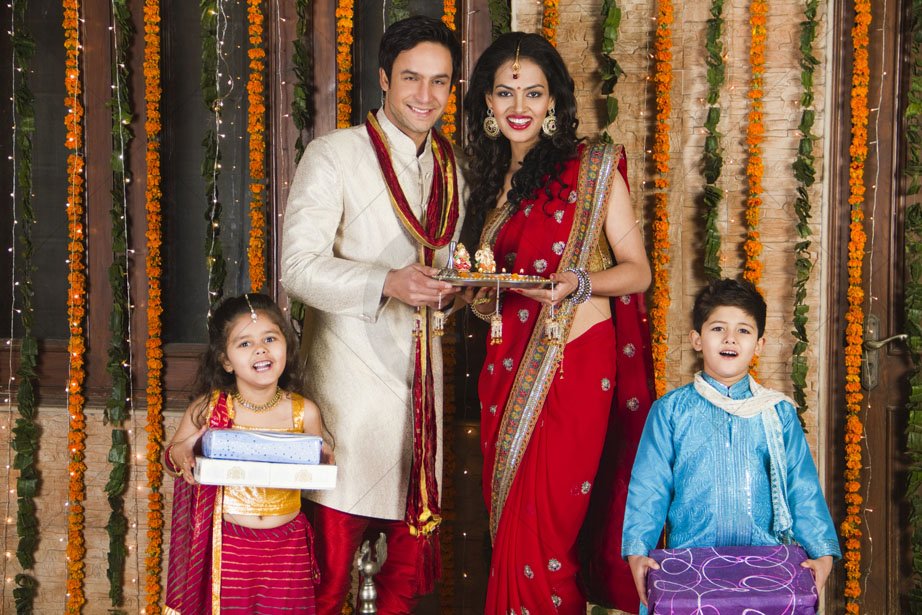 When you spend Diwali at home, you never pause to wonder what it would be like to be away from your family on this day. 
I could never imagine what the people who don't get to go home on Diwali did. After all, what is Diwali without family? But for some of us, this is a sad reality.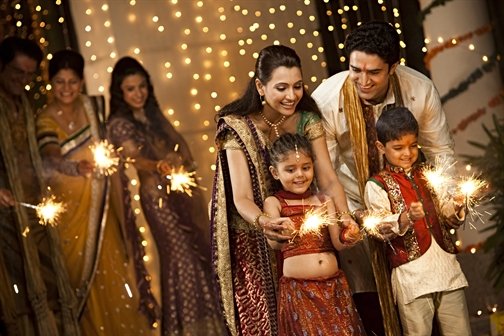 Up until last year, I never even considered what it would be like to not clean every corner of the house, with my mom constantly nagging me; or not have the opportunity to fail for the umpteenth time at making rangoli but still going on at it and then keeping all the little ones from spoiling it.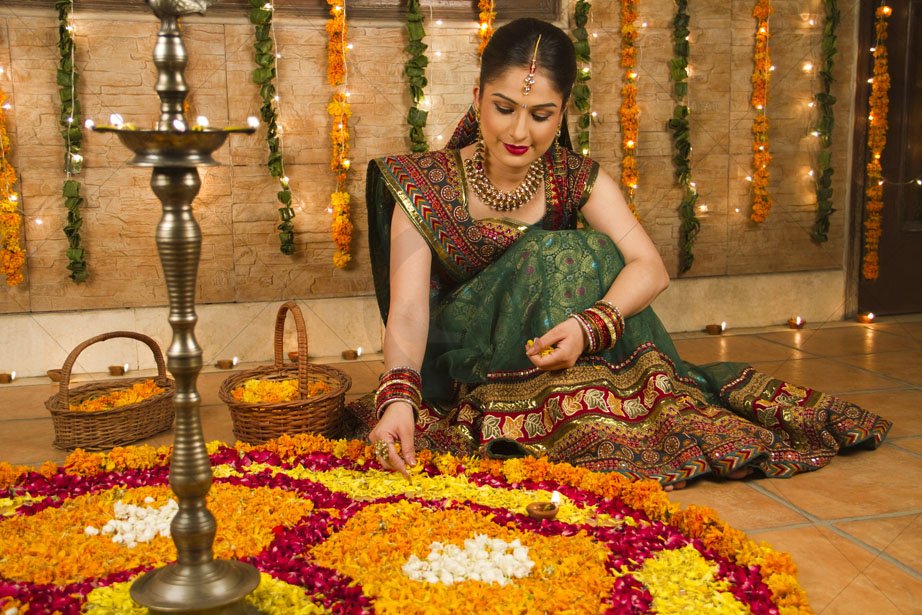 I could never imagine a Diwali where I don't put up colourful lights and bright diyas around my home and then click a picture of my beautiful home every year!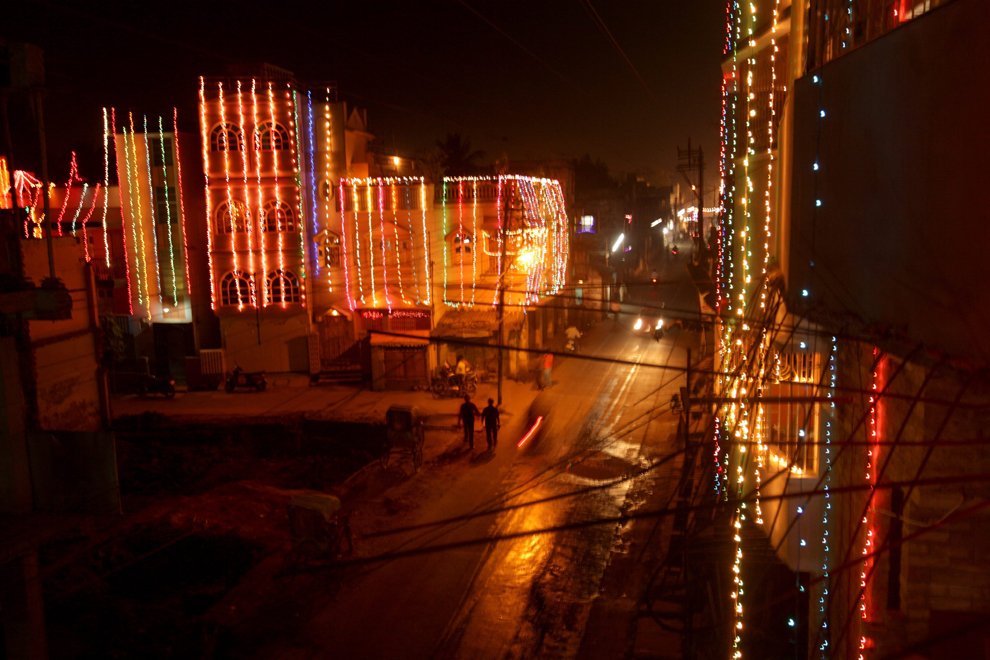 To most of us, Diwali means discussing outfits with our moms, or bursting crackers and hogging on sweets with those same childhood friends, year after year. Celebrating Diwali with them was a given.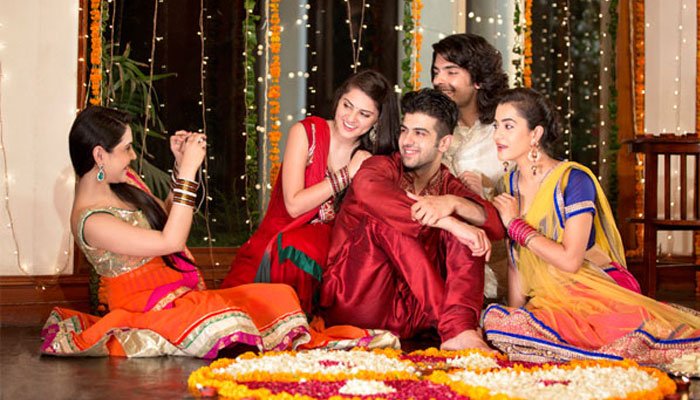 All our childhood friends must be at home by now and the new ones in our current city have gone to their respective hometowns.
It's just two days to Diwali and talking to my friends & family makes me realise that Diwali is not so much a festival but a feeling, because at home it felt like Diwali for a week before the actual event.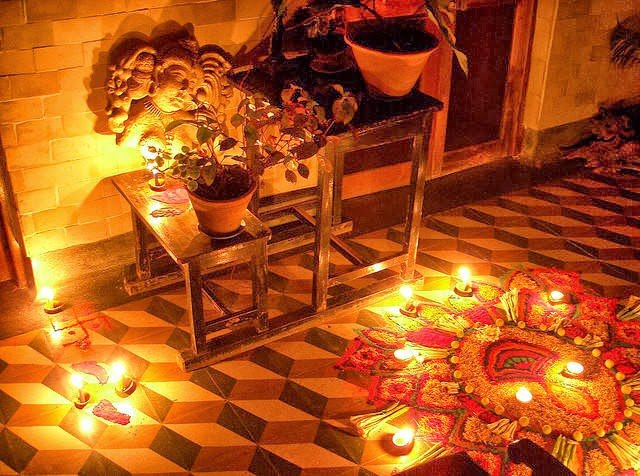 The tinge of nostalgia takes us back to those sweeter Diwali memories.
Our grandmother making sure that the tastiest sweets were saved for us, the aroma of it filling the entire house. Our siblings buying the crackers that we liked or gifting us the best outfit ever. And of course, Diwali is the one day where Indian dads don't mind their kids staying up late.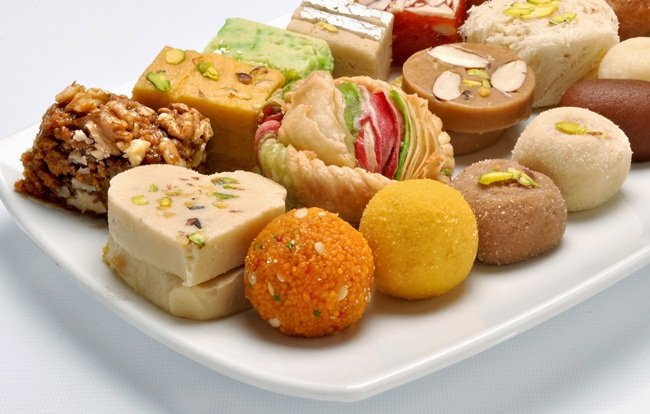 For so many years we took all this for granted, never thinking twice about the humdrum that went on inside the house during Diwali. It was routine after all. 
Lying on the bed in my flat, knowing I have two working days till Diwali, I don't feel Diwali-like at all.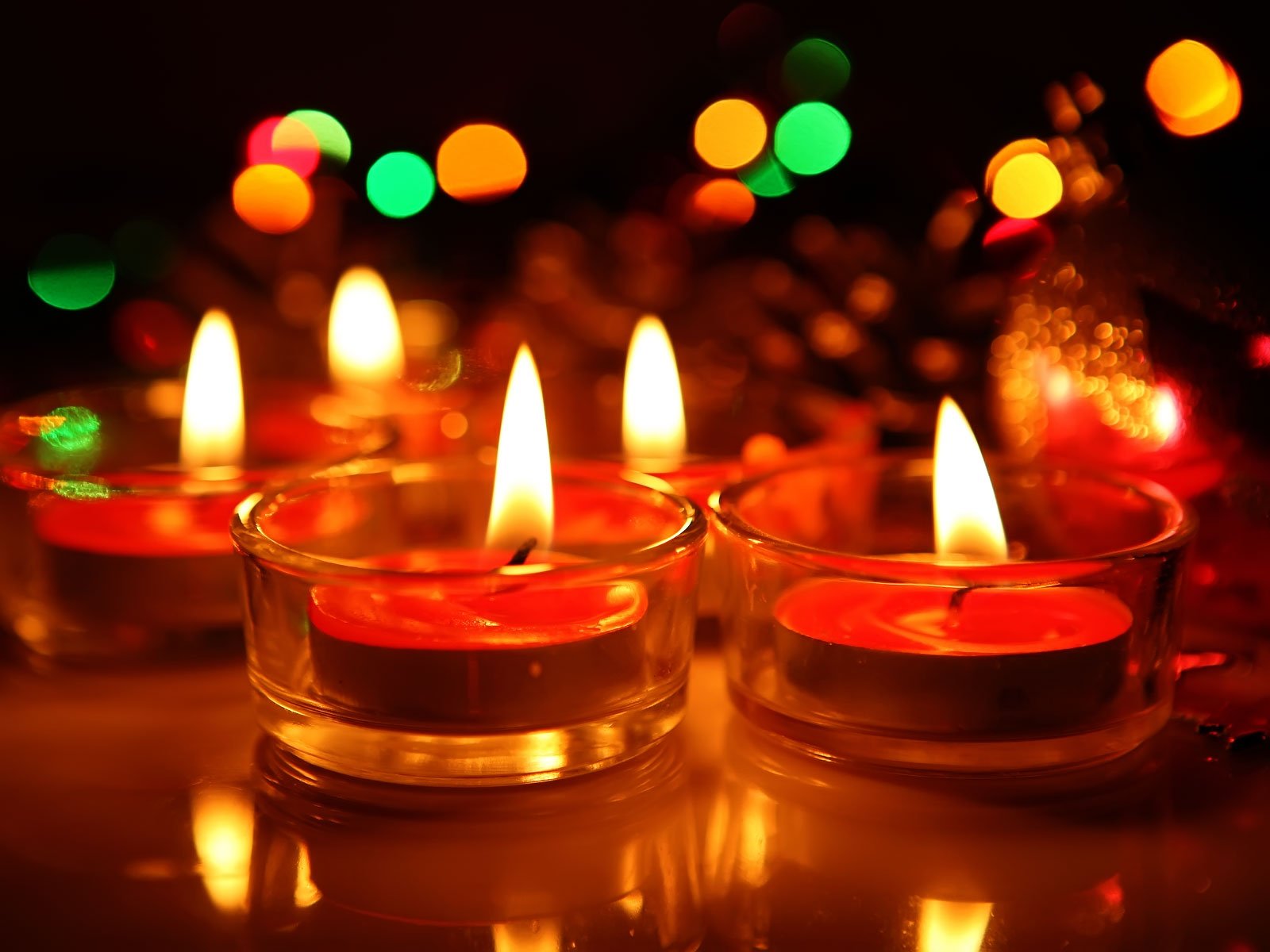 Gorging on sweets will make me feel better but sweets from the market are nothing like the ones we got at home.
At home there's hardly anything different from one Diwali to another. But now you realise that you wouldn't have it any other way.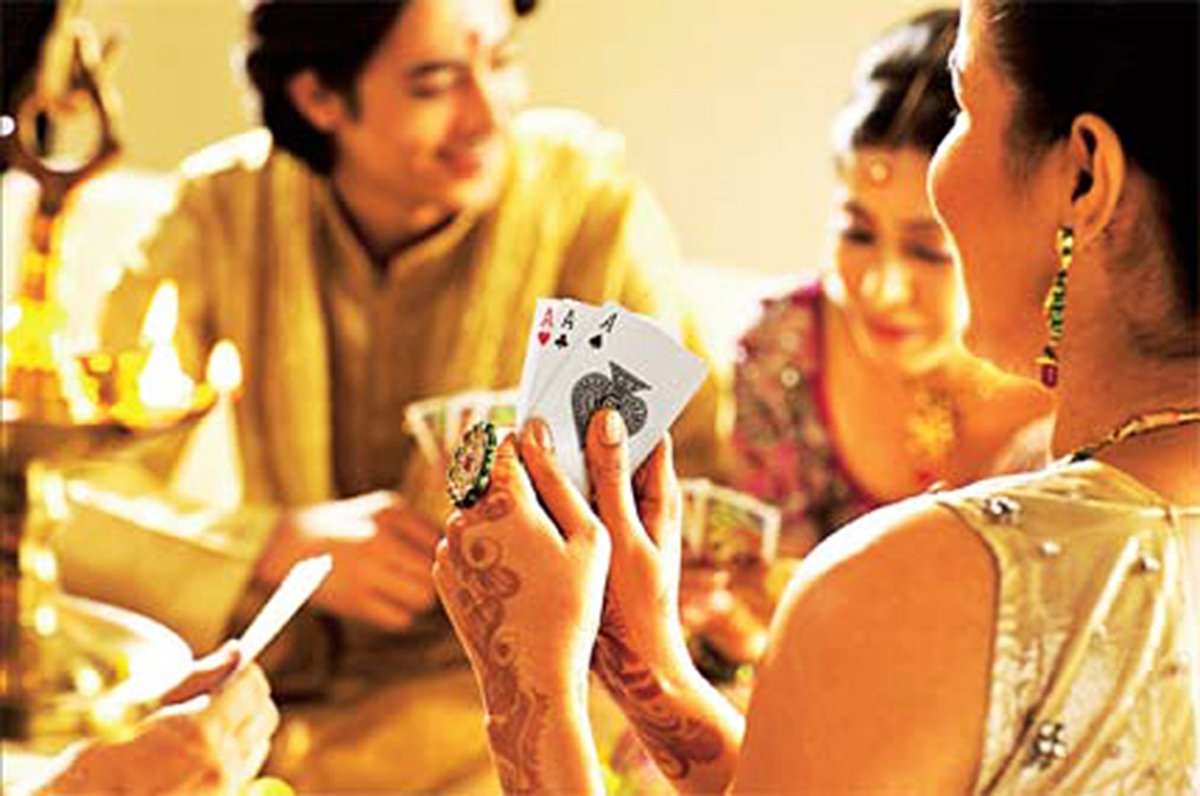 Diwali is one time of the year which is best celebrated at home, but then we all have certain other commitments and sometimes they weigh us down, preventing us from going home.
You pass the year, hoping next year would be different, that you will surely go home, but who knows?