If you ever visit the Sasaram Railway Junction in Rohtas district, Bihar, you'll see a normal animated crowd pouring in and out. However, for two hours every morning and evening, platforms 1 and 2 see a change in the normal state of affairs.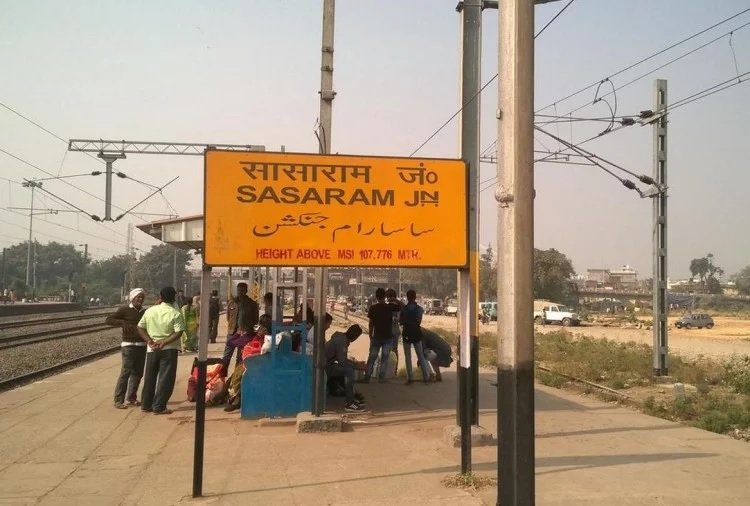 The platforms transform into a coaching centre for young aspirants preparing to crack various competitive entrance exams.
You can find groups of youngsters poring over their reading material and indulging in animated discussions. 
According to The Telegraph, around 1,200 students assemble on the platform every evening from far-flung areas of Rohtas.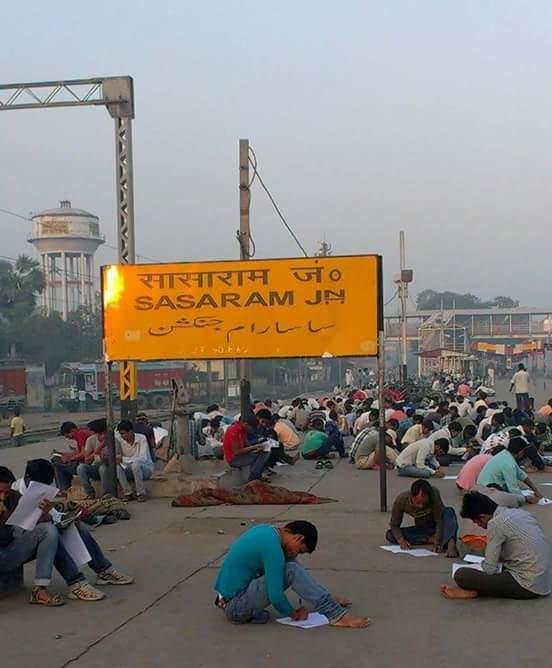 Visit the station on mornings and evenings any day, and you'll witness a huge number of aspirants preparing to crack various competitive and entrance exams in a study group which goes by the name of Quiz.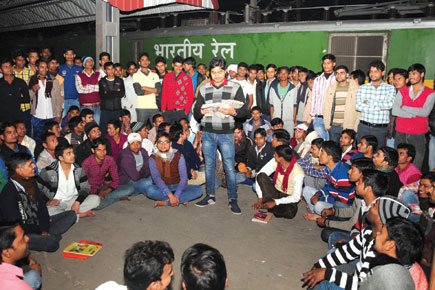 It all began in 2002 when small groups of students started flocking to Sasaram railway station to study. This was the only place in the district where electricity was available throughout the day.
A number of villages in far-flung areas of Rohtas are still electricity-deprived. However, according to some, it is no longer the lack of electricity that pulls the huge number of young dreamers. 
In a conversation with Business Line, a member of the 'Quiz fraternity', Kunal, said that the high success rate is what draws aspirants from all across Rohtas.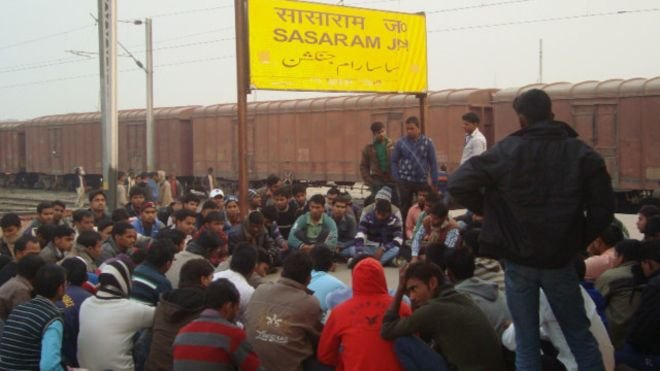 Apart from current affairs, mathematics, reasoning, and language, the students are also prepped to face job interviews.
Surprisingly, there are no paid teachers. Teachers from nearby institutions volunteer to coach the students. 
The senior students also visit the station regularly and coach other students, especially the ones who are mostly from economically weaker sections of the society.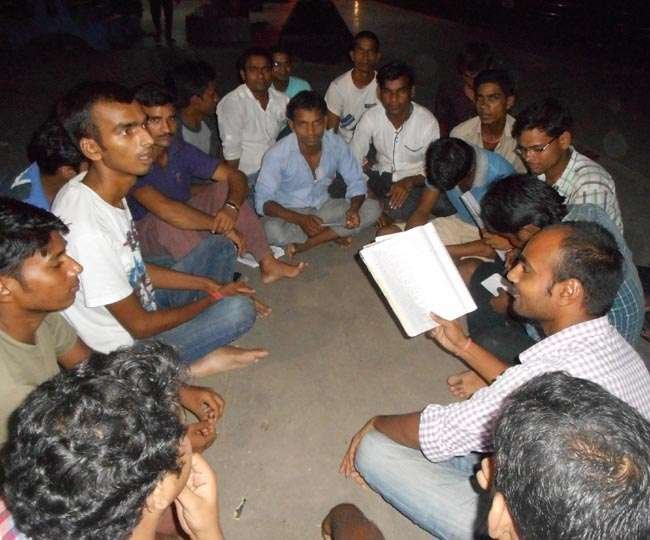 Santosh, a regular of the coaching centre informed Business Line that the students are required to pay only a nominal fee of ₹3 for 100 questions.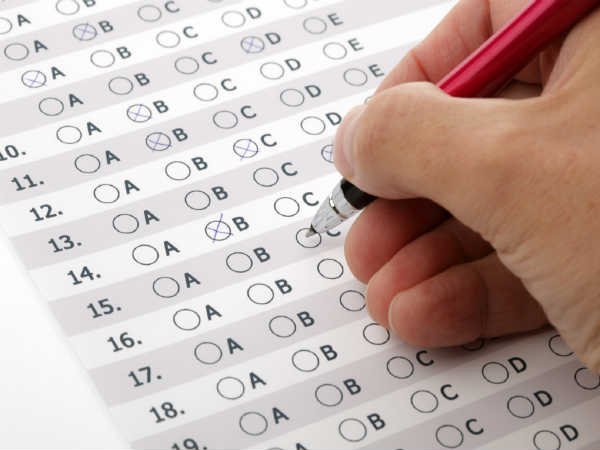 Railway authorities have always cooperated with the students and they also make sure to keep the place neat and clean and not disturb anyone. In fact, as reported by The Telegraph, in 2017, Patna superintendent of rail police, Jitendra Mishra played good samaritan and provided identity cards to over 500 regulars of Quiz.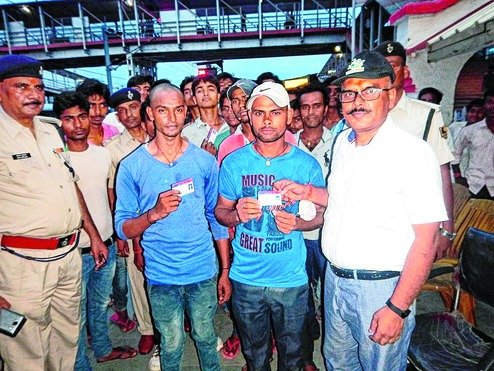 According to a report published by India Today, Bihar produces a high number of IAS officers every year. Crossing a number of hurdles, these students are on their way to craft their own inspiring success stories.