Every day we see laws being broken, but we ignore it. Sometimes we snap. 
That's what happened in Bhopal as a biker stood his ground in front of a jeep coming down the wrong side, and refused to budge.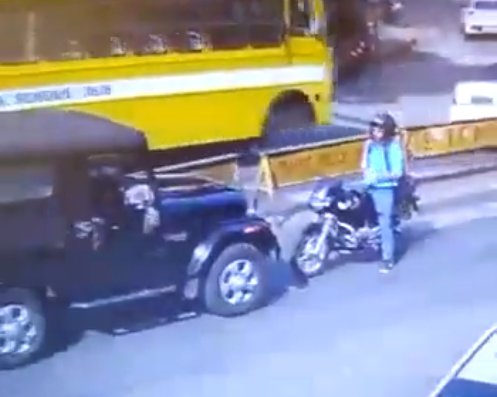 A video going viral on Facebook, shows CCTV footage of a brave youngster, who just wouldn't stand down and let a jeep get away from the wrong side of the road.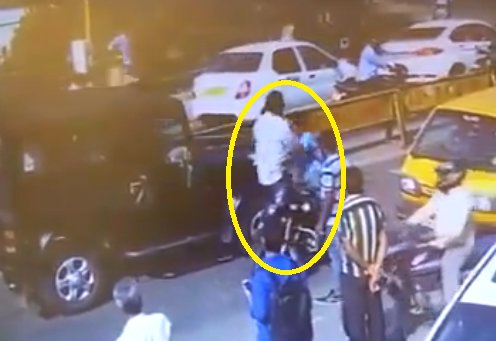 After which the driver of the jeep comes out, possibly has a verbal altercation following which he lands a full-charge assault on the biker. The biker gives it back too, tearing open the driver's shirt before the crowd breaks it up.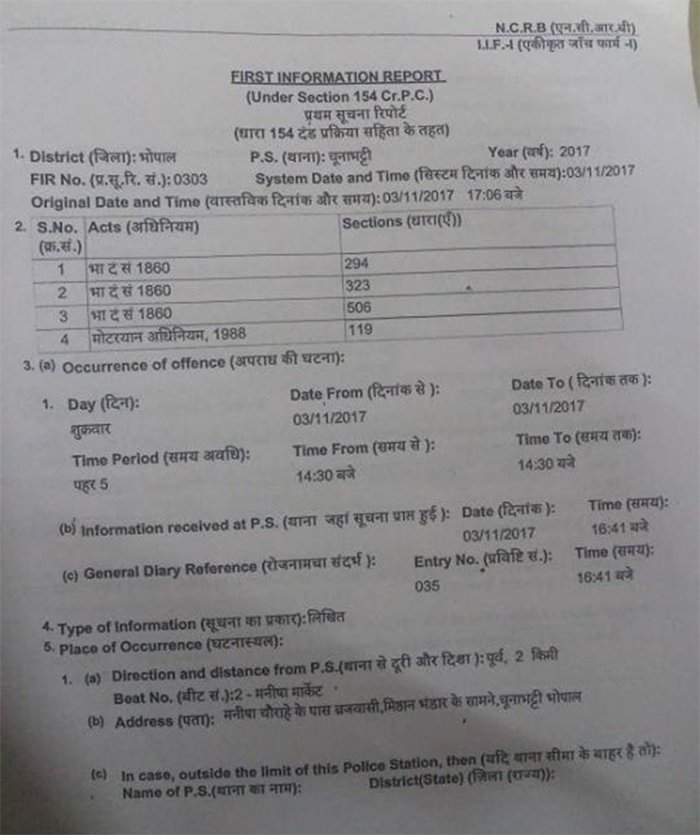 An FIR has been lodged against the driver of the jeep by the biker, at the Chunabhatti Police Station in Bhopal. It's still unclear if any action has been taken against the driver.
You can watch the whole video here:
We obviously need more brave souls like the biker in the aforementioned video. Such courage and idealism is the only thing that will instill fear in the minds of the perpetrators.