Getting your lover's name tattooed on your body is so passé. So is getting his initials hidden in your mehendi when your wedding bells are ringing.
Because after what Jasmine Sandhu did, we believe a new trend is all ready to be set. 
Because you might love your dogues and kittehs, but then do you love them enough to have them be a part of your bridal beauty for everyone to see? 
Because Jasmine did, and the Internet is loving it. 
First off, mubaarkien to Jasmine Sandhu and Ricky Gill for tying the knot.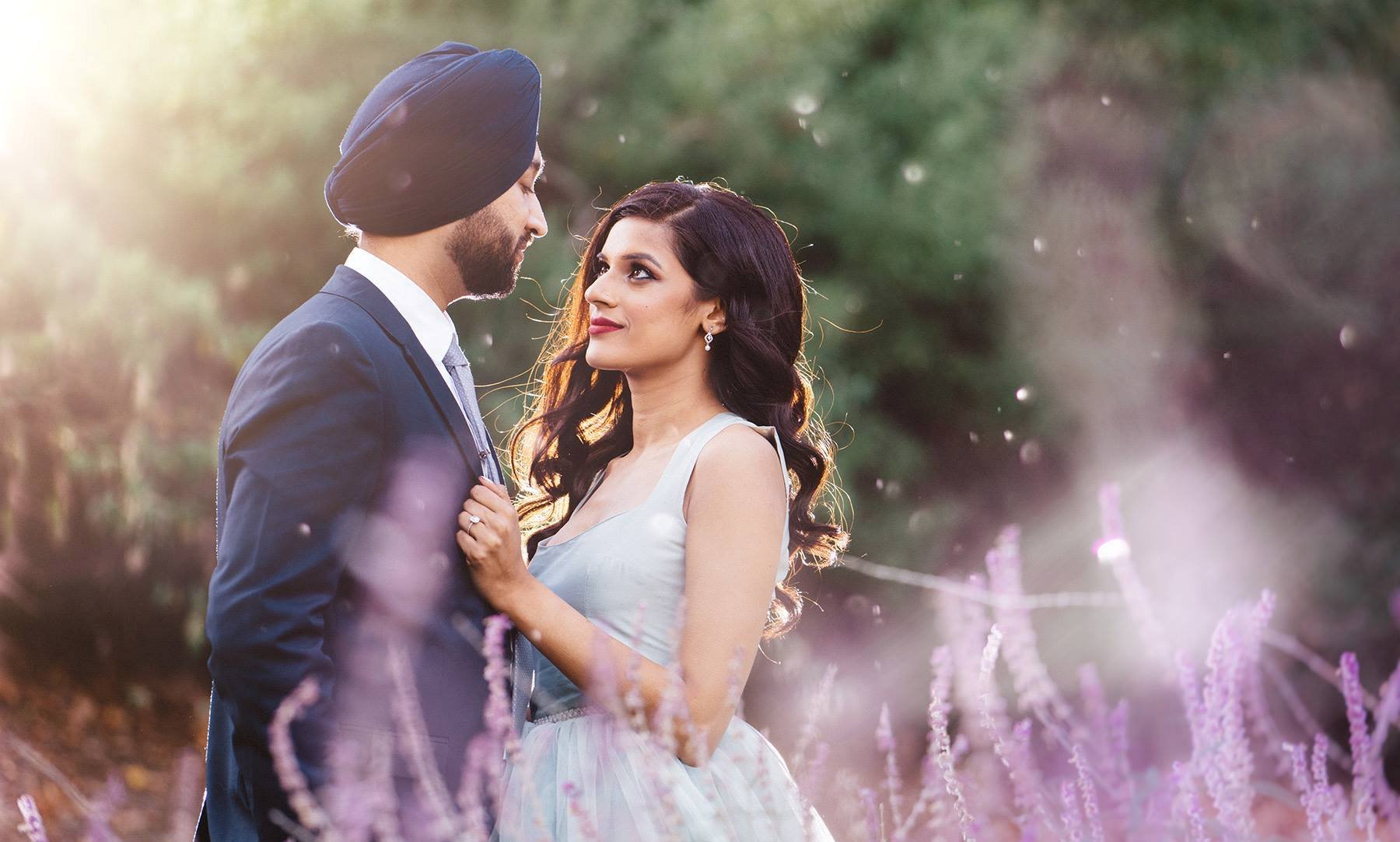 And then mubarakein to Jasmine for not only winning Ricky's love, but all pet lovers all over the world, WITH THIS!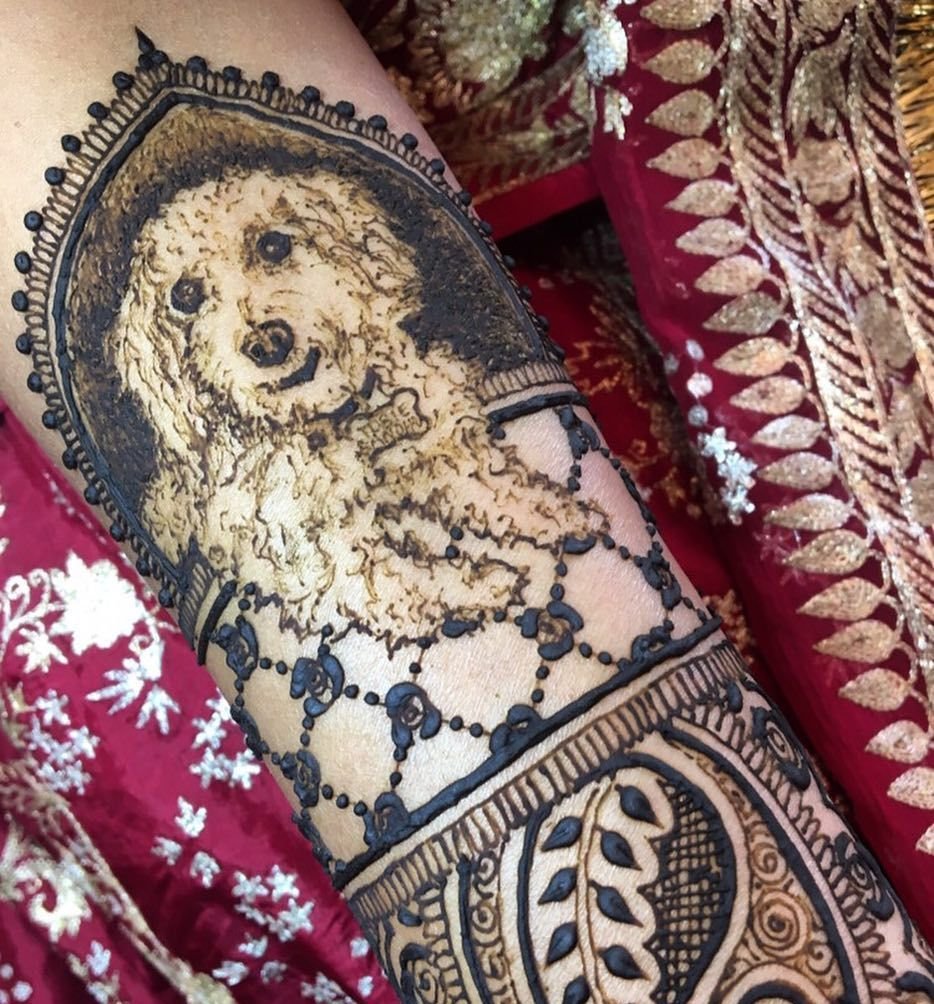 Because who wants the same mehendi designs that can be tracked down to your grandmother's grandmother? Might as well do something quirky and fun, and maybe you can break the internet too?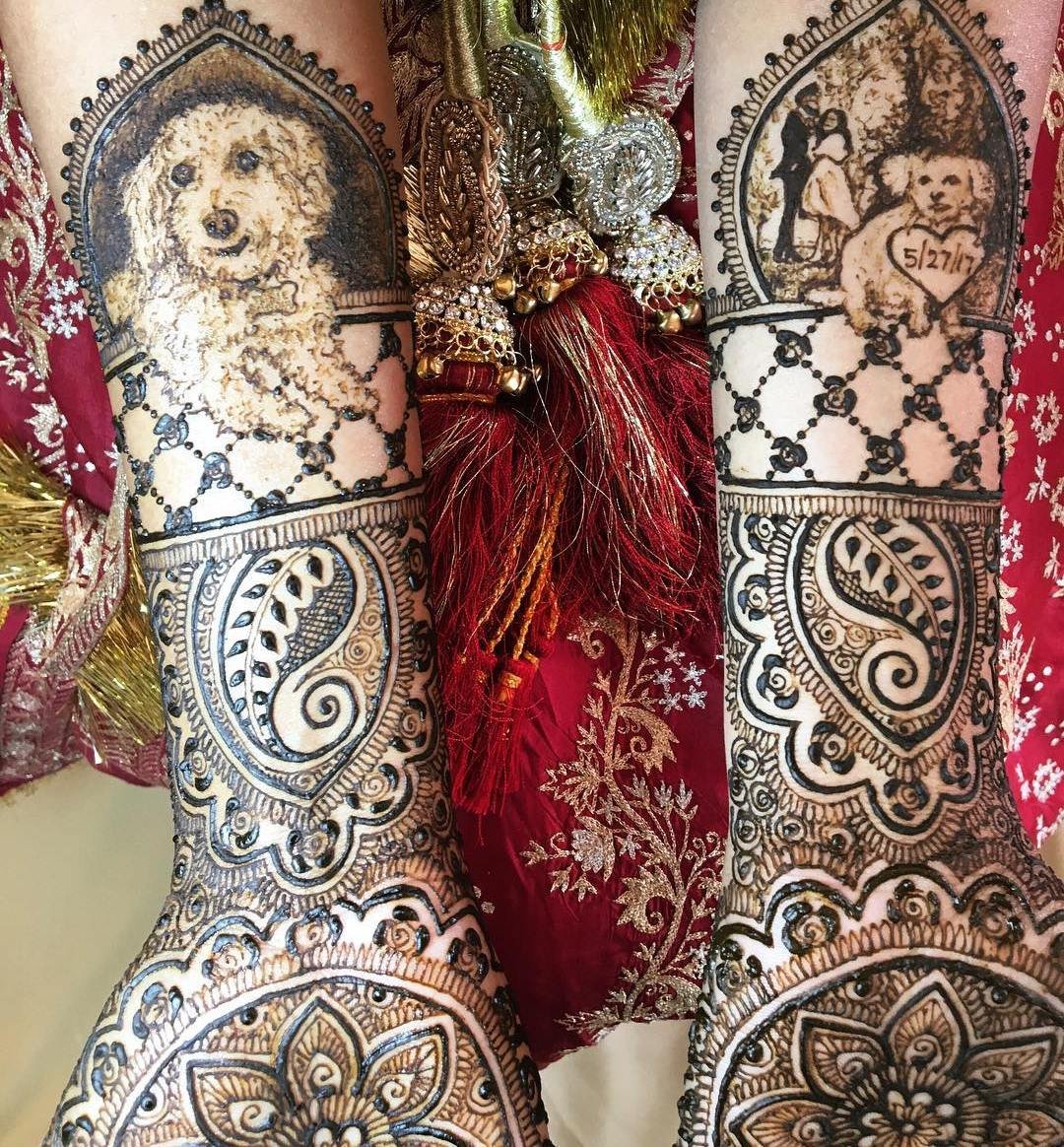 Meet Jasmine's baby Tobie, the one who steadfastly stayed by her during all the wedding ceremonies! Notice how he is wearing a bow that matches the bride's lehenga!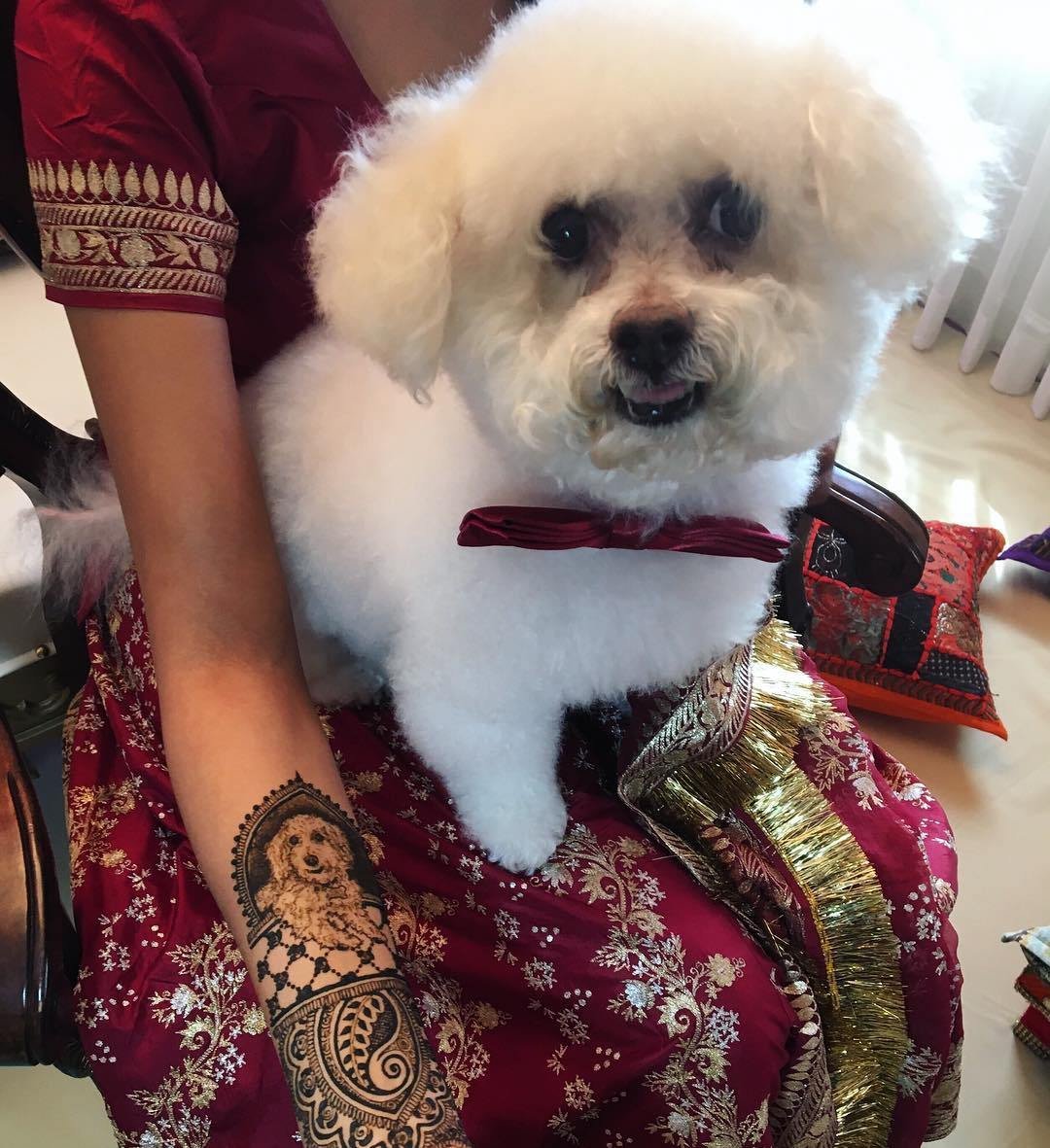 According to Wed Me Good, the pupper was found abandoned and Jasmine adopted him, and he has been Jasmine's baby ever since. 
Well, just goes on to show that love comes in all shapes and furs, eh?
PS: Brides-to-be looking to be inspired, you can check out the mehendi designer's page right here.