Tackling board exams is not an easy thing. And moreover, the stress and anxiety of choosing a career after exams can take a toll on students' mental health.
We got in touch with career counsellors across the country for you so that you don't have to wonder whom to talk to and, instead, can just call on any of the following if you have been struggling with the next move career-wise. 
1. Mindler
Contact: 8744987449
Address: 21/35, West Punjabi Bagh, New Delhi
Timings: 10 AM – 7 PM (Monday to Friday)

Charges: They have various packages for students based on their needs, with minimum rates starting from ₹3,400.
Services offered: Their career guidance process includes the following.
Career assessment, career counselling, online support for all career-related queries and expert-written articles on hundreds of career options.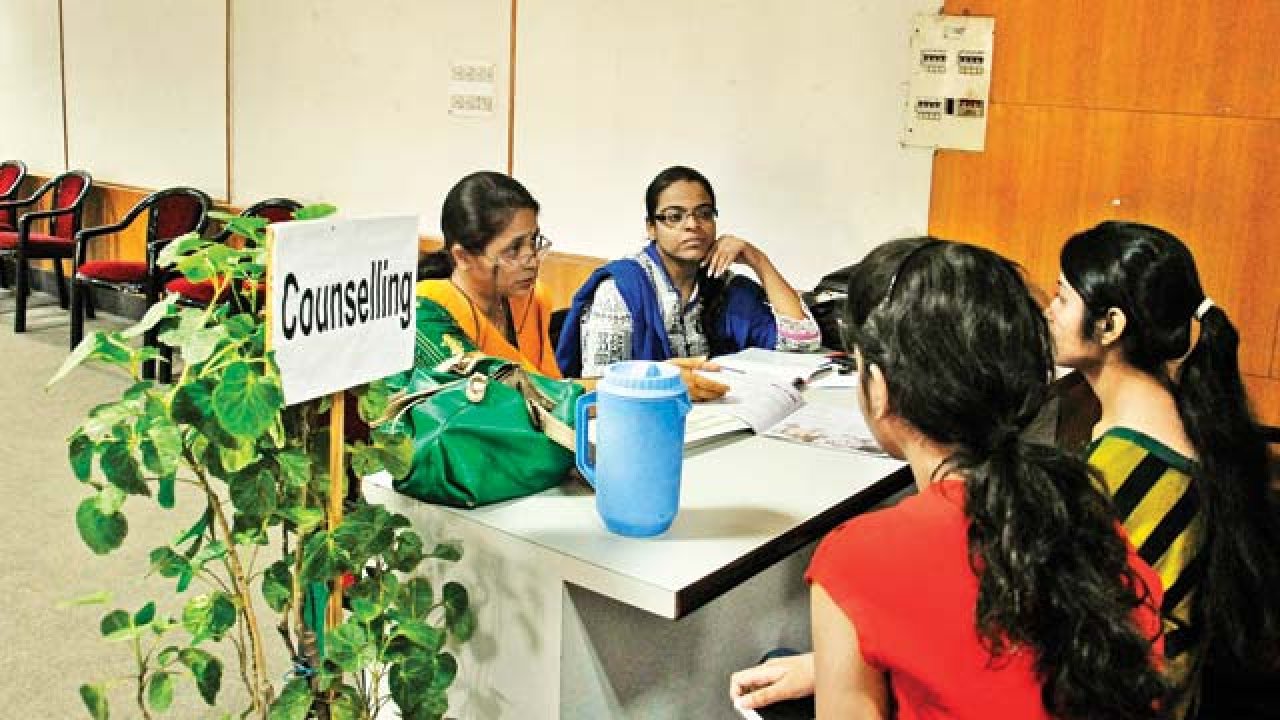 2. Dr. Sanjib Kumar Acharya
Contact: 9811660701
Address: 09A, Basement Sant Nagar, East of Kailash, New Delhi 110065
Timings: 10 AM – 6 PM (Monday – Saturday)
Charges: ₹5,000 per session.

Services offered: Career counselling and how to handle exam stress. A session of 2 hours is conducted with each student to guide him/her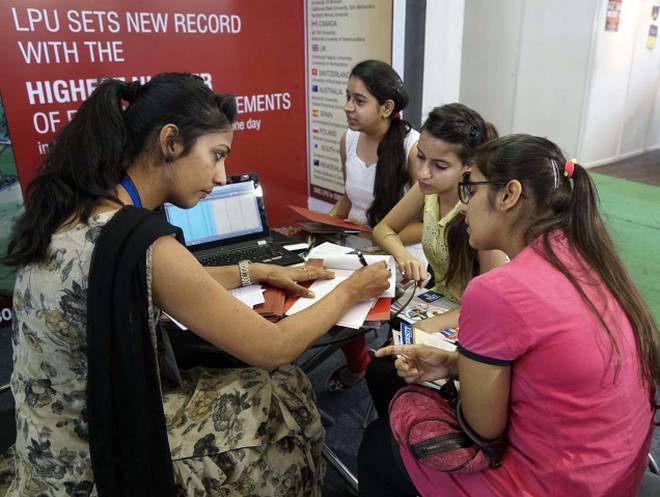 3. The Sanctum
Contact: 9500037976 or snsanctum@gmail.com
Address: Annanagar, Chennai (Home)
Mylapore, Chennai (Clinic)

Timings: 9 AM to 9 PM
Charges: ₹500 for an hourly session. Free counselling available for economically disadvantaged students.
Services offered: Both online and offline counselling.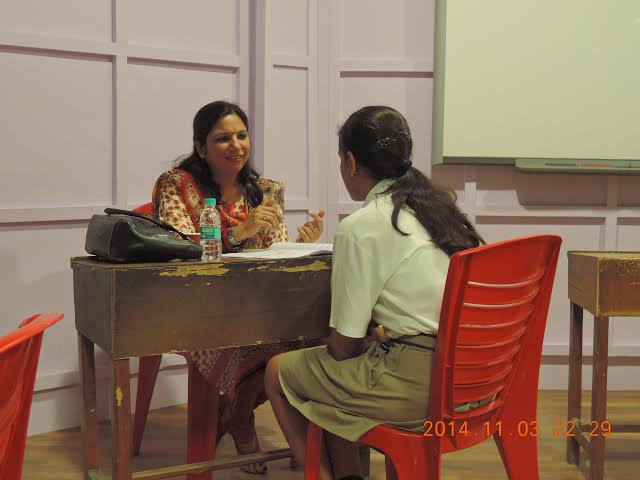 4. Collegepond
Contact: (022)22183810 / (+91) 9867318381, or suraj@collegepond.com
Address: Branches in Delhi, Mumbai, Pune, and Manipal. They are planning to expand their services in Bengaluru and Hyderabad.
Charges: Starting from ₹7,500 and above.
Services offered: Both online and offline counselling available for students of classes 9 to 12. Separate programs are designed for students based on their needs.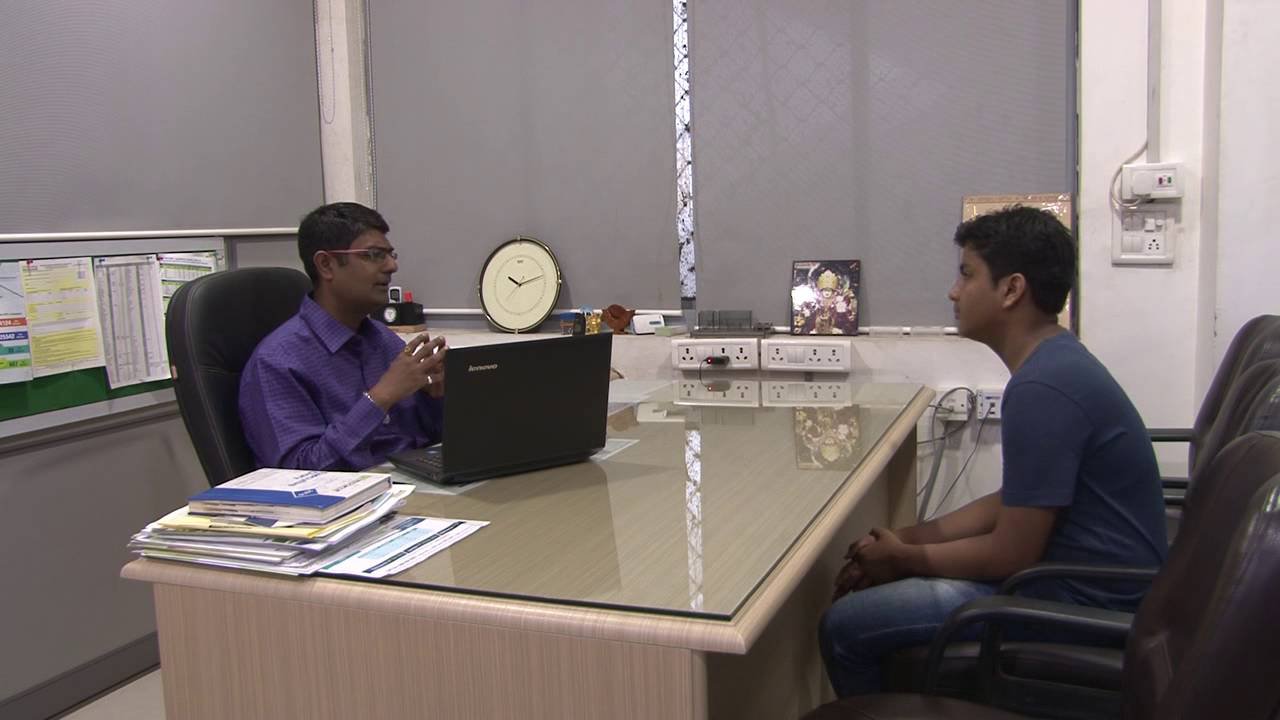 5. Careerguidance India
Contact: 9811105092, or pervin@careerguidanceindia.com
Address: 24, Firoz Gandhi Rd, Lajpat Nagar 3, New Delhi
Charges: On request.
Pervin Melhotra, MA (Psychology & Literature) has been doing career counselling for past 30-35 years. She also writes for counselling columns in Educationtimes, Tribune and Amar Ujala. After a detailed assessment, students can fix an appointment for counselling with her.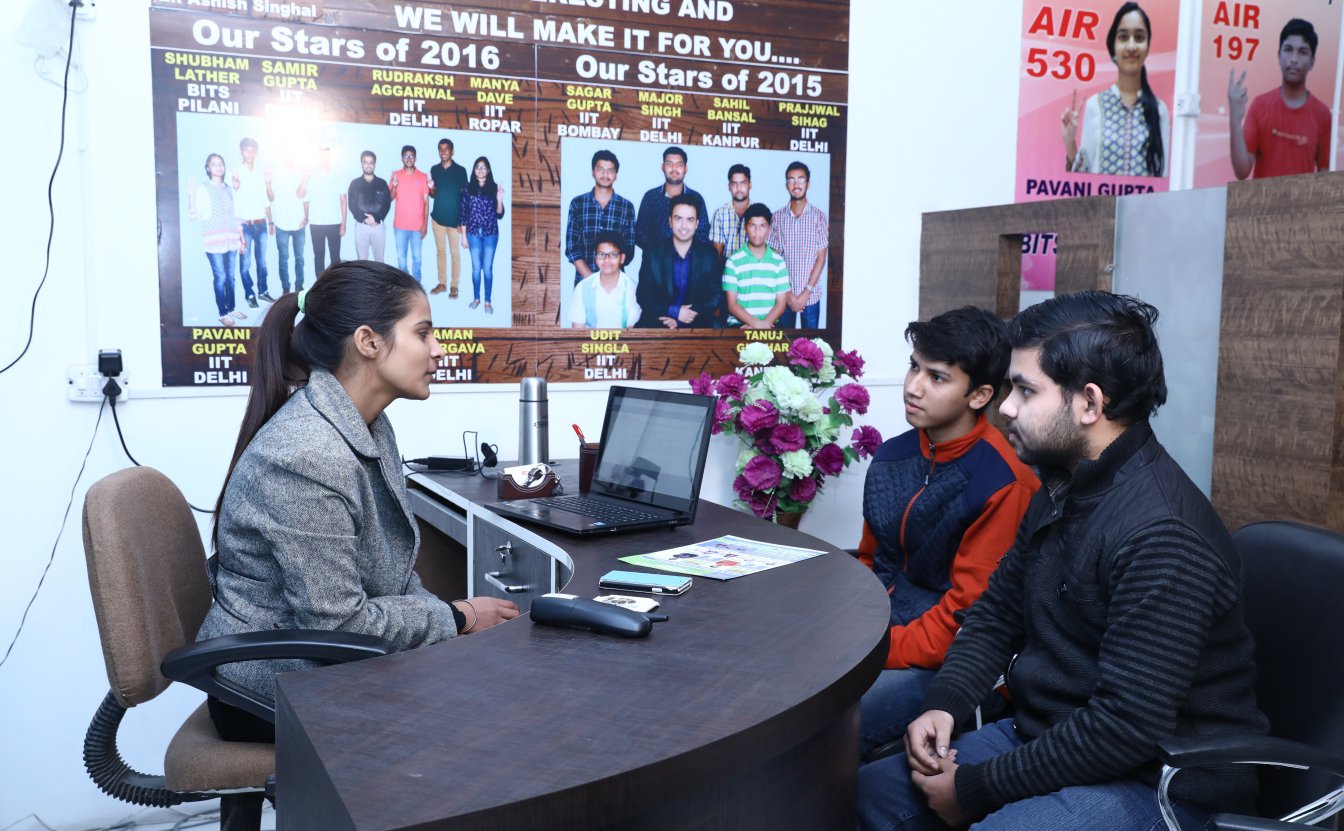 6. Jayanti Ghose
Contact: 022-23640101, 9920235996, or jayantighose@counsellor.com
Other details: On request
Address: Mumbai
Counselling sessions for both students and parents are available online and offline.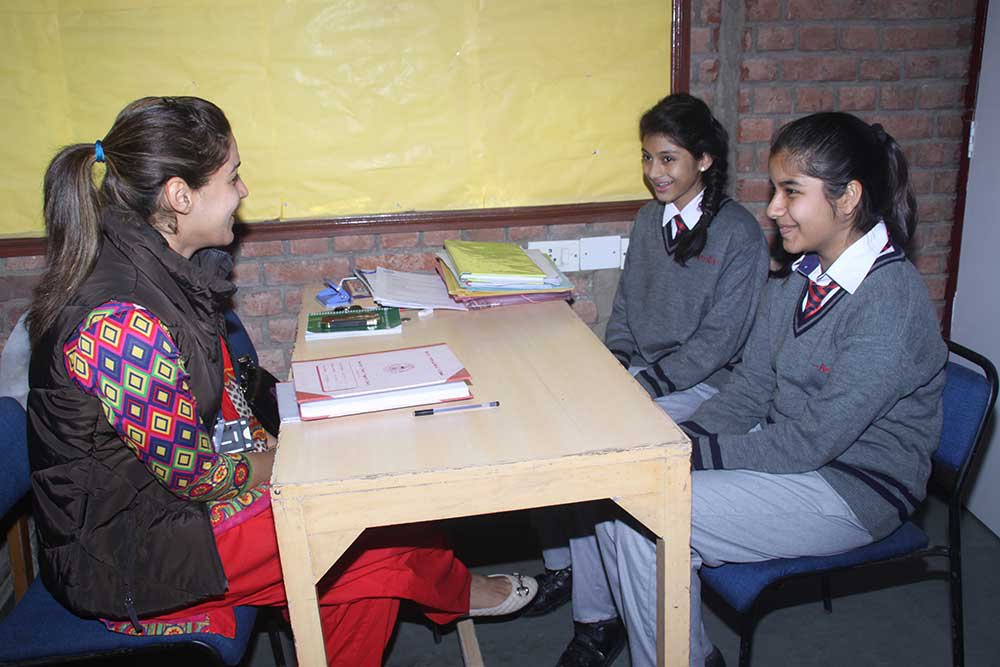 7. Vikas Kumar, Ranchi
Contact: 9570795071
Address: Psychographic Society, Ranchi.
Timings: 10 AM to 6 PM
Charges: ₹4,000 to 15,000
Counselling sessions for students and parents are held on the basis of their results.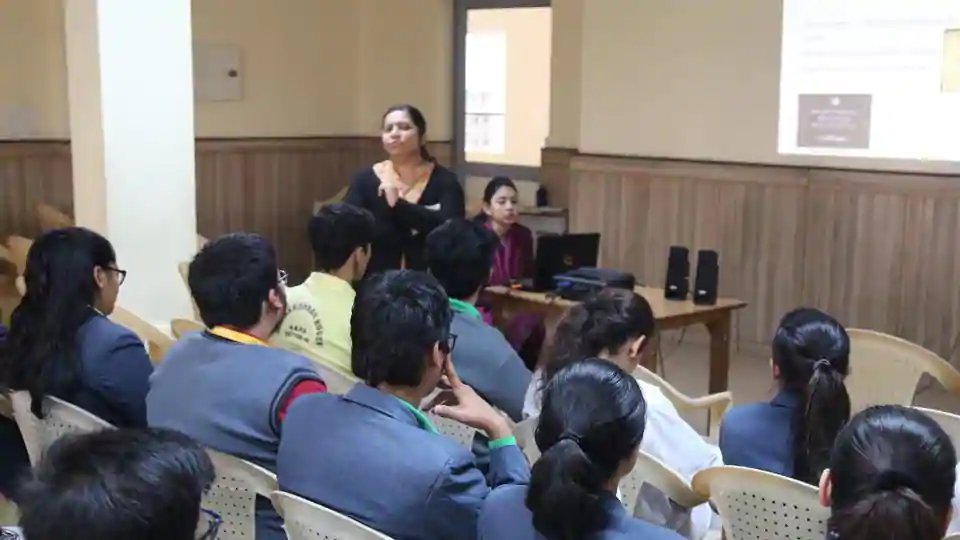 8. Vaibhav Datar, Mumbai
Contact: vaibhavdatar@gmail.com
More details available on request.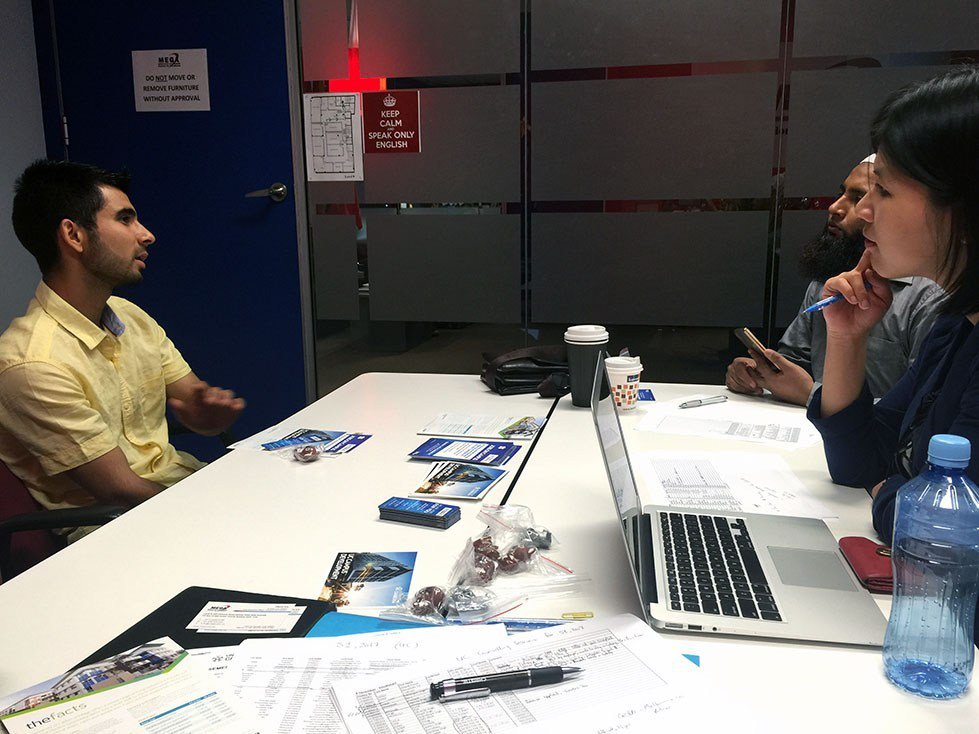 It's perfectly okay to ask for help when you feel demotivated and stressed in life.