A 22-year-old girl from Chennai, Oorjitha Dogiparthi is scrumptiously redefining the art of miniatures. From food to popular culture miniatures, her vivid paper art departs from the mainstream, as she employs paper instead of clay to create intricate designs.
Oorjitha, who recently completed her M.Sc. in Food Chemistry and Food Processing, has taken up this unique venture of creating food miniatures and more.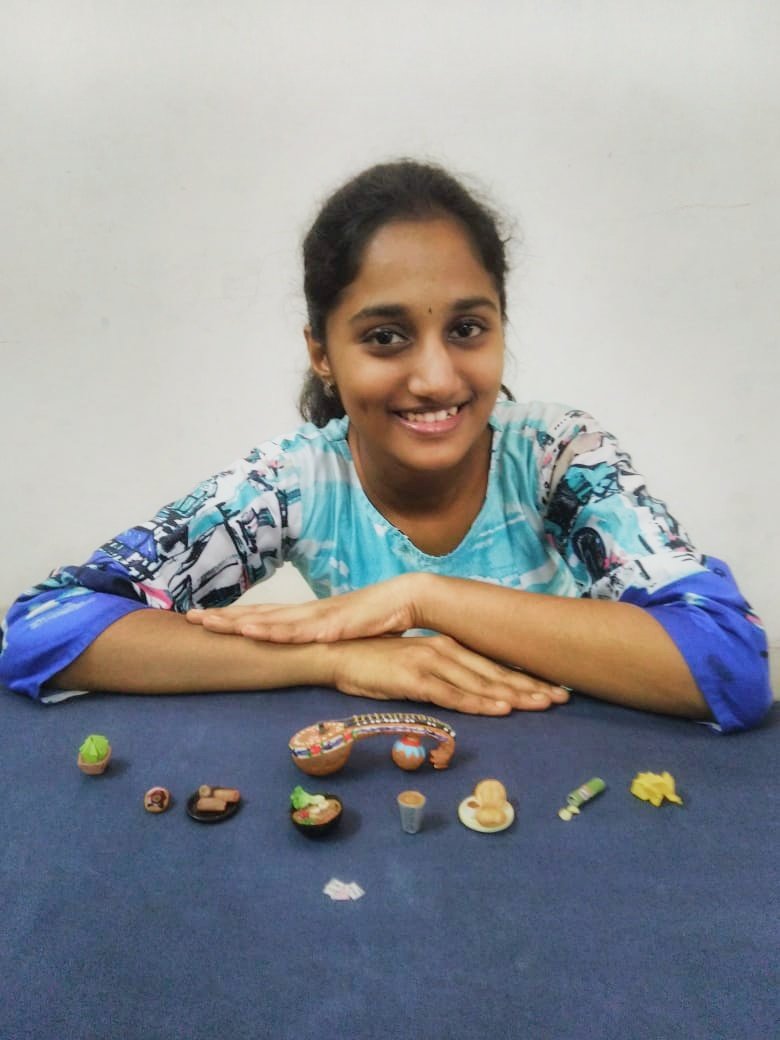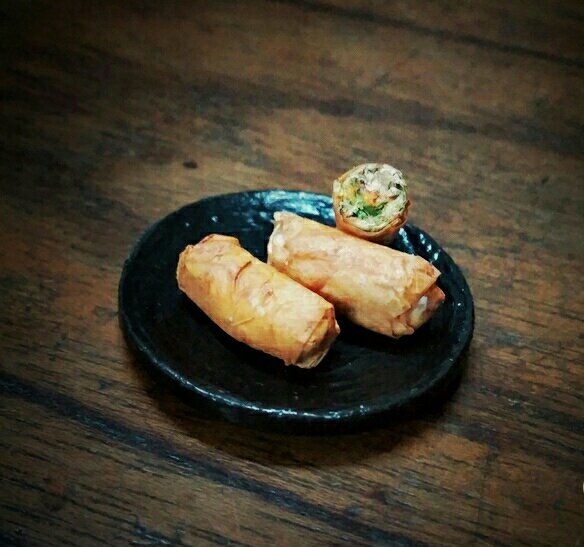 In a conversation with ScoopWhoop, this self-taught artist got candid about her inspiration behind the whole concept & how she finds meaning in the most seemingly insignificant things-
"Everyone think 'it is just paper', never truly seeing how much could be done with something so simple and which is there in pretty much every household."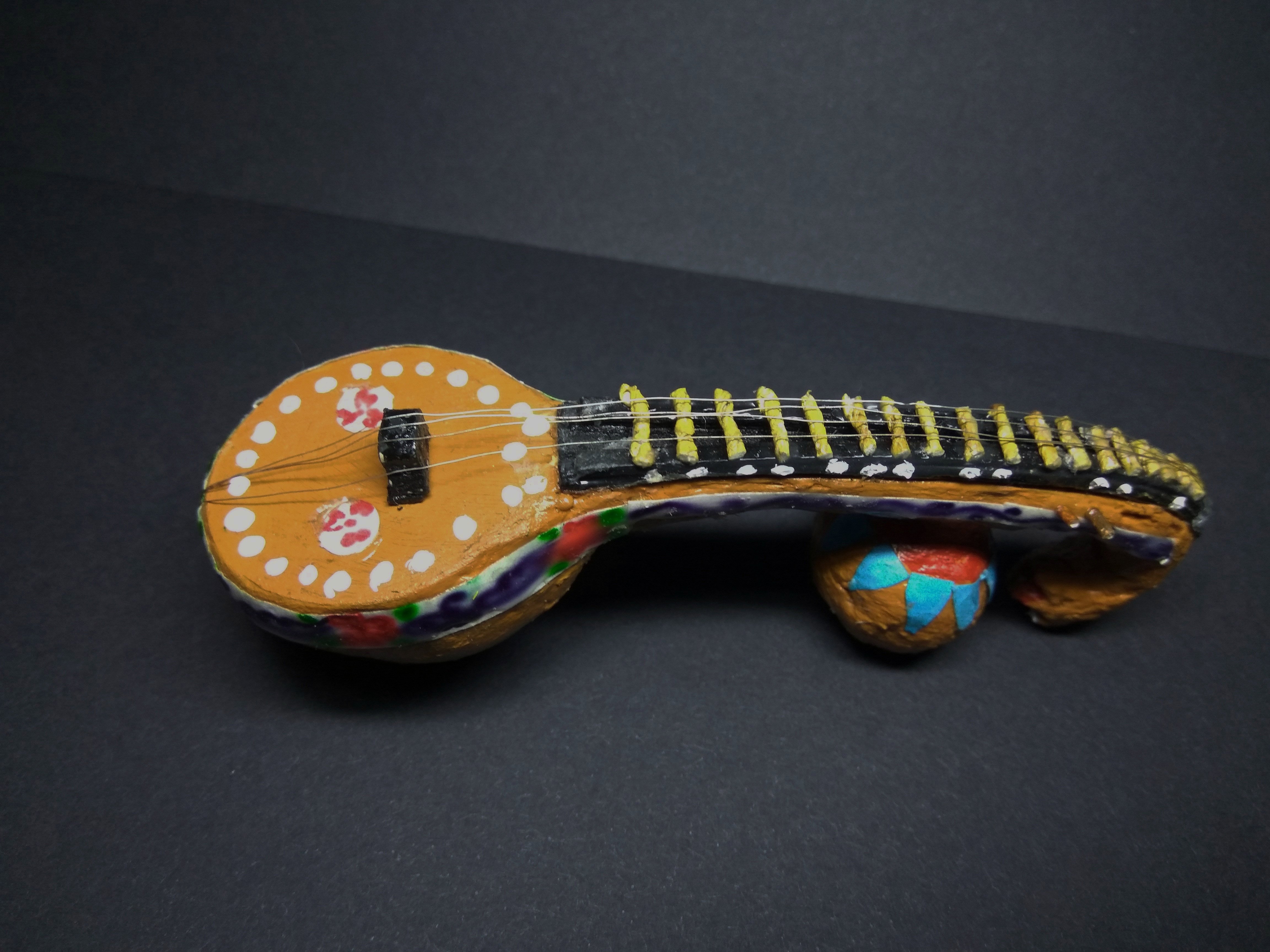 Photos of food miniatures and videos of cooking miniature food has taken the internet by storm. 
What makes Oorjitha's work sui generis, is that she uses paper instead of clay.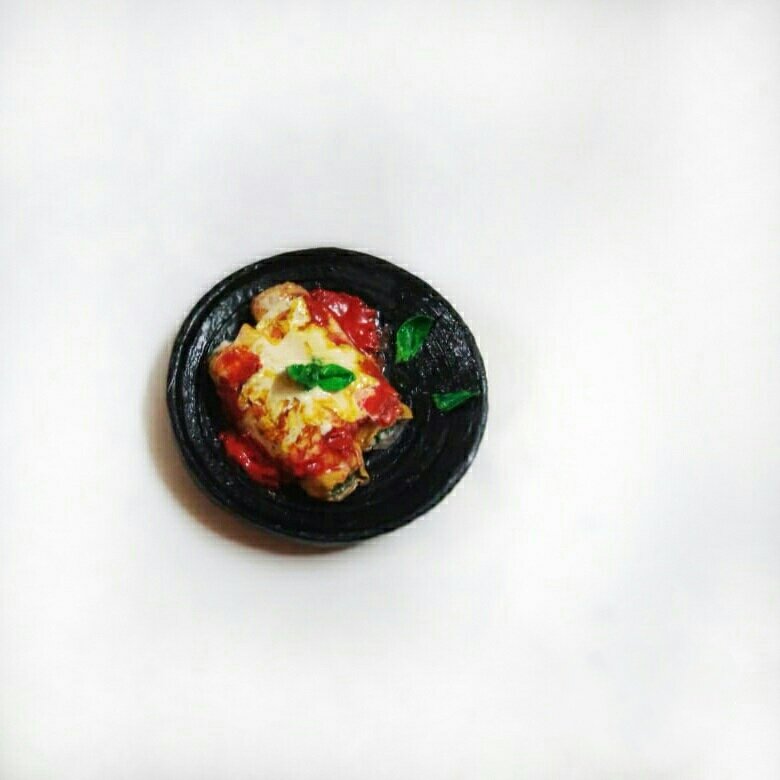 Her Instagram handle, where she displays all her creations, is called Oorugami, a play on the word 'origami' and her name, Oorjitha combined.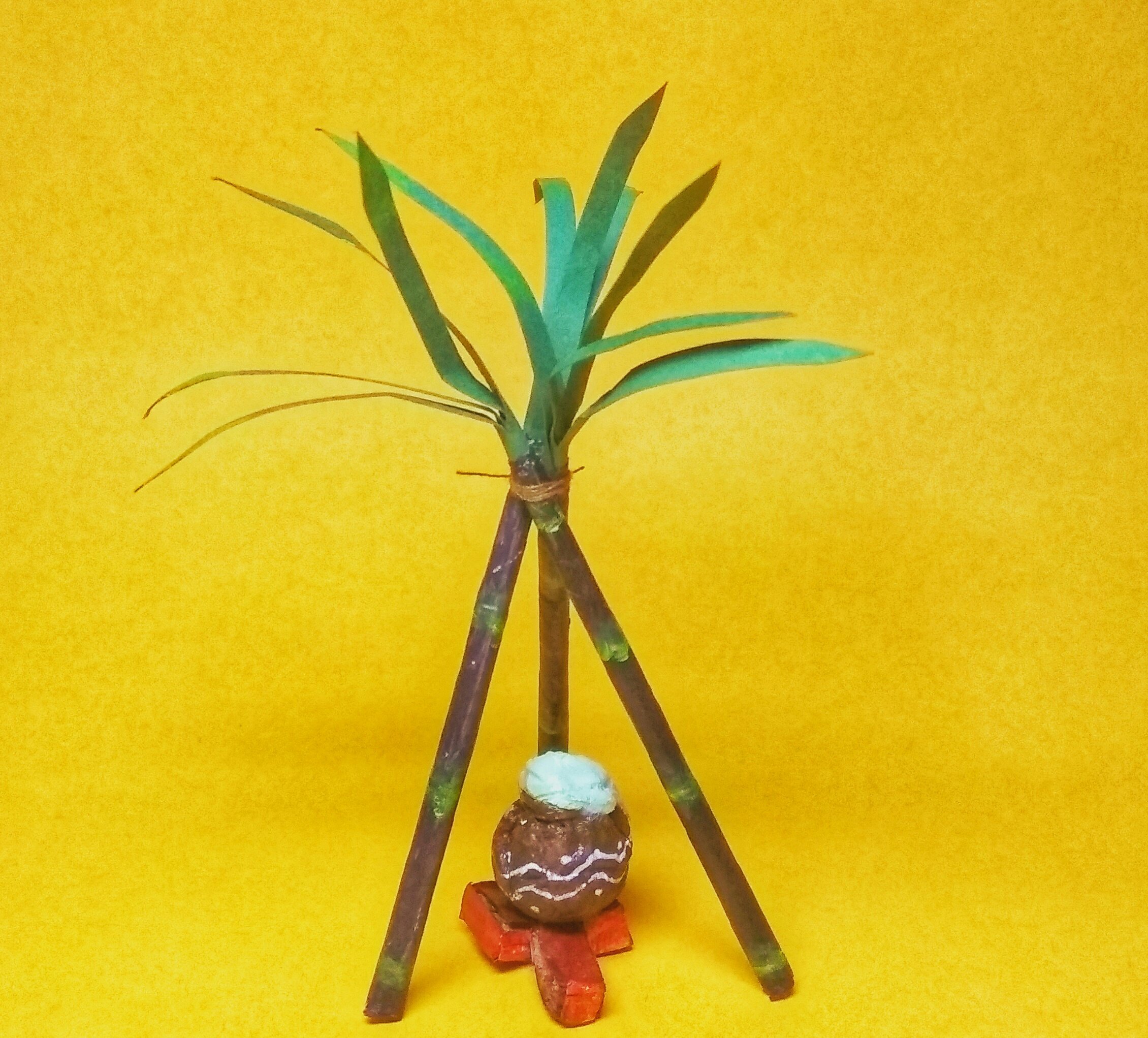 Started as a hobby in 2012, Oorjitha tells us what intrigued her initially about miniatures-
"The whole craze of working with paper began at a really young age when my mom taught me to make an origami boat. Back then I was so intrigued by how you could make a paper turn into a boat. Gradually I learnt other different forms of craft and have used the ideas and techniques to create my set of miniatures." 
Oorjitha uses multiple techniques of paper craft like quilling, origami, paper mache etc. to bring these vivid miniatures to life.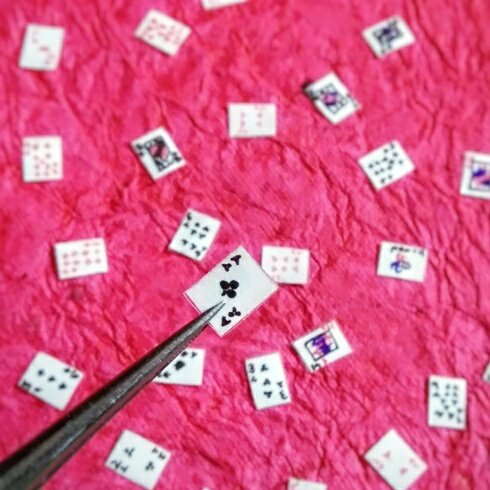 Her first food miniature, which was of 'Idly Vada Sambhar' is a personal favourite of Ooorjitha.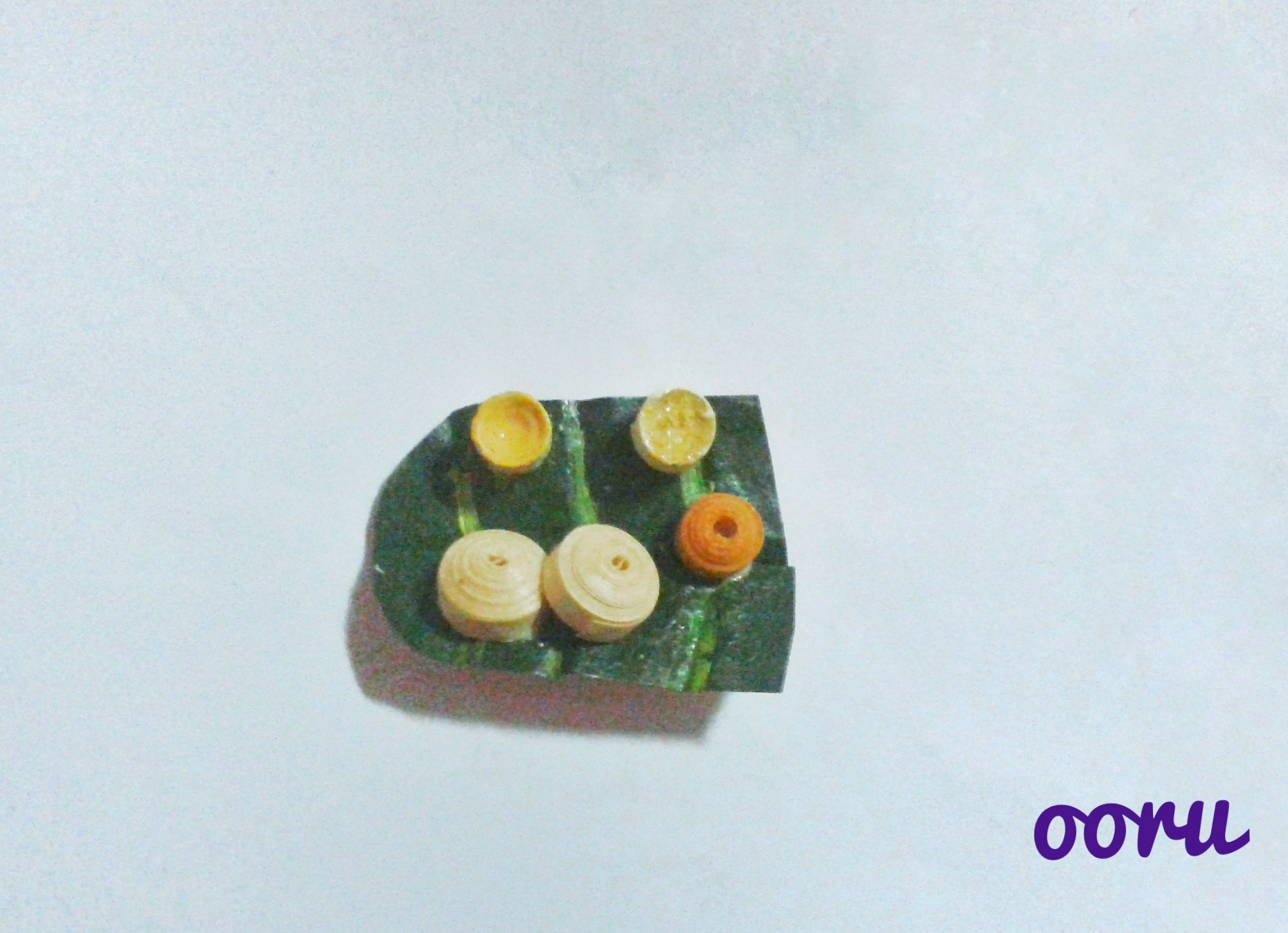 Oorjitha borrows substance from popular culture and TV shows like FRIENDS, as well as Anime shows, to get inspired.
Anime was the one which inspired me to make the 'Mini Ramen Bowl'. This one, I feel,is one of the most difficult pieces I've ever made. You can see the number of small things involved in that."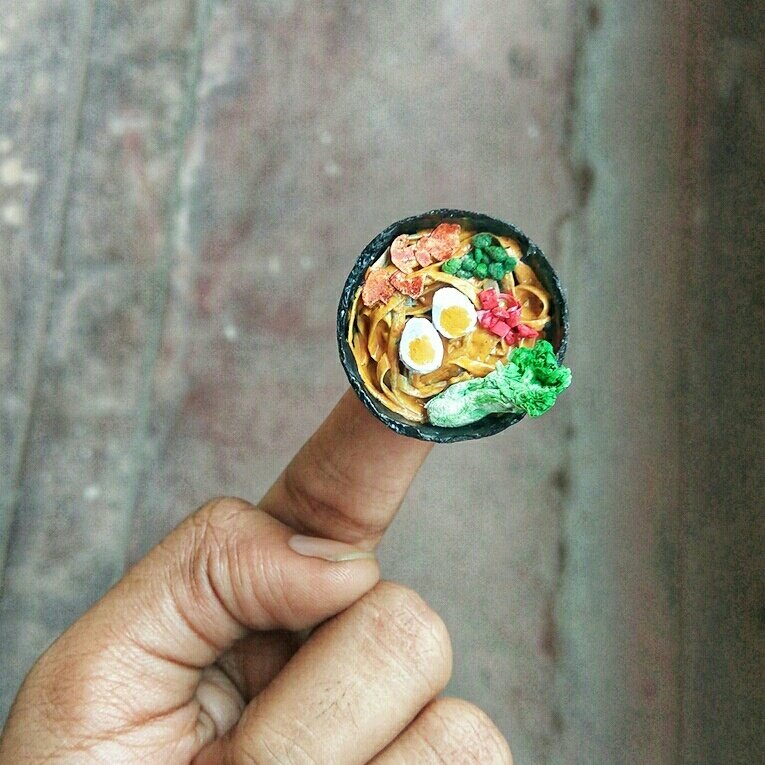 This scrumptious art takes from 2 hours to three days of continuous work, depending on the intricacy of work required.
"Once I decide on what miniature I'm planning to make, I google up some pictures of it. Then I'll come up with ideas on how to make them, do some trial and errors, make it, get opinions from my mother and my siblings and then only will it make it to Instagram page."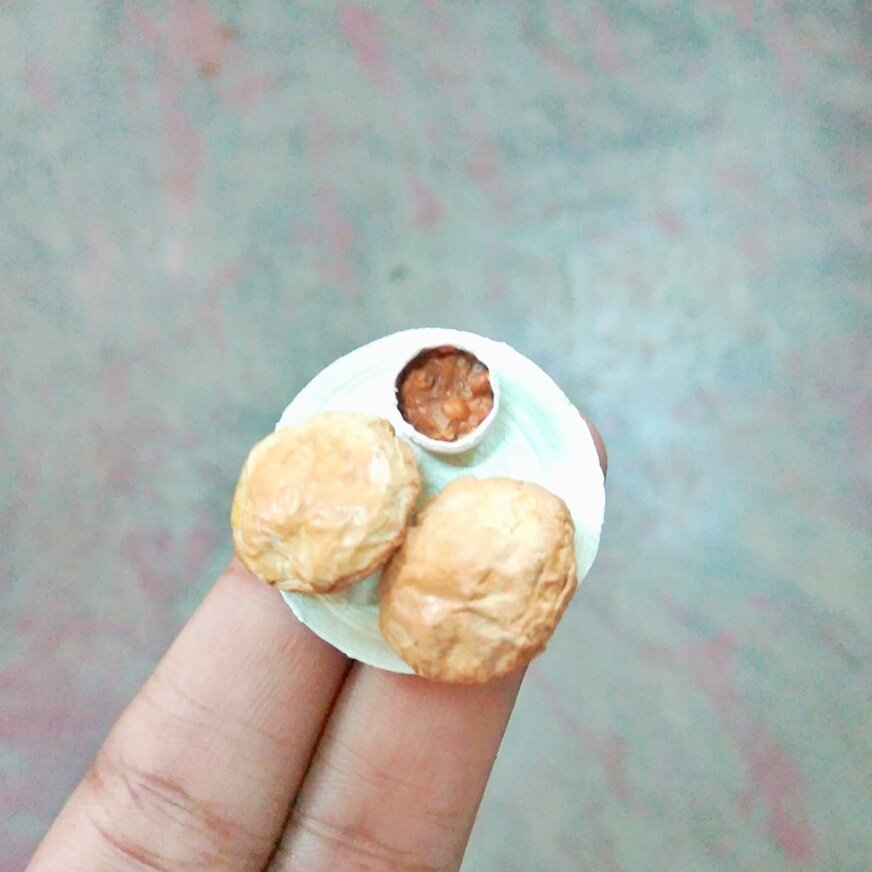 Having grown up reading Harry Potter books, her work reflects her fascination for the series.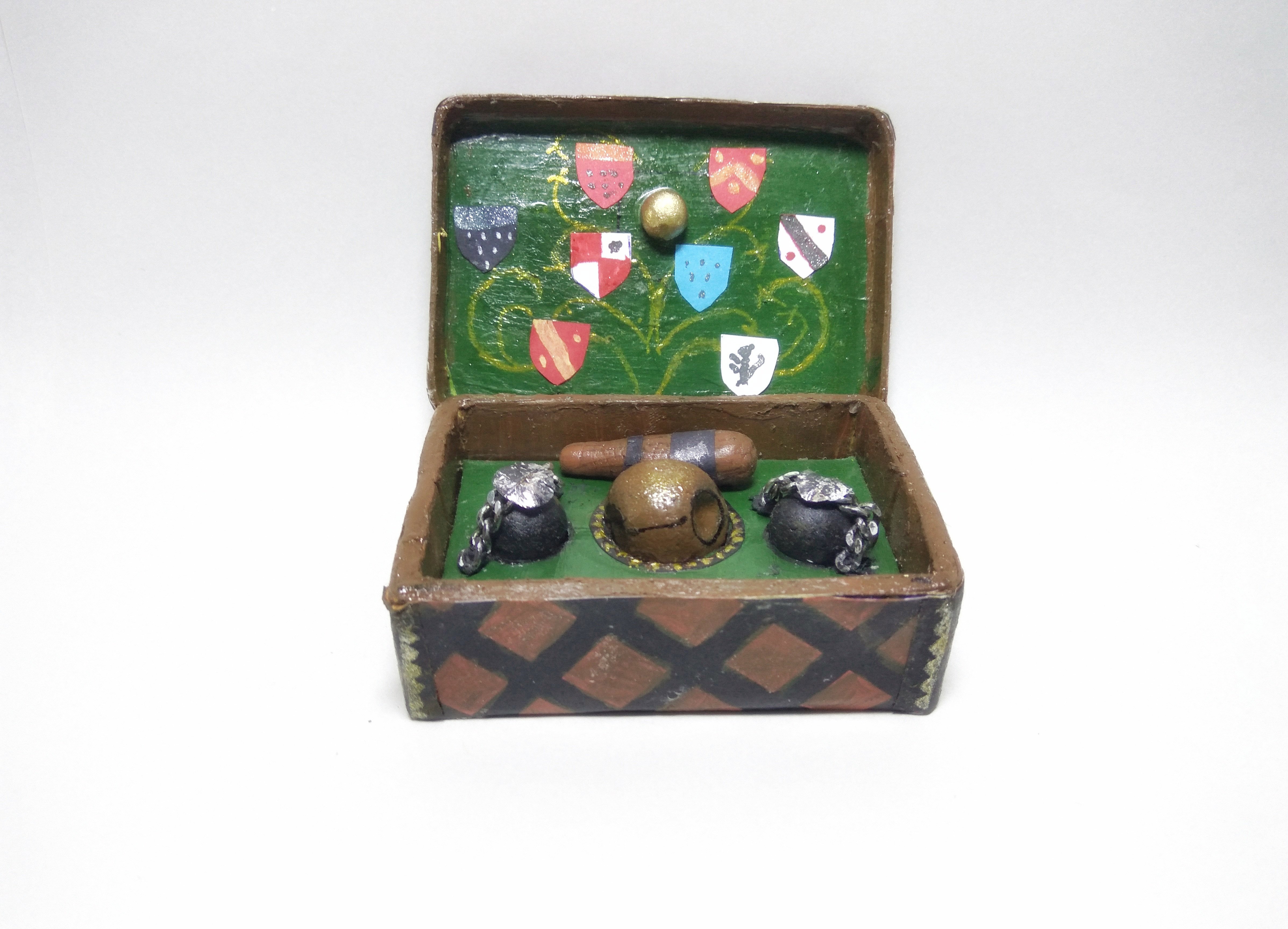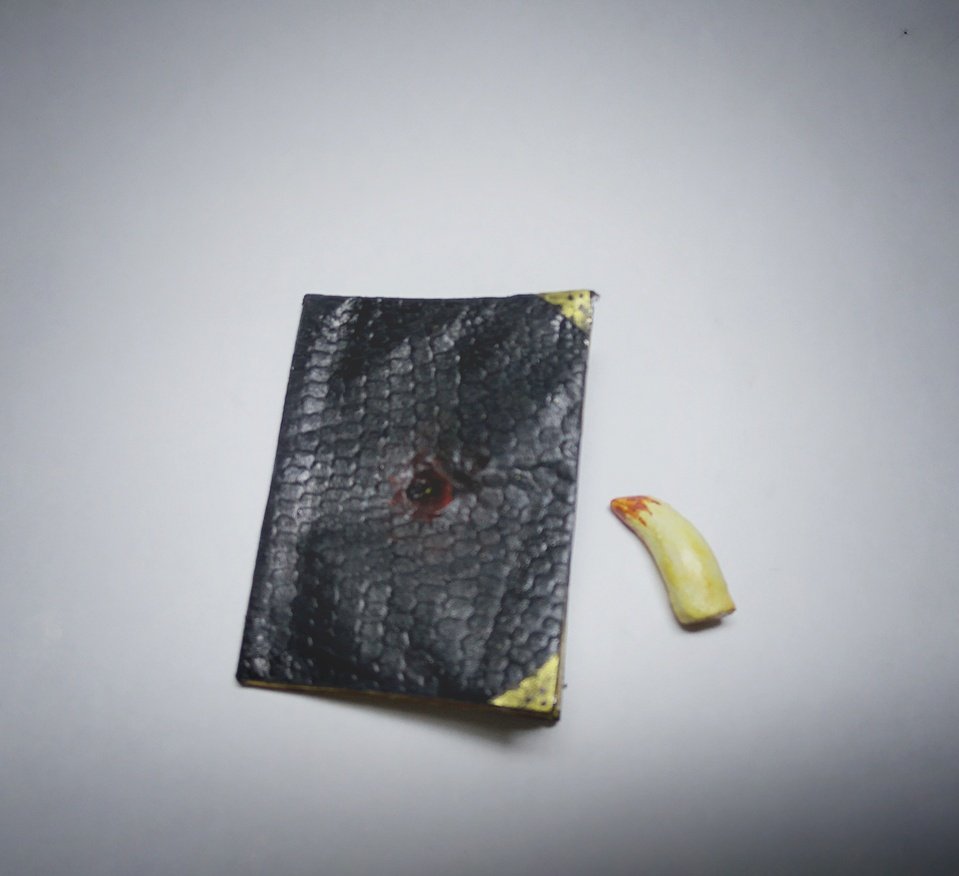 Oorjitha is now planning to turn this hobby, into a full-time pursuit. We wish you all the best, Oorjitha. 
Check out her work here.