You might not go to a temple or a religious place too often but I'm sure you'd agree when I say that prasad is God sent. 
And this Chennai temple has kicked their prasad game up a notch and how. 
Instead of the good old South Indian offerings of tamarind rice and sweet pongal, Jaya Durga Peetham is serving brownies, burgers, cracker sandwiches and cherry tomato salads to its devotees, reports TOI.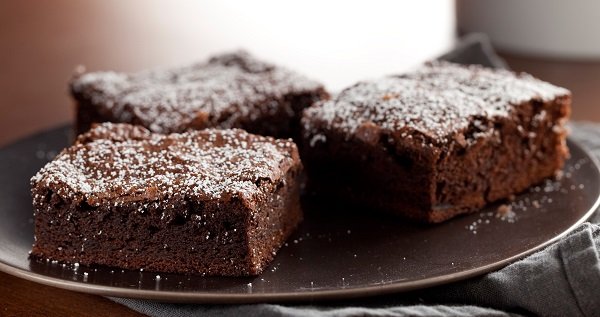 Not just that, the temple has an organized prasad system, wherein devotees put in tokens into a vending machine to collect their prasad boxes, made in the temple's automated kitchen. 
The boxes are certified by the Food Safety and Standards Authority of India and even have a manufactured, expiry and best-before date!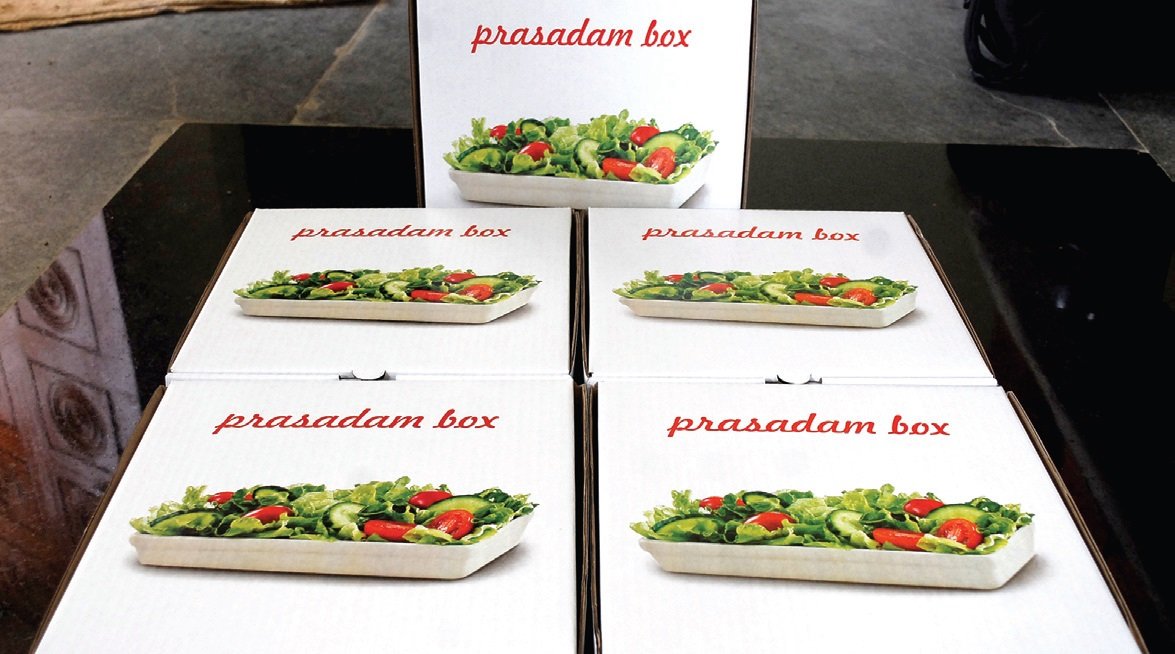 The brainchild of a herbal oncologist, K Sri Sridhar, the move has attracted both tourists and locals alike. Sridhar told TOI:
When we set up the temple we thought we should give Gods the food we relish. The idea was to show that anything that is nutritious and prepared in a clean kitchen with a clean mind can be served to God. It doesn't have to be only traditional dishes. 
The temple also has a computerized record of its devotees and sends surprise birthday cakes to them with an agar deepam! 
Well, this is one temple we would love to visit!
You can read the complete story here