Hey, 90s kids based out of Delhi. As cringy and unbelievable as it sounds NOW, do you remember how excited and pumped we'd get around Children's Day?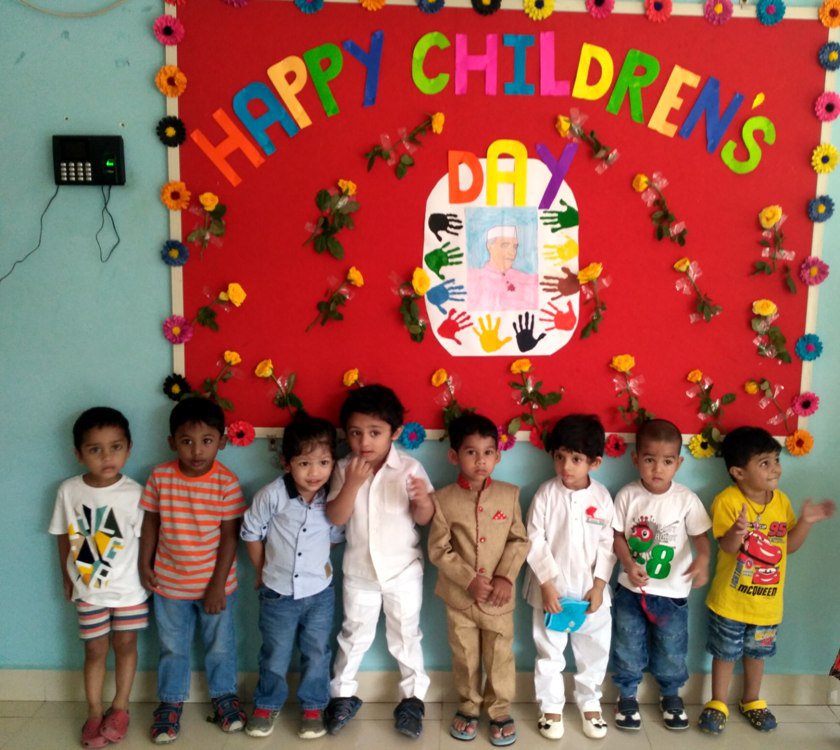 The excitement of seeing the cultural program that our teachers had prepared for us, the excitement of sitting with your friends in the auditorium and the traditional picnics and fairs.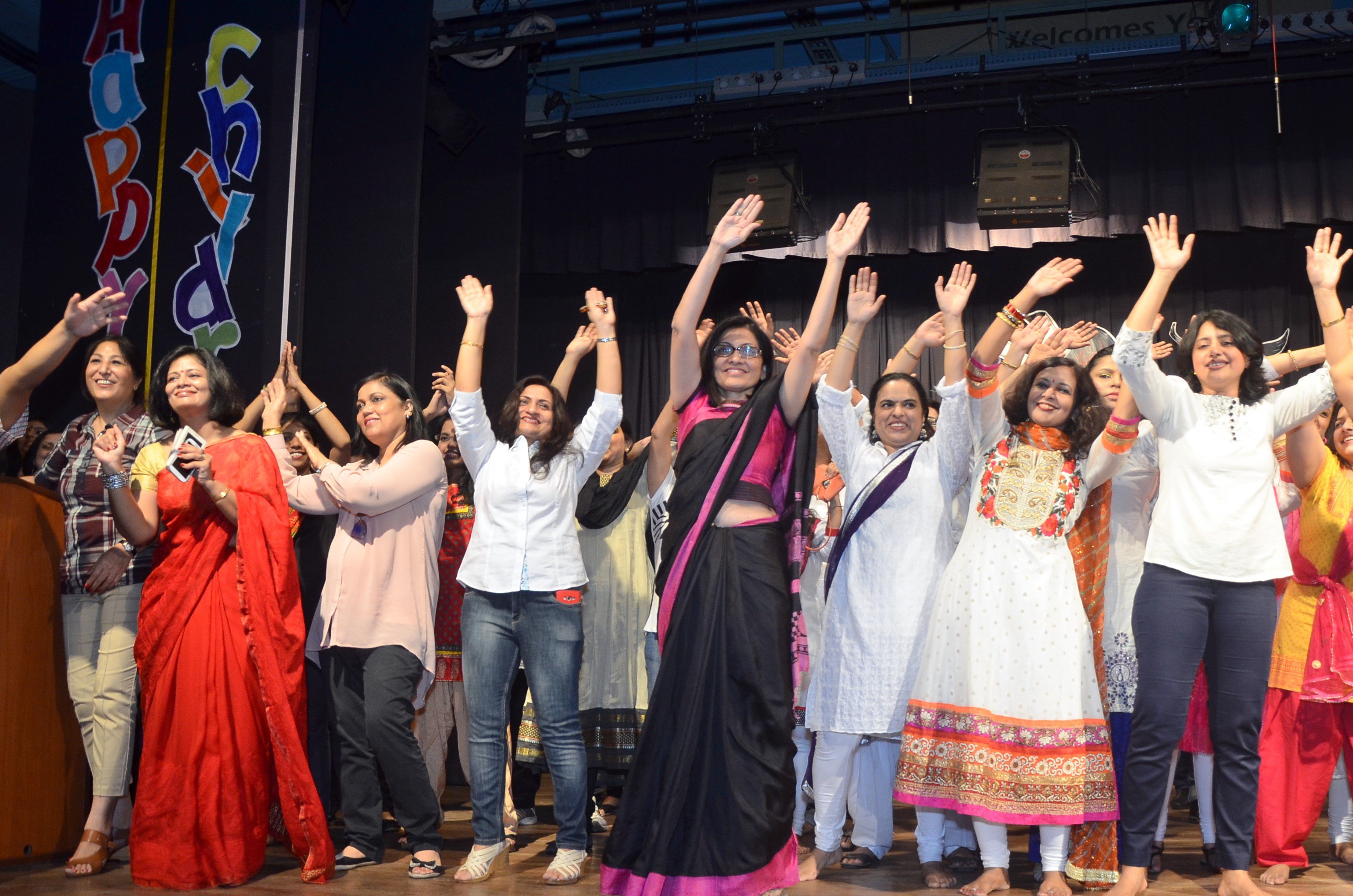 And most importantly, the joy of carrying light bags stashed with Blue Lays and cartons of Frootis.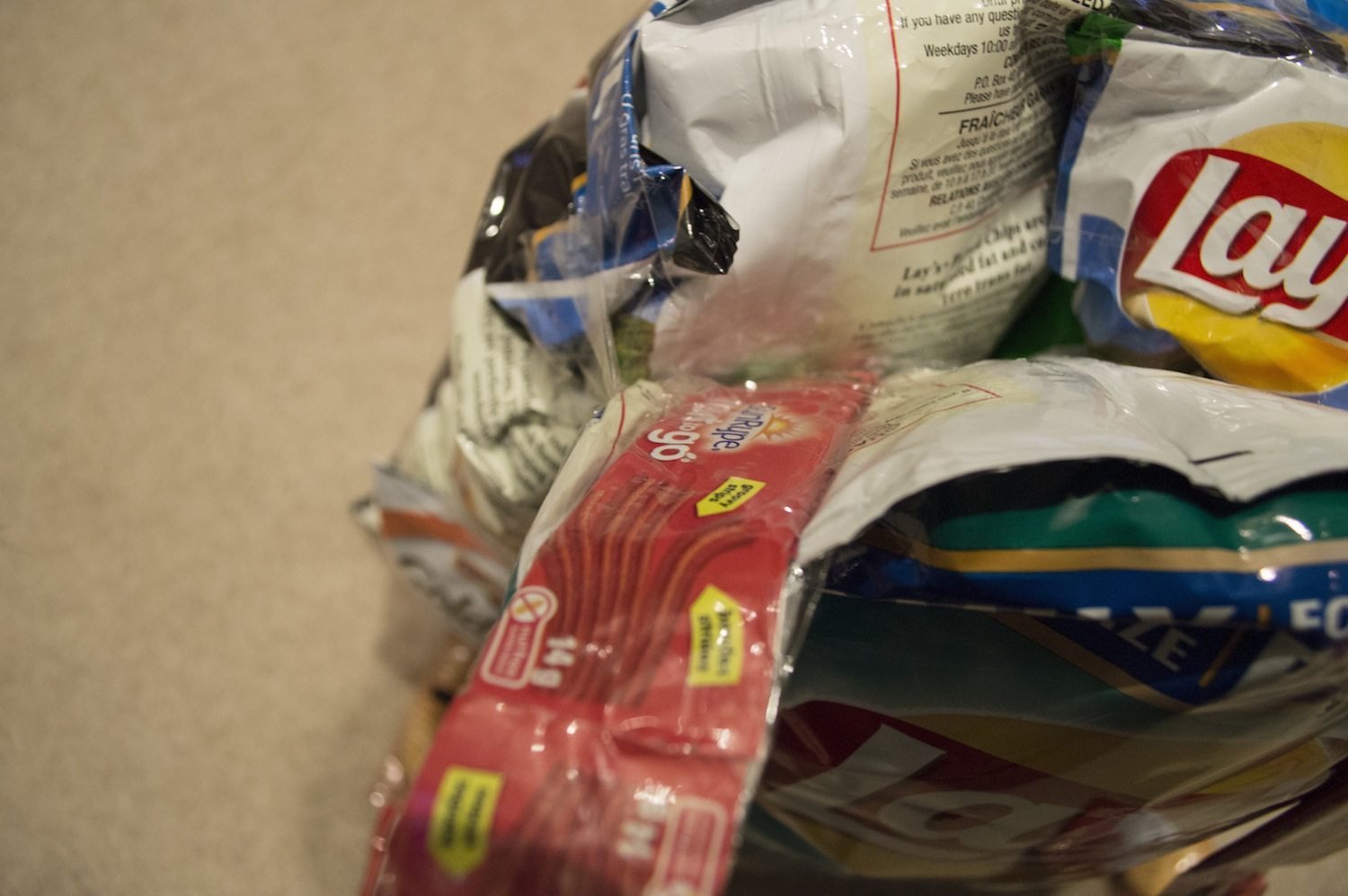 It almost feels like a lifetime ago when we enjoyed the festivities of Children's Day doesn't it? Do you often wonder if your school still celebrates Children's Day the same way as it did for your batch and the batches before?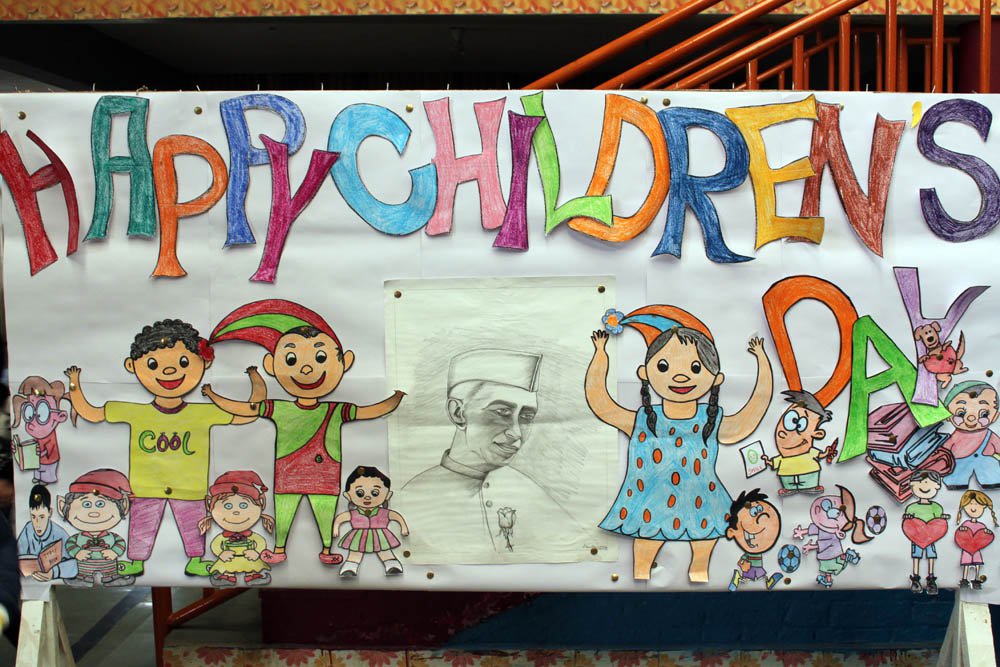 Well, let me tell you something, it doesn't. In fact there's no chitter-chatter in the corridors, there are no rehearsals in the auditorium and your classes aren't decorated on Children's Day anymore.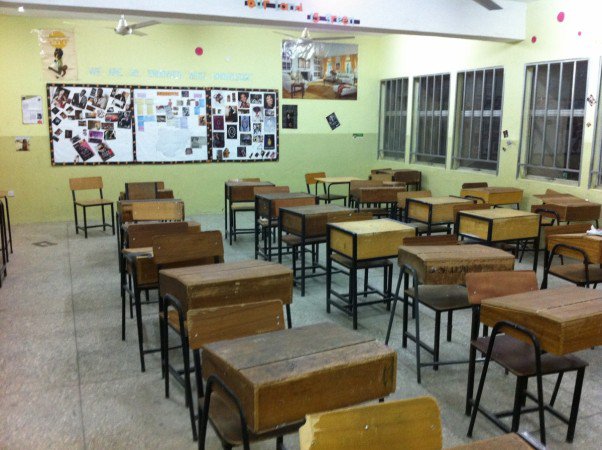 Why, you ask? Because the Supreme Court has mandated the closure of schools in Delhi till November 15th. 
No points for guessing, it's because of the environmental  "emergency" we're in as we're breathing the toxic, hazardous Delhi air that has yet again crossed the AQI 50 mark.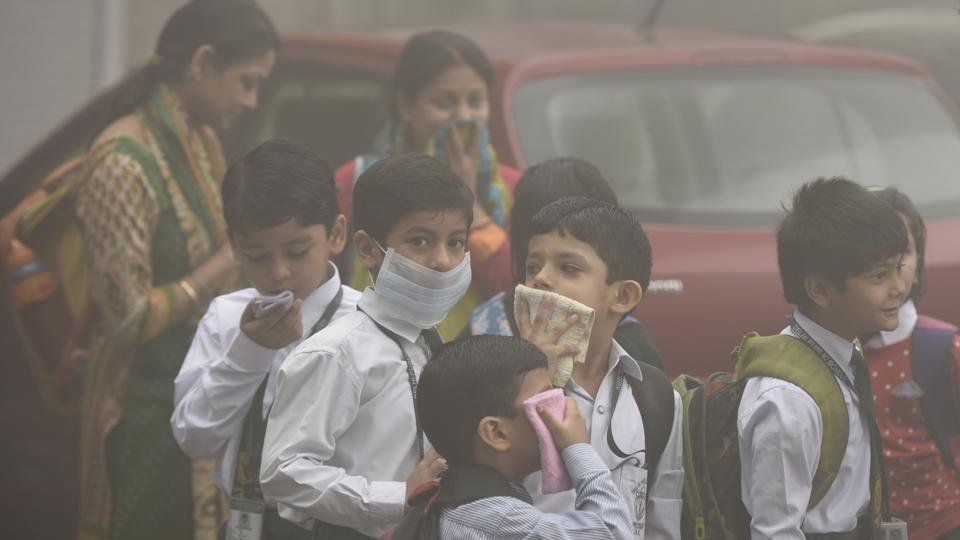 Just imagine the children of this generation can't even enjoy the one day that's dedicated to them.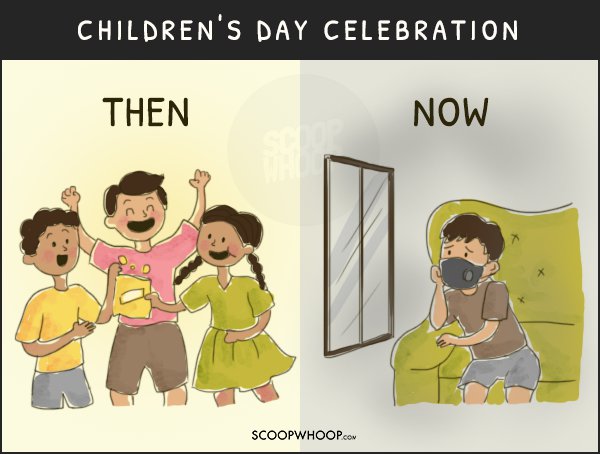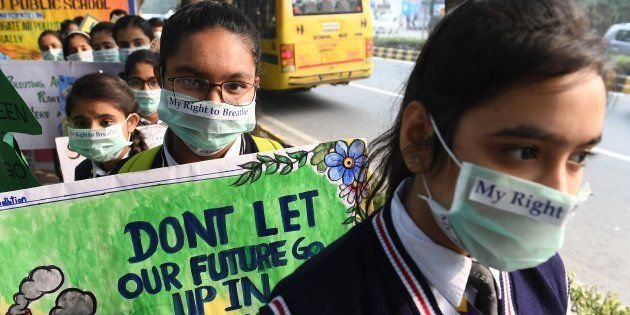 They can't go out and play or bond with their firends who live far away.  It's like they're living in a perpetual state of rainy days.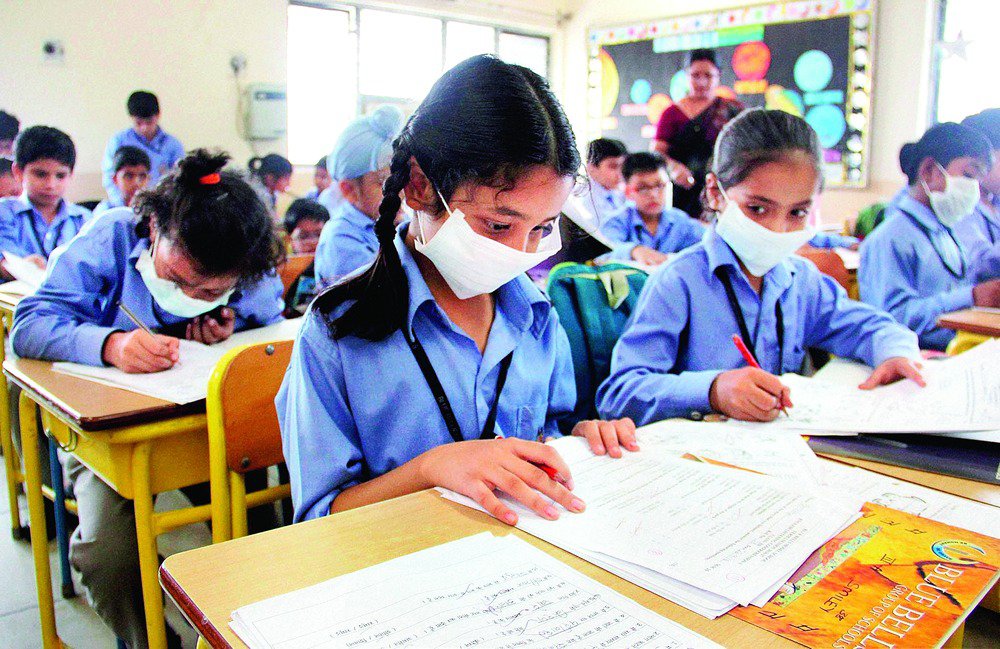 I don't know why, but this incident makes me think about all the resources we've selfishly consumed without thinking about our future generations.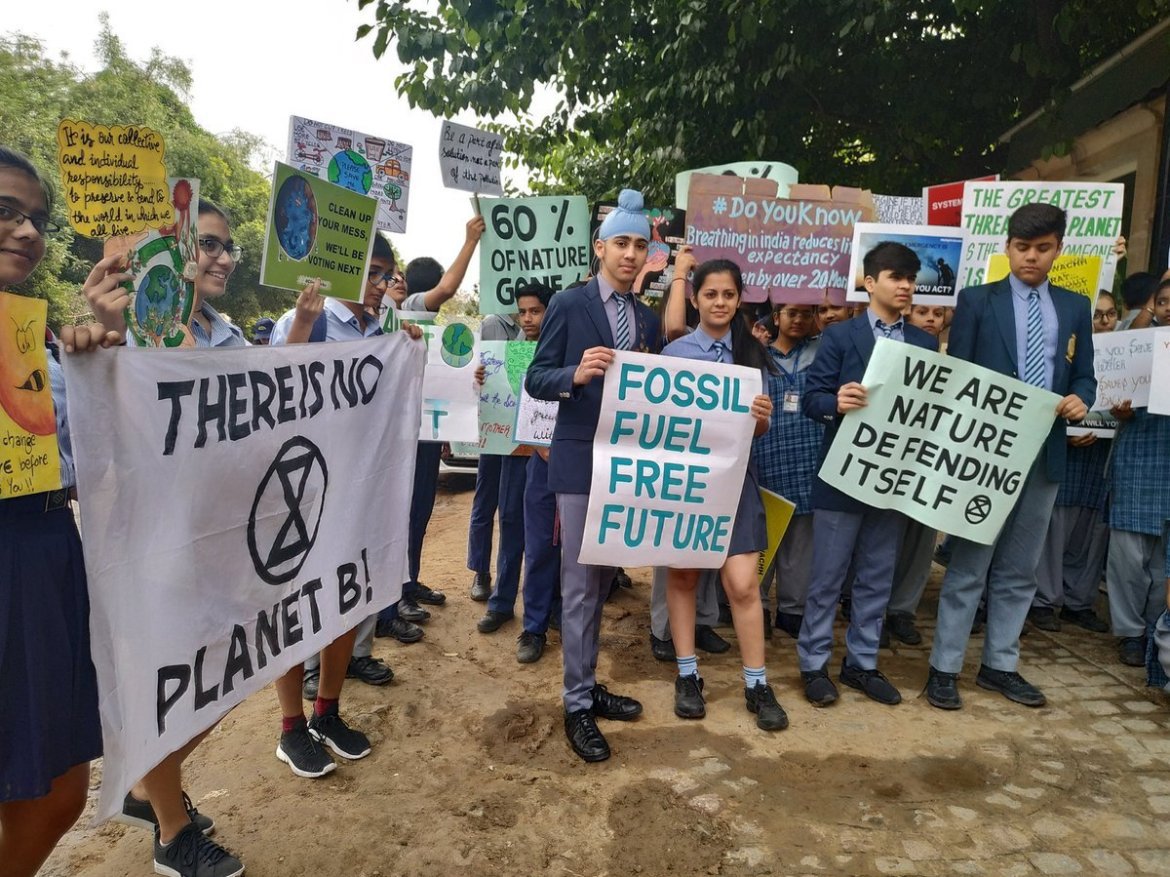 Maybe this is the reality check we need to start thinking about a sustainable environment.