There are a few things only us desis can identify with and relate to. For instance, it seems almost all brown people store the smallest amount of vegetables in their fridge. And this tweet by Sandeep Thapar which talks about desi homes always having half-a-cut-lemon and half-a-cut-tomato stored away in the fridge is proof.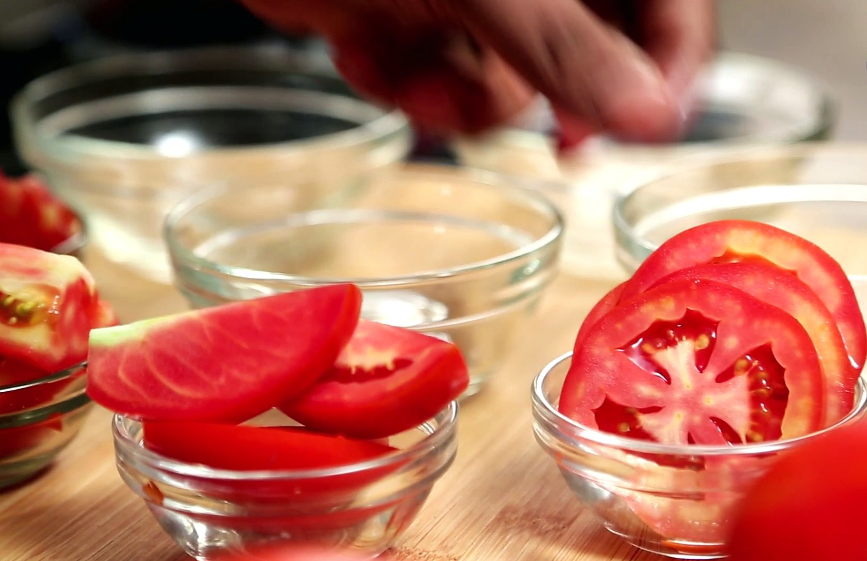 But along with the half cut veggies, Mr. Thapar also mentioned having packets of oregano and chilly flakes in there. Which, is ALSO very relatable. Because all those seasoning sachets that come along with Domino's pizza orders almost always get stowed away in the fridge somewhere.
Here's what the internet has to say about this epic revelation. People have also added some other things most of us see in our refrigerator; Like those little stubs of ginger or mini containers of chutney!
True, some how all the pretty cookie and ice-cream containers have everything other than cookies or ice-cream in them!
A true indicator of being in a desi household.