Not a single day passes without hearing about communal clashes in some or the other part of the country. While many parts of the nation are going up in flames, it is heartwarming to come across people who manage to restore our dwindling faith in humanity, and most importantly, communal harmony. Pooja Kushwaha, an 18-year-old Hindu student residing in Agra, stands as a shining example of this fact.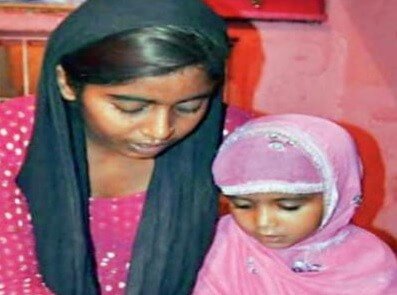 Pooja teaches Quran to Muslim kids in her area in Western UP. And she does it absolutely free of cost.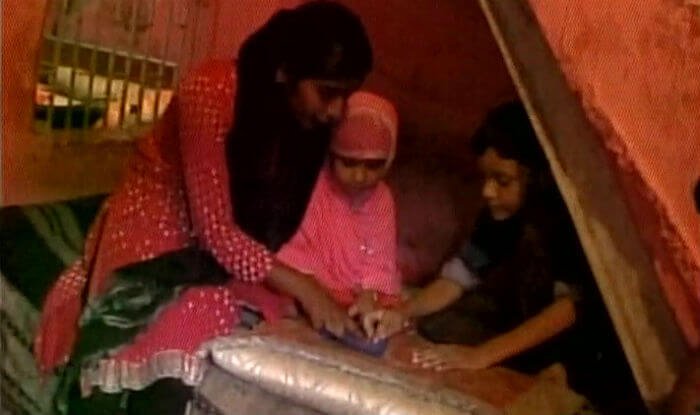 She gives lessons to 35 Muslim kids in the area within the premises of a temple, which the residents lent her because her place fell short to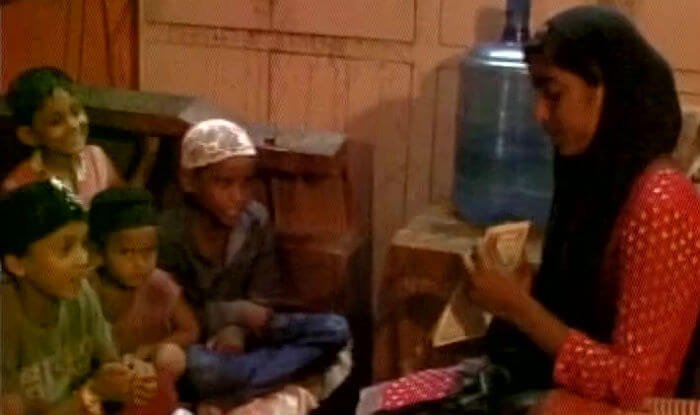 Not only this, the parents of these kids are in full support of Pooja and religion is the last thing they think about when it comes to the education for their kids. "I am very pleased to have her as my kid's teacher. Her religion is the last thing on my mind or any other parents' that I know", Resham Begum, the mother of a 5-year-old who attends Pooja's classes, told TOI.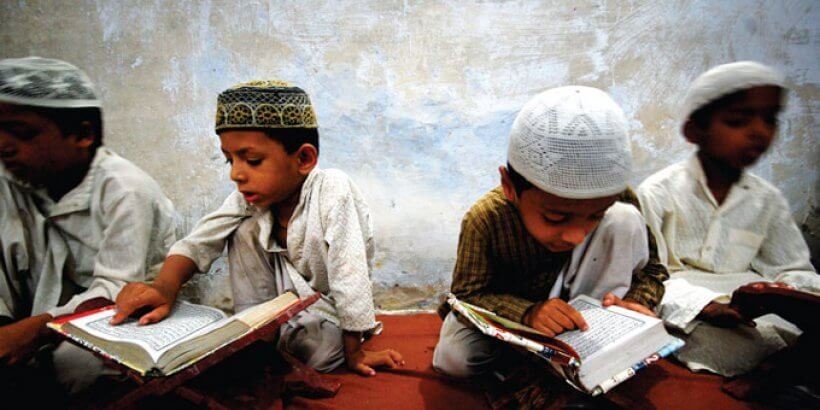 Pooja has learnt Arabic from Sangeeta Begum who wanted Pooja to carry forward her legacy. 

Here's what Pooja had to say about this. 
She taught me an important tenant of Islam, that there is no point in gaining knowledge if you don't share it. 
– She told TOI
Pooja is not the only one in her family who regards sharing as an important contribution to society. Her sister Nandini also imparts lessons in Hindi and Bhagwad Gita to local children.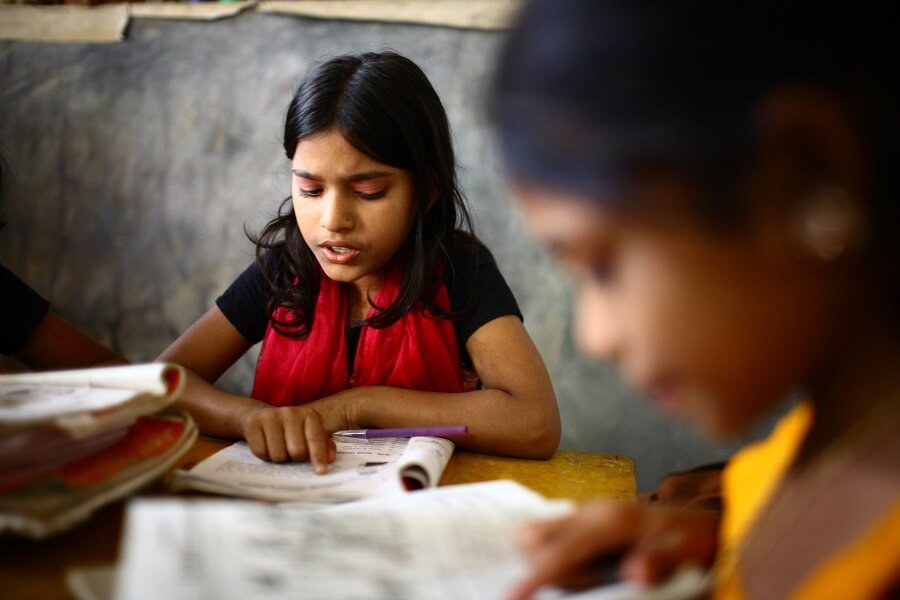 It is heartening to see such great examples leading from the front during a time crippled with bloodshed, thriving on baseless communal differences. 
Feature image courtesy:

India.com