For years, humans have been leading the environment to the brink of destruction. In 2018, the 'trend' doesn't seem to be dwindling. However, there are a number of individuals who are fighting to undo the long-sown damages and create a habitable planet for everyone to live in.
1. Peera Ram Bishnoi has been taking care of over 1,600 animals in his small shelter home in Dhamana village, Jaipur.
While working at his small puncture repair shop near National Highway-65, Bishnoi came across a black buck lying on the road on the verge of death. The animal, apparently, was hit by a passing vehicle. He tended the buck back to health.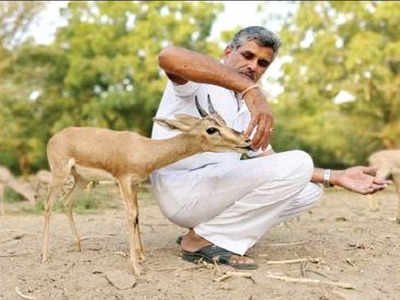 He continues to take care of injured wild animals to this day. He has been targeted by poachers as he had many of them imprisoned. He also had to face police action for taking wild animals to his small shelter home in Dhamana village, Jaipur. Despite all the setbacks, he relentlessly works to harbour creatures of the wild. His home is now a shelter for over 600 wild animals and birds.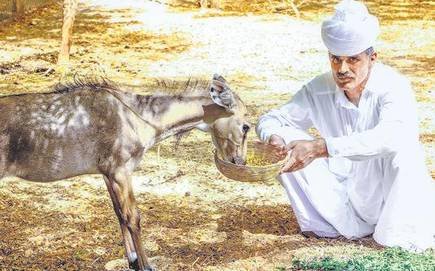 He was awarded the RBS 'Save the Species' award by the Vice-President of India on October 30, 2018, for protecting endangered species and resolving man-animal conflict,
2. Chinu Kwatra cleared 300 tonnes of garbage in 45 weeks in Dadar.
Chinu Kwatra started an initiative to clean Mumbai's Dadar beach which was reduced to an open dump-yard.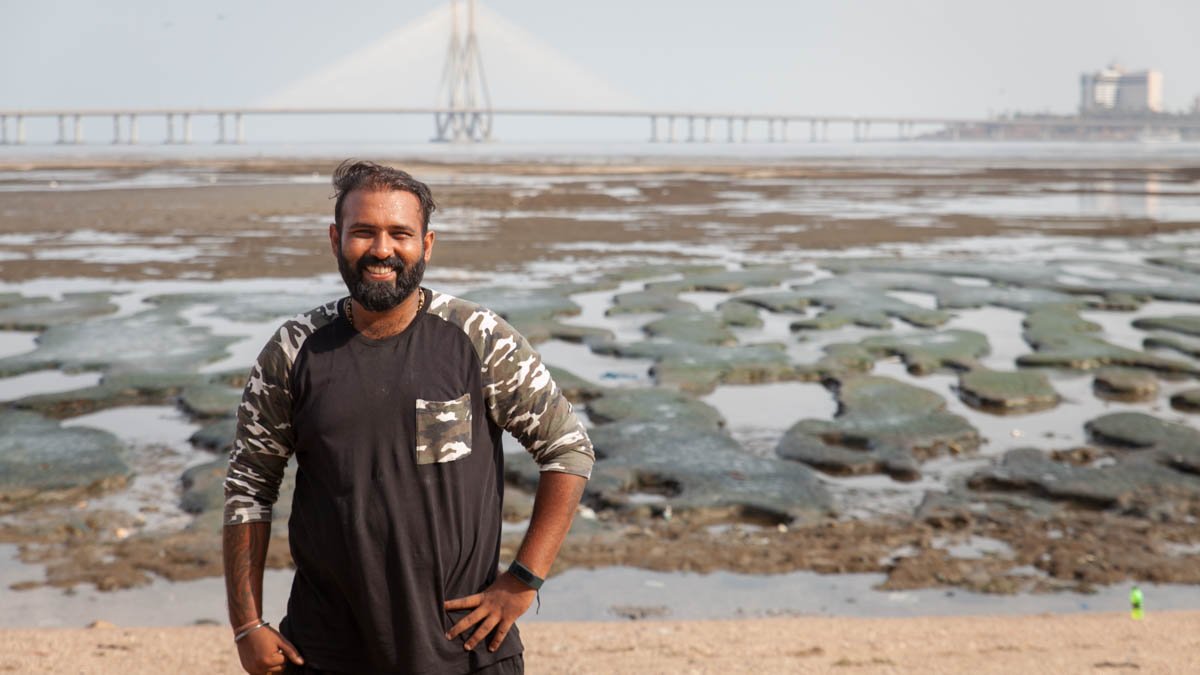 Saddened by the situation of beaches, especially after Ganesh Visarjan, Chinu created a group called 'Beach Warriors'. Starting in December 2017, the 'Beach Warriors' managed to clear 300 tonnes of garbage. 45 weeks later, he steered an epic 24-hour cleanup in Worli, Mumbai, where they managed to clear 200 tonnes of garbage.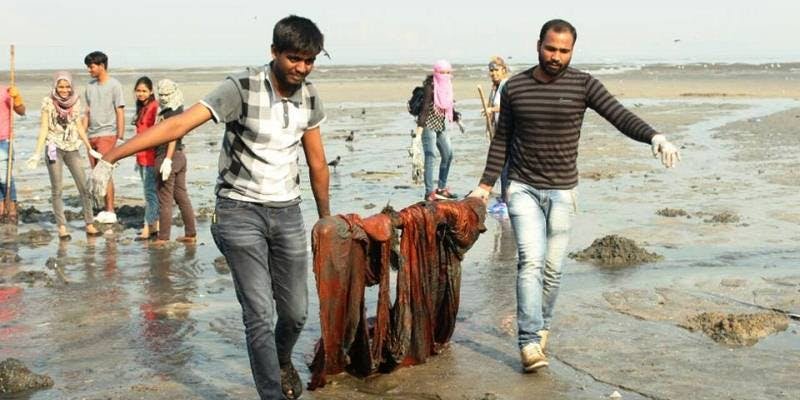 Recently, they also kickstarted a cleanup drive in Erangal Beach and Chimbai Beach.
3. After Versova Beach, Afroz Shah is now on a mission to clean Mumbai's Mithi river.
Starting his cleanup drive in 2015, Afroz Shah sought to breathe in new life into Mumbai's Versova Beach. It took him 3 years to bring the beach back to its pristine glory.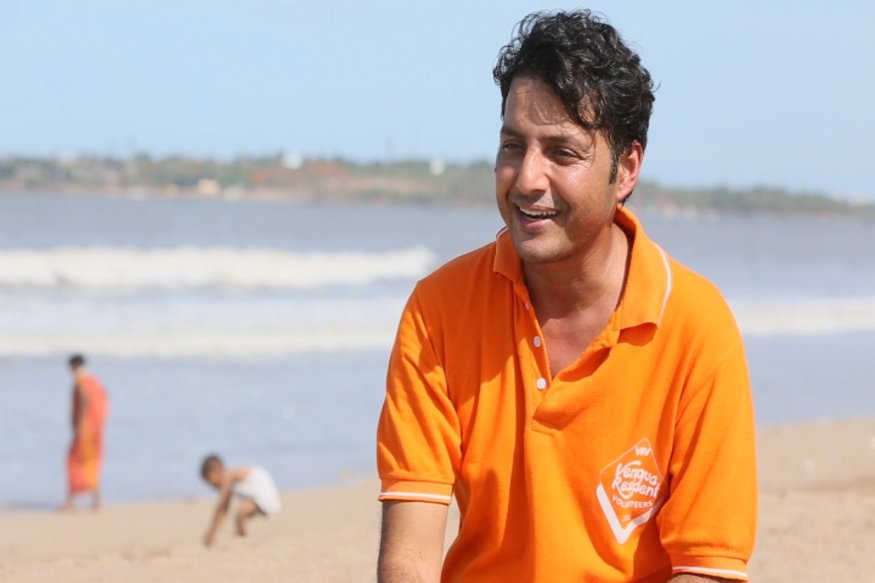 Now, in 2018, he has spearheaded yet another drive to revive Mumbai's Mithi river. In a 2015 study, it was revealed that the river was made up of 100% sewage and no clean water.
Within two weeks, his team managed to clear around 4 tonnes of garbage from the city's oldest water system.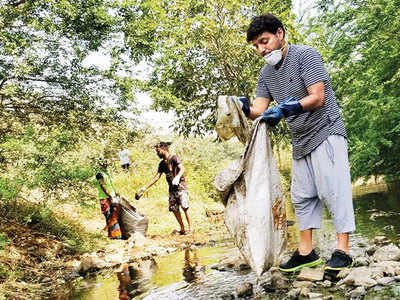 4. Pradeep Sangwan started an organisation that has managed to clear 4,00,000 Kgs of waste from the Himalayas.
Himachal is known to attract trekkers and nature enthusiasts from all over the world. But a rise in footfall leaves a huge heap of discarded plastic waste in the region.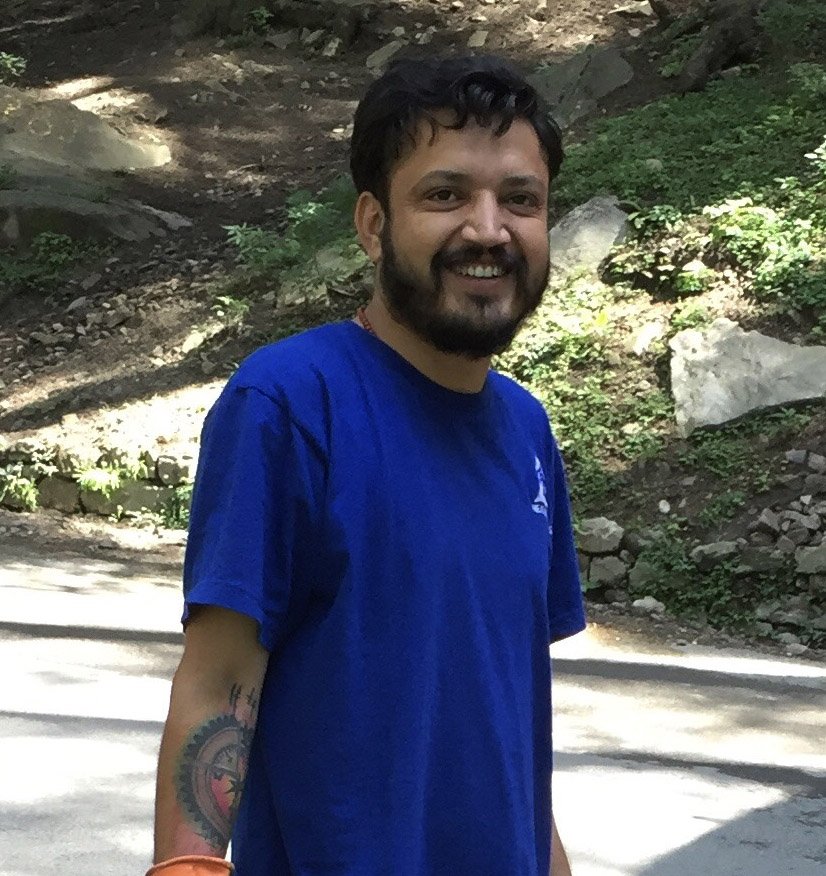 Along with a group of volunteers, Pradeep Sangwan set out with jute bags to return with heaps of discarded waste along the trail in 2014. The waste that they collect is sent to two recycling plants in Himachal Pradesh where electricity is generated by converting the collected waste.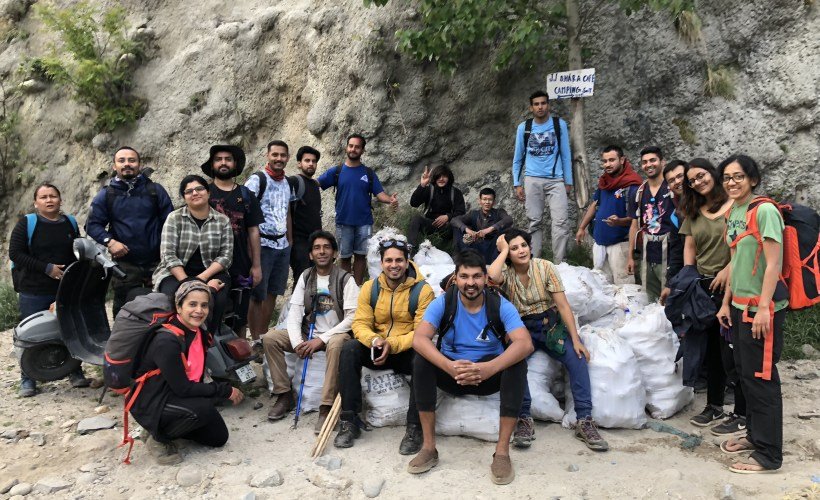 Pradeep has organised a number of clean-up drives that are now slowly changing the face of the Himalayas. Till date, his team has managed to clear 4,00,000 kgs of waste.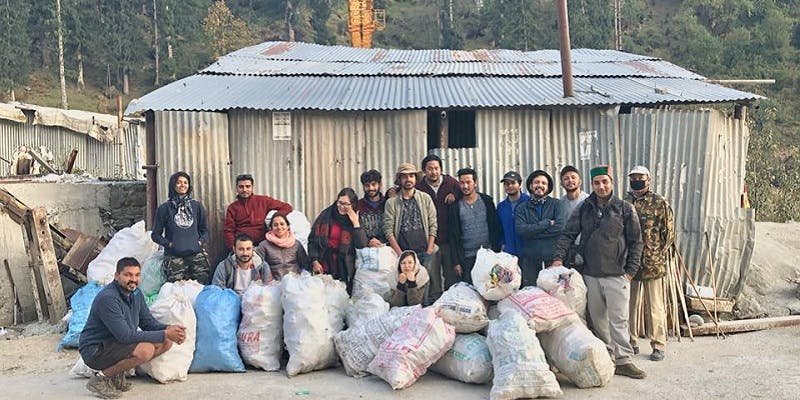 5. 5-year-old Jannat from Srinagar embarked on a mission to clean Dal Lake.
Earlier this year, a five-year-old kid along with her father embarked on a mission to clean the iconic Dal Lake in Srinagar.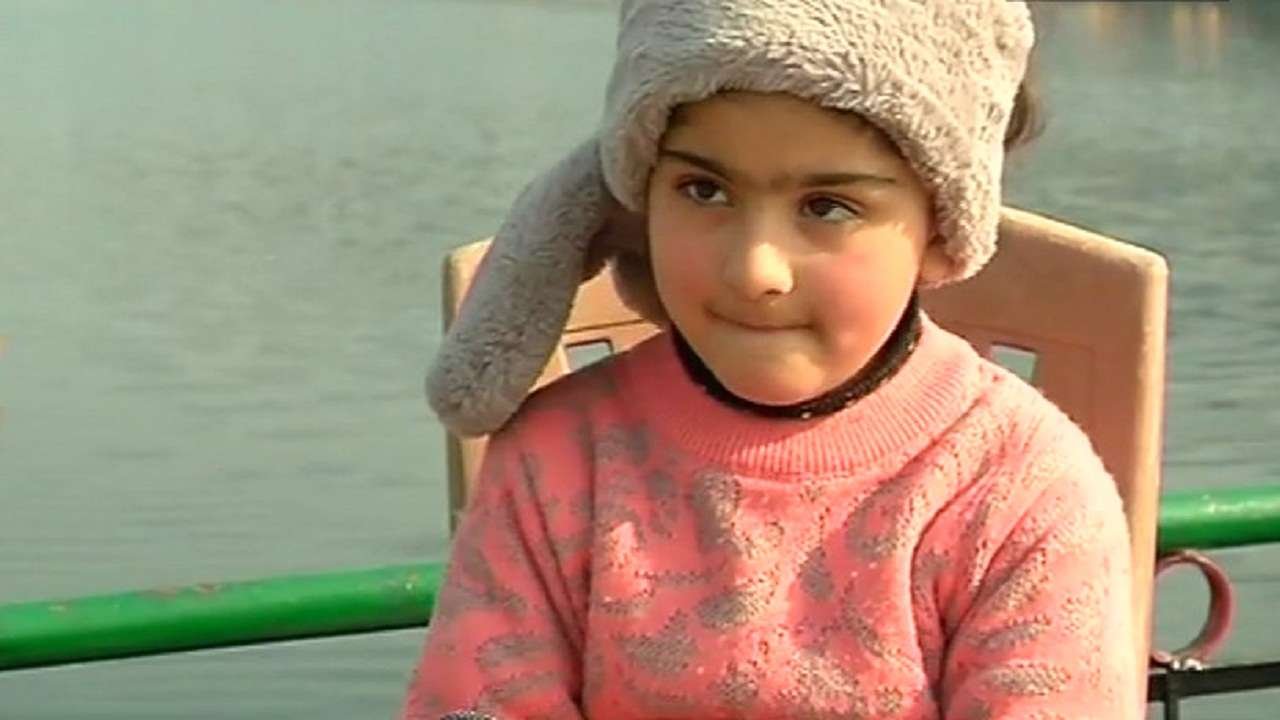 With her father's support, Jannat launched a cleanup drive in an attempt to bring the lake back to its pristine glory. She also advocates that locals and tourists use dustbins instead of throwing their waste in Dal Lake.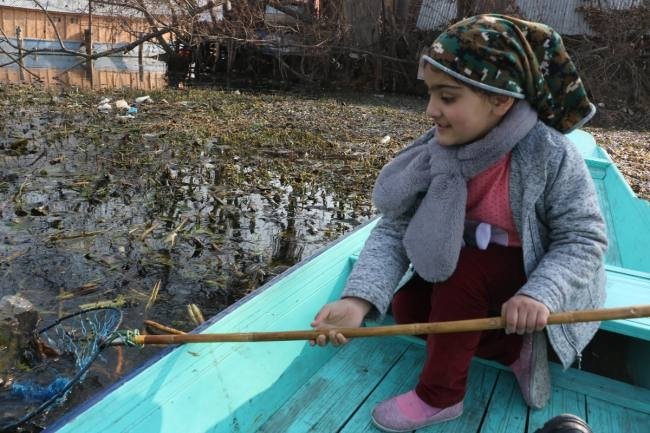 Touched by her humble endeavour, the Government of Kashmir launched a massive drive to clean the lake. Her effort was also recognised by Prime Minister Narendra Modi, who lauded her greatly.
6. Rohit Mehra helped install vertical gardens across various public spaces in Ludhiana.
A visit to Singapore left IRS officer Rohit Mehra smitten by vertical gardens, so much so that he decided to install the same across Ludhiana.
The environment-conscious Mehra upcycles single-use plastic bottles as pots for the plants. His office also sports 18,000 upcycled bottles which are used as pots.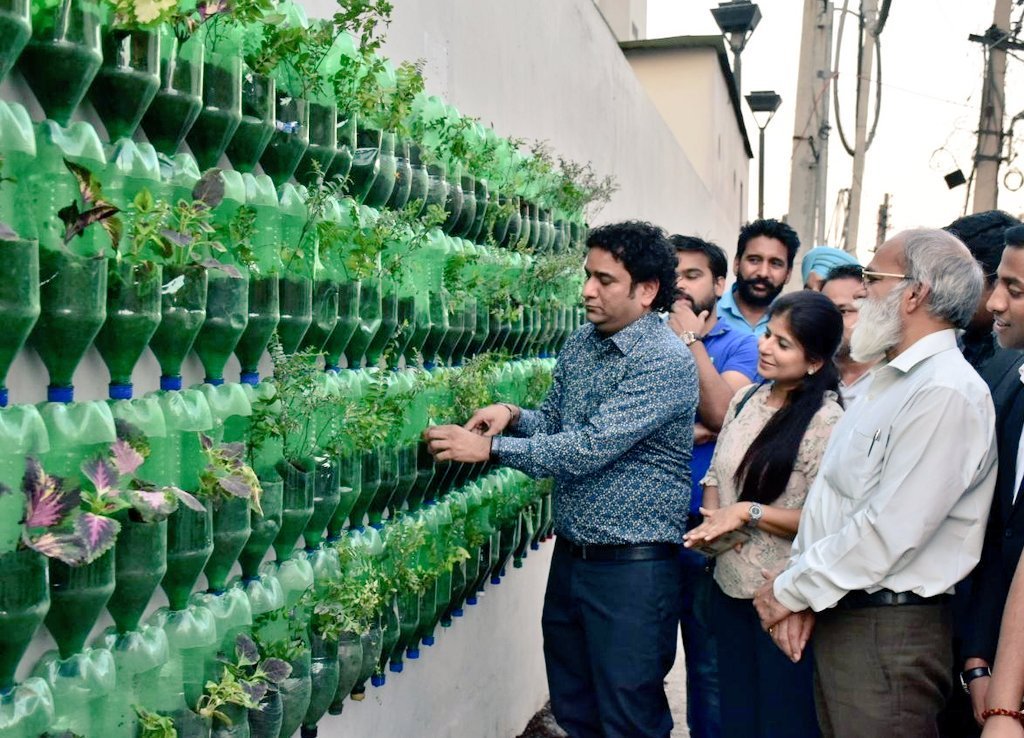 Under the green plastic initiative, he installed more than 10,000 bottles at the Ludhiana railway station in June this year.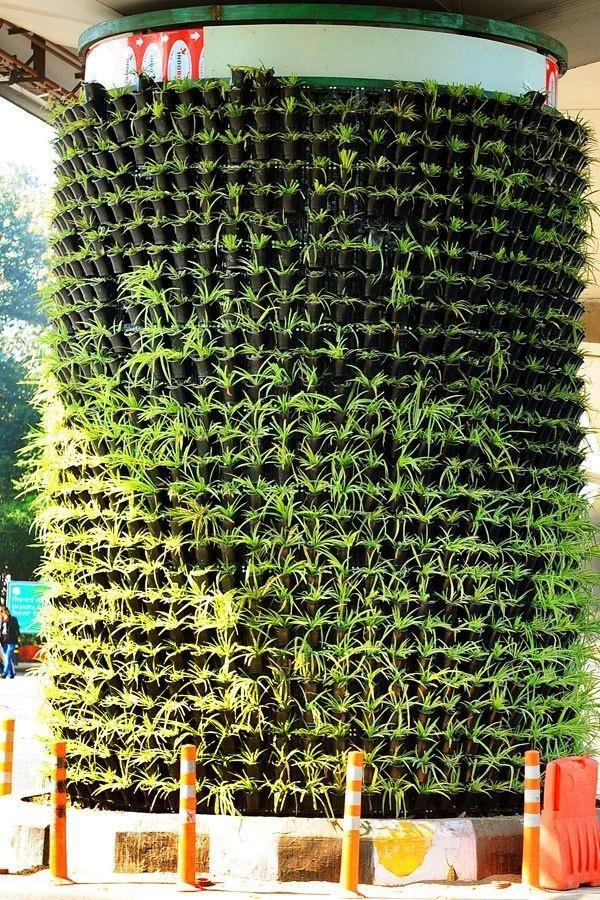 7. Kalpana Ramesh has educated and convinced the people of Hyderabad to take up rainwater harvesting and greywater recycling.
Kalpana Ramesh grew up in Bengaluru where shortage of water seemed implausible. However, after she moved to Hyderabad with her family, she found herself in a city that was thirsting for water.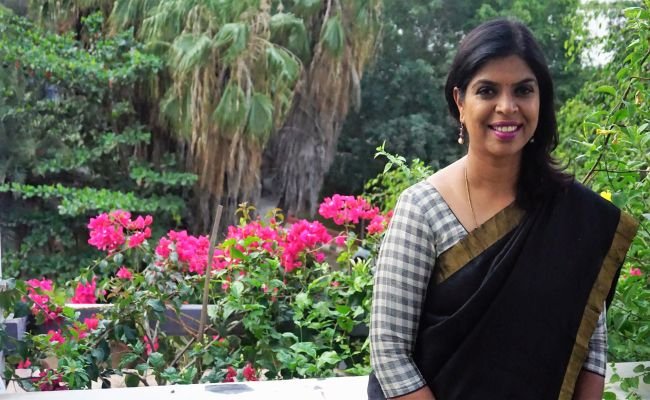 She began conserving water through rainwater harvesting and greywater recycling in her own home. Witnessing the positive impact, she was motivated to take forward her endeavours to the public.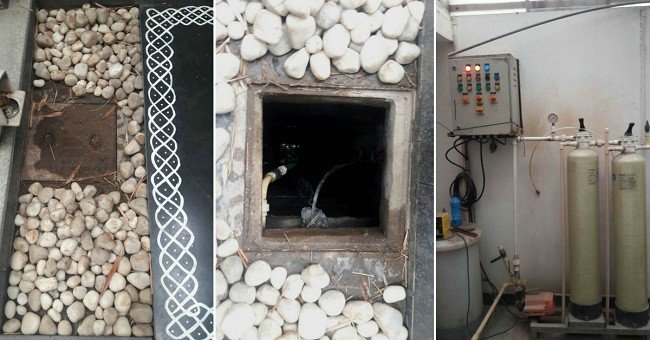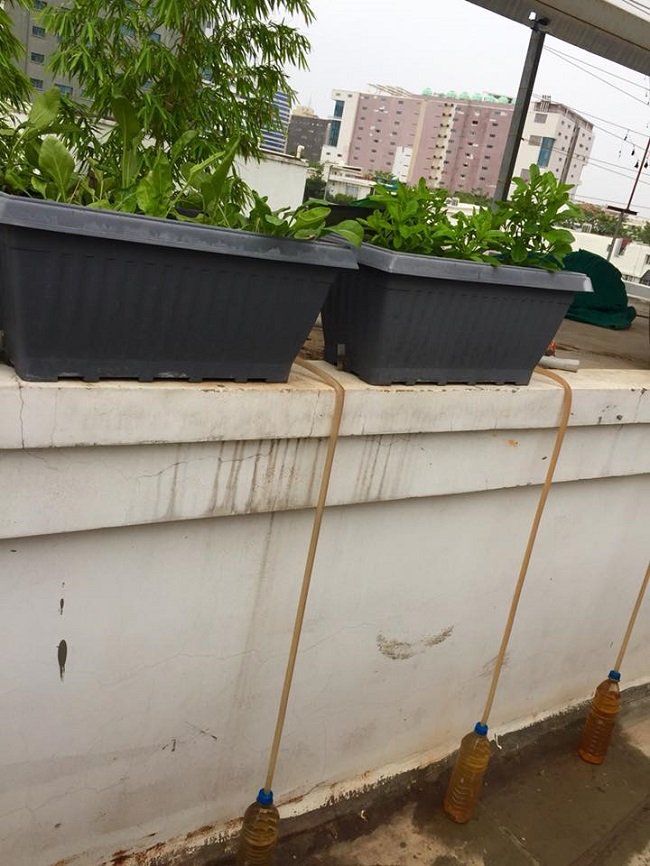 Now, she has managed to get about 200 families to adopt water-conserving methods. She is also working with a number of communities in the city that are working to resurrect lakes and water bodies.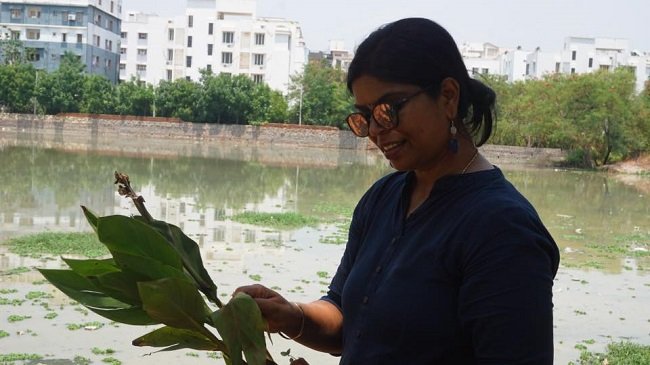 It takes just one individual and a zeal to make a change to cause an impact that will change the lives of everyone around.