"Ae meri zameen, afsoss nahi, jo tere liye sau dard sahe, mehfooz rahe teri aan sada, chaahe jaan meri yeh rahe na rahe."
I still remember how each person in the theater cried buckets as soon as this track started playing in the movie. In fact, this song still holds a special place in our hearts because it reminds us of the martyrs who lost their lives for our motherland.
No matter which nation we reside in, we always have that strong connection with our homeland.
In this video, Indians and Pakistanis proved that while the relationship between the two countries is still strained, we can find a way to be respectful to each other, if we decide to.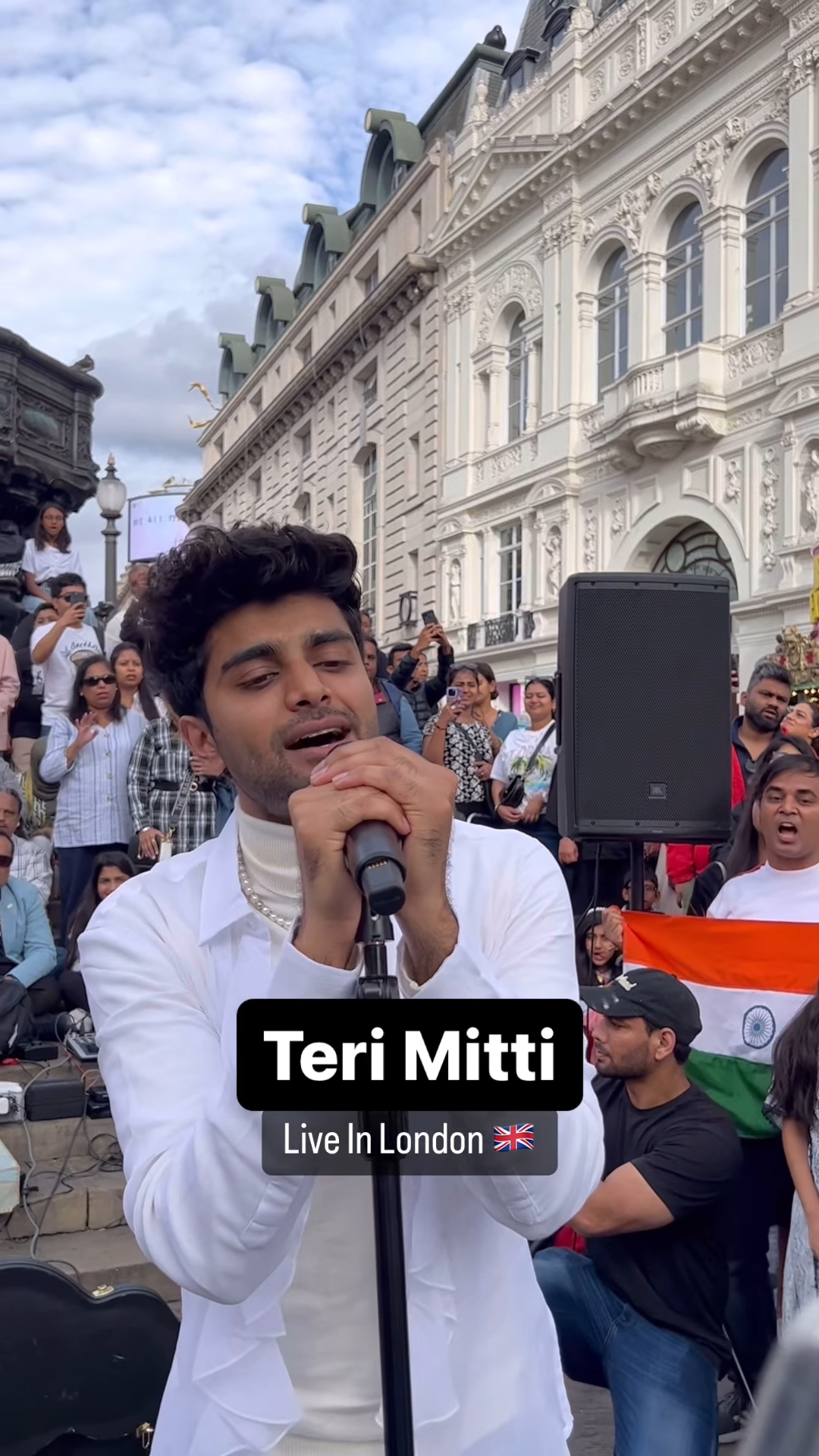 UK's first desi busker, Vish, took to his social media account and shared how he performed Kesari's Teri Mitti on a street in London, ahead of the 77th Indian Independence Day.
Later in the video, we can see several people singing along with him and waving Indian and Pakistani flags to showcase their love and harmony.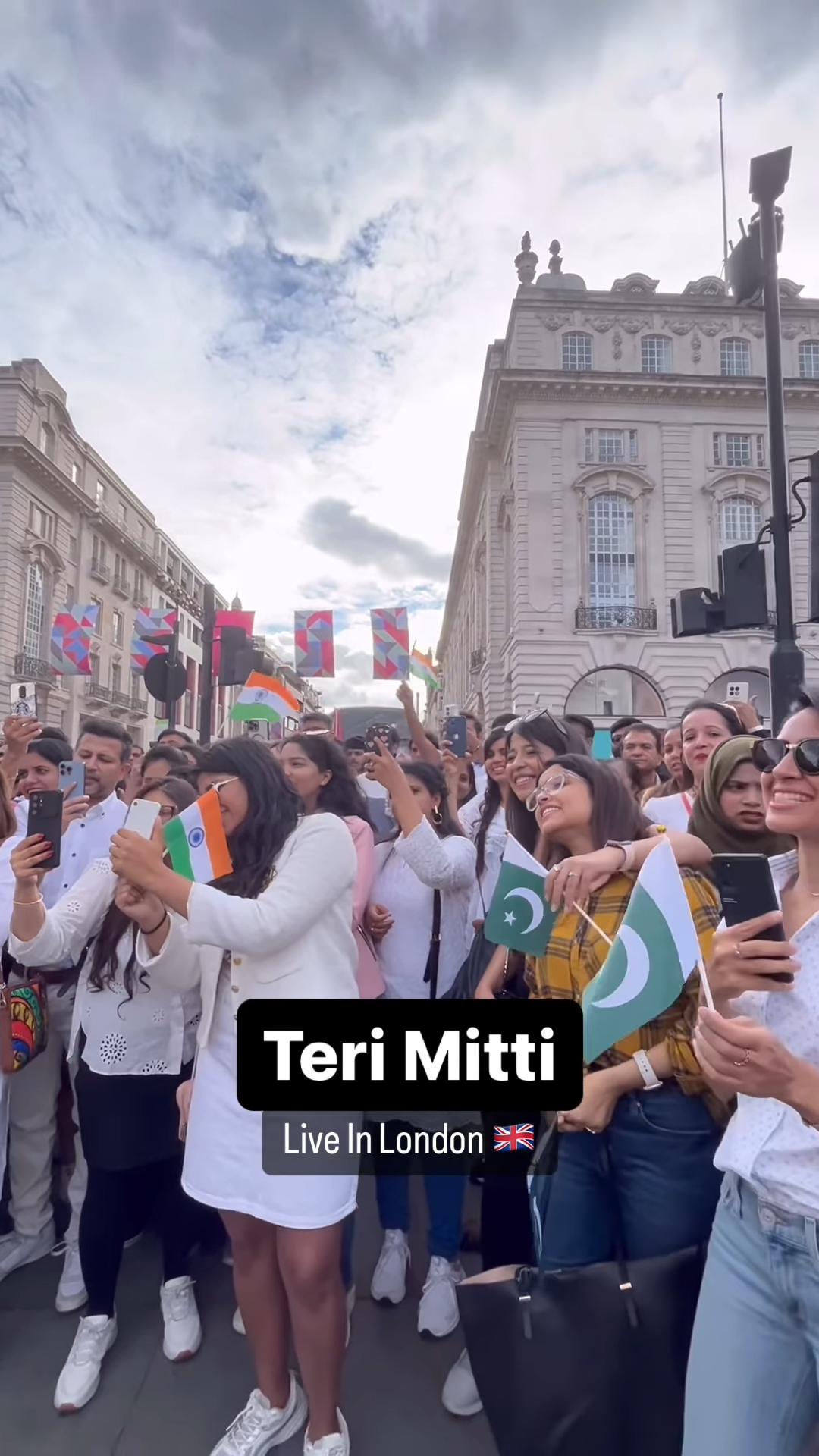 Since being shared, the video has garnered over 2.9 million views and several heart-warming comments.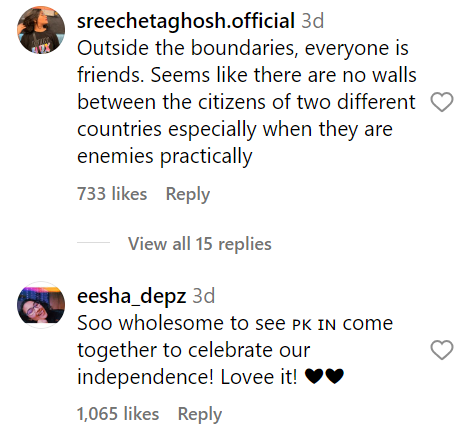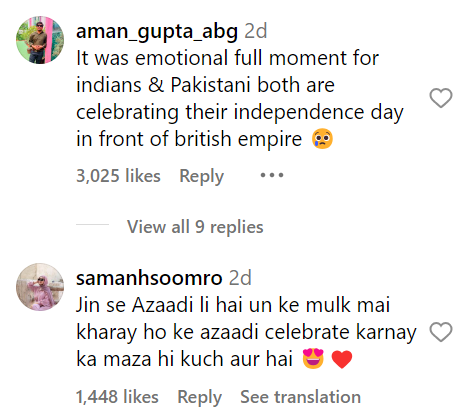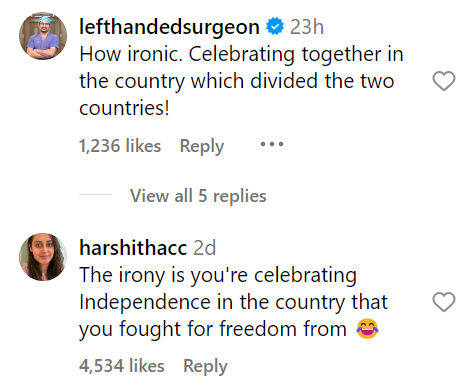 You can watch the entire video here:
This is just so comforting and precious.
Please note that all images are taken from the video.