There have been multiple instances of Indians facing discrimination abroad. Just recently, a Swiss hotel was called out for putting up a list of dos and don'ts specifically targeted at Indians.
Reading this notice I felt angry, humiliated and wanted to protest.
But a realisation dawned that we as tourists are loud, rude, not culturally sensitive. With India becoming an international power, our tourists are our best global ambassadors. Let's work on changing our image! pic.twitter.com/7R4ZrZIXKi

— Harsh Goenka (@hvgoenka) July 22, 2019
While this was a pretty extreme move, we also have to see it as a reaction to a history of unpleasant behaviour. Case in the point, the family in the Bali hotel who were publicly busted for stealing everything from their rooms, including speakers and curtains. When they were confronted by hotel staff, they were initially aggressive and argumentative, only saying sorry once they were threatened with police action. 
Here are some other instances of Indians being unpleasant abroad.
1. Indian guests in a Birmingham hotel violated the Indian cricket team's privacy and later shouted at the staff.
A group of 3 Indian guests faced criticism for violating Team India's privacy by clicking pictures of them as their family member's pictures without permission. Later, the same guests were admonished after they were witnessed shouting and being rude to the hotel staff.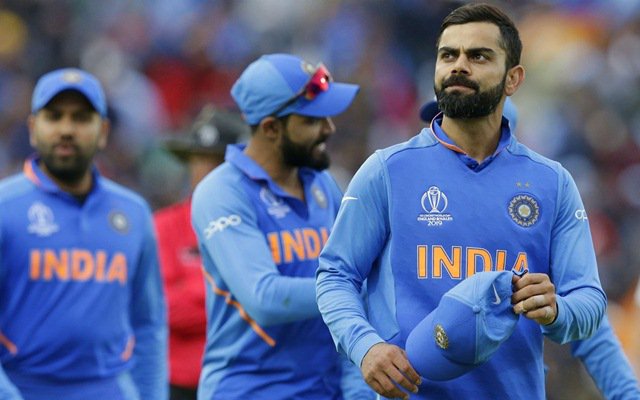 2. Gul Panag mentioned a case where a person would steal the hotel carpet from under the bed.
Another case- a hotel during routine repairs, found the carpet under the bed missing. It had been cut out. Over the next few weeks many such rooms were found . On checking, it was found that one particular crew member over a 6-7 month period had stayed in each such room.🤦

— Gul Panag (@GulPanag) July 28, 2019
Just, why?!
3. Tourist workers from Croatia have said that Indian tourists treat guides and staff extremely rudely, as if they are beneath them.
According to statistics, while British tourists take the lead in being rude, Indians are quickly climbing to the top. One Croatian tourist guide said that an Indian woman once even told him she didn't wait in lines as she was a Brahmin.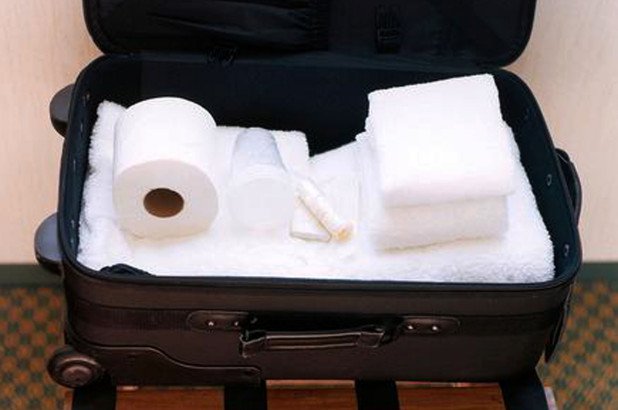 4. An Indian man harassed a flight attendant for a selfie and then proceeded to smoke in the plane.
On an international Jet Airways flight from Saudi Arabia's Dammam to Mumbai, a 29-year-old Indian male passenger harassed a flight attendant to take a selfie, and when she refused, he physically forced her to click one. He also misbehaved with her through the rest of the flight. He consequently smoked in the plane's toilet. He was arrested after landing.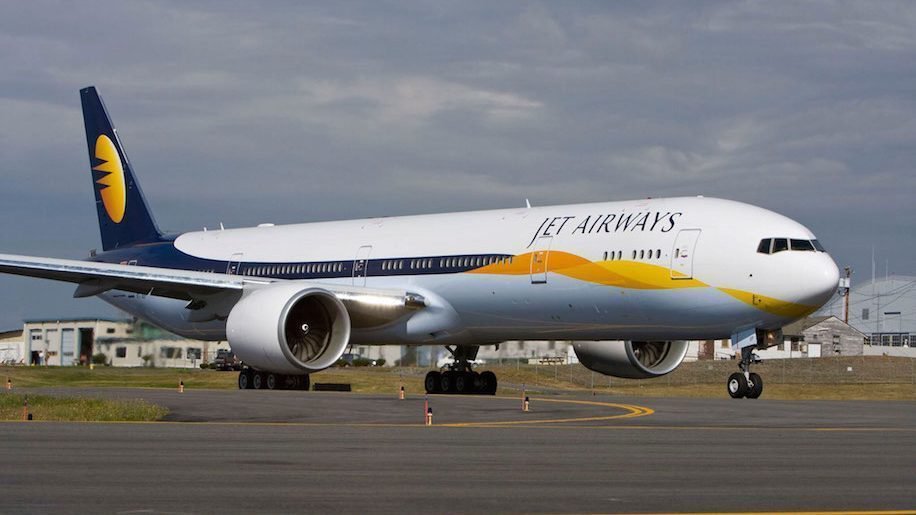 5. An Indian man allegedly groped a sleeping woman on a US plane while his wife was beside him.
According to reports, the man was seated between his wife and another woman. When the woman woke up, she claims her shirt and pant were unbuttoned, and his hand was inside her pants. He was consequently picked up by authorities pending a trial.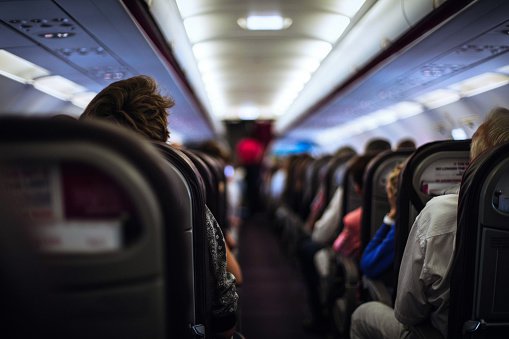 6. Several flight attendants have also claimed that Indian male passengers are the worst behaved and most entitled.
Flight attendant Sanchita Nanda told The Print,
The worst offenders are usually rich people, or those flying business class, because they think they can get away with anything. If a male passenger likes your face, he keeps ringing the call-bell, or if you give him a cup, he tries to touch your hand first. As women, we know when male passengers don't have the right intentions, yet we can't confront them.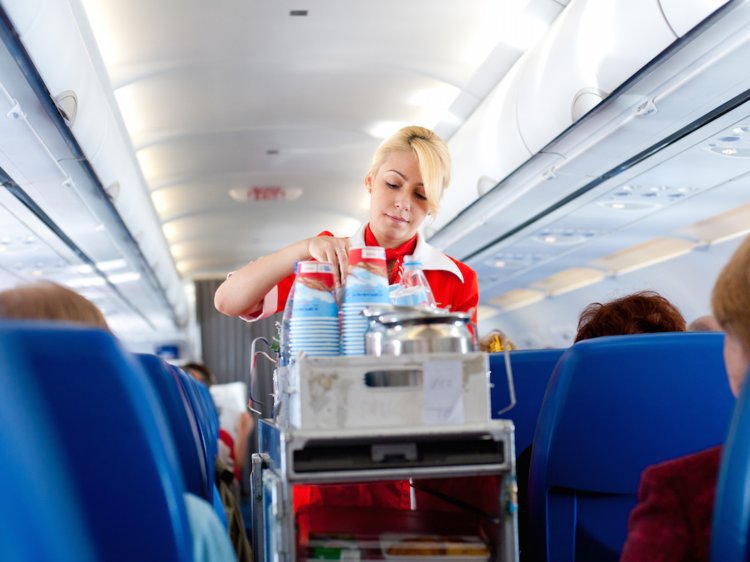 With all these cases of rude and obnoxious behaviour, it might be time we as a people keep a check on our sense of entitlement. A ticket to travel doesn't come with a ticket to act like an asshole.