If you've ever visited Mumbai, then we're sure you'd be well aware of the local trains in the city. But if you're a Mumbaikar, you definitely would've traveled in one.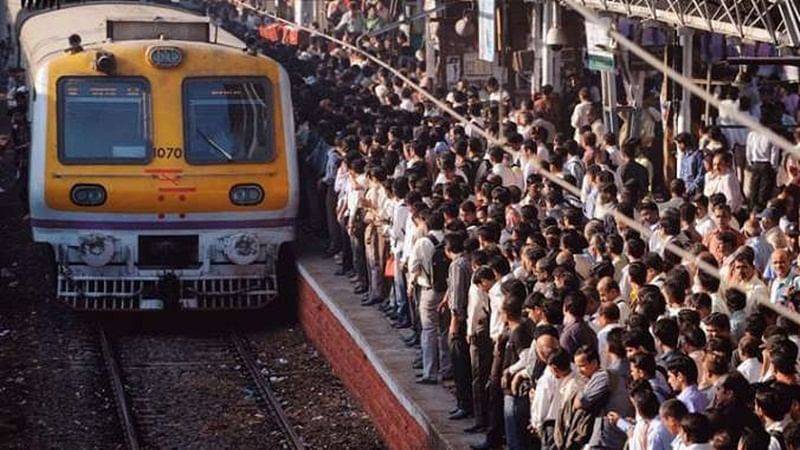 But there is one ritual that is followed every year in Mumbai that at 12 am on January 1st all the local trains at Chhatrapati Shivaji Maharaj Terminus blow their air horns to begin the new year. 
A journalist Rajendra B. Aklekar shared a video on Twitter sharing this ritual with everyone. 
After watching this event, a lot of Twitter users shared their thoughts on it. 
Incidents like these set Mumbai apart and unite all Mumbaikars amidst their fast-paced life.