Whatever may be the situation in the country, time and again, we have often spotted people who have taken a harmonious stand amidst all the religious intolerance. In an inspiring example of communal harmony in India, we came across some camps in Delhi run by Muslims which provided refreshments to the kanwars during the Shivratri season. 
One of those camps was run by a group of Muslim social workers called Saifi Samaj Shamli who served bananas and biscuits to the pilgrims along with providing medical aid.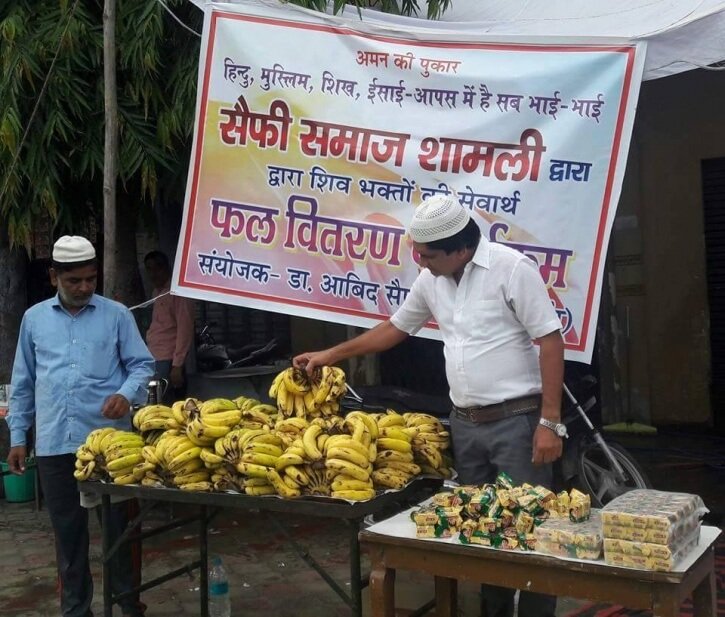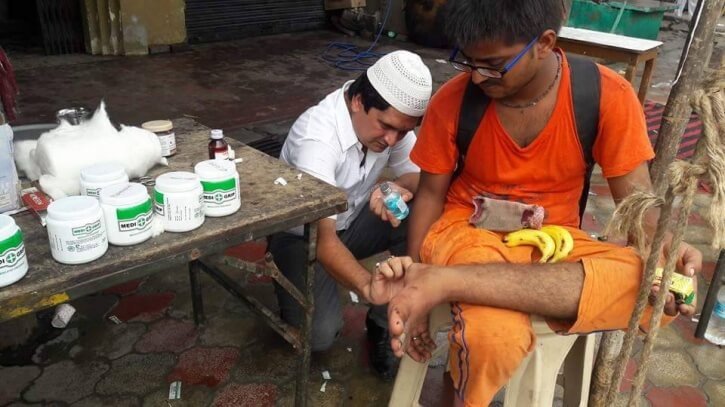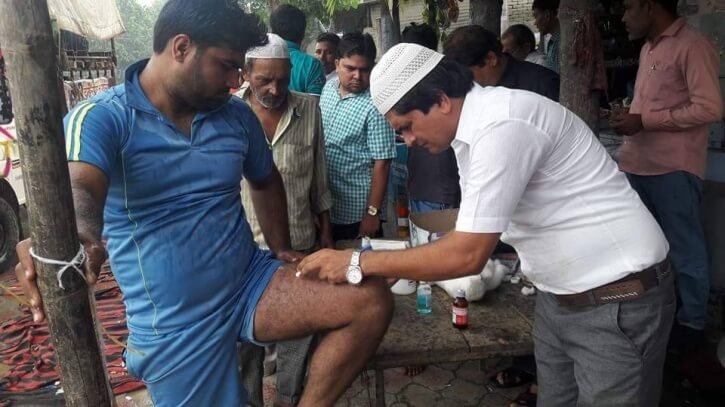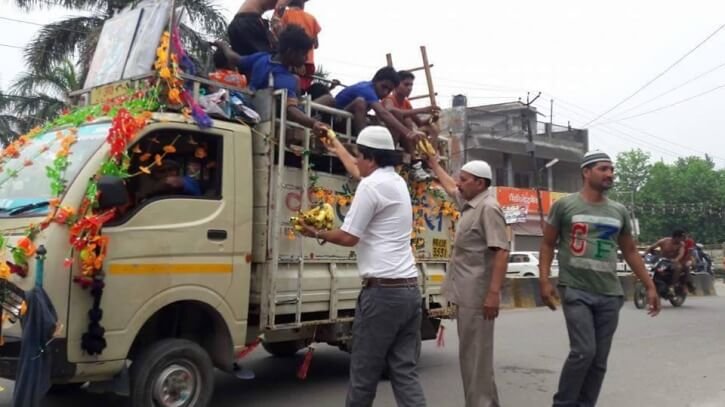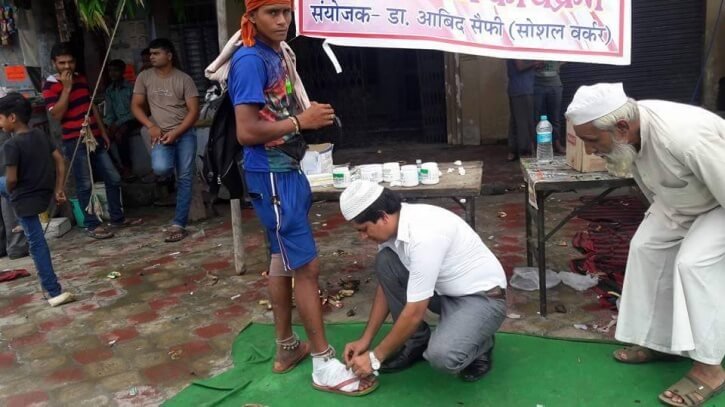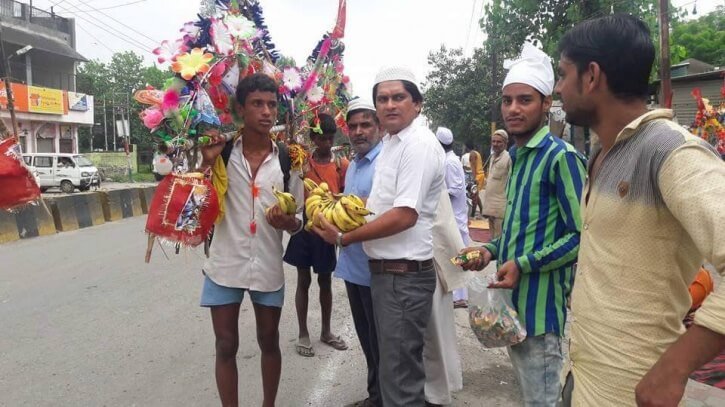 Another example is the ShoulderToShoulder Movement, a universal brotherhood movement which has people from all religions working voluntarily for the society. This group served drinks to the pilgrims at Kalkaji Temple, Delhi.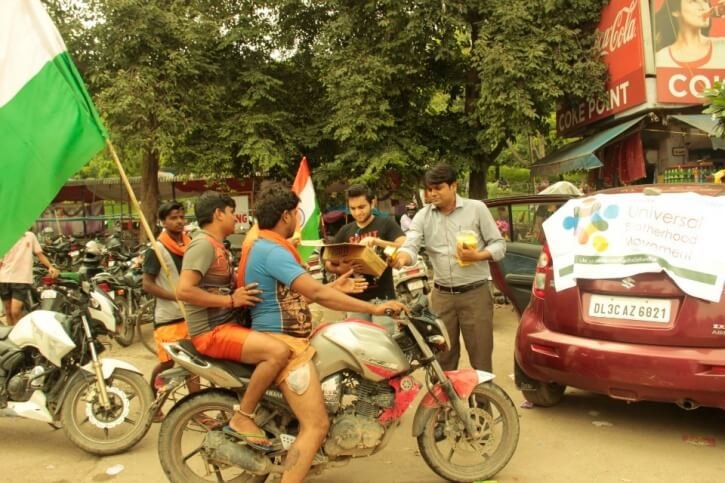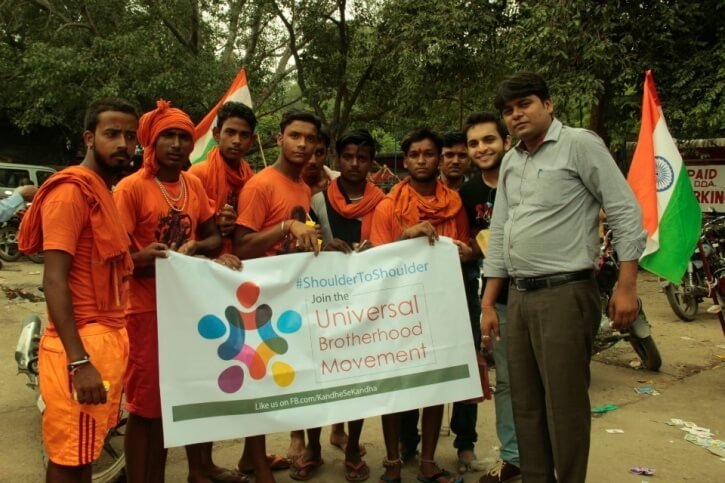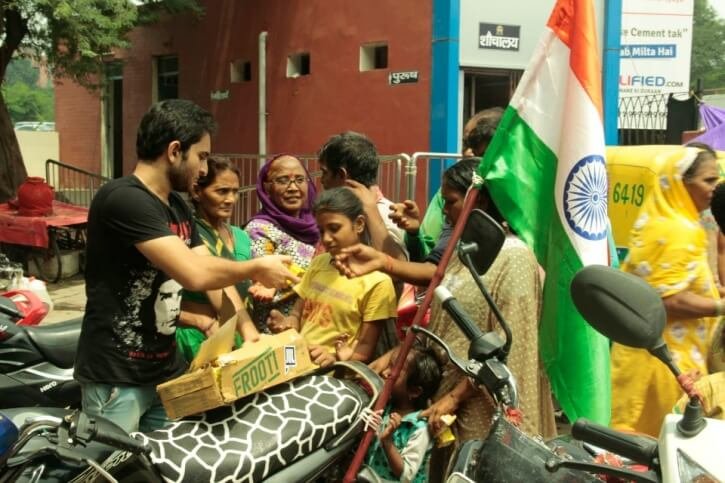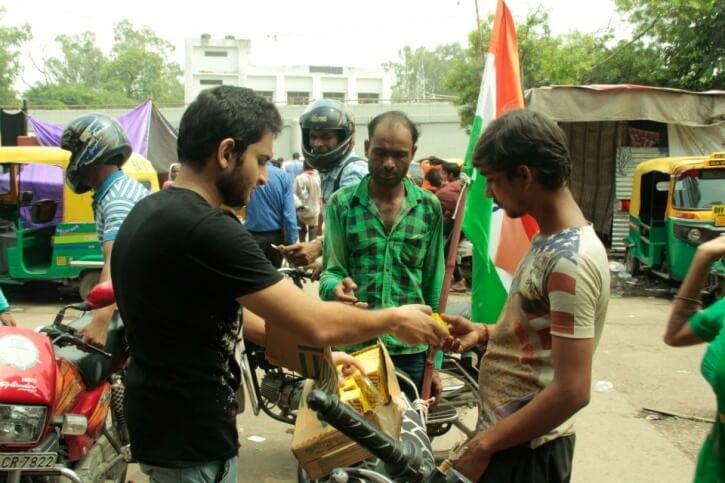 Celebrating the spirit of humanity and how!