Known as an erratic genius in the fashionable circles of London who he would go on to critique in his plays, Oscar Wilde, with his flamboyant dress and wit, was one of the most talked about personalities of the 19th century. His flippant and satirical drollery had long put him in trouble with many who did not know how to receive the man with his long hair, dress and sparkling talk. His novel The Picture of Dorian Grey with its underlying themes of indulgence and homosexuality outraged many who had already labelled his nonchalant personality as a preacher of hedonism. And he did preach – on the value of art, its beauty and his philosophy of pleasure. While his plays The Importance of Being Earnest, Lady Windermere's Fan, A Woman of No Importance and An Ideal Husband received a storm of appreciation from those that he critiqued, it could not save him from talk when he was punished for homosexuality. 
Here are some of Wilde's witticisms for you to enjoy.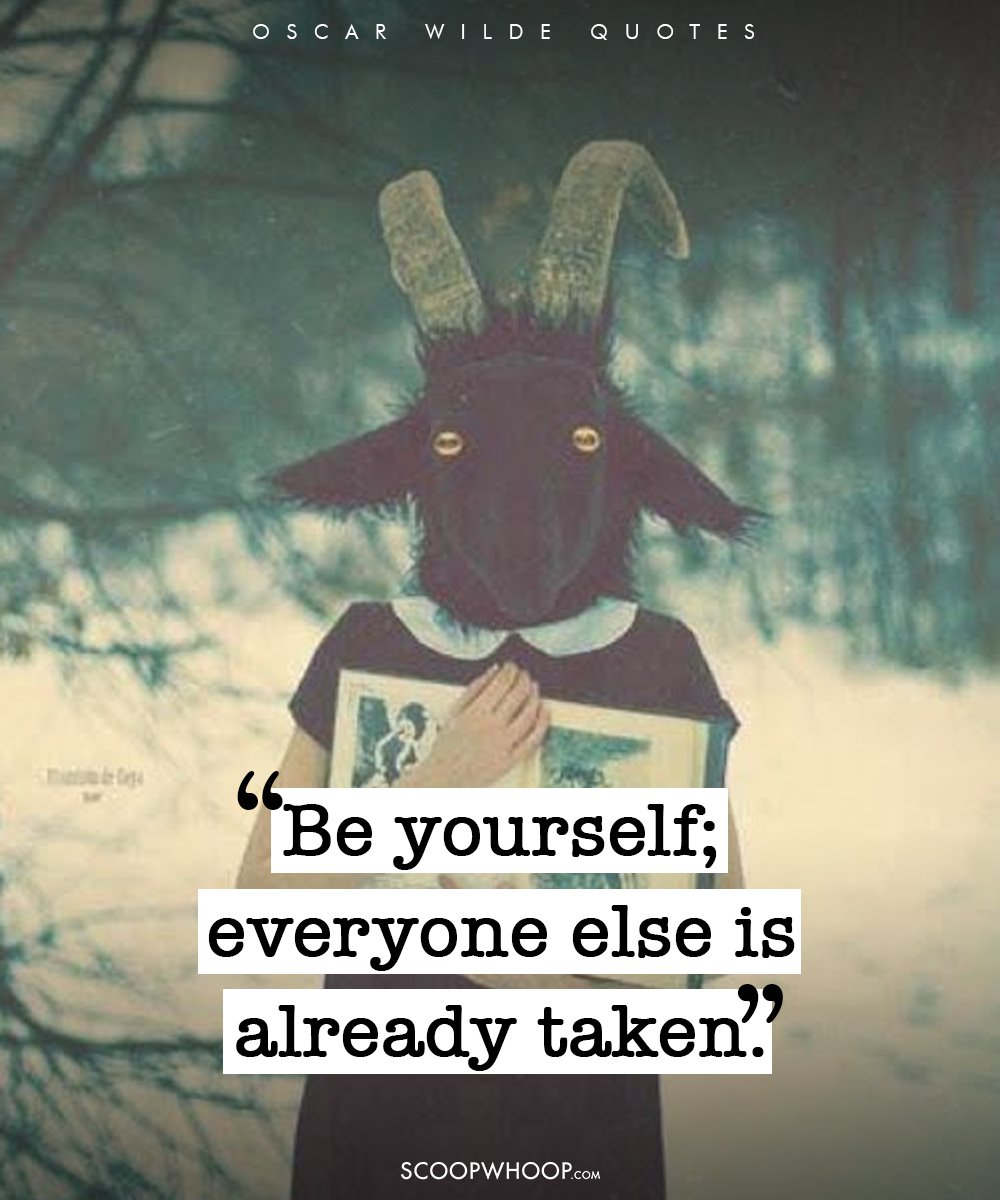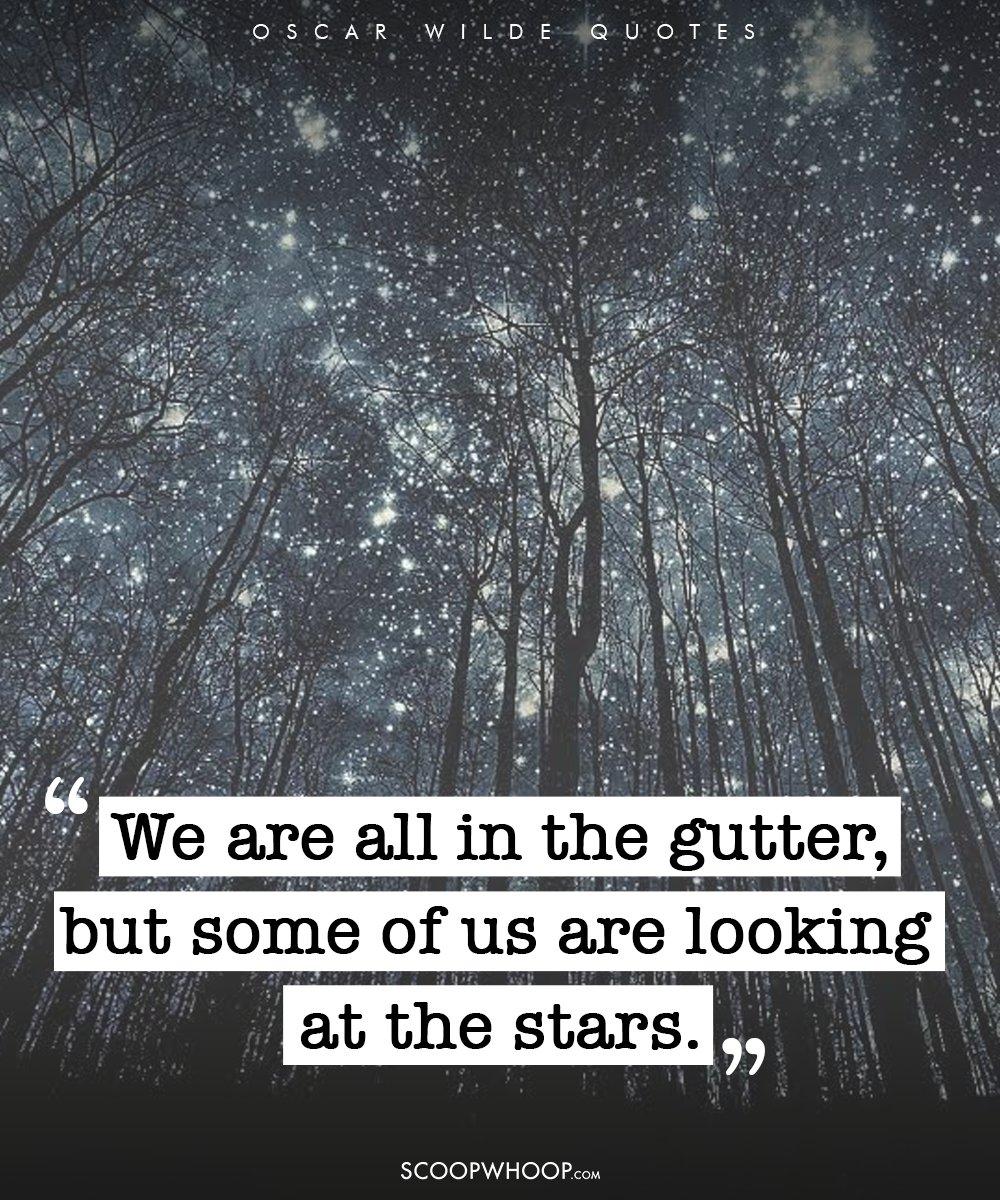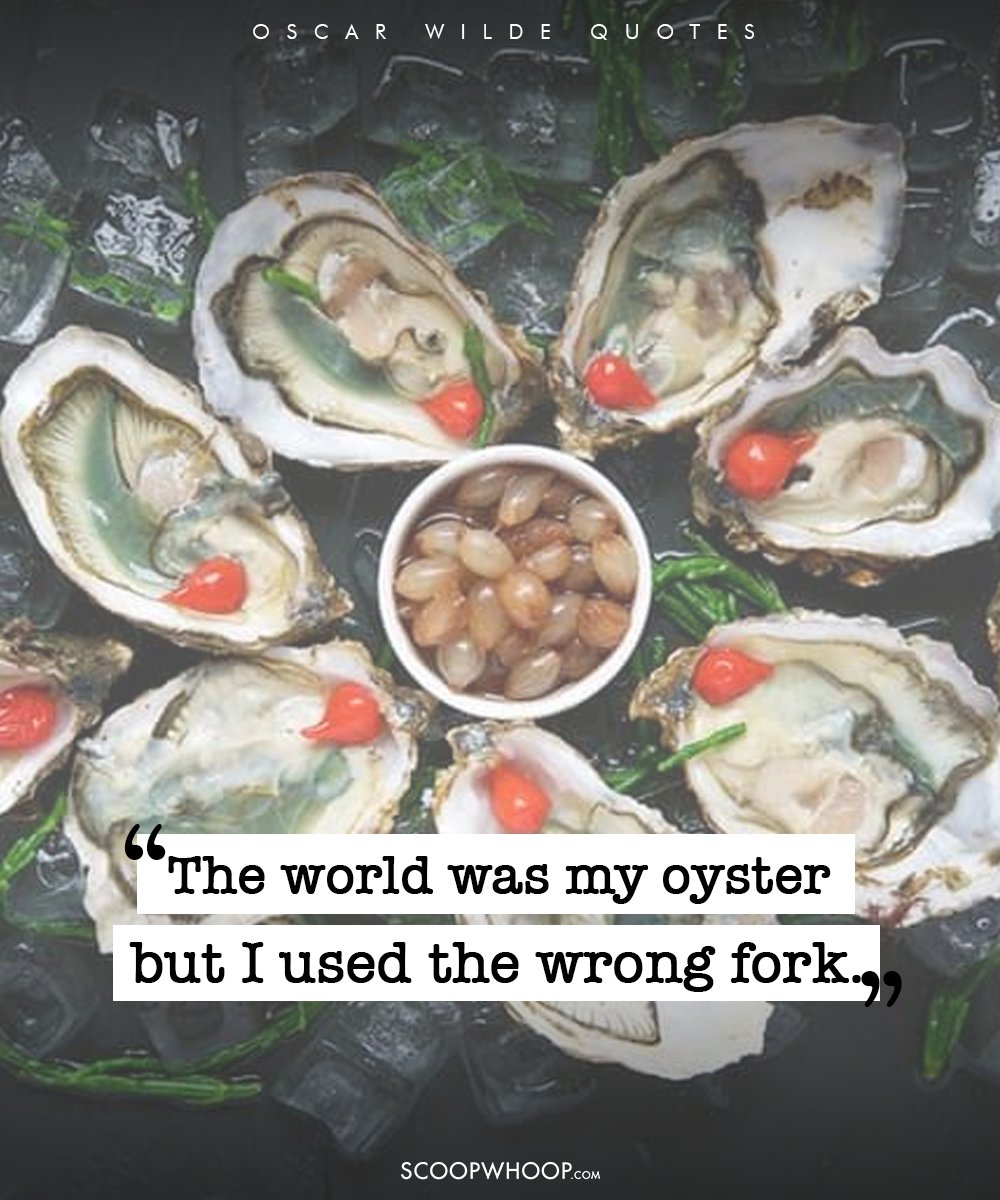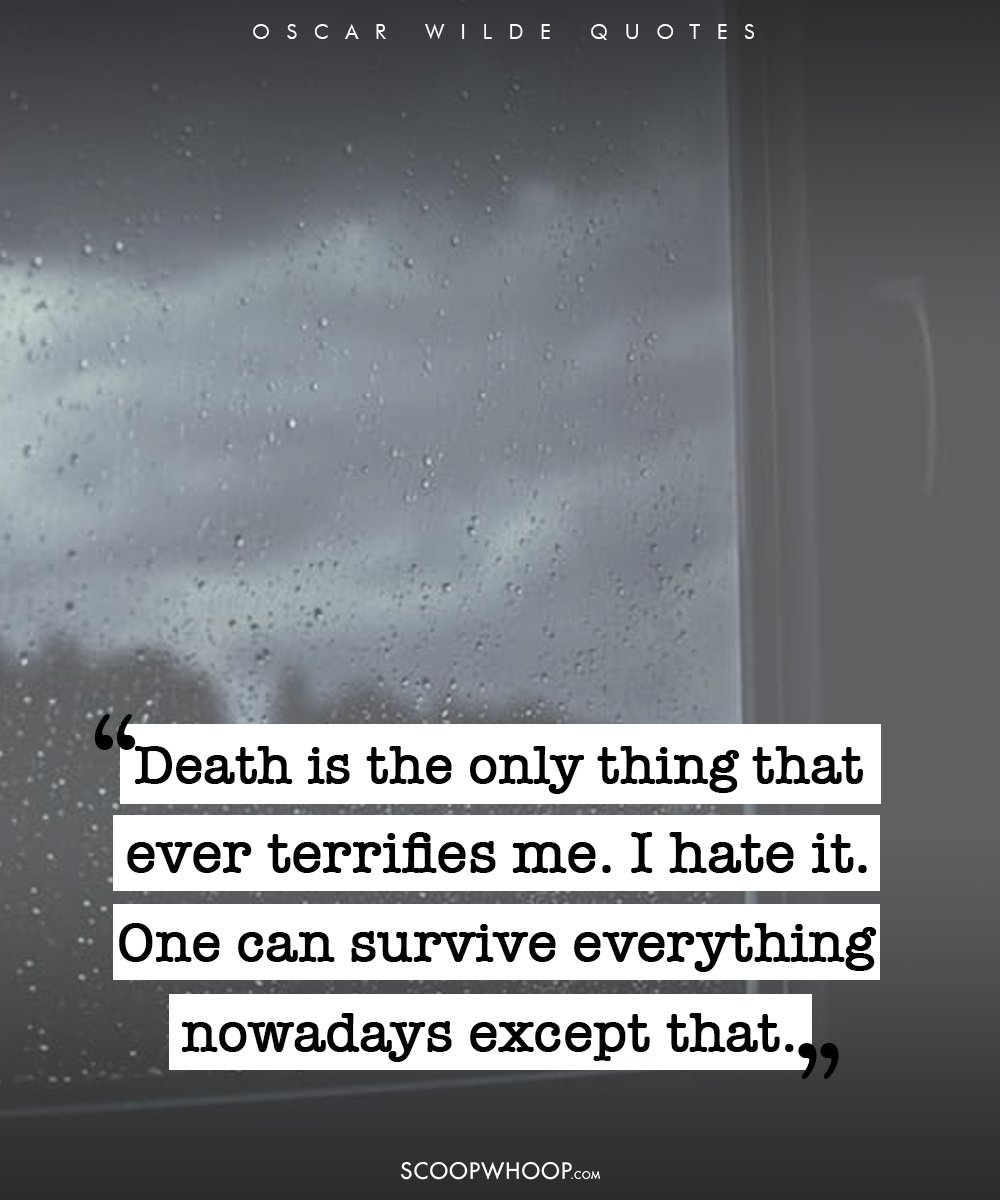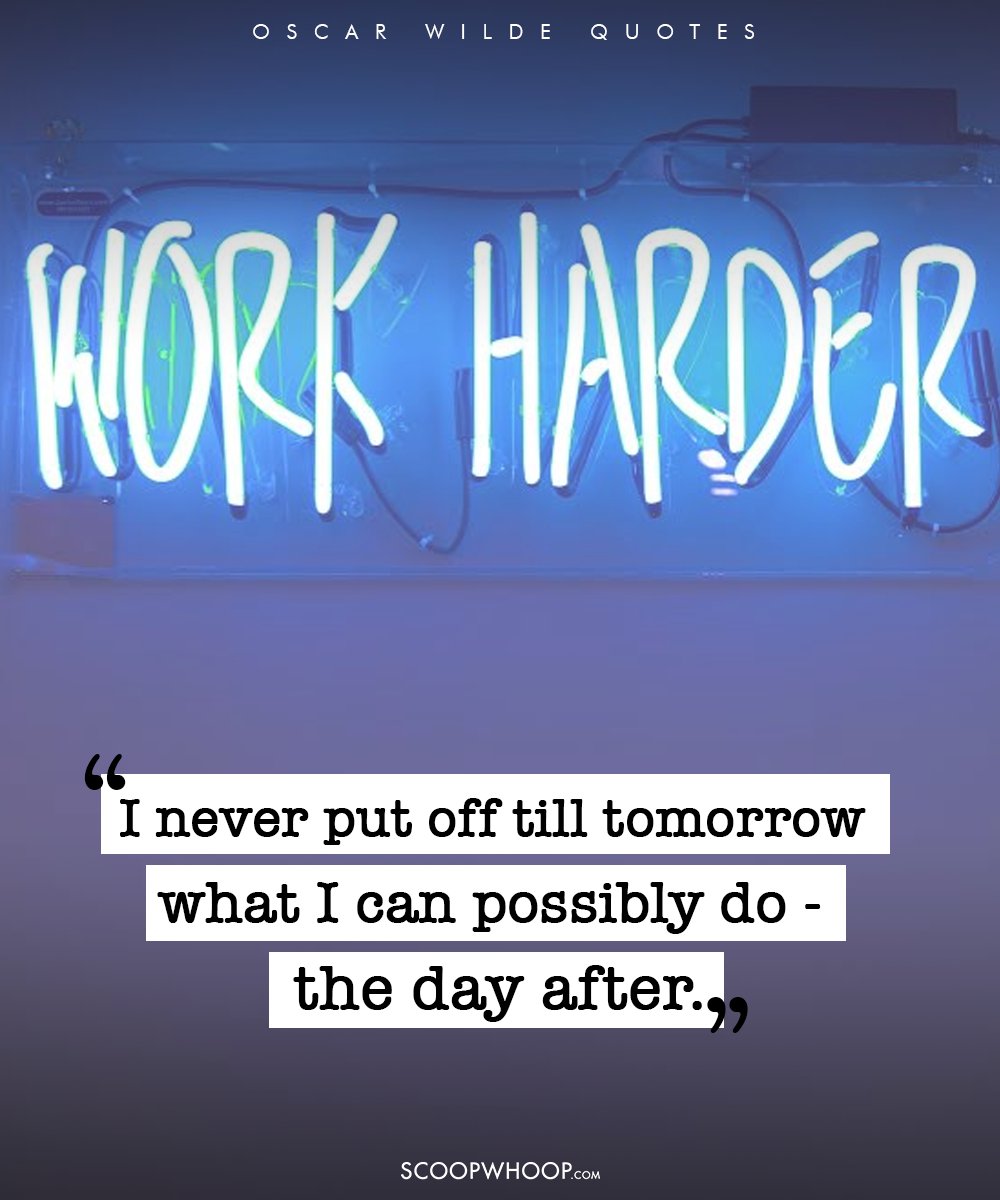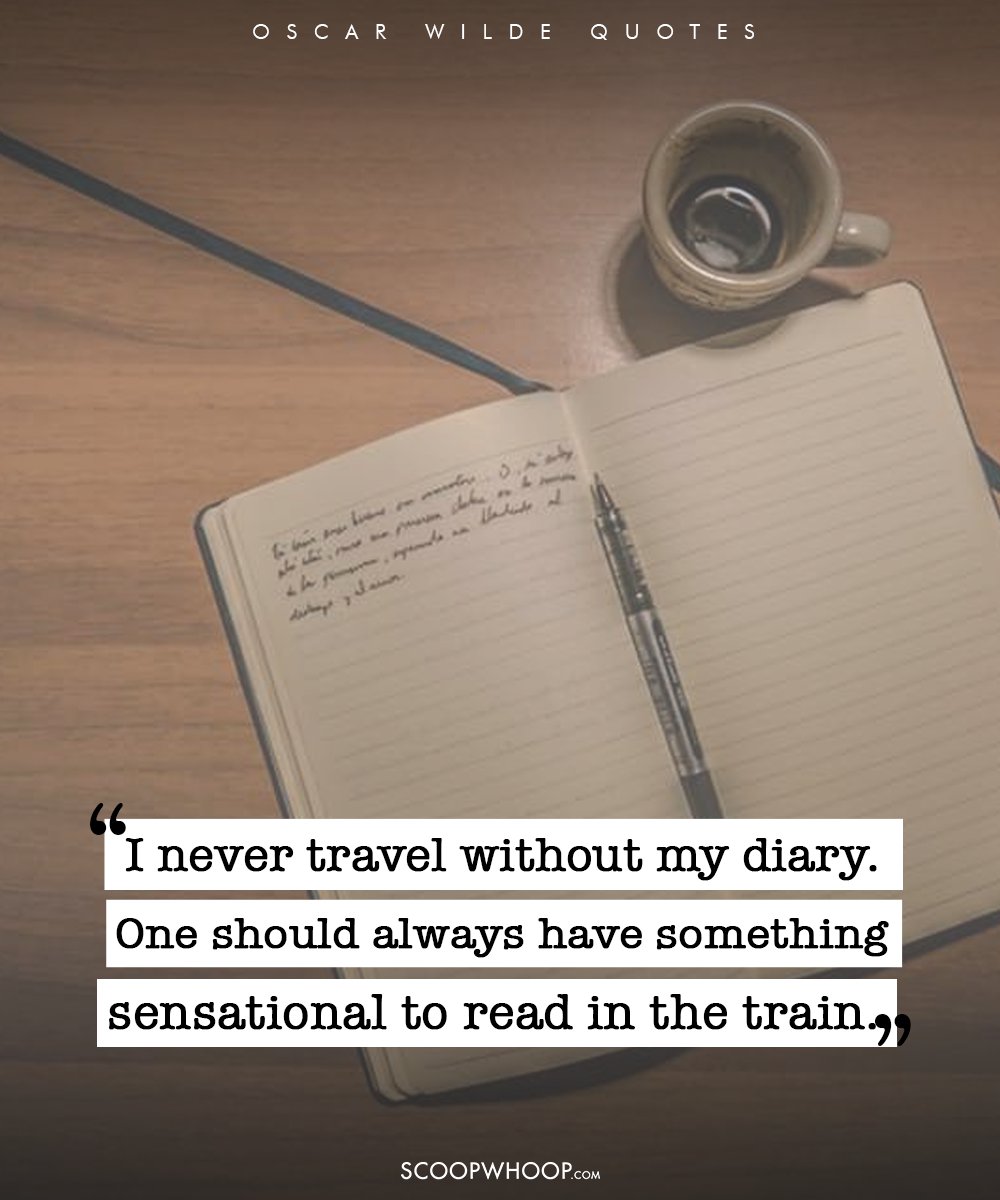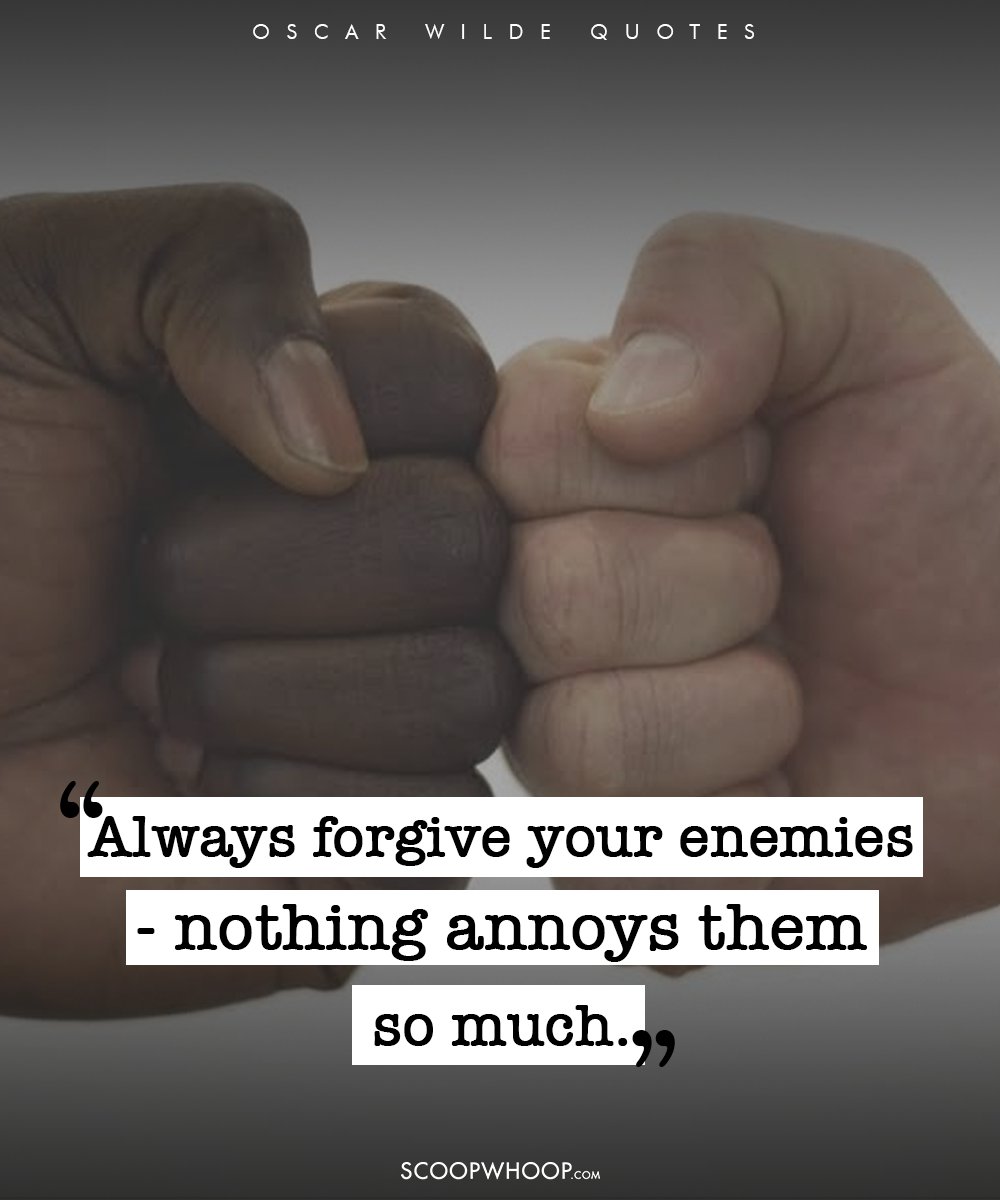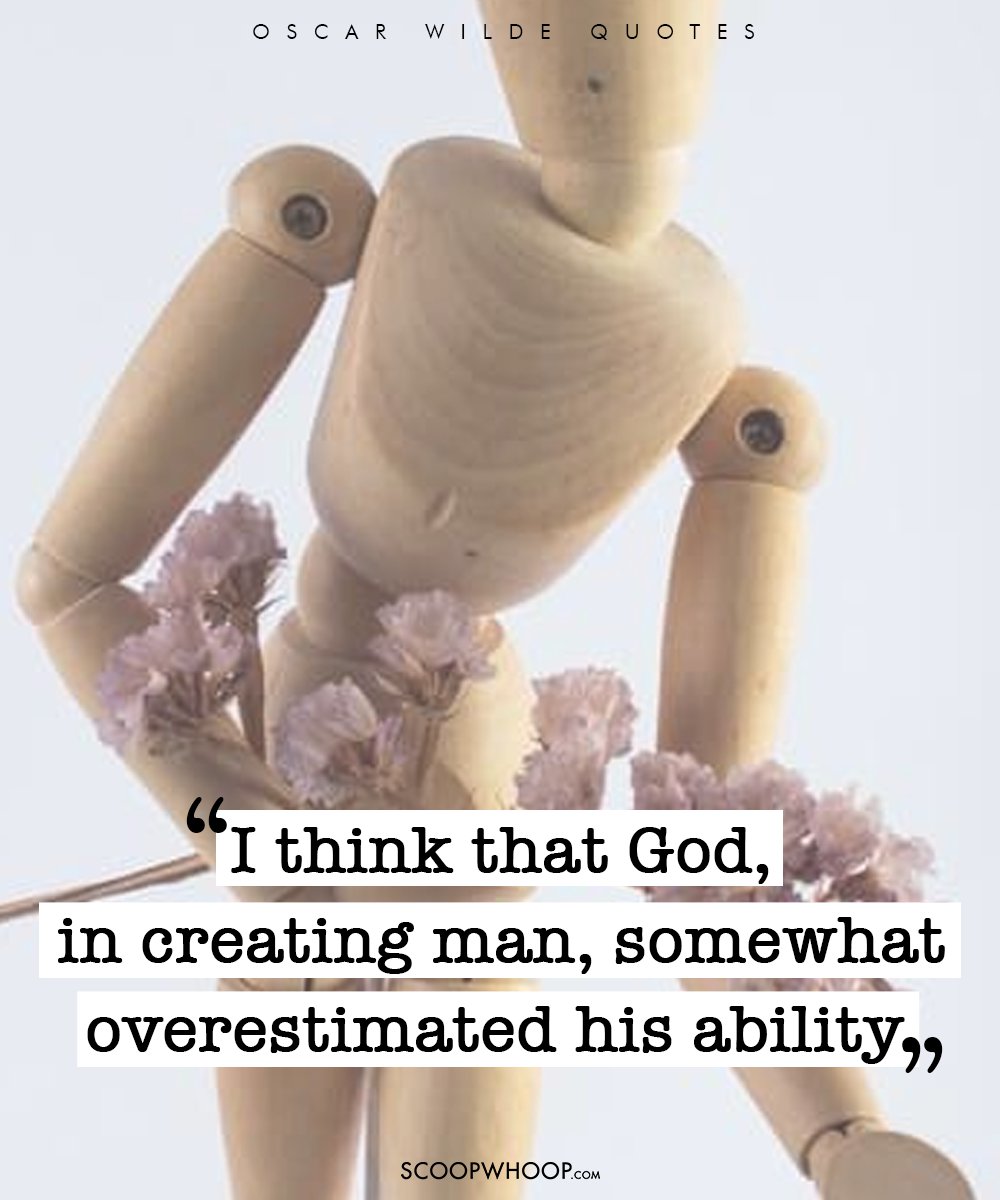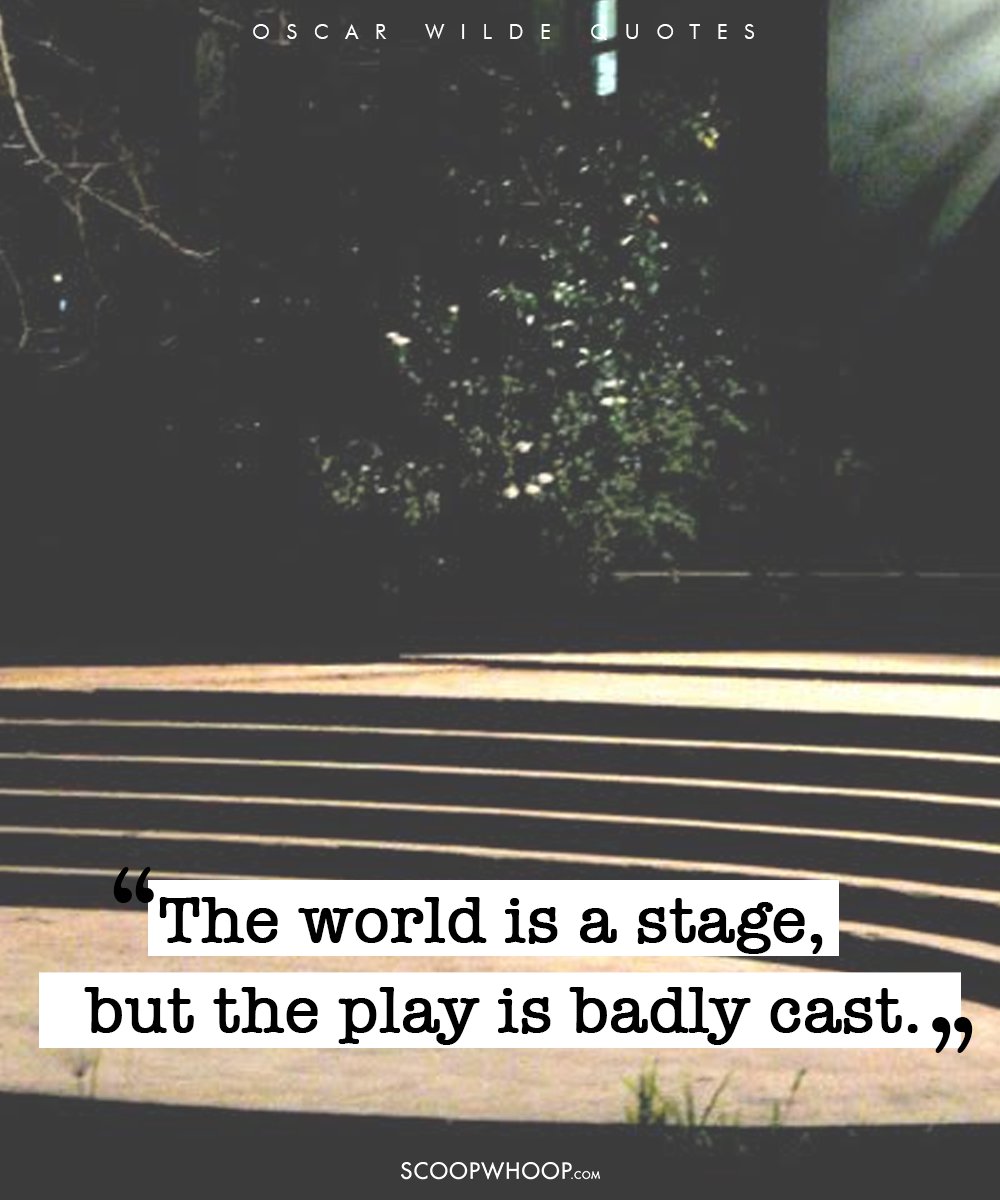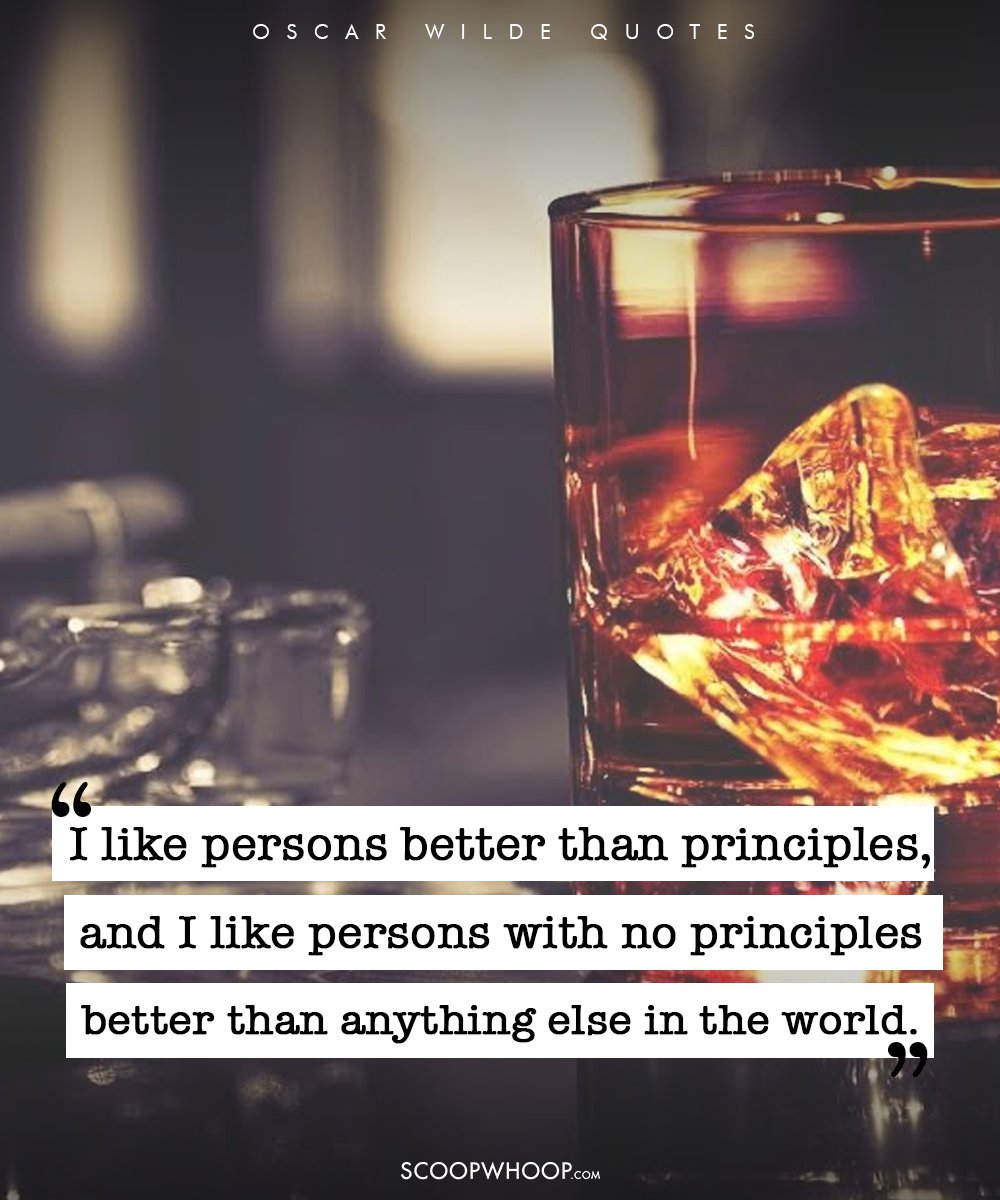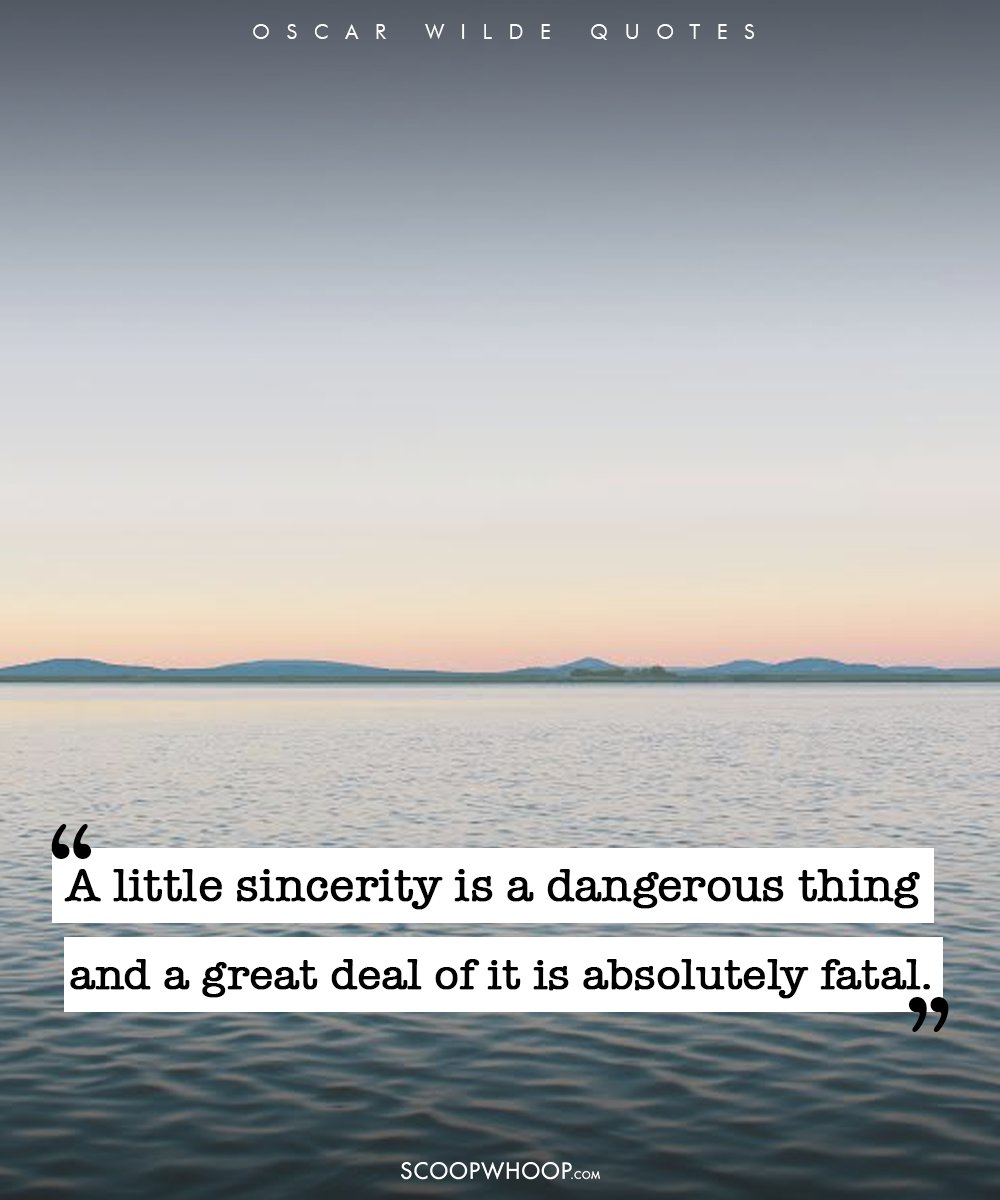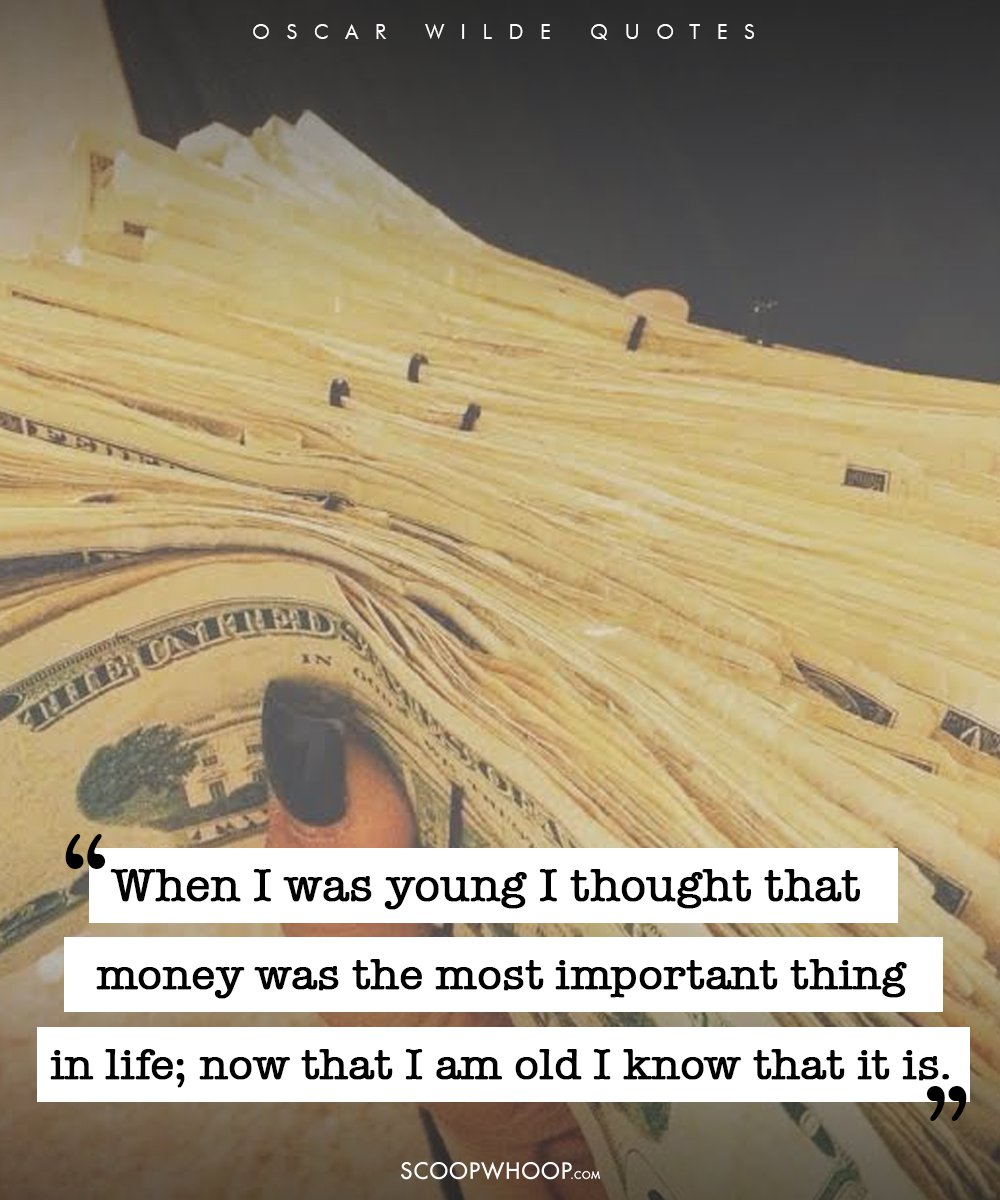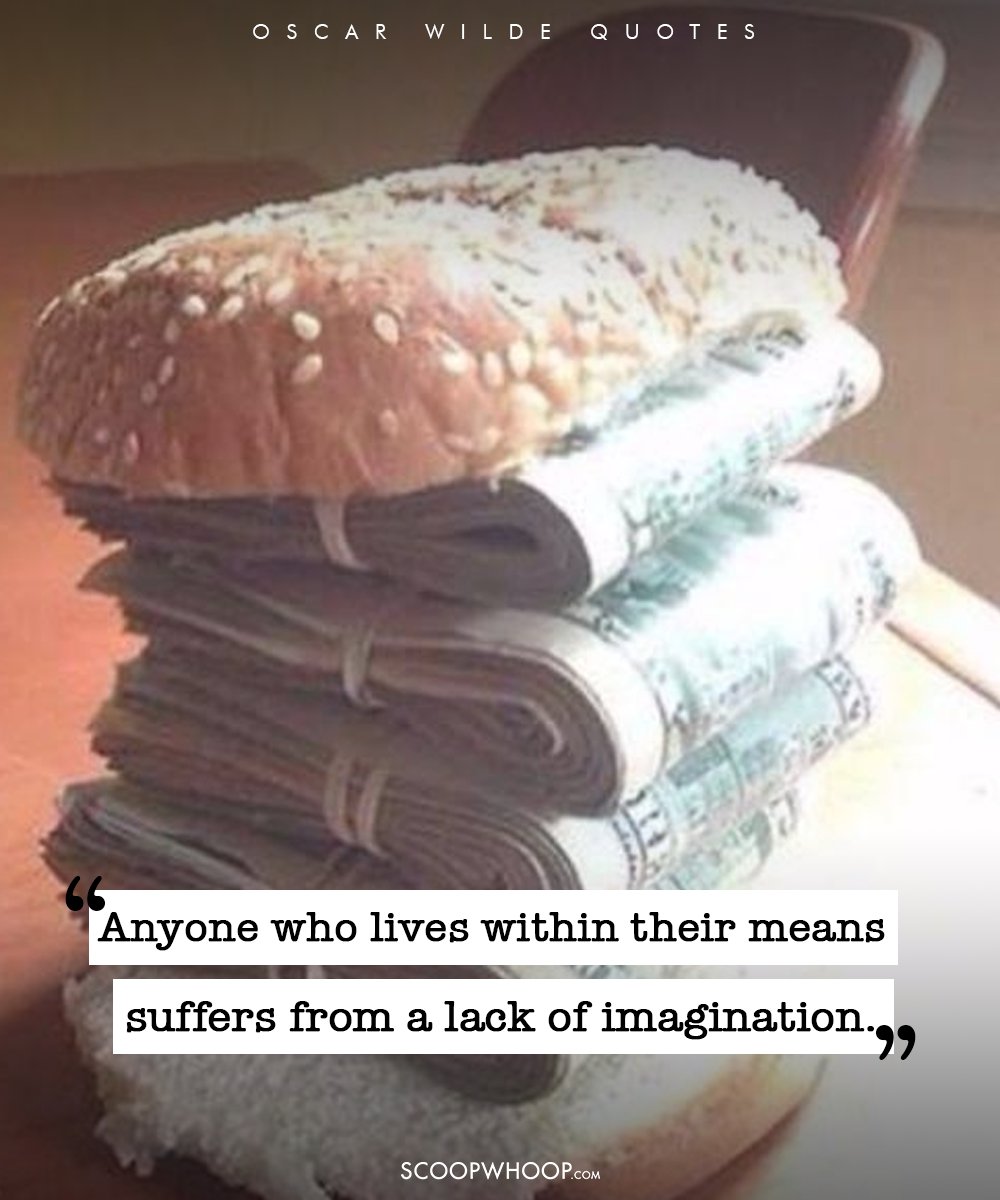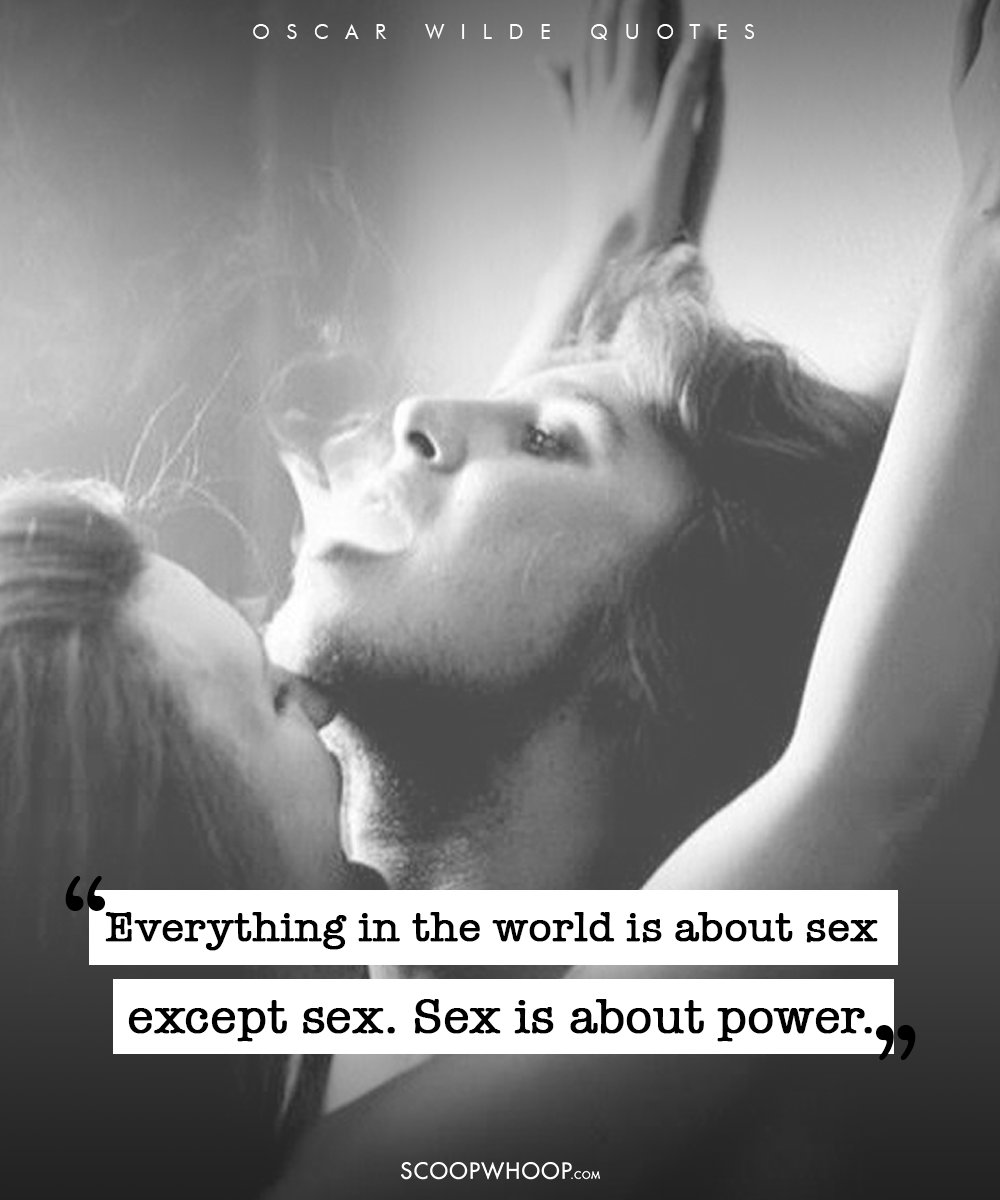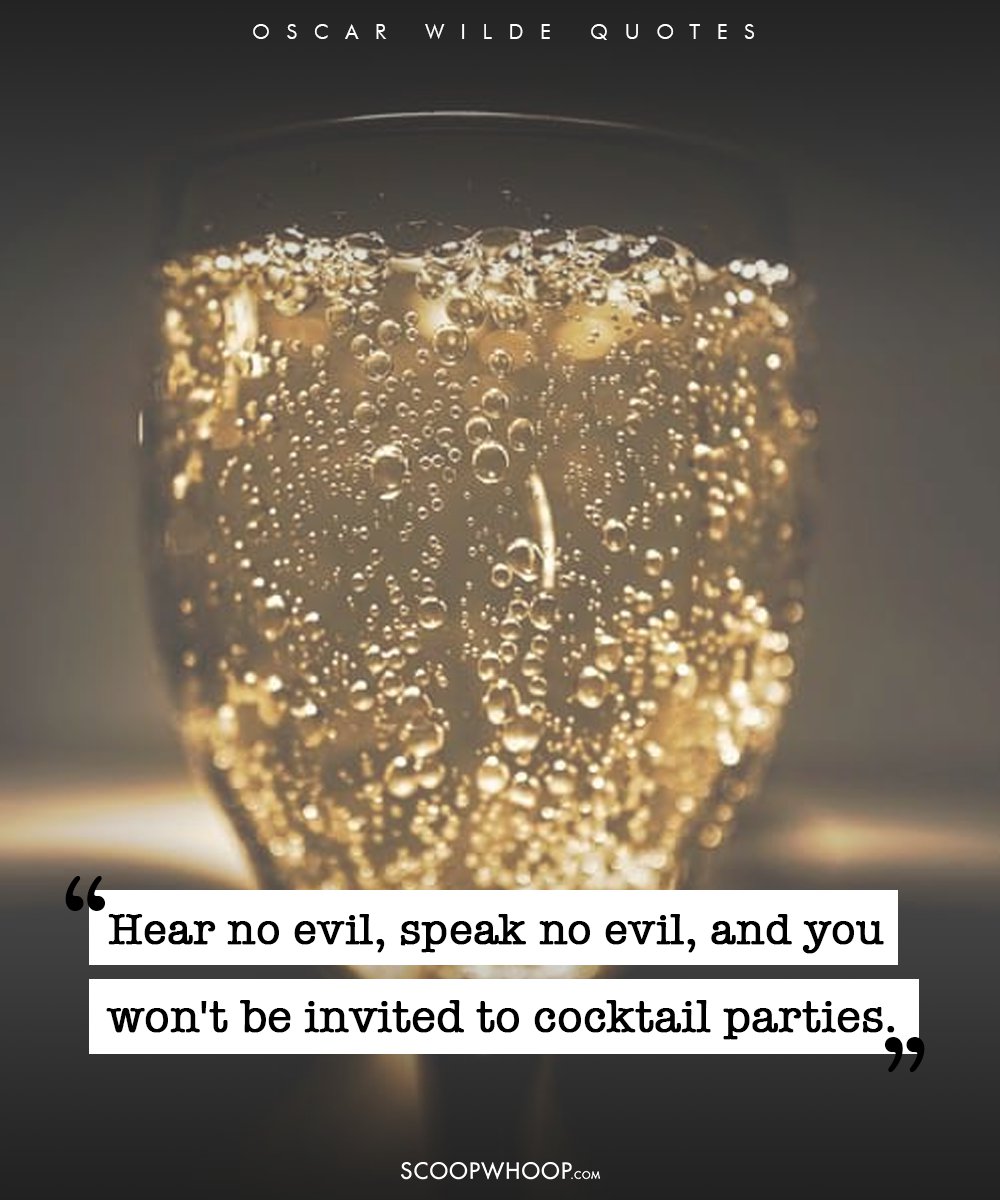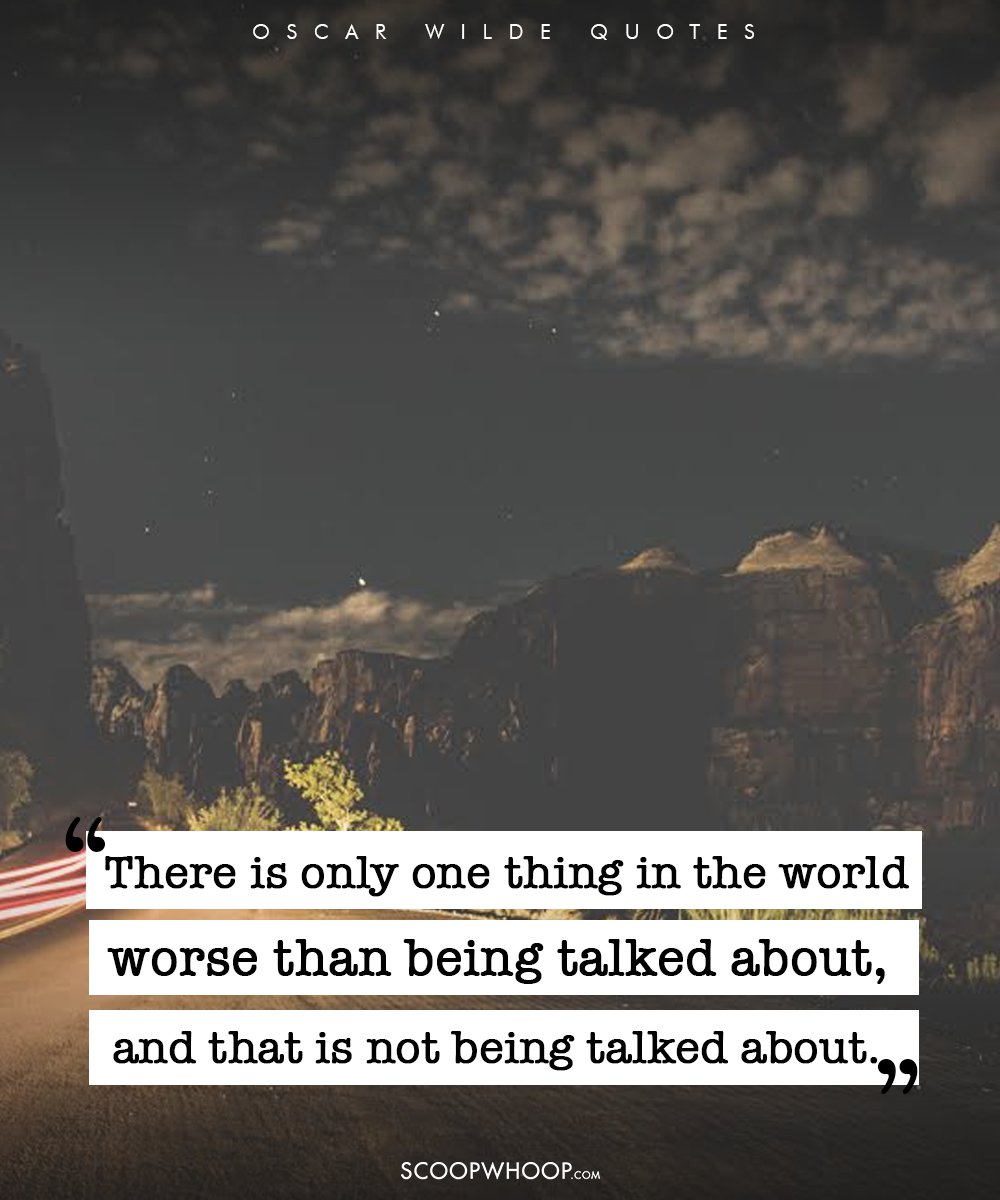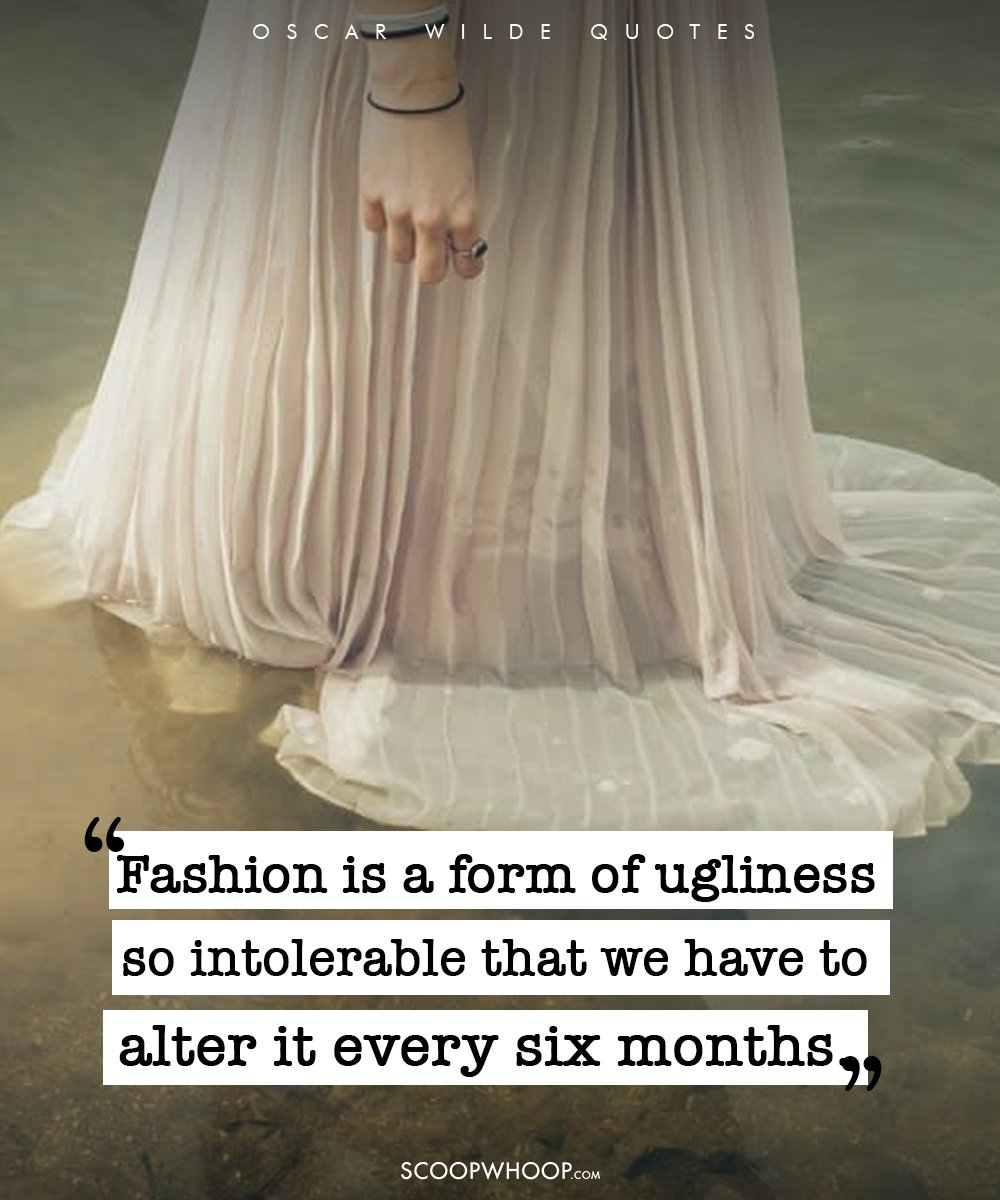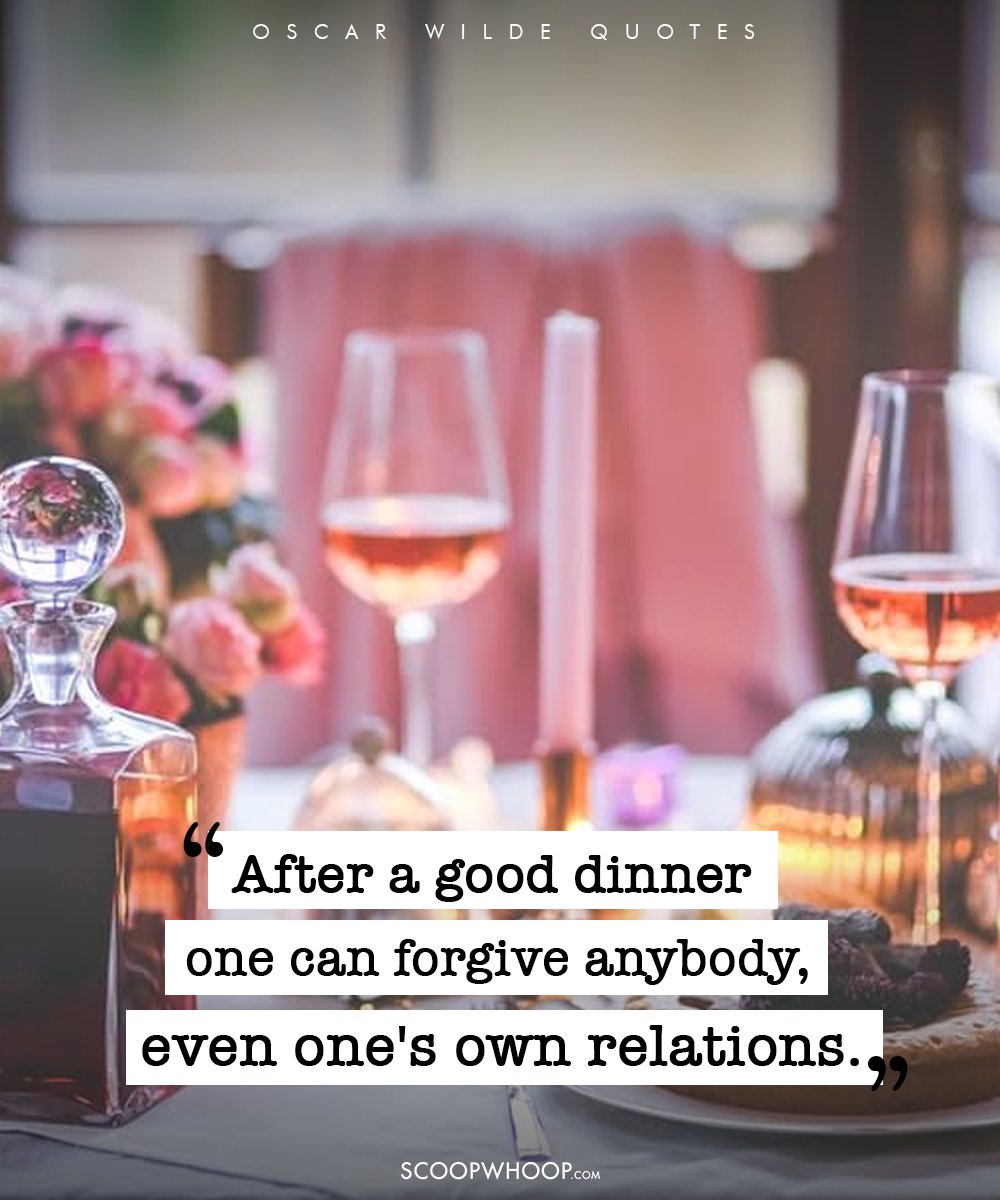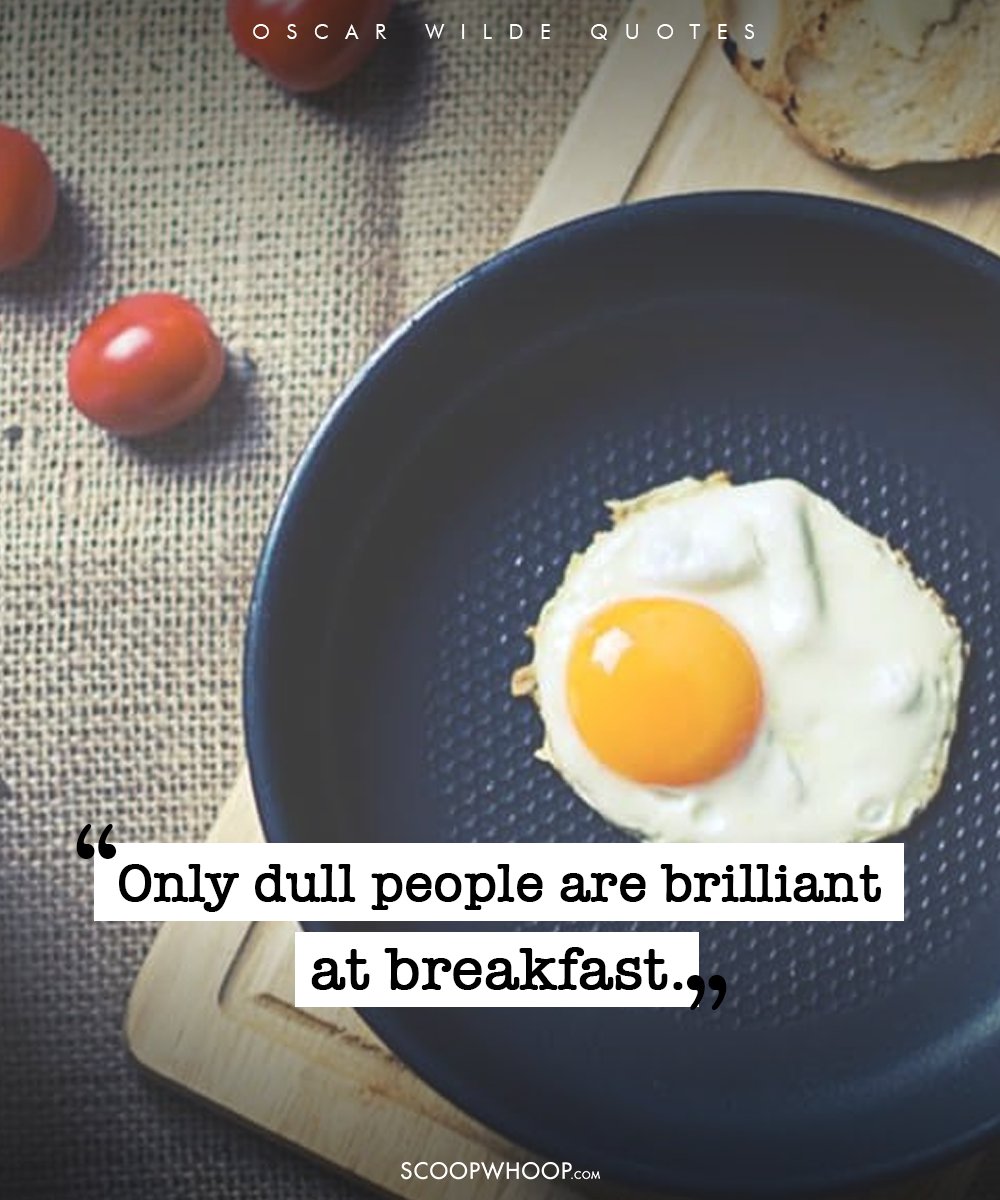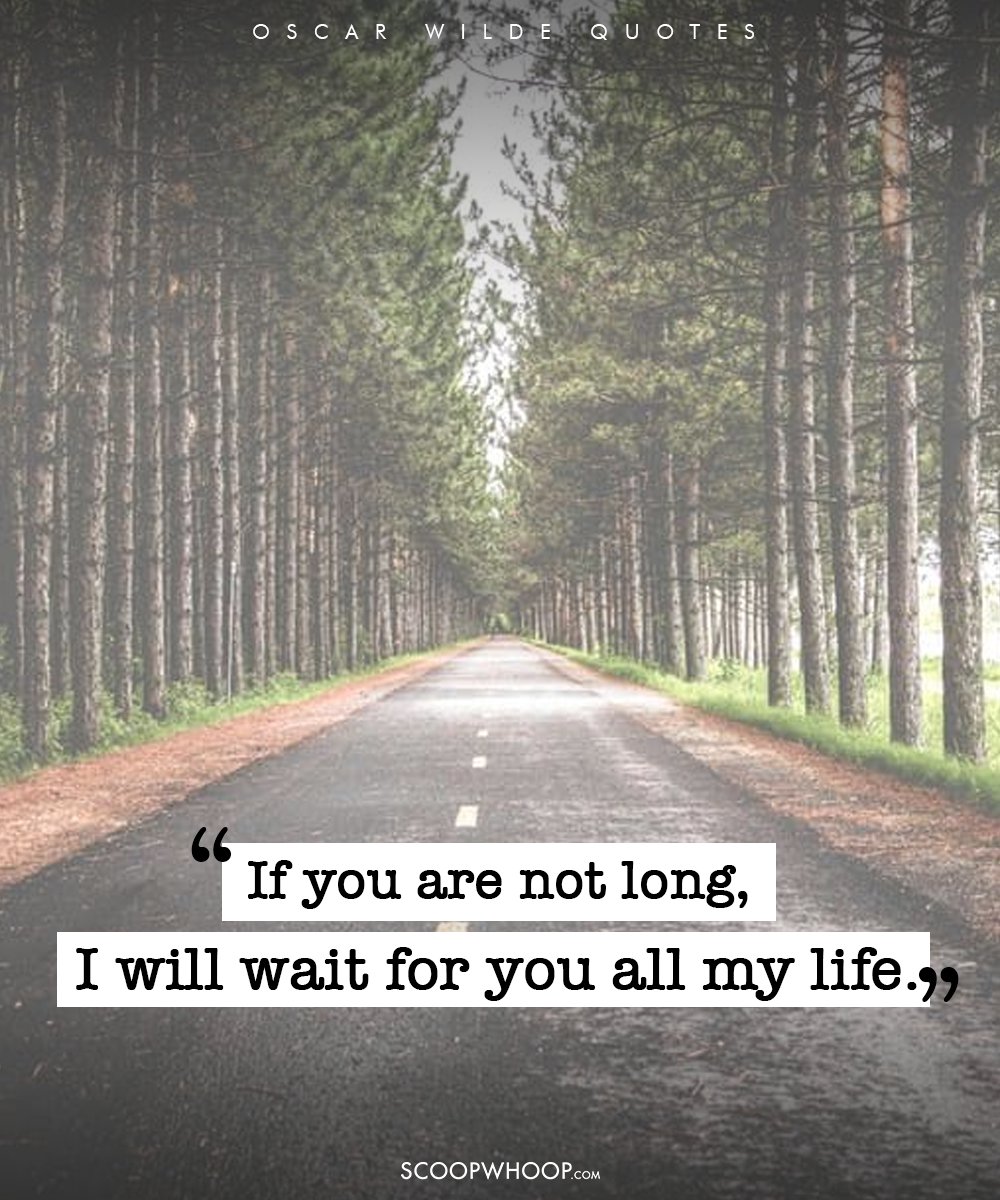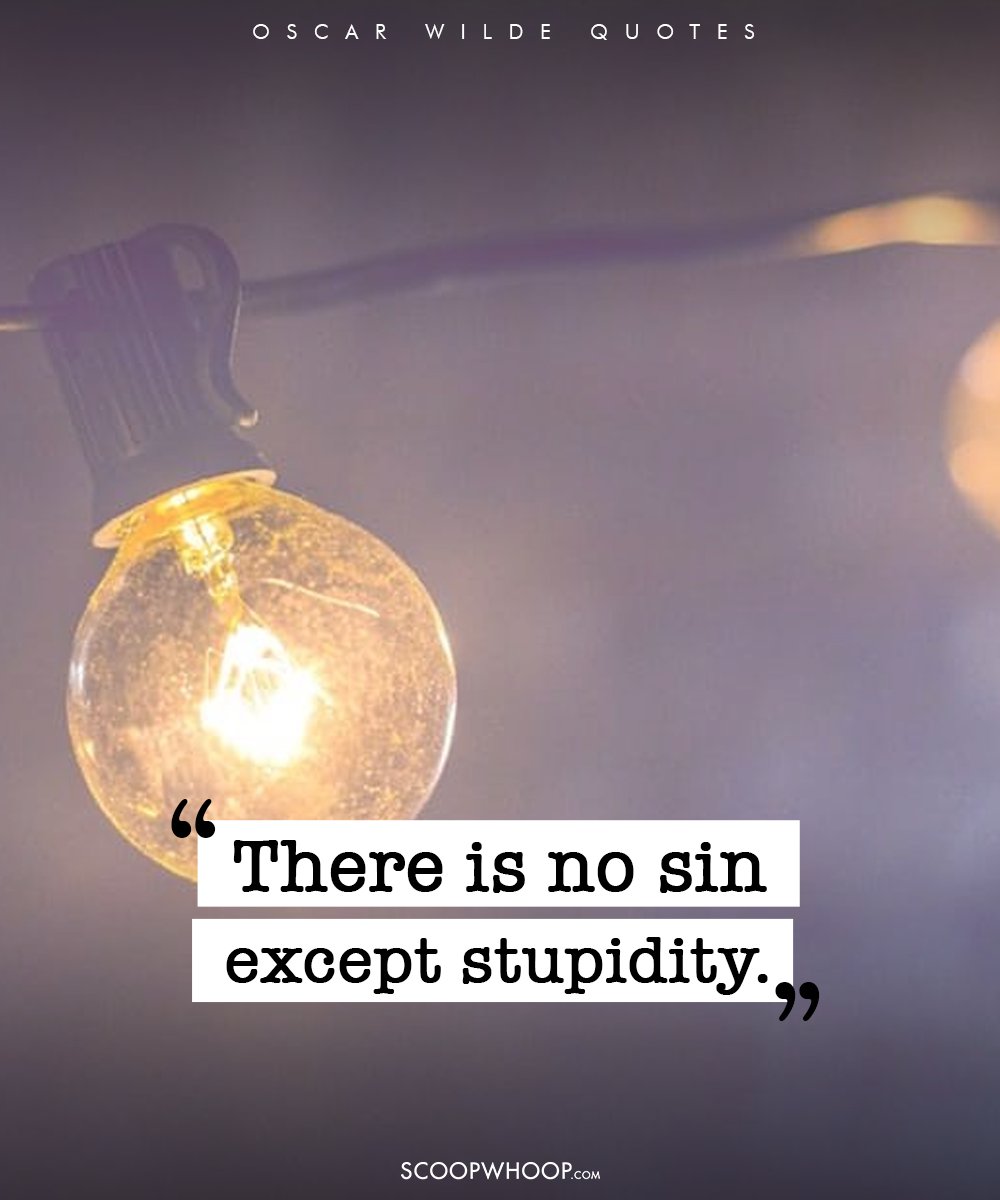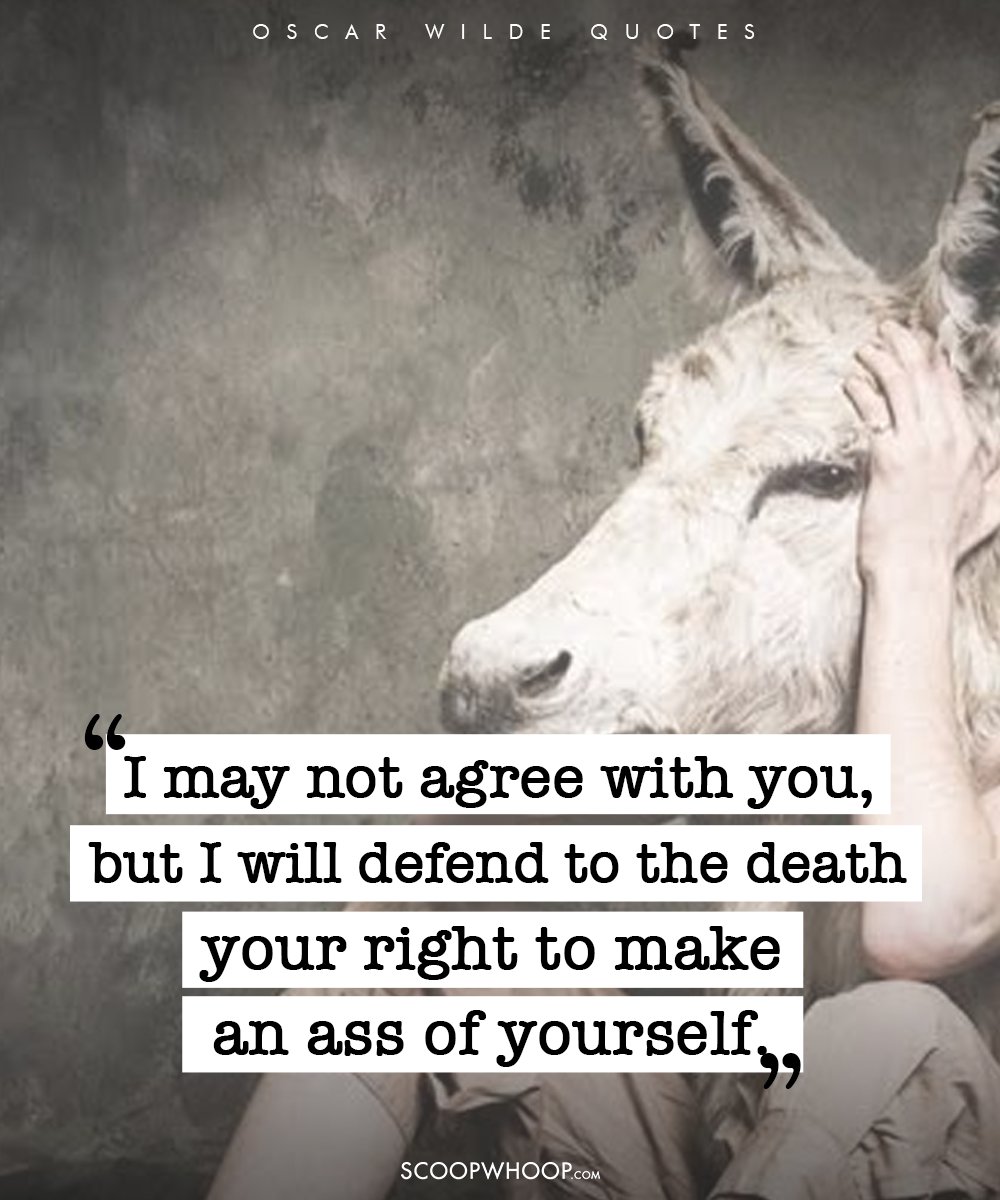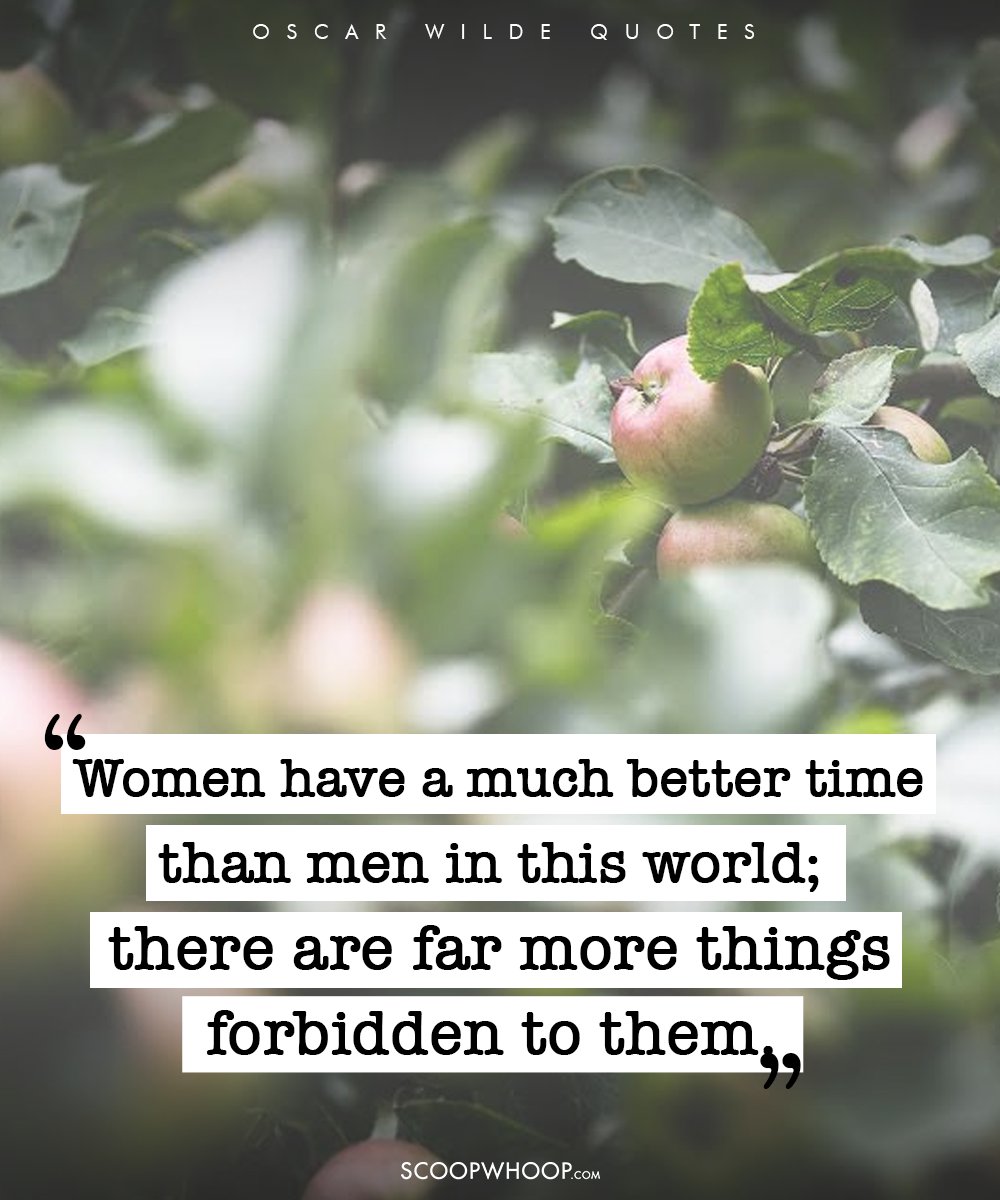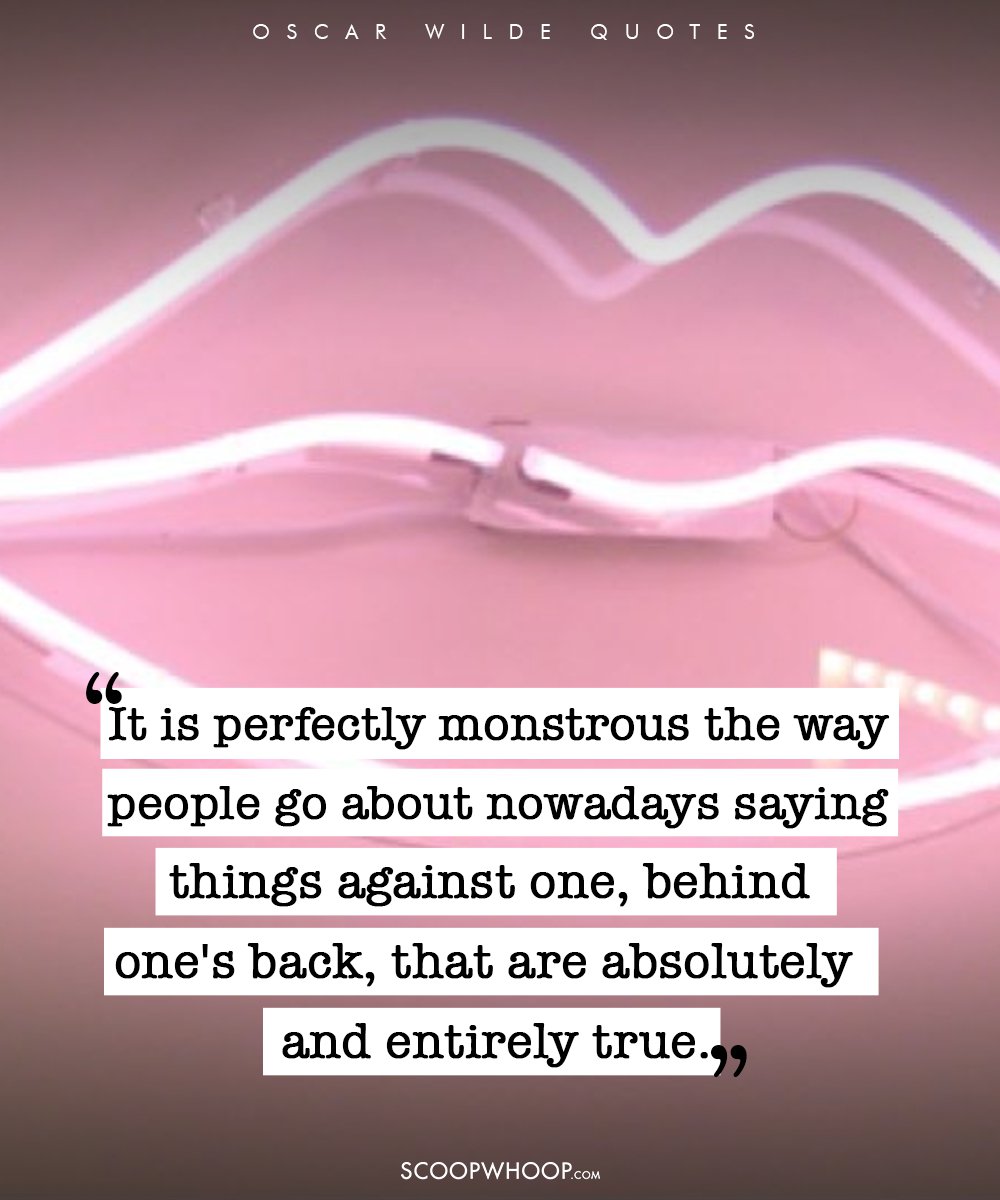 Revelling in the playwright's eccentricity. 
Design by Disha Bhanot.