'Toxic' is Oxford's word of the year. Yes. Britney Spears' hit 2003 title song word, 'toxic' is what 2018 was all about.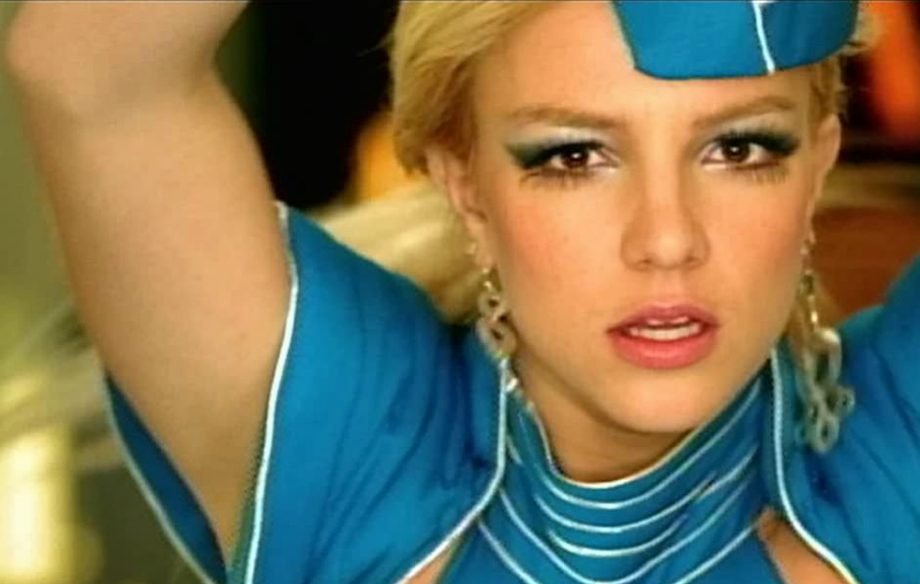 According to Oxford Dictionaries, the word that encapsulates 'ethos, mood, or preoccupations' of 2018 is 'toxic'. 
'Gaslighting' and 'techlash' are the two runner-ups in this word crowning race.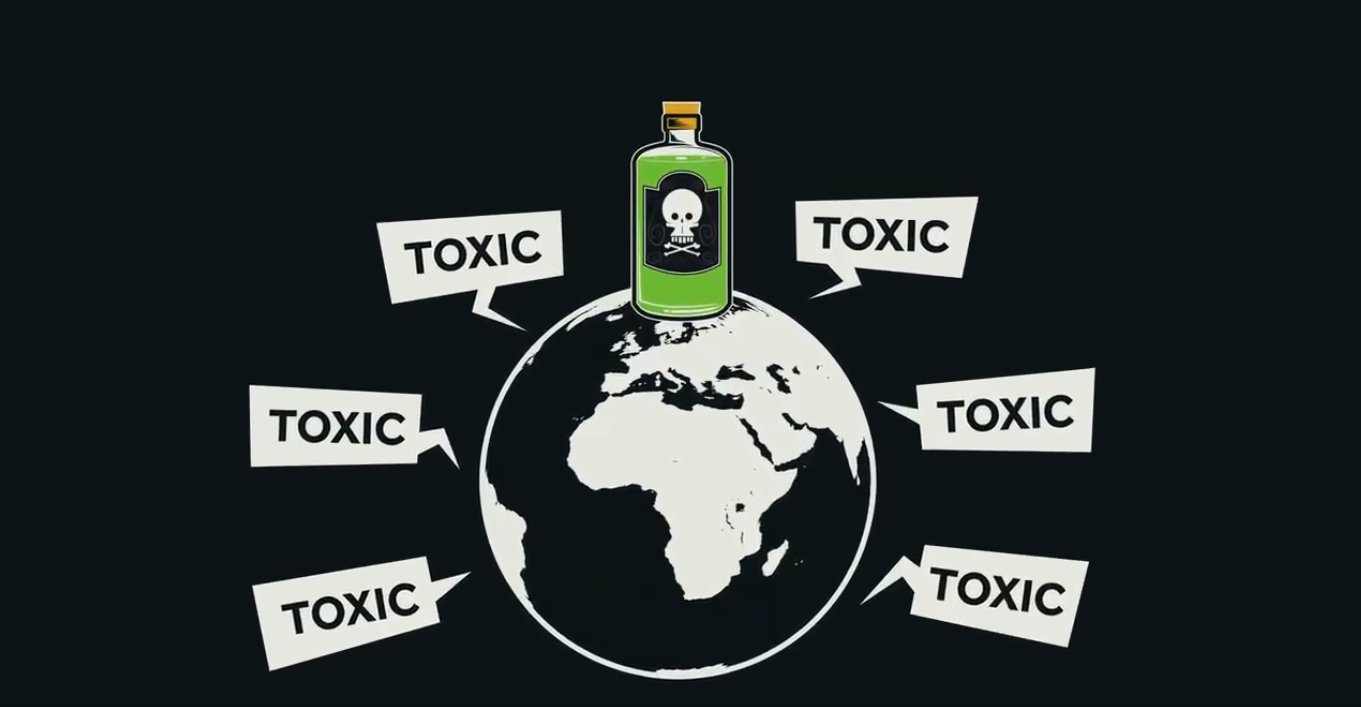 Deriving its roots from medieval Latin word, 'toxicus', toxic although seems like a mainstream word as opposed to Oxford's word of the year 2017, which was 'youthquake'. 
Youthquake is defined by Oxford as 'a significant cultural, political, or social change arising from the actions or influence of young people'.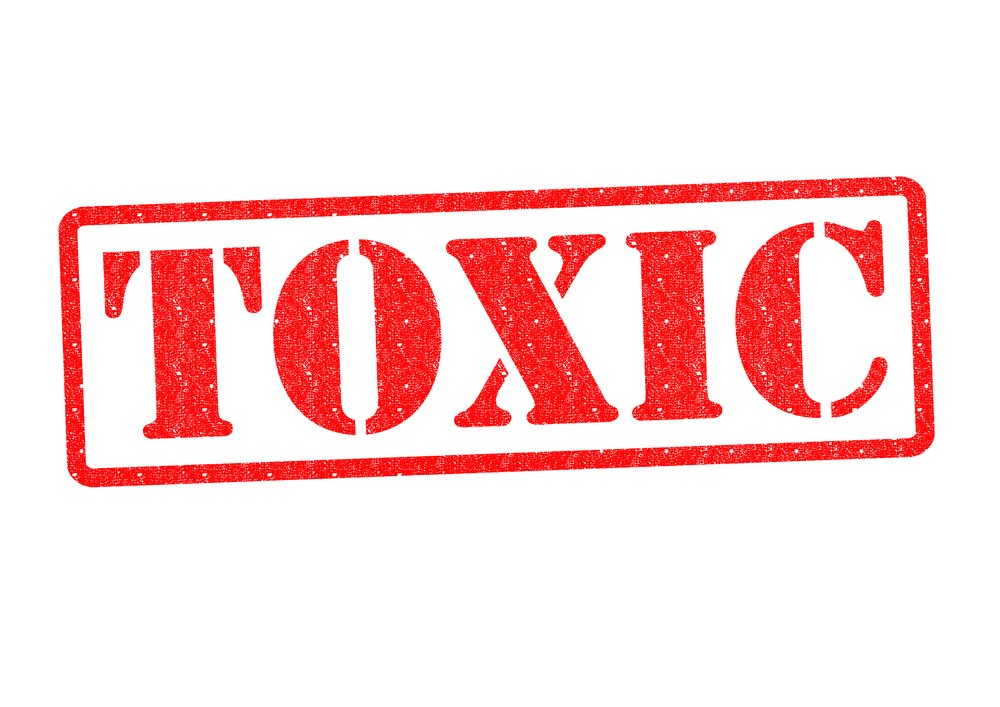 Oxford Dictionaries elaborate that the word 'toxic' apparently aptly corresponds to the emotions incited by the major happenings of the year.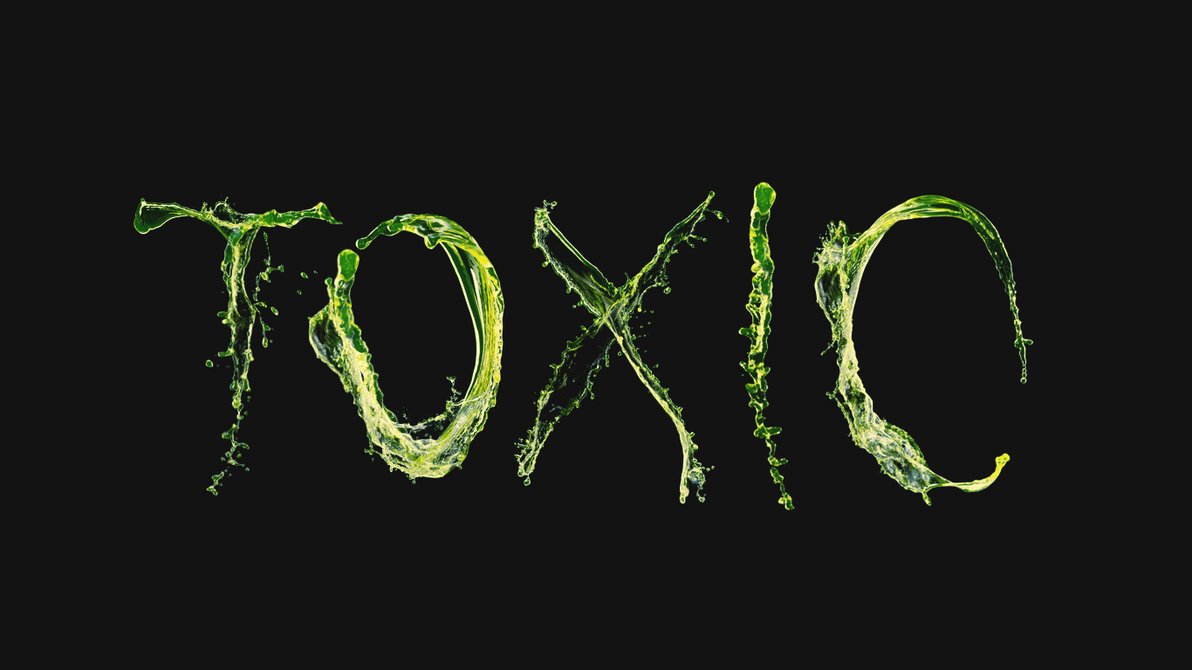 From the #MeToo movement to the political upheaval caused by Trump's presidency, the word has become an apt metaphor for the year.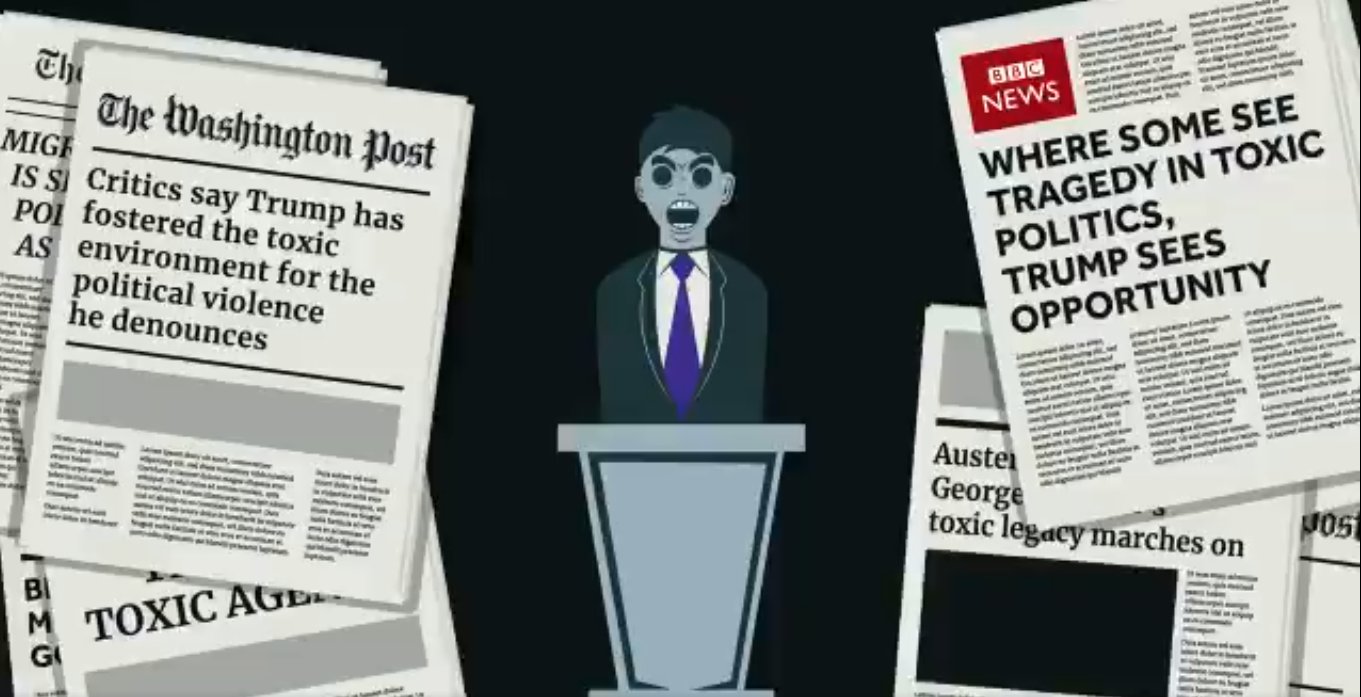 Considering the phenomena that we encounter on a frequent basis like air contamination, toxic masculinity, unhealthy relationships and so on, it's no wonder it is chosen as the word of the year.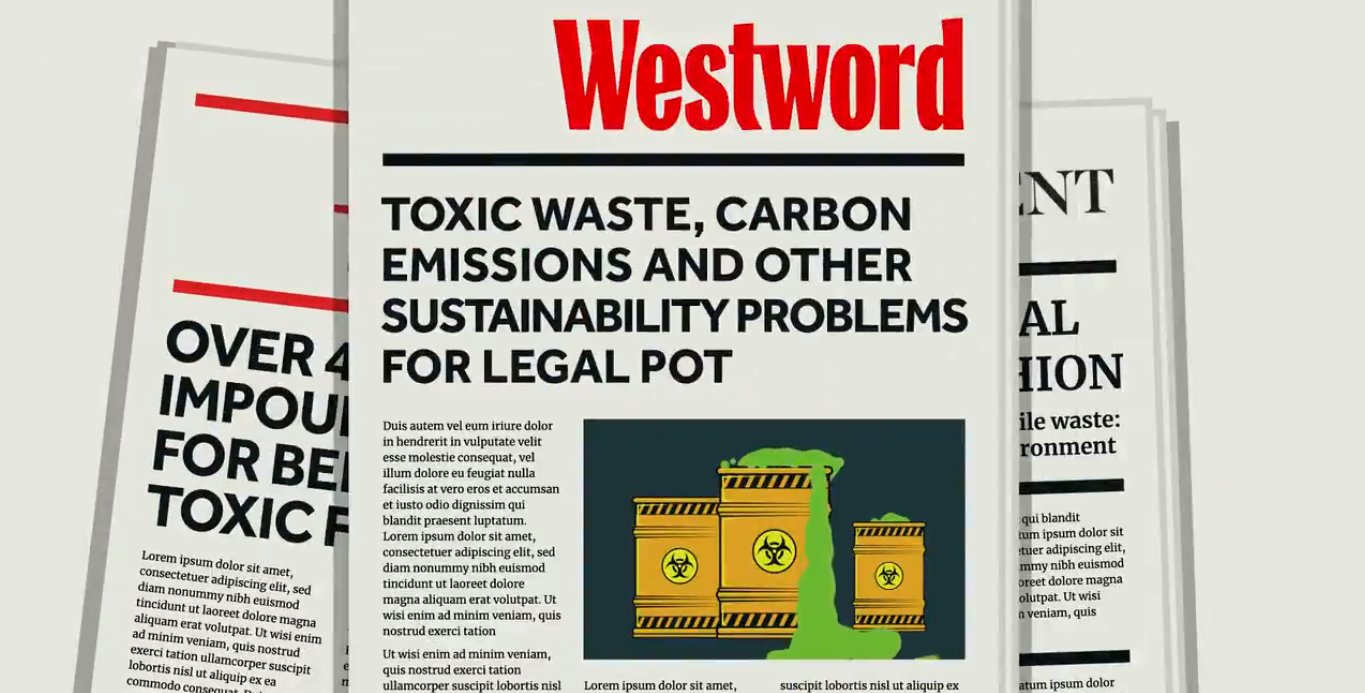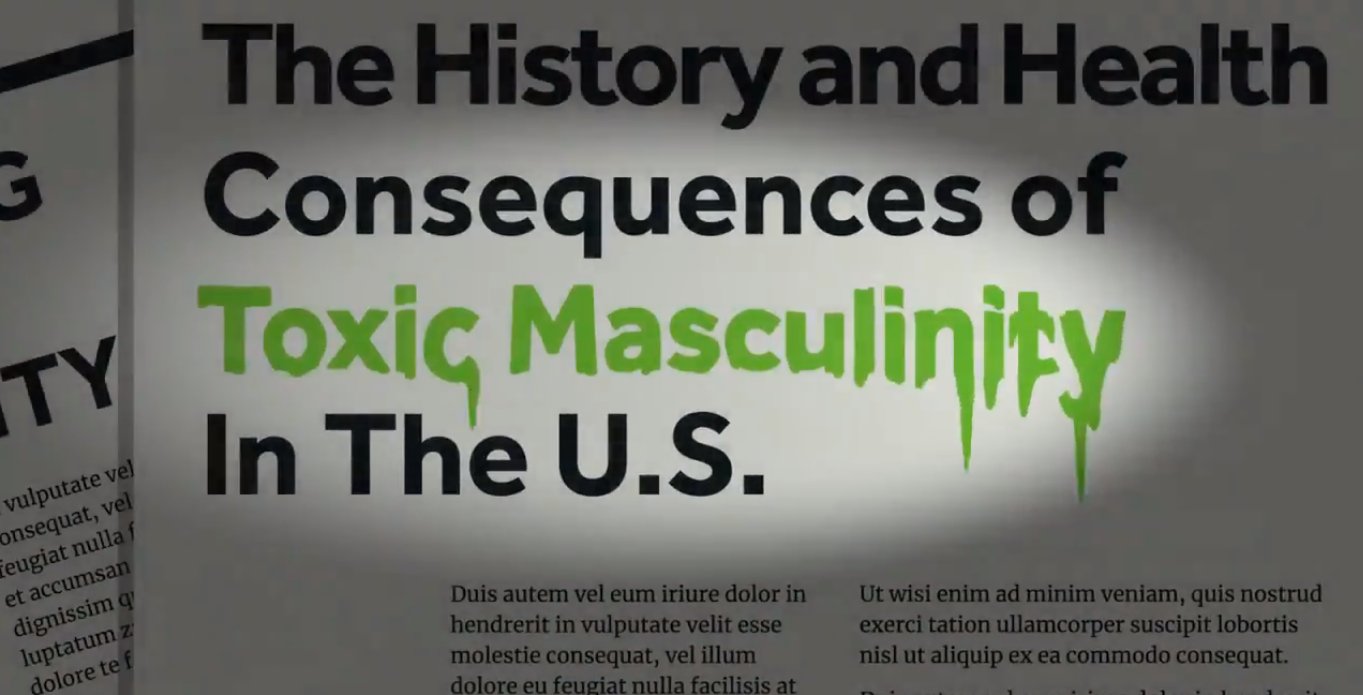 The research data on Oxford Dictionaries reveals that the search for 'toxic' has seen a 45% hike over the last year.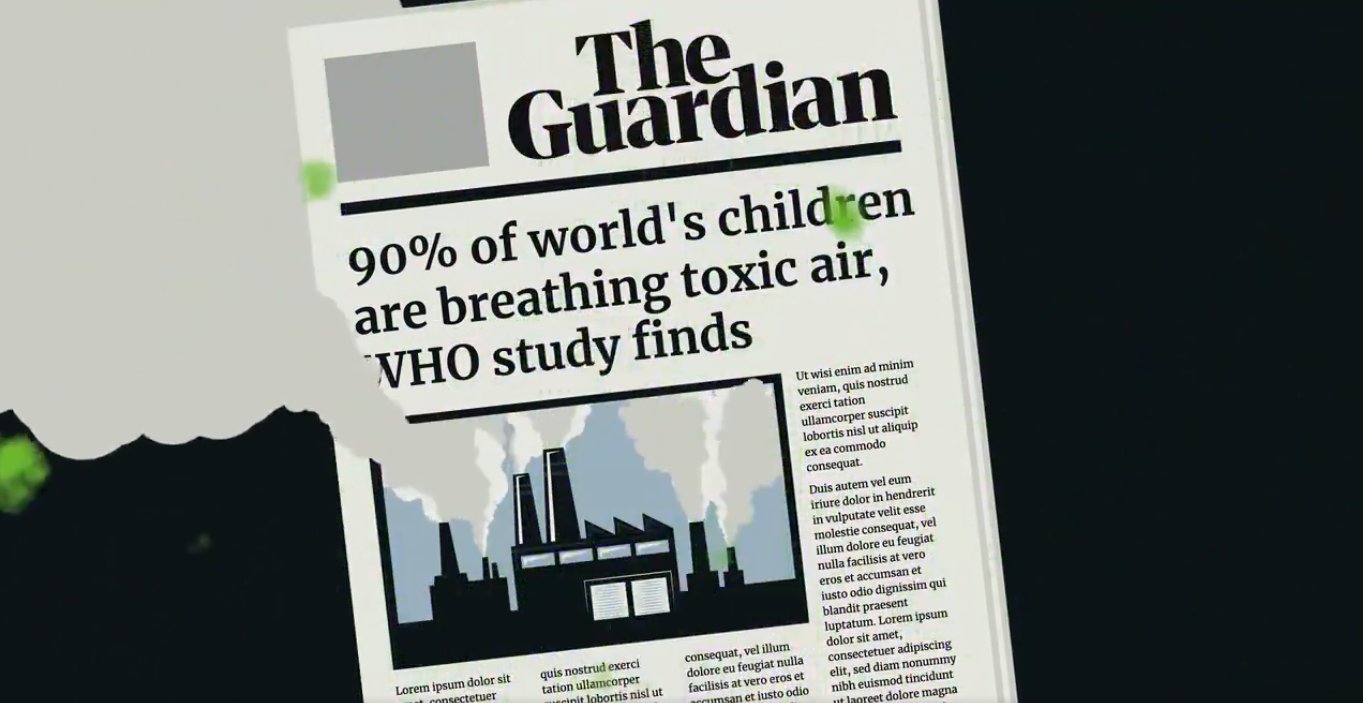 TBH, you guys, isn't it slightly alarming? 'Toxic' being the word of the year, is indeed an indication that things are going seriously wrong overall.