Bengal's got a spirit of its own. A beautiful, multi-faceted ethos that's instantly recognisable. We'd be remiss to not try and capture some of this rich heritage, which is why ITC Sonar held a photo contest titled 'Ode to Bengal' to exhibit the unique convergence of the people, culture and symbols of the Bengali folk. It was conceptualized for the occasion of the 15th anniversary of Kolkata's luxury Business Resort ITC Sonar, a place that is itself inspired by the unique landscape of Bengal. They received a staggering 4478 entries for different categories of the contest, and Atul Bhalla, Area Manager-East, ITC Hotels and General Manager, ITC Sonar had this to say,
"Our Ode to Bengal photo contest is a celebration of the beauty and diversity of Bengal. The splendid entries, each a visual treat, reflect its resplendent glory. This is in keeping with our ethos to help sustain the intrinsic flavor of this region."
Here are the 15 winning entries.
1. Known for its brilliant play of colours, Bengal's Patachitra form of art adorns the walls of rural Bengal homes. This shot is beautifully captured by photographer Sourav Das.
Category: Art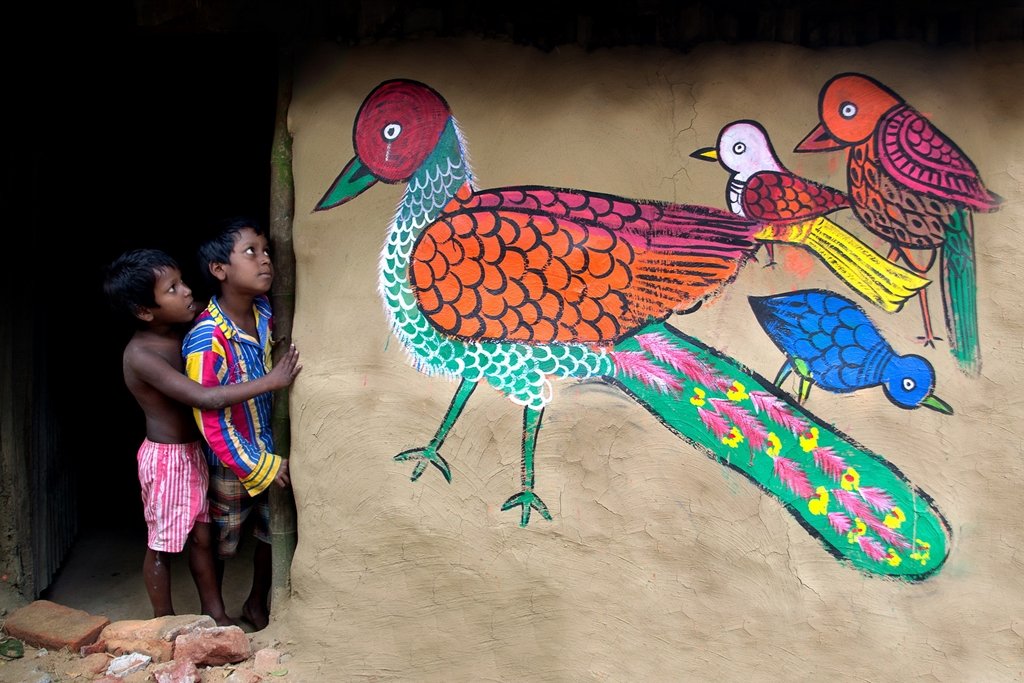 2. This picture, captured by Saikar Gupta shows the bona fide image of Bhadrolok – the Bengali gentle folk.
Category: Bhadralok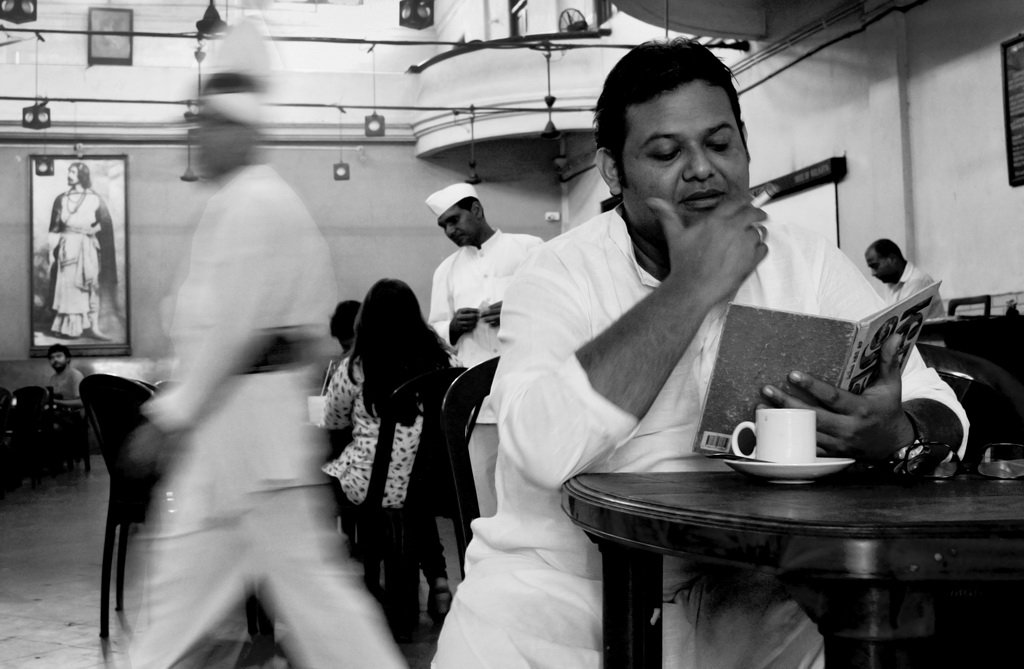 3. A spectacular shot of Bengal's avifauna, captured by the lens of Murtuza Madraswala.
Category: Birds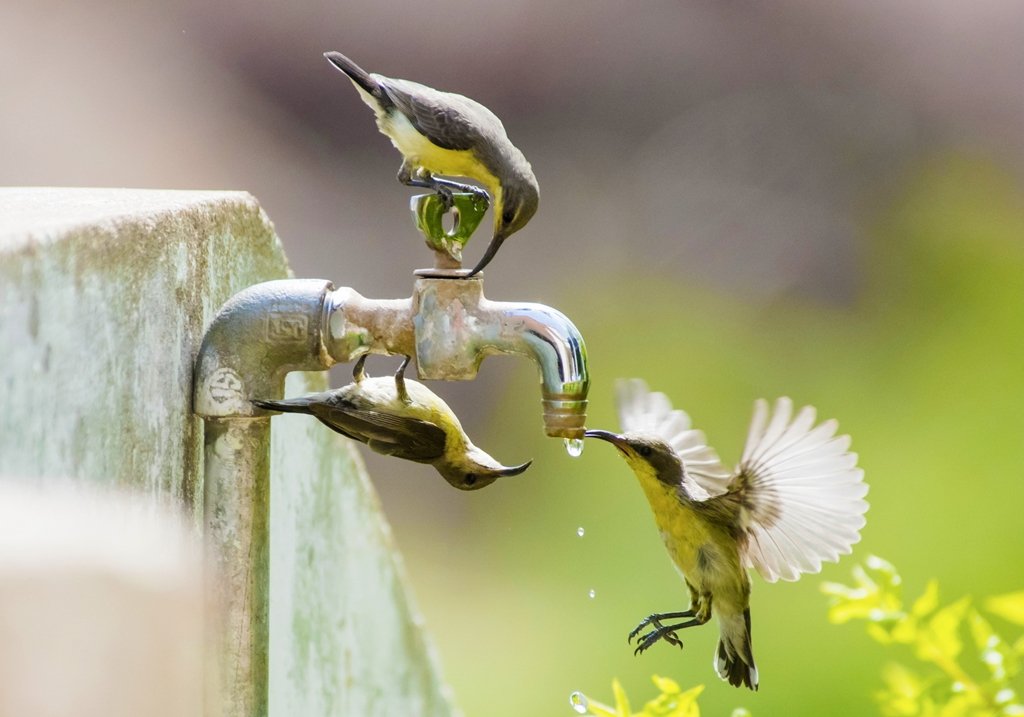 4. Dhaak is integral to the festivities of Bengal especially Pujo and a part of the cultural heritage of this region. Image by Avisruti Sarkar.
Category: Celebrations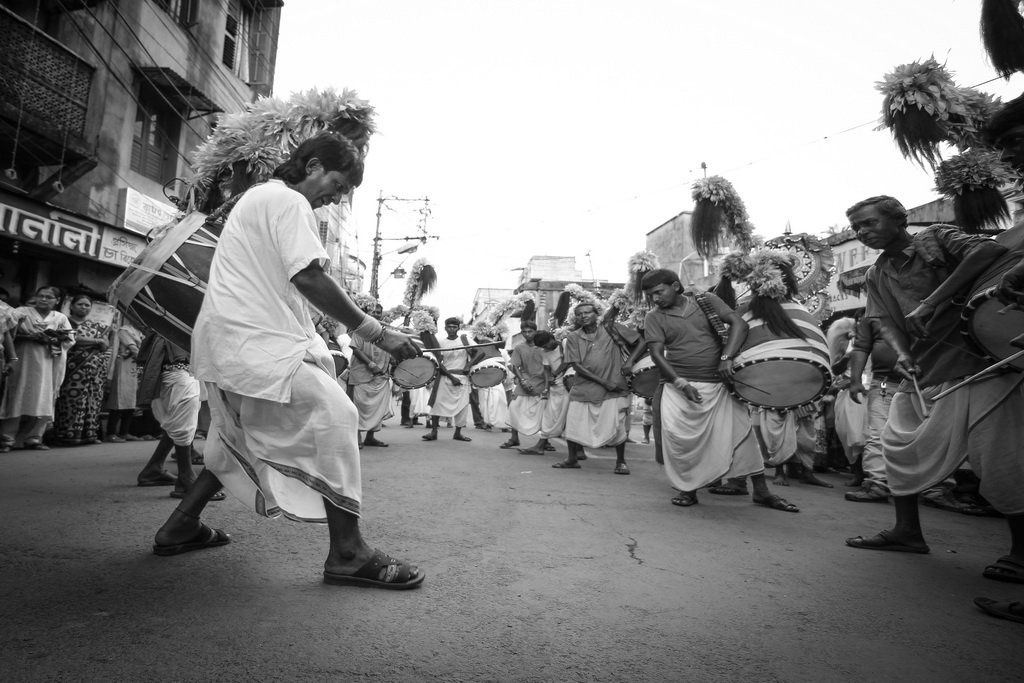 5. A potter skillfully welding clay pots in his workshop. Shot by Sudipta Das
Category: Craft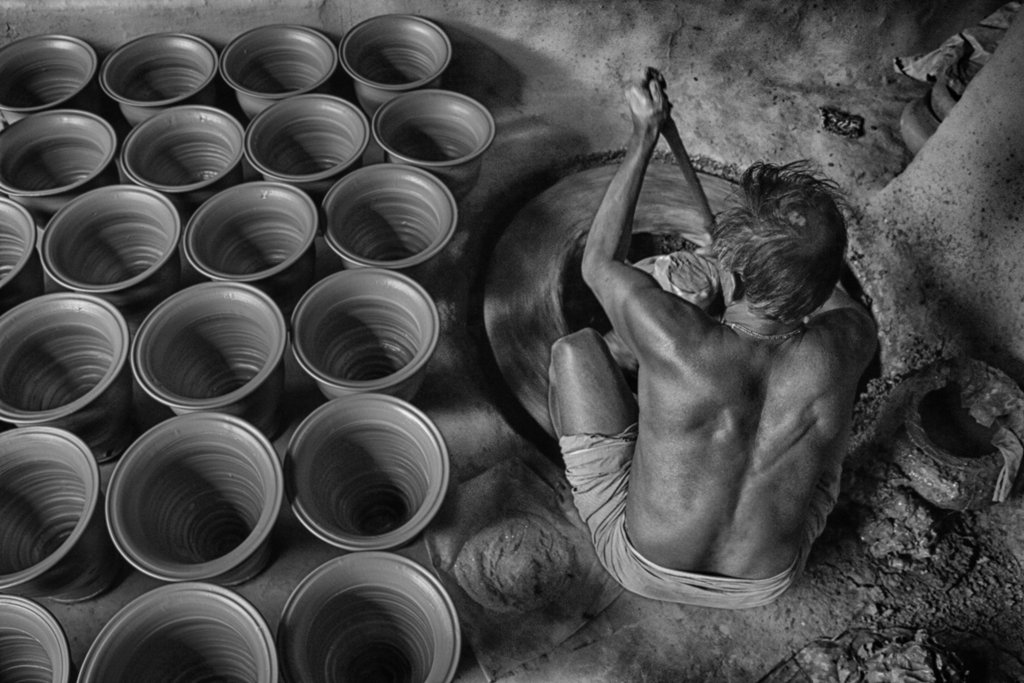 6. Photographer Shirshendu Ray captures a woman in a rural setting practising the dying art of Goyna Bori, a delicacy from Medinipur district and part of the cuisine heritage of Bengal.
Category: Cuisine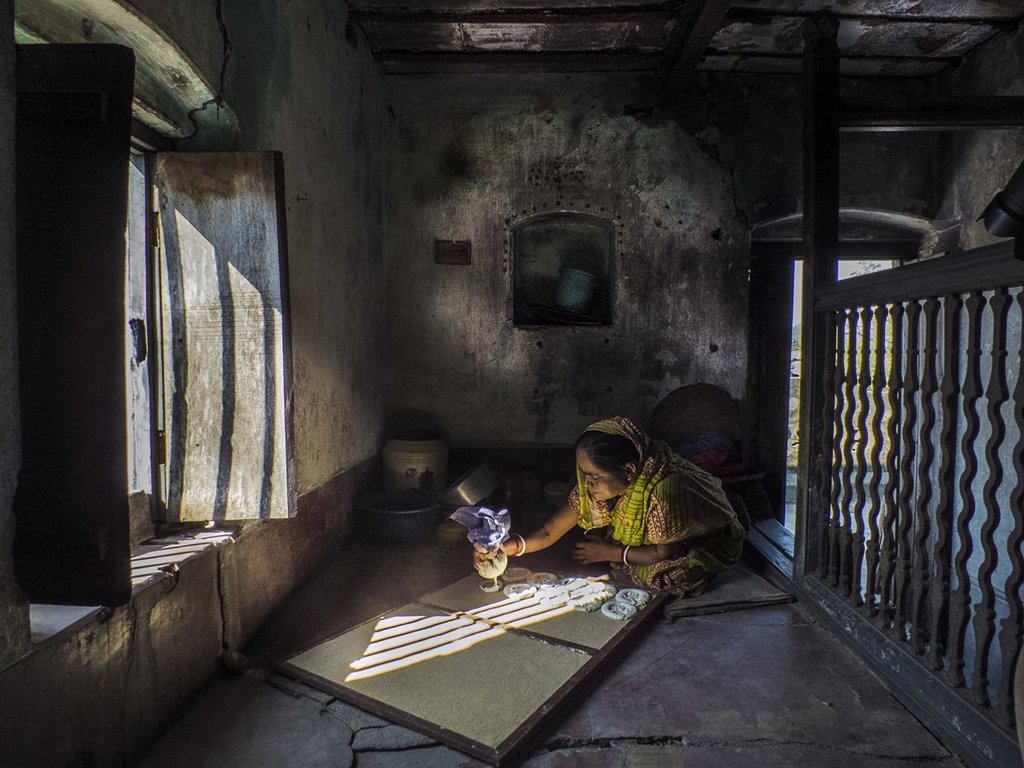 7. Shutki dried fish is a traditional Bengali delicacy. This scene, photographed by Rumela Dey, showcases a sleepy sea side village in Bengal, where the fish is being dried.
Category: Fish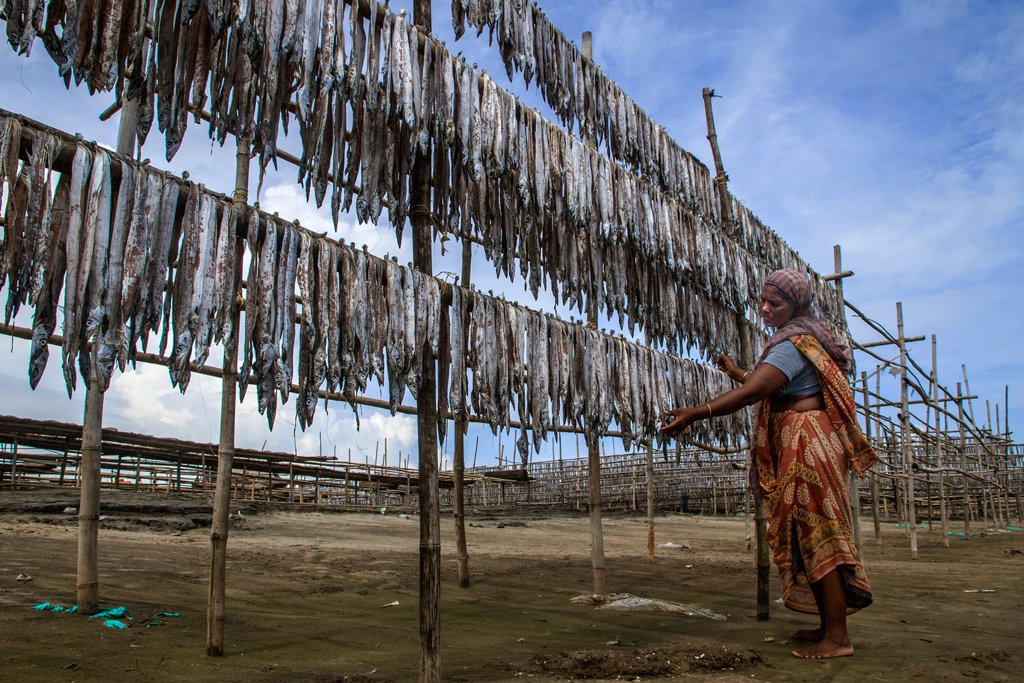 8. Bengal has a rich diversity of Flora and Fauna. Rahul Saha captures a scene of lotus harvesting in Bengal by a farmer.
Category: Flora & Fauna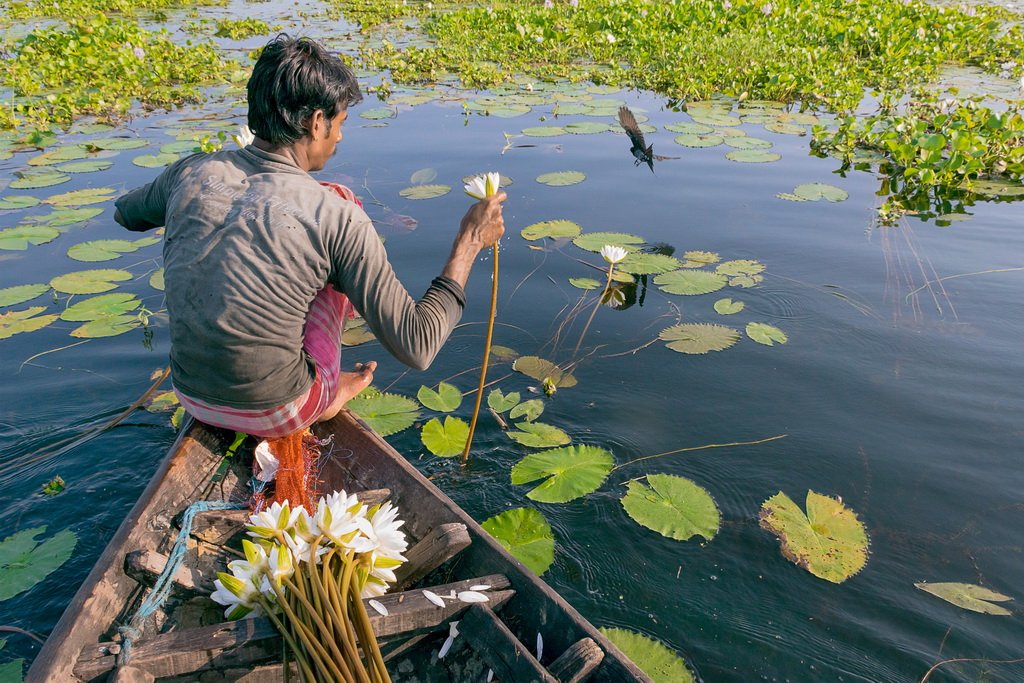 9. A legacy of the Raj-era Victoria Memorial captured brilliantly by Prithwiraj Sarkar with sisters from the Missionaries of Charity in the complex.
Category: Heritage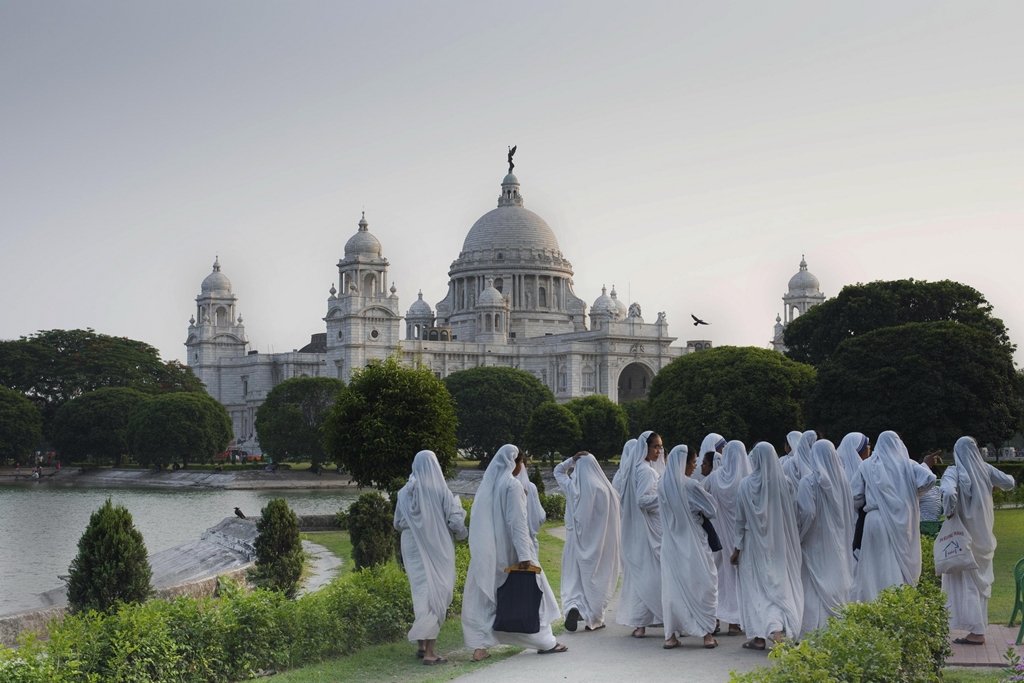 10. An elderly gentlemen enjoying the celebration of Durga Puja in a stately home (bonedi bari) in North Kolkata. Photographed by Subhasis Sen
Category : Homes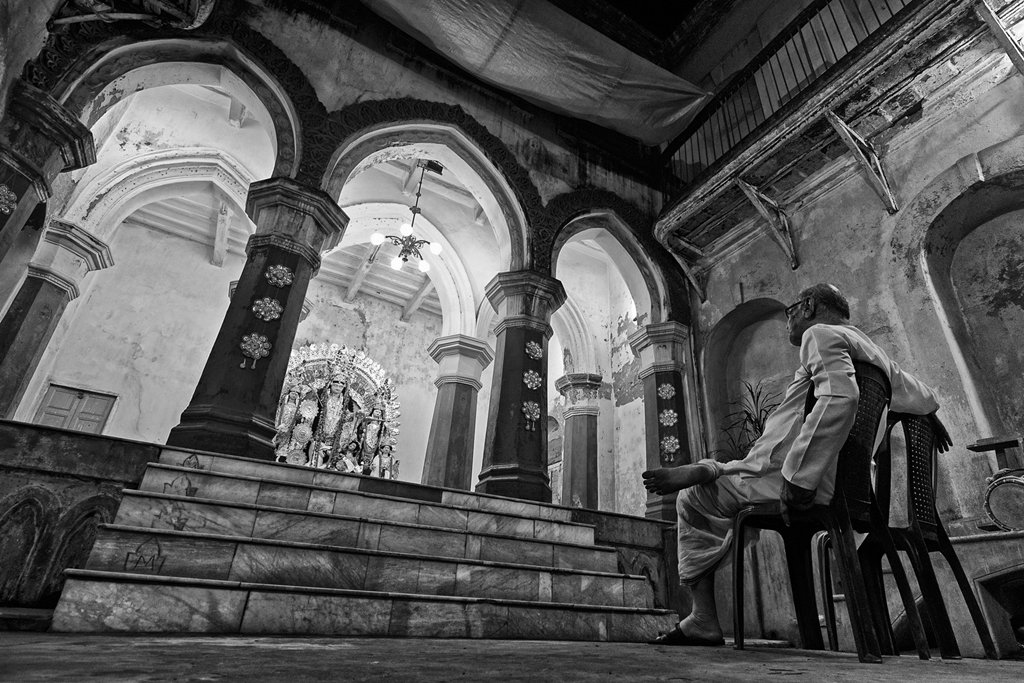 11. The ripe golden mangoes in summer, the taste of Hilsa during the monsoon, the festive surroundings in autumn and the outdoor activities during the winters – the changing seasons of Bengal subtly influences lifestyles. Beautifully shot by Manabendra Gupta.
Category: Seasons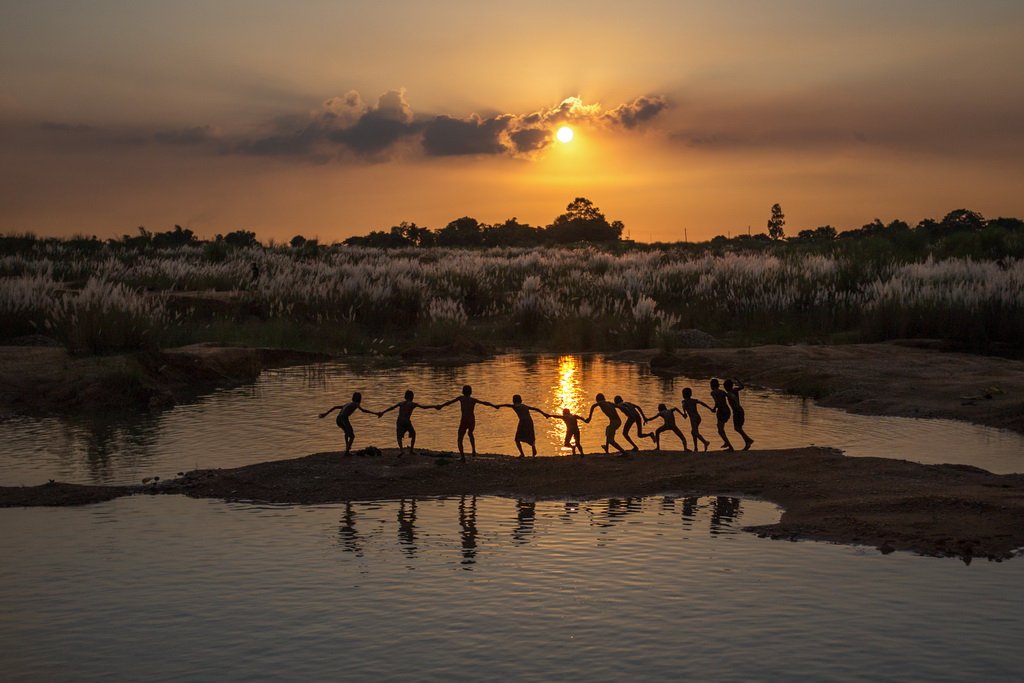 12. The age old tradition of Kusti (wrestling) being passed on to the next generation by the grandfather. A brilliant picture by Sayantan Sammadar.
Category: Traditions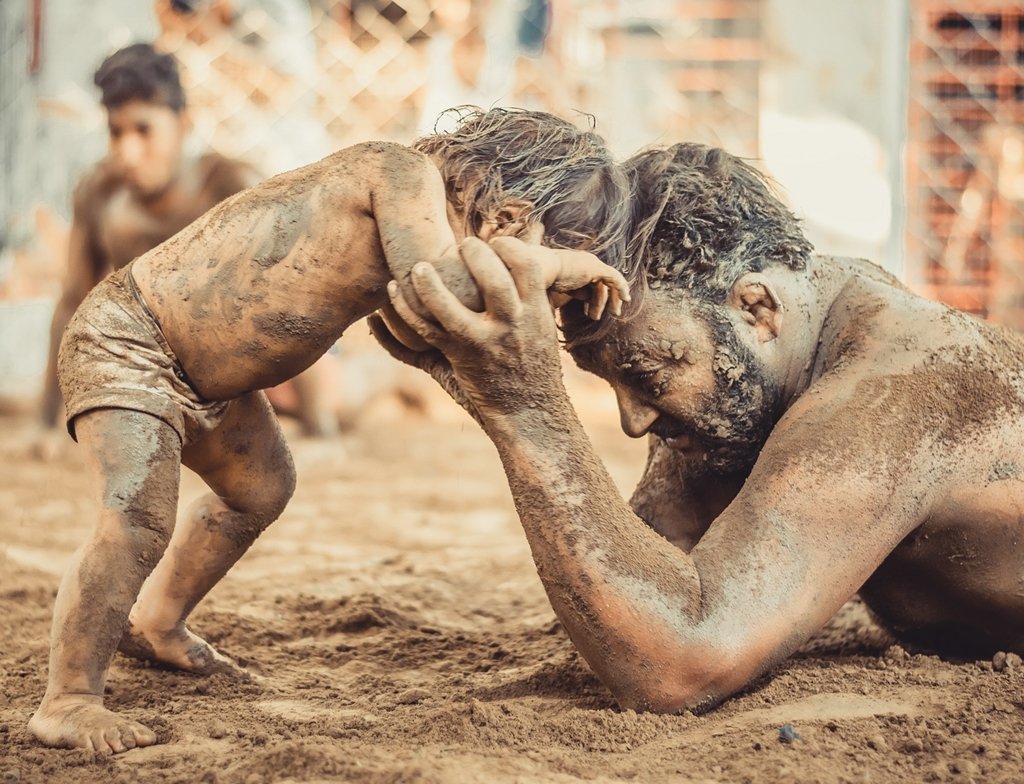 13. Water is the very being of Bengal. Fish comes from it, love blossoms around it, and goddesses are given farewells in it. A lovely shot by photographer Debdas Bhattacharya.
Category: Water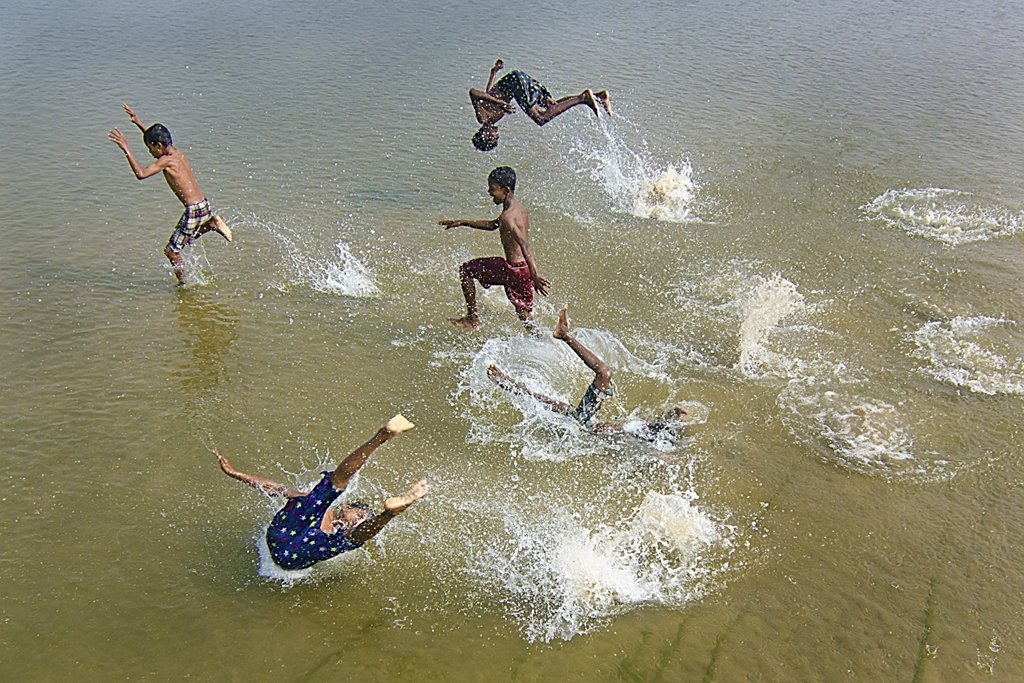 14. A Chhau Dance performance beautifully captured by Sirsendu Gayen. This folk dance, originated in eastern India, uses highly specialised masks and involves elements of martial dance in its movements. 
Category: Culture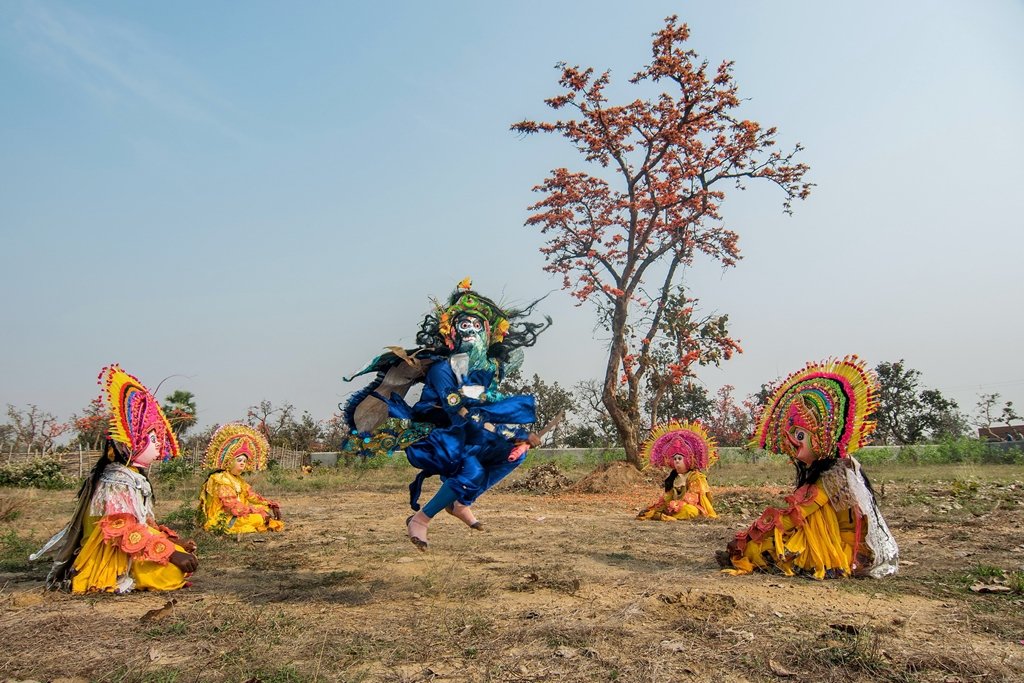 15. This picture by Pritam Das captures a quintessential feature of the city – a legacy of beautiful and grand buildings influenced by different architectural styles from around the world.
Category: Architecture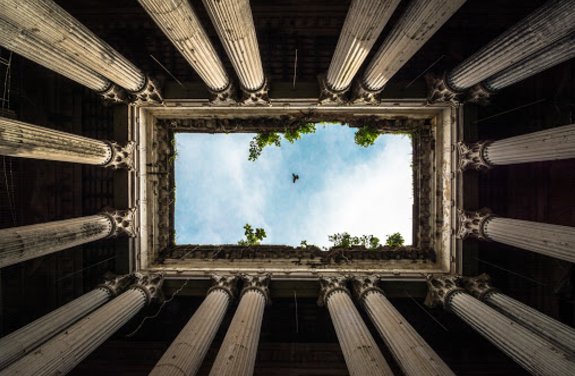 These guys really outdid themselves!
Photography partner: Streets of Calcutta