It's 2018 and I've realised nobody is safe as long as she is alive.
The singer-songwriter, Halsey presented a powerful poem, 'A Story Like Mine' on sexual assault, at the New York City Women's March, in January this year. The poem reveals a poignant reality that we can still resonate with.
And if this poem, chronicling accounts of sexual assault gives you chills, then you just experienced an iota of what most women have gone through and/or go through in their lives.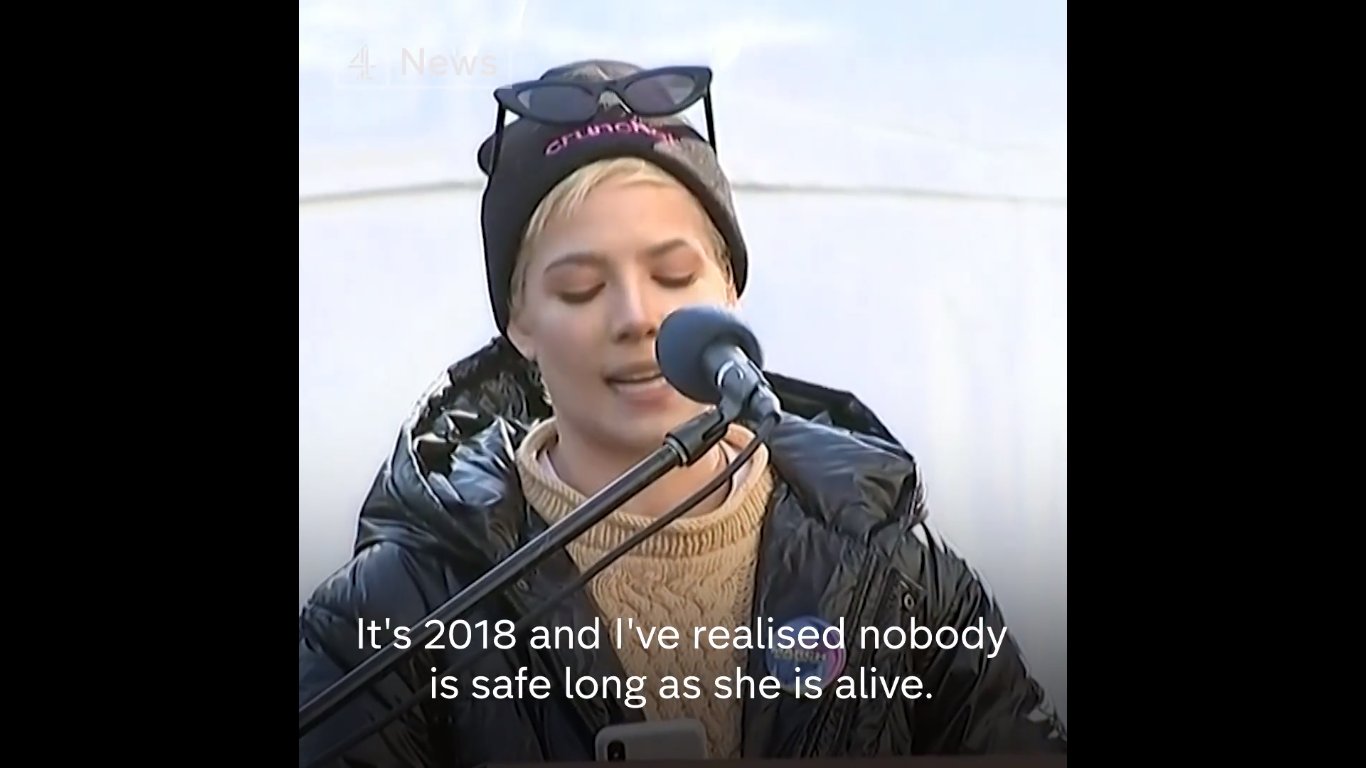 Harley chronicles harrowing experiences of sexual harassment – as a child, of her friend Sam who was raped, of her boyfriend, of how even though now she's in the public eye she's still subjected to harassment.
It's scary how real and relatable her accounts get.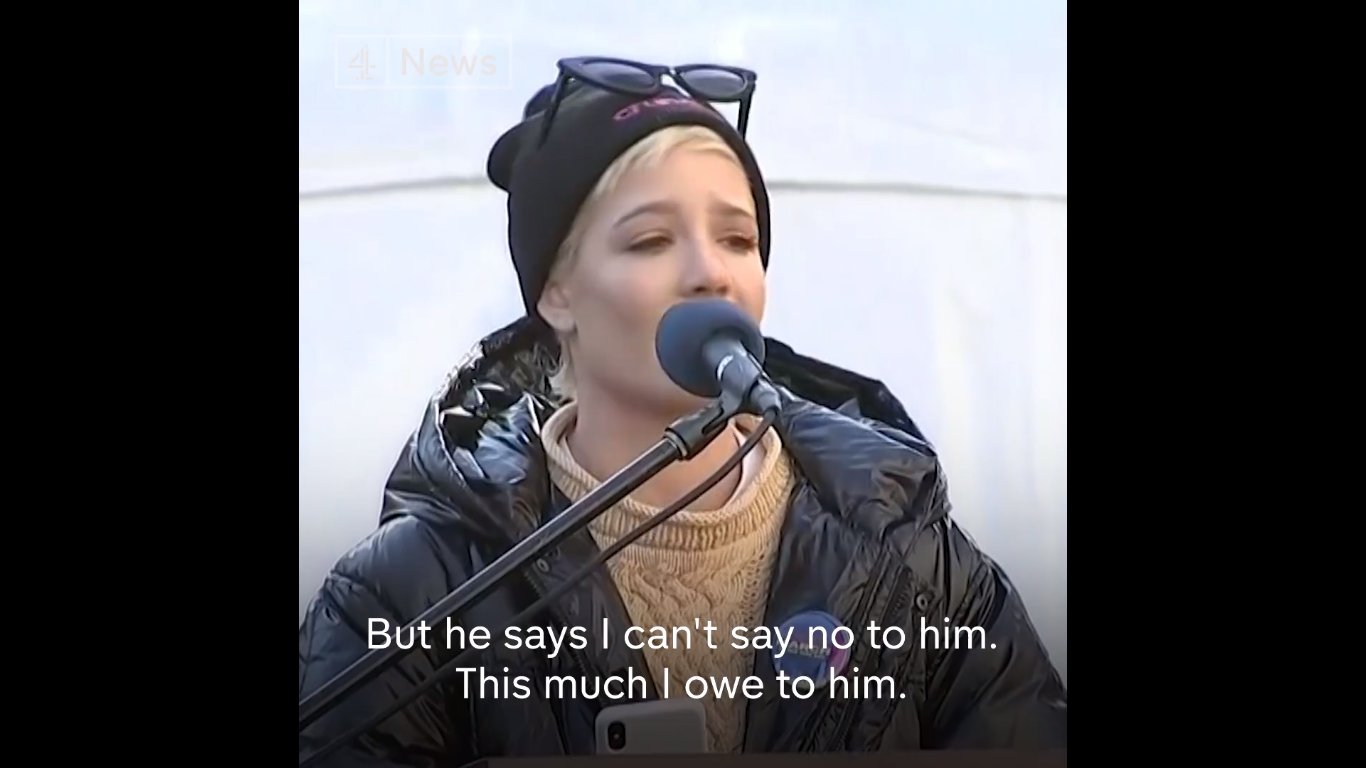 Halsey narrates account of her boyfriend who expected sex from her in exchange of him buying her dinner.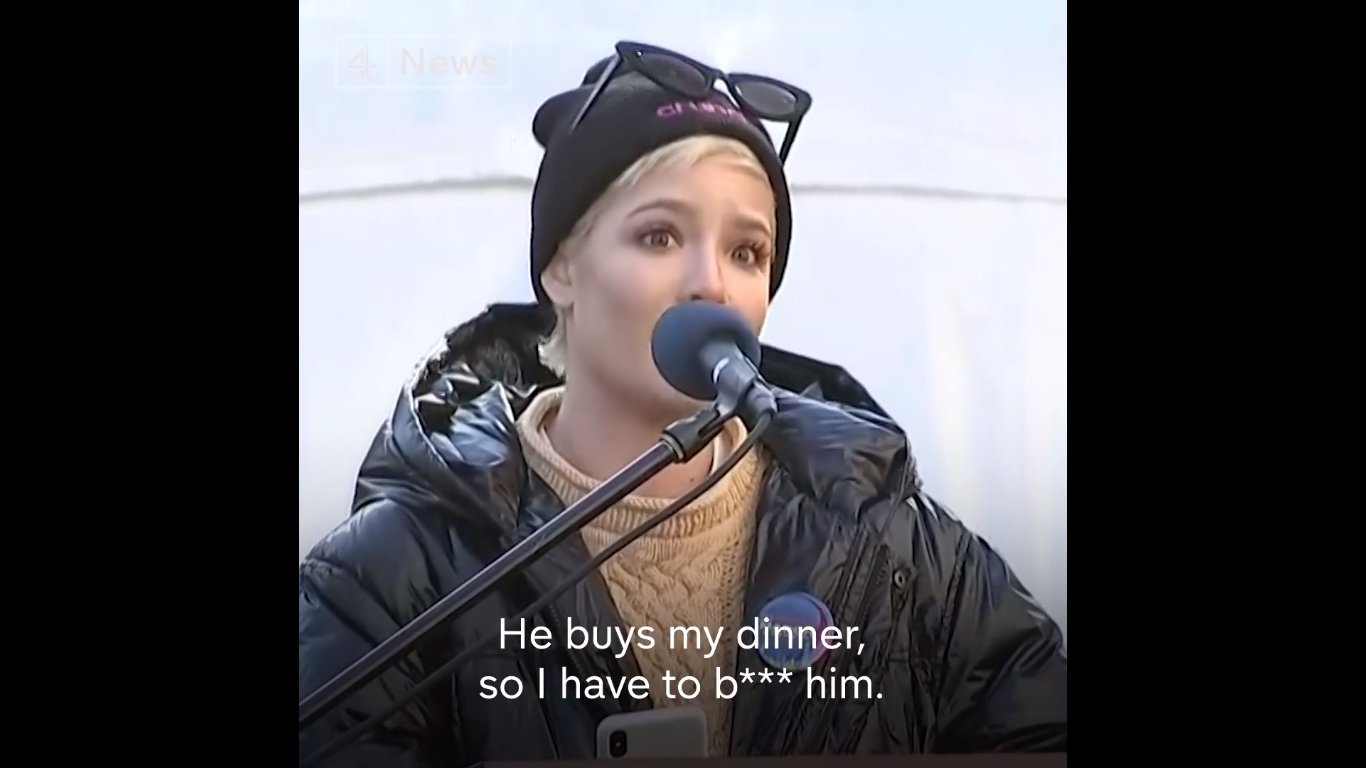 One thing that the #MeToo movement has done is that it has made us realise the magnitude of harassment the amount of women have faced in their lives. It's more than just sad, how many women have been subjected to instances of exploitation and years of repression. But guess what? #TimesUp.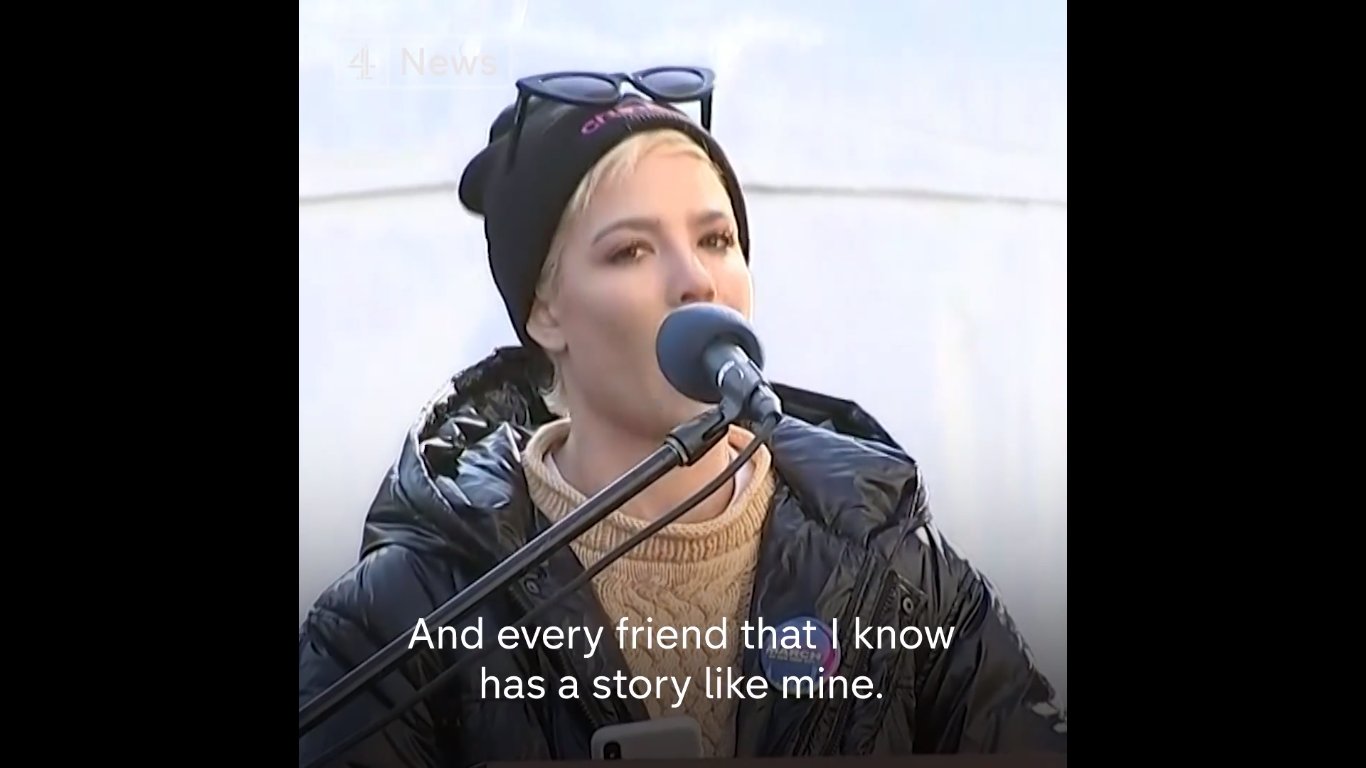 From child brides to tragic pregnancy as a consequence of brutal rape – the poem encompasses heart-wrenching forms of exploitation that different women face. 
Apart from being a chronicle of painful trauma, it's also a manifesto of how strong Halsey and women in general are. Performing in a concert while having a miscarriage, to voicing her opinion like anything – Halsey portrays an iron-strong self while we bow our heads in respect.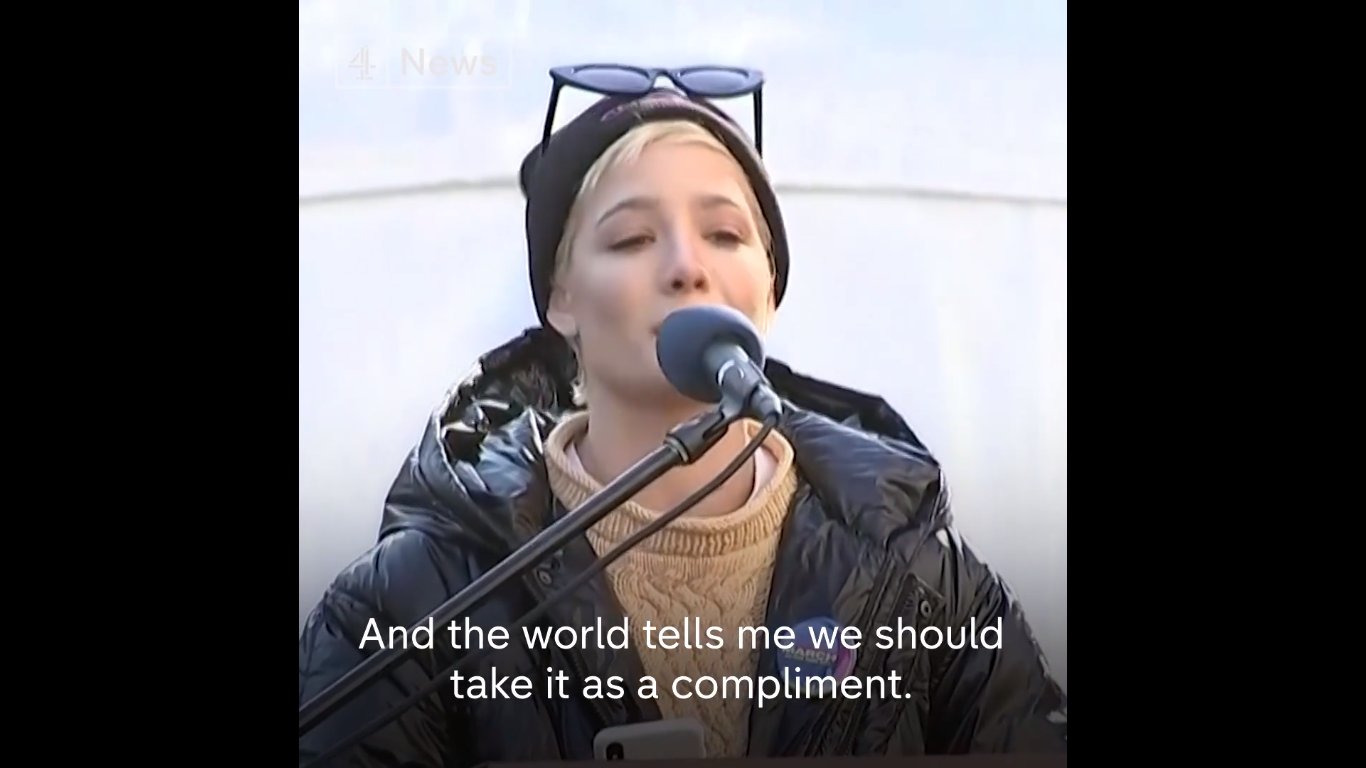 Ending the poem on a note of female solidarity, Halsey urges people to actually listen to all the women coming out to share their stories.
It's a promise we all women can make to each other, to always have each other's back. To listen and to voice, concerns that we all are subject to, in different conditions.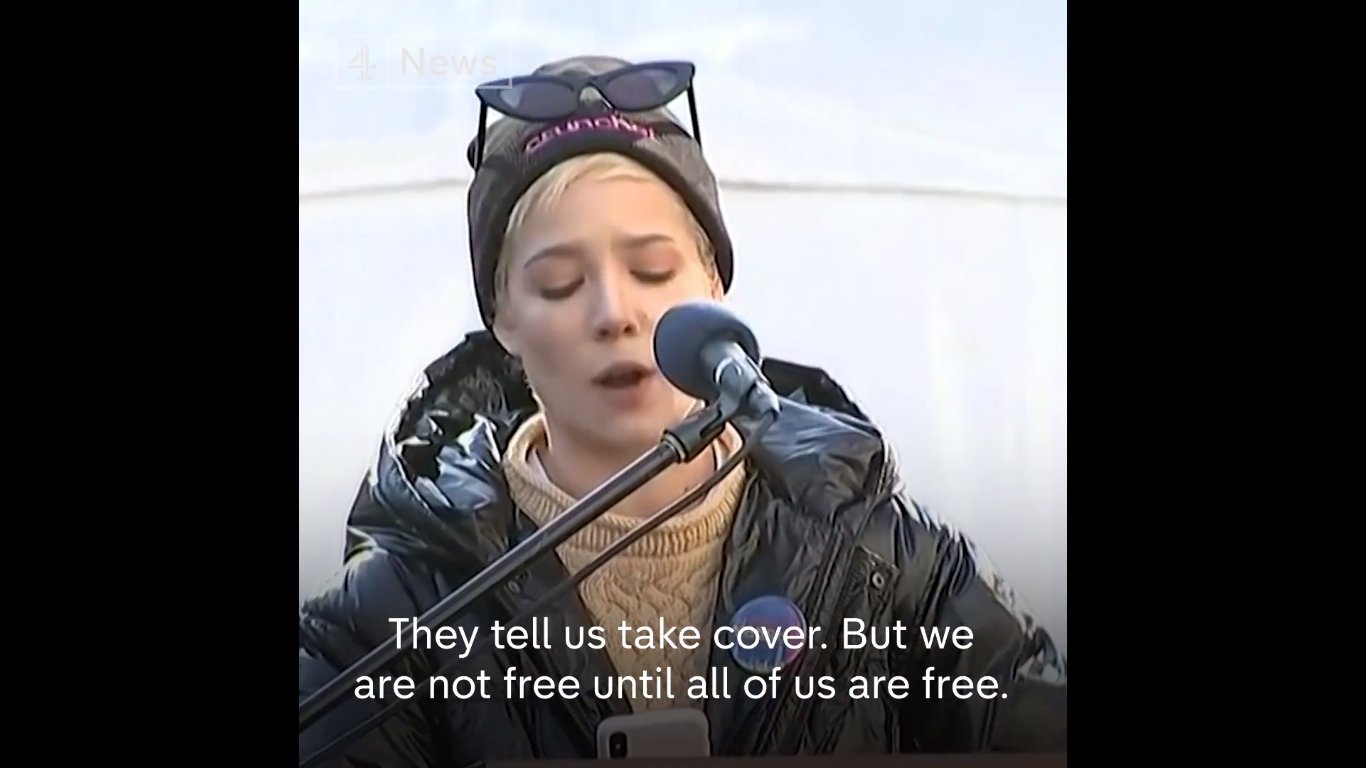 "A word after a word after a word is power", and we are not backing down this time. #TimesUp.
Listen to the poem here.