Sponsored by
Preethi Kitchen Appliances
It goes without saying that the family dynamics have changed a lot since the '90s and we no longer live in a world where women are slogging at thankless household chores. Those are the days of the past. While the times have changed, I still have a few memories from back in the day that makes me reflect on the current scenario. 
When I am on one of those nostalgia trips, I get flashes of images from when I was 7-8 years old where I see my mom, dad, and grandparents running errands and perform routine activities. I, of course, couldn't do much since I was a child but I saw them work tirelessly to make our home, homely.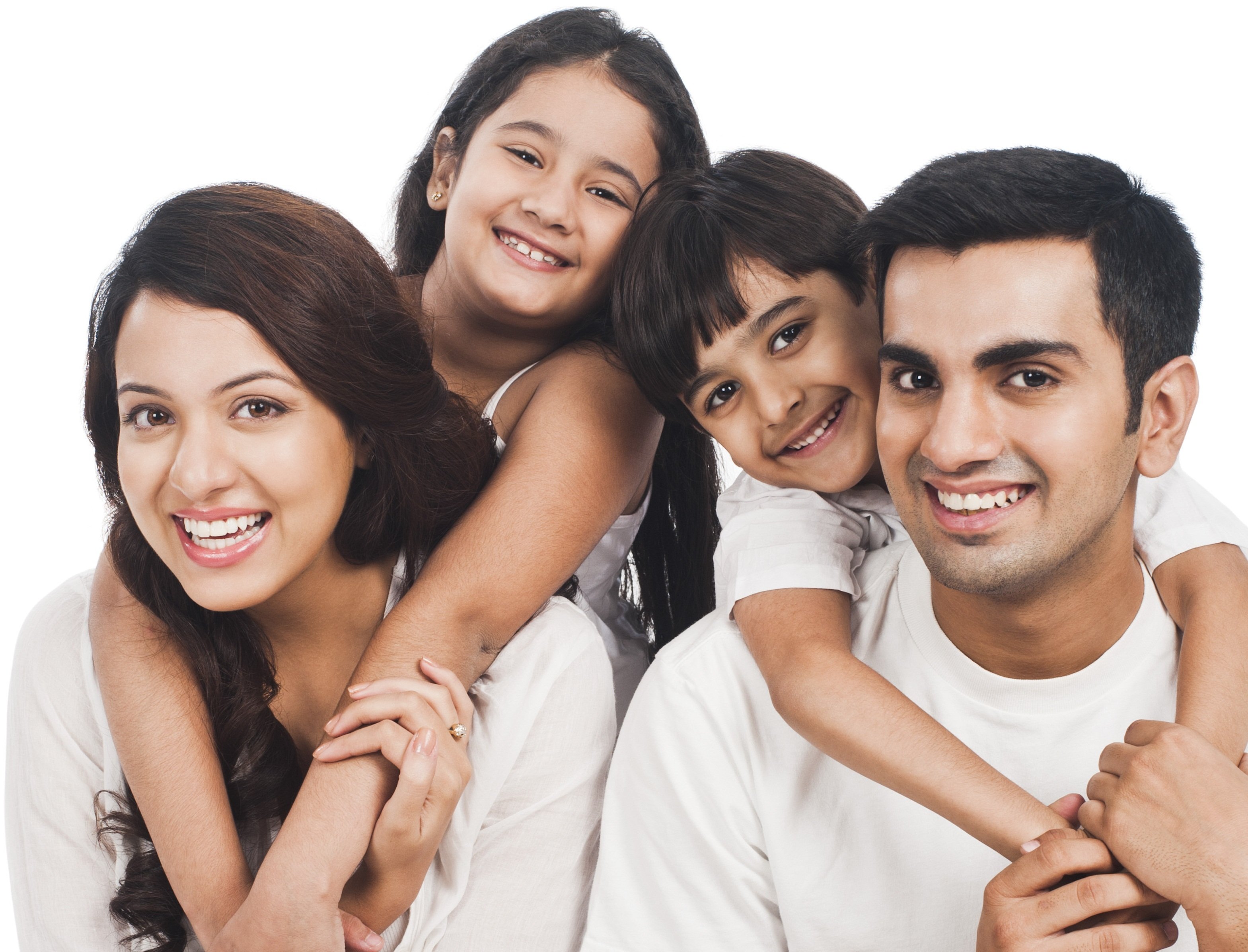 Be it something as little as my father taking out the trash, my grandmother peeling off the peas or my grandfather walking our pets, every little thing they did, made our home a special place
My mother, of course, did most of the housework and got due credit for it. But somehow, the little things that the rest of the family members did, got lost amidst the chatter of 'home is nothing without a mother'.
Now I don't mean to take away credit from our incredibly hardworking mothers. It's just that while they are celebrated for their hard work, others are not. 
It's the little contributions of all our family members that make our home, home. Echoing the same sentiment is Preethi Kitchen Appliances' new heartwarming video which shows a family of four living together and helping each other get through life. Have a look.
From a young son helping his mother by lifting the television box to a grandad helping his daughter break the coconut shell, the video sends across a powerful message; each home has many homemakers. 
The heartwarming video won the hearts of the netizens and was enough to create buzz on the Internet, so much so, that several actors and actresses shared their homemaker stories on social media. Check 'em out: 
Ganesh VenkatRam talks about the cruel irony of housework in his post
Venkat Prabhu makes an important point about breaking the gender stereotypes
Vidyu Raman talks about men being homemakers
The couple behind the home cooking show say that they take turns to make food in the kitchen.
Kiki Vijay is proud of her husband who helps her in household chores
Riythvika thanks her father for his support and giving her the confidence to work hard
I can't help but laud Preethi Kitchen Appliances for their initiative #OneHomeManyHomemakers and giving us a platform to share our homemaker stories. If you too happen to be a non-designated homemaker, share your stories here.