Some are dying to do it and some don't want to do it. And some are taking their time trying to decipher if they'd like to do it. 
Nothing gets the Indian society more excited than marriage! 
The final hurdle for every youngster, crossing which they'd live a 'well-settled' life. The ultimate goal for every girl, or rather, her parents. But while getting married or not should ideally be the decision of the person concerned, somehow, our society is forever preaching its benefits in the hopes of getting a nod from the could-be bride and groom. 
But hey, the society is got a point. This constant poking to get you hitched comes backed with many years of 'experience', 'knowledge' and 'logic'. There are many interesting reasons why you should get married as soon as possible. 
Here are 13 reasons why the society is hell bent on getting you married:
1. Because padhai khatam ho gayi hai and what is left is shaadi!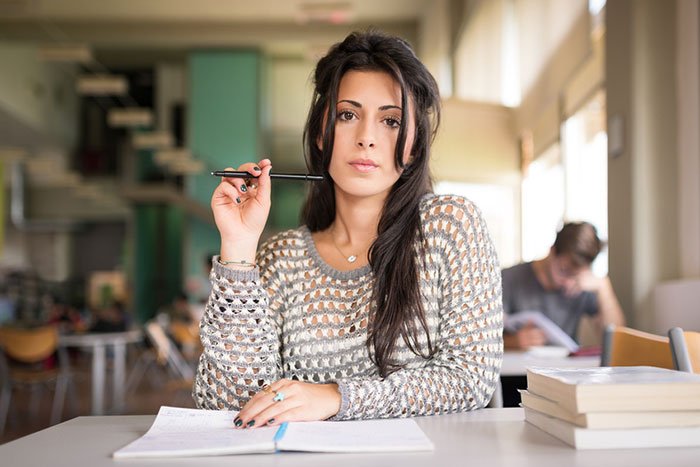 2. Because your father's reputation is at stake.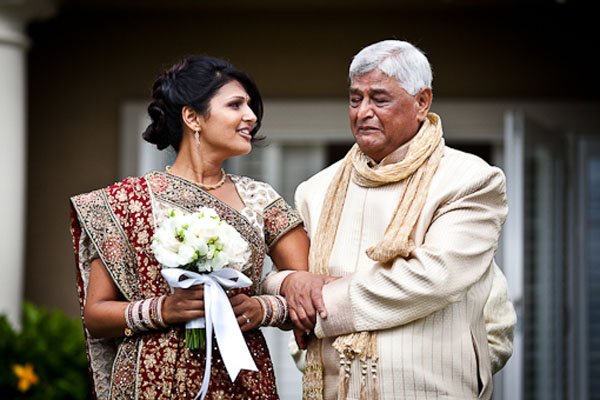 3. Because all your friends are getting married and you'll need to find someone too.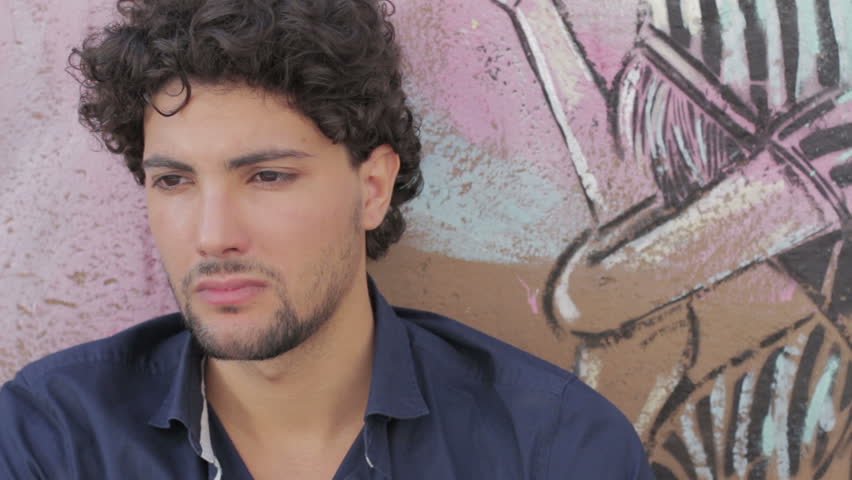 4. Because the girl is pretty or the guy is too rich.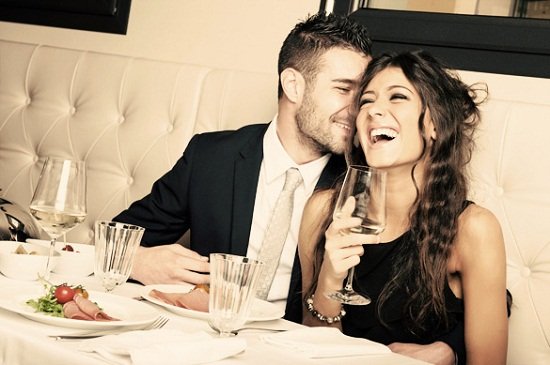 5. Because you won't be able to conceive after a certain age.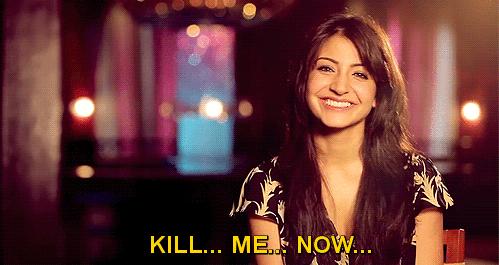 6. Because you have a younger sibling who also has to be married off.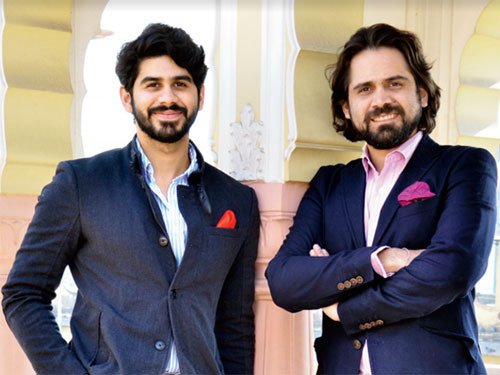 7. Because you'll get someone permanent to have sex with.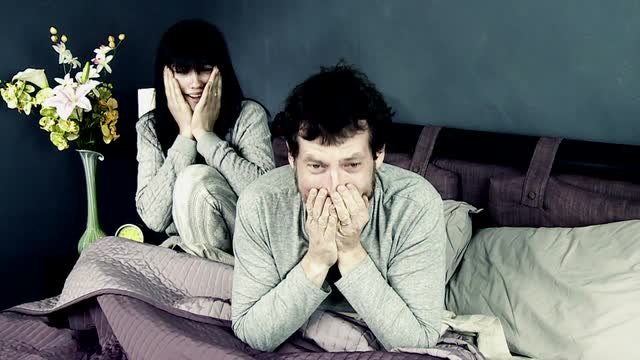 8. Because you'll be given new clothes and a lot of new furniture.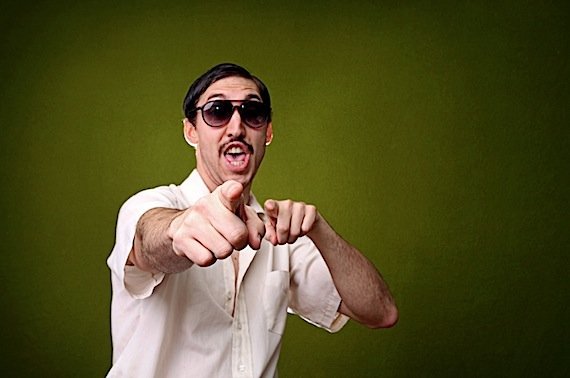 9. Because age is not just a number.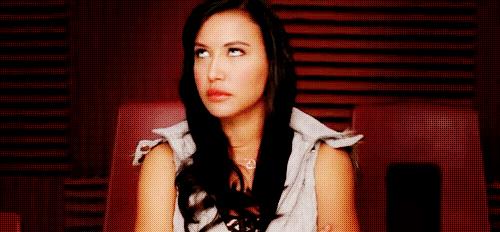 10. Because it is your grandparent's last wish.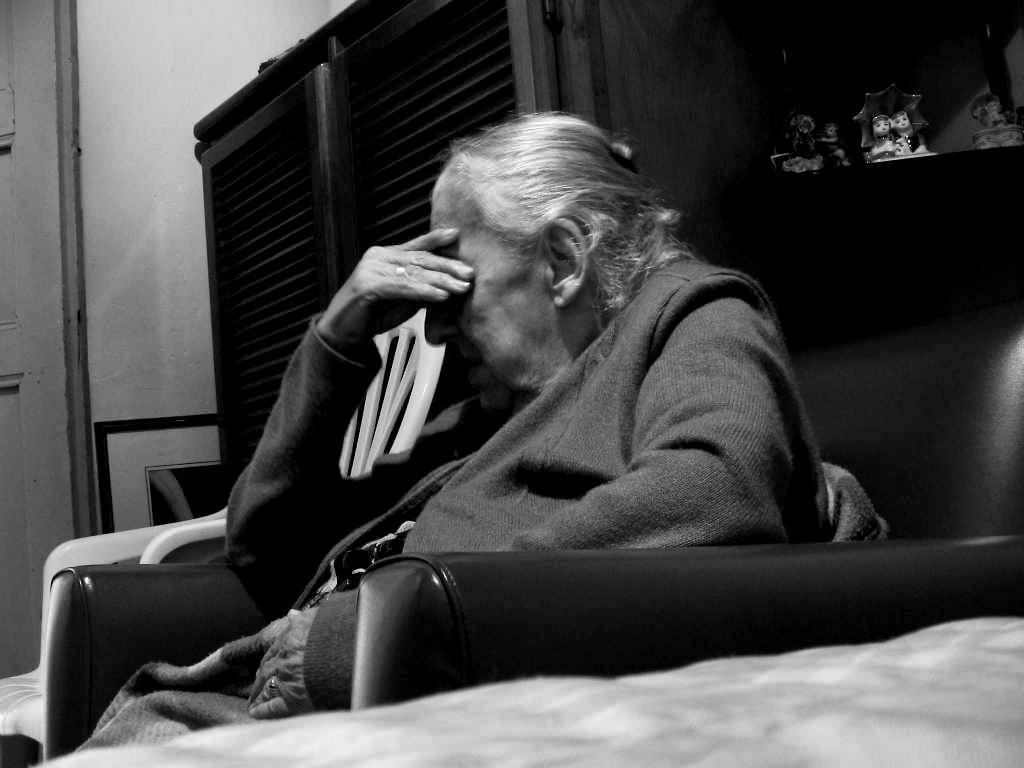 11. Because getting married will make you more responsible.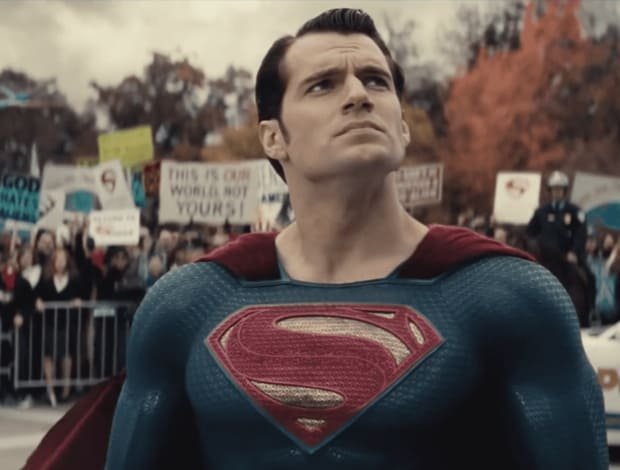 12. Because you'll also get to post pictures of your honeymoon on Facebook.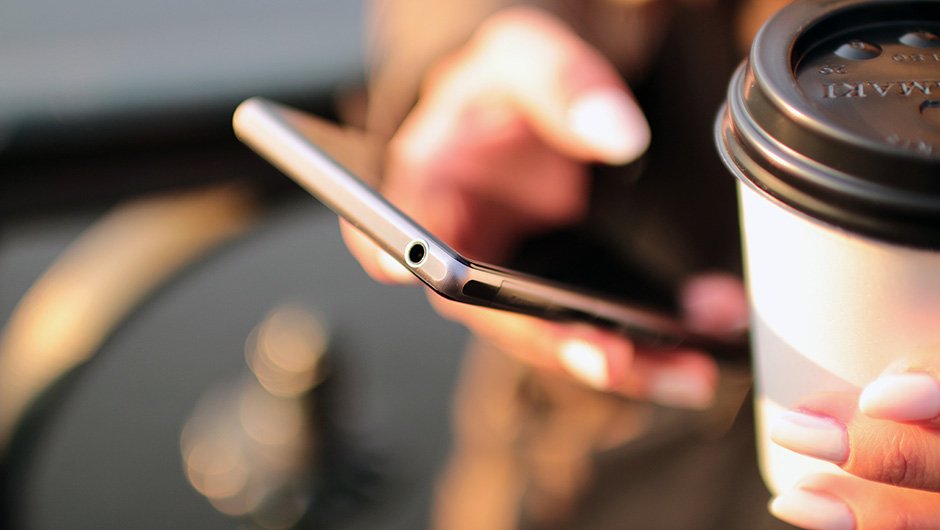 13. Because if you wait, you may not find anyone, ever!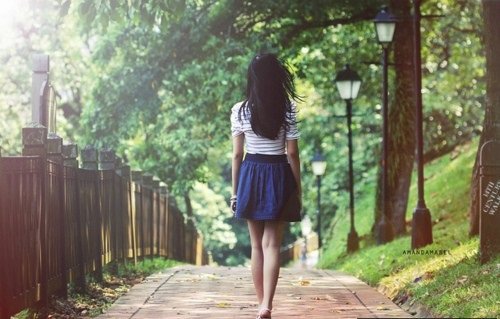 14. Because as per your kundli, this is the perfect time!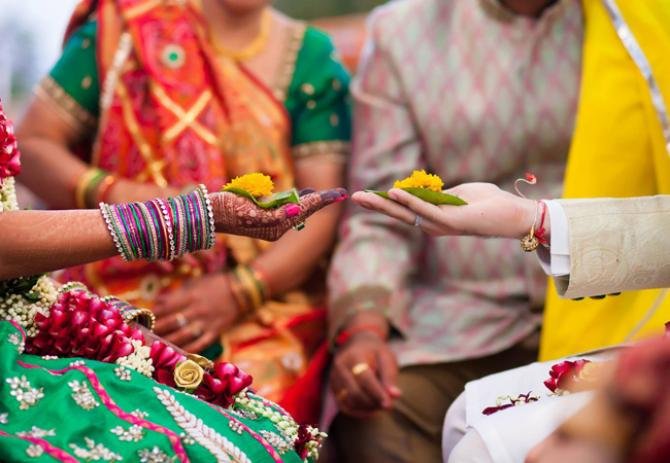 15. Because it will make you and your life 'complete'.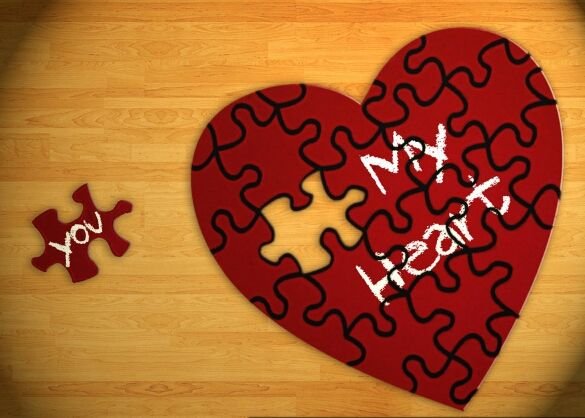 16. Because zindagi ki yahi reet hai!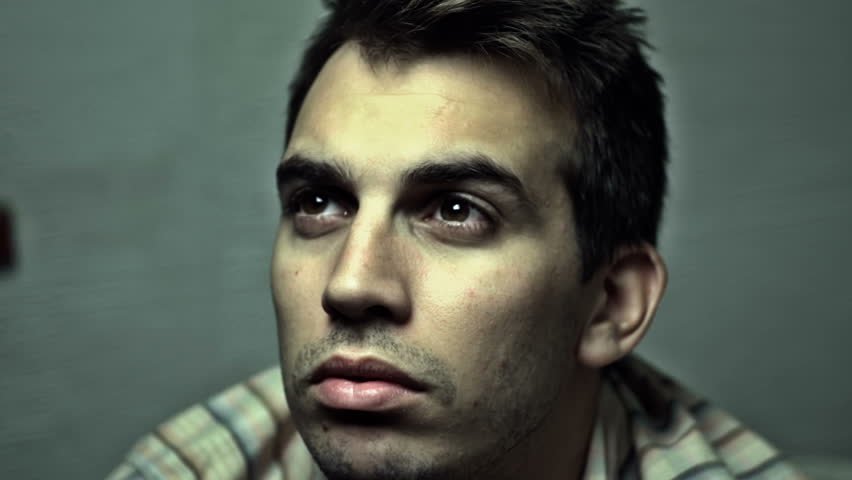 Valid reasons, right?